New products from Knaus for 2015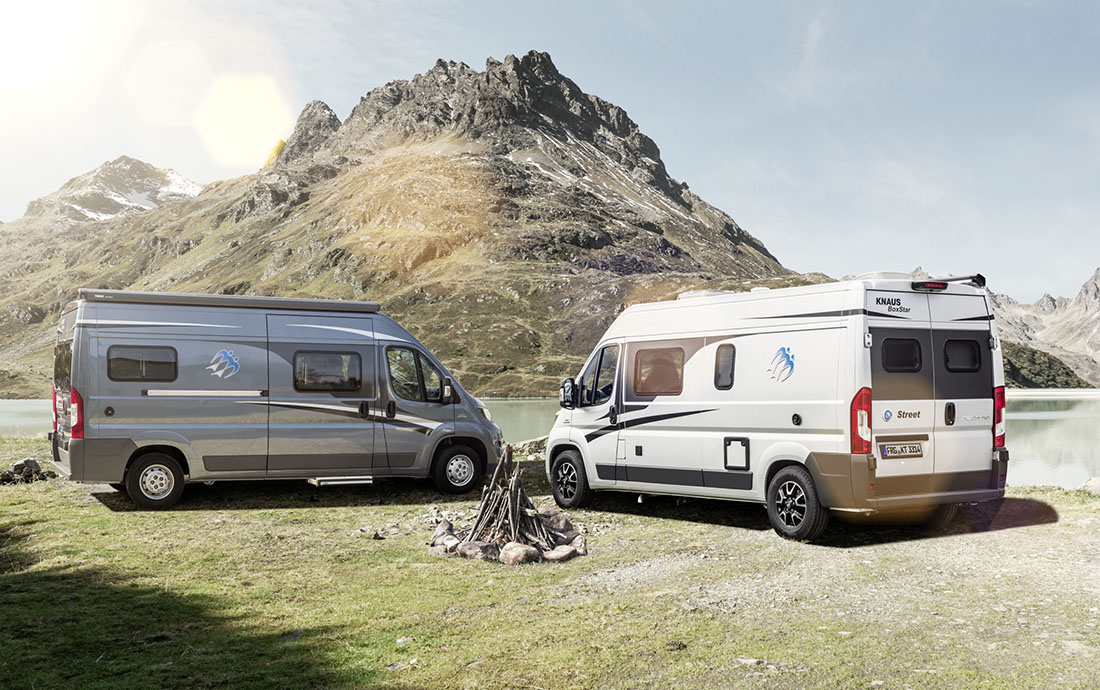 The new year will be abundant in terms of changes in Knaus' offer. Trailers go first. The German manufacturer withdraws from the production of the Sport 450LK and 460XB models, and instead introduces a new Sport 400QD trailer, which is to include all the amenities of the above models. In addition, it is to be equipped with a specially reinforced GRP roof, resistant to hail. By the way, this technology will be incorporated into the design of the currently existing models. Price around 13,200 Euro for a trailer with standard equipment.
Another novelty in the Knaus offer is the renovated SUN TI semi-integrated motorhome . In the new year, according to the manufacturer, the vehicles are to be even nicer, lighter and more cost-effective. At first glance, what has changed is the new interior design. The furniture is brighter and resistant to scratches, in addition, all drawers are equipped with a closing system. SUN TI, as the only motorhome with a double floor (a double floor provides additional thermal insulation and protects the pipes against freezing during negative temperatures), is to be available for less than 60,000 euros.
In the alcoves it also blows with changes towards lightness. The new Sky Traveler 650 DG Superlight will be a combination of capacity and light weight. A typical family motorhome is to be 6-seater, 7 meters long (exactly 699 cm) and weigh less than 3000 kg in running order. Price 55 290 Euro
2015 will also bring changes in the vans offer. BoXStar will be available in 5 different versions . From the short version of the 500 to the long 630, the vehicles will be equipped with all the necessary amenities, such as a bathroom with a separate shower or a drop-down bed located above the front seats while driving. In addition, this type of structure is light and compact, which makes it perfect for visiting places that are hard to reach for larger camping vehicles. Depending on the version, the price will vary between EUR 40,990 for the 500 City version and EUR 46,990 for the 630 Freeway version.
I am a fan of motorization, especially the camping one. I like searching for new products and gems in this market.
Enjoyed reading this article? Share it!