Pilote Atlas - a unique concept for the 60th anniversary of the brand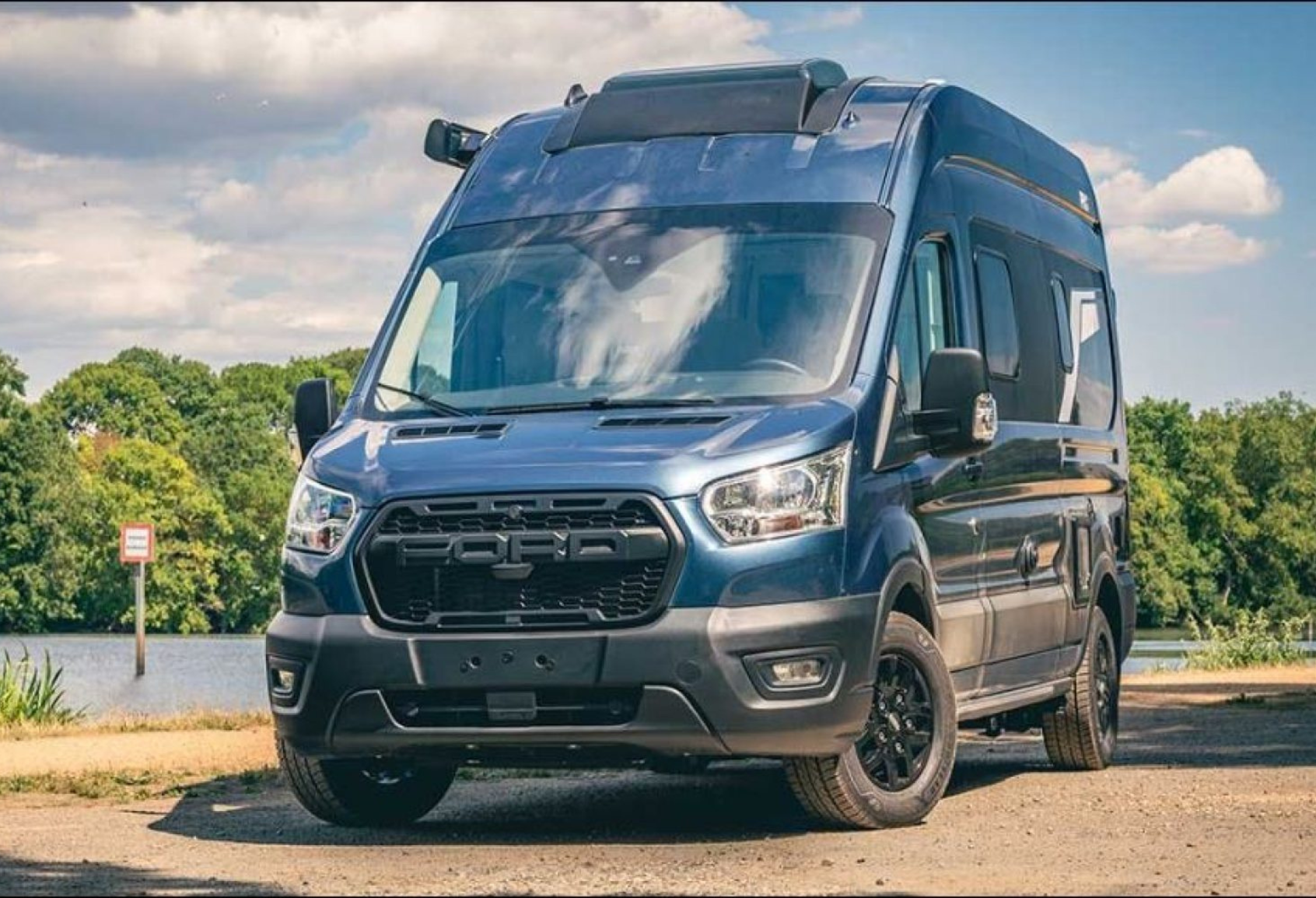 The Pilote brand celebrates its 60th anniversary. This event is a great opportunity to present a model that is the quintessence of "off-road mobility" - the Atlas model based on the Ford Trail chassis (as Pilote has named its newest child) is to be a symbol of freedom and unlimited possibilities.
When the co-founder of the Pilote brand started producing campers after a trip to the USA, he was completely convinced about the future of this form of recreation. Two years later, the grill of the famous alcove, marked R360, was decorated with the logo of the legendary American brand: FORD.
Pilot Atlas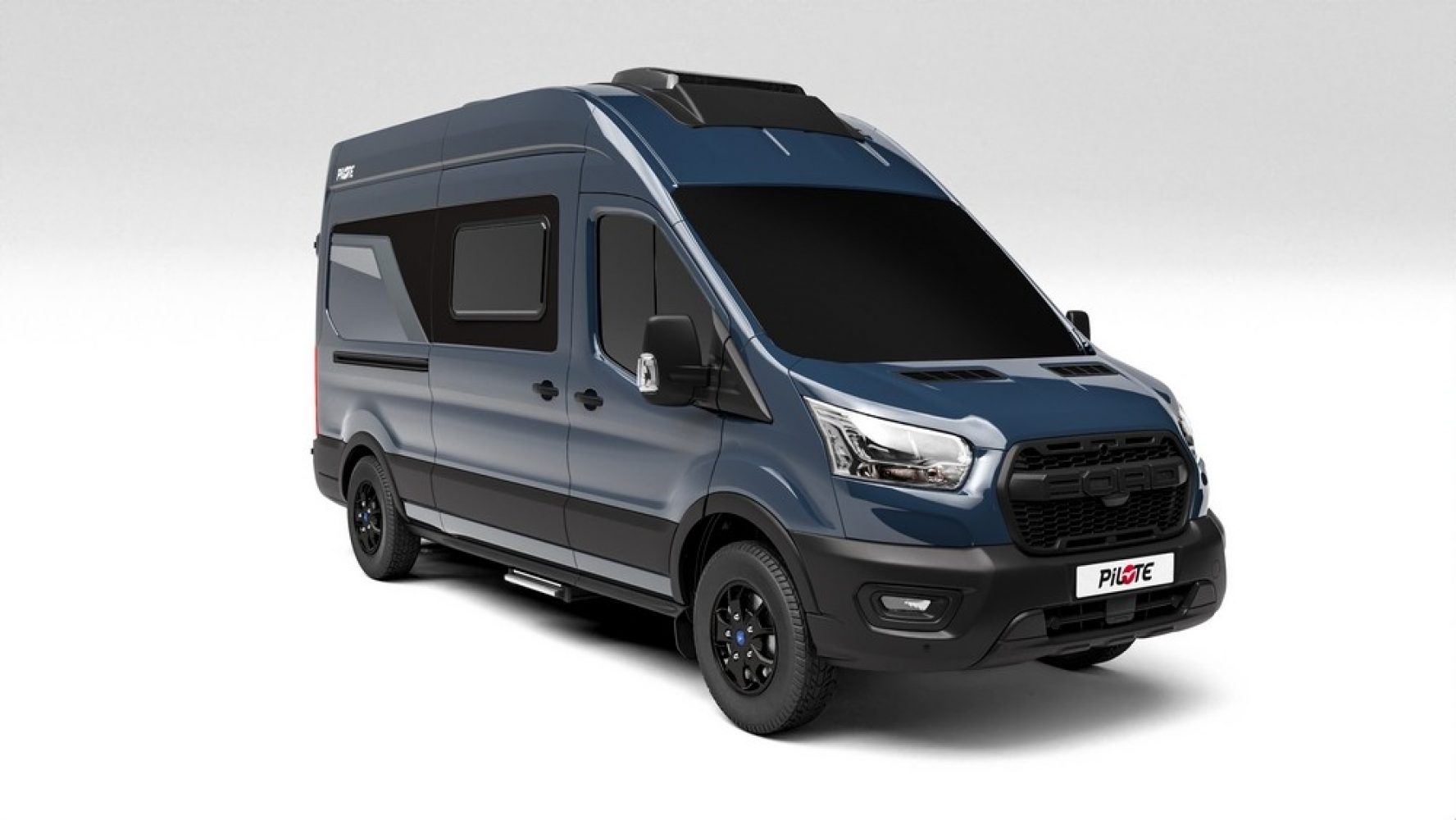 In its strategy, the manufacturer addresses adventurous travelers and chose a sporty design with a distinctive black front grill, black 16-inch rims and a drive system with enhanced traction properties. This is intended to be an offer for customers who never want to give up the perfect spot or view.
The Ford Trail chassis is designed to handle difficult terrain. The vehicle is equipped with a differential lock that improves traction and prevents stability, especially on shallow ground and on uneven surfaces.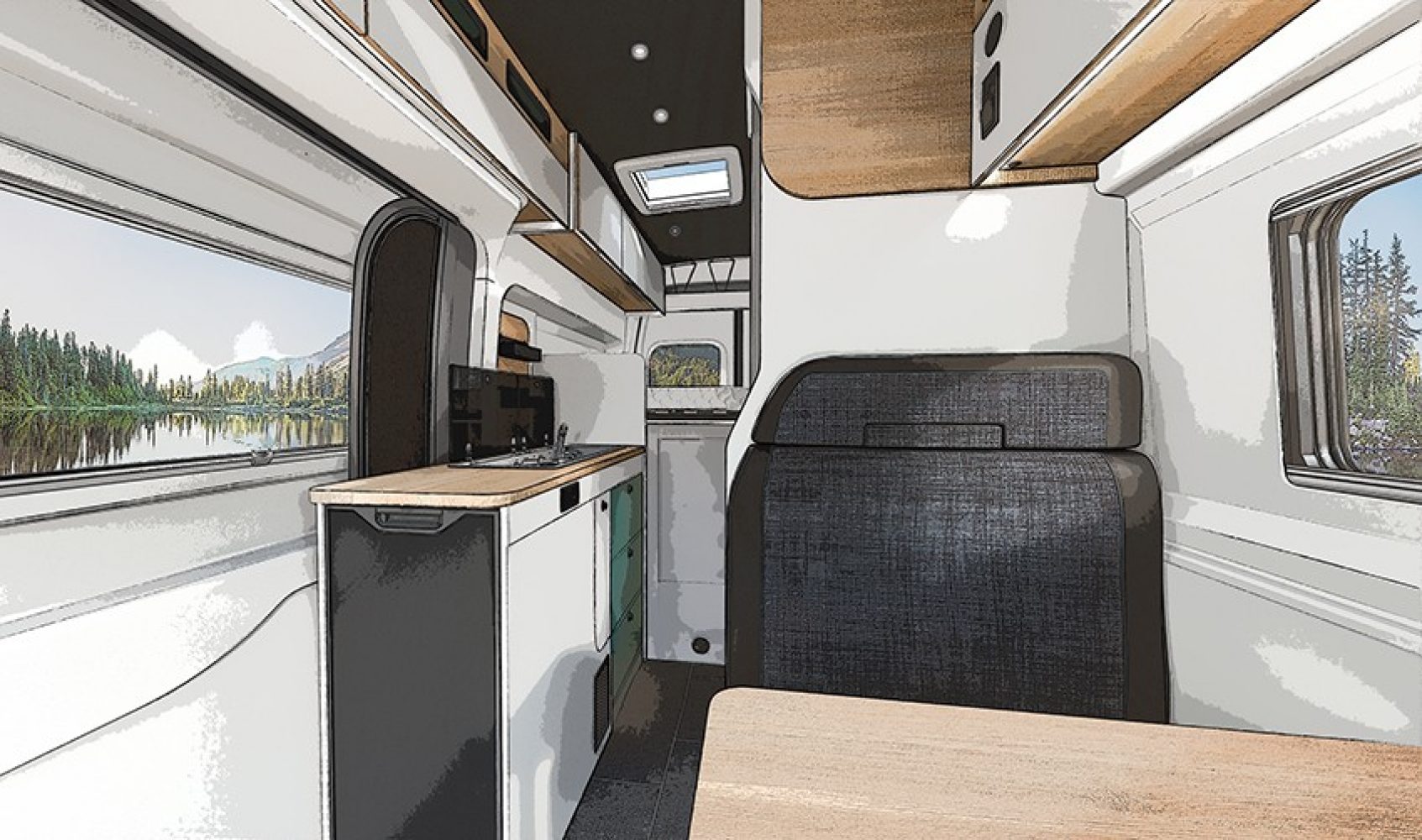 The dimensions of the vehicle are 6 meters long and 265 cm high (so the vehicle corresponds to the dimensions of the L3H3 version). It offers equipment for keen globetrotters and a huge cargo space in XXL format located under the transverse rear bed. In addition, the manufacturer offers unrivaled autonomy (e.g. through the use of diesel heating or 2 highly efficient solar panels).
Summary
Pilote tried hard to make the new concept stand out from the crowd visually. The vehicle is to be available for sale from spring 2023. For now, most aspects related to the interior and equipment are shrouded in mystery. We only have limited information about the interior, a sketch and a promotional video that presents the muscular silhouette and shape of the car. However, the new car looks promising and will be able to successfully compete with similar designs of the Randger or Westfalia. We are looking forward to the details.
The official representative of the PILOTE group in Poland is CarGO! From Poznan.
gallery
I feel best in the form of trade fairs and meetings with enthusiasts. Technical freak. In my life I have dismantled many motorhomes for the first time. Fan of large vehicles, mountain biking and traveling without weight and financial restrictions. At CampRest, I am responsible for all publications on automotive topics.
Enjoyed reading this article? Share it!