The record-breaking Caravans Salon 2021 fair in Poznań is behind us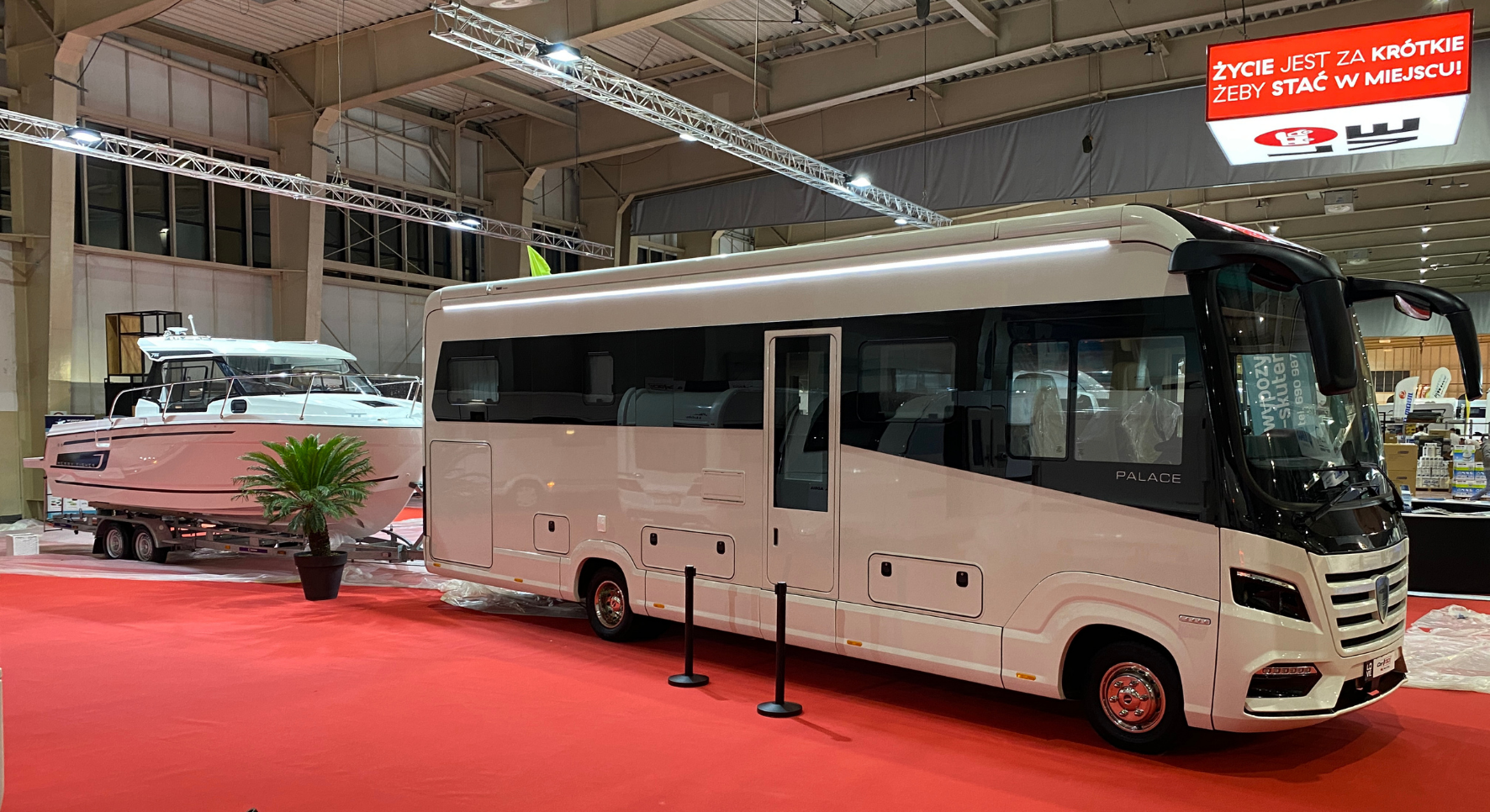 The Caravans Salon fair in Poznań, which ended three days ago, was an event that attracted a large crowd of caravanning enthusiasts. It also confirmed that this industry is growing stronger year by year. Along with the Tour Salon tourist fair and the Festival Traces of Dreams , it was visited by about 14,000 people.
The merger of these three events resulted in an interesting exchange of visitors. Some of them got into motorhomes or caravans with interest for the first time. Caravanning enthusiasts would love to explore previously unknown parts of Poland.
Caravans Salon in numbers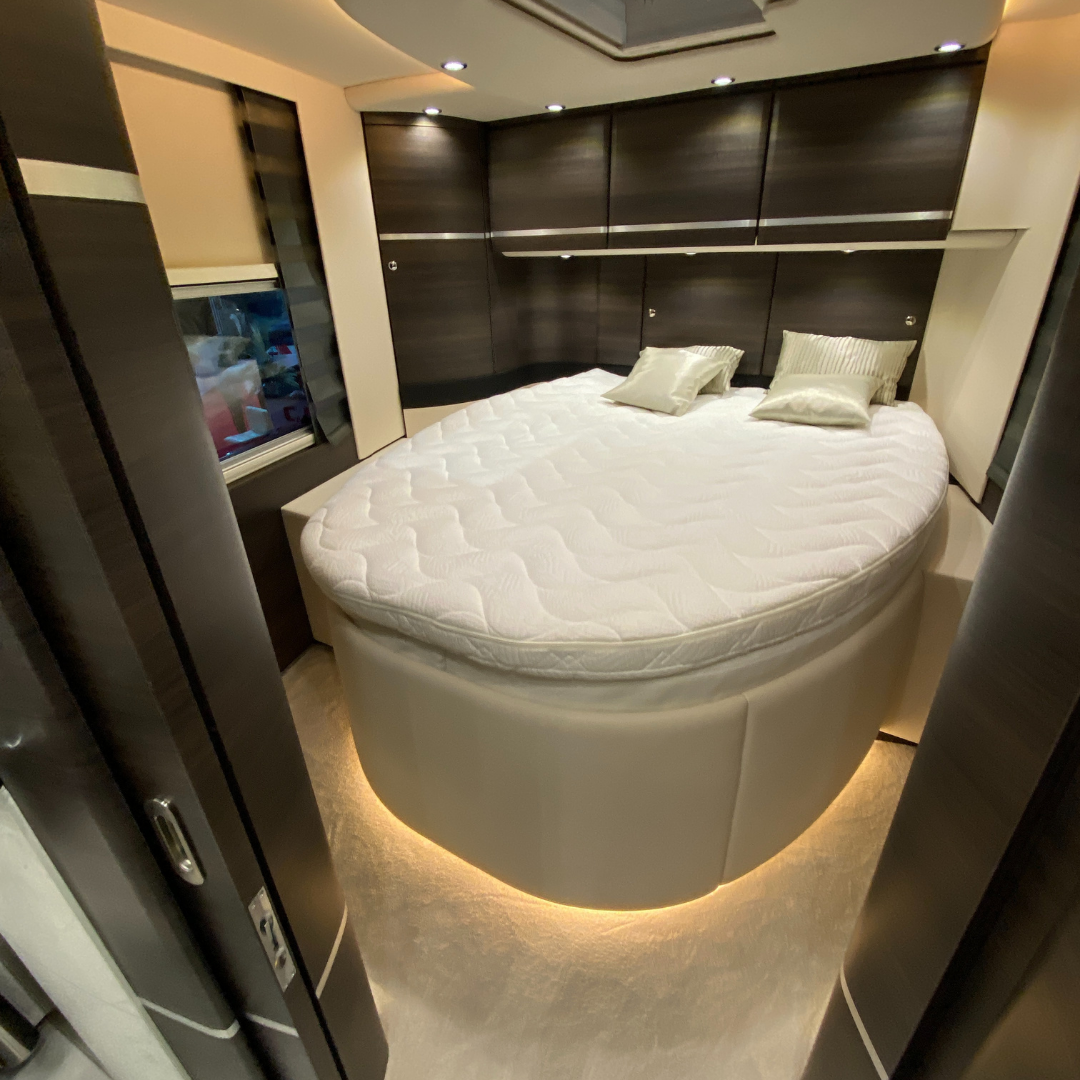 Over 50 exhibitors presented products and services of almost 200 different brands. There were as many as 264 vehicles on display! It is also impossible not to mention the 12th Polish National Caravanning Rally, which was attended by nearly 150 teams.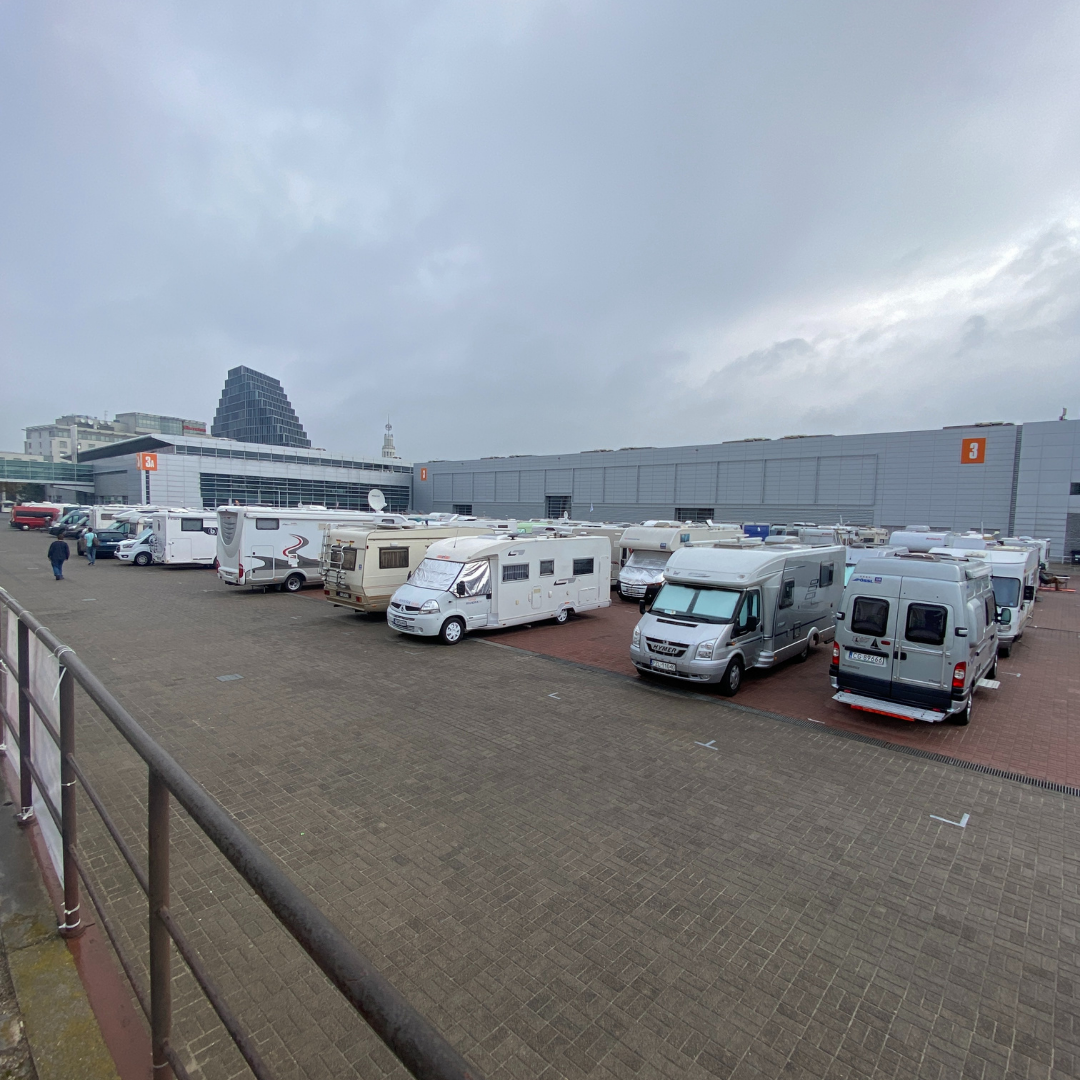 Stands of companies such as: CarGO! , M-Camp , ACK Benimar , Elcamp RV or Caravanning Center attracted visitors with the possibility of entering the interior of a motorhome or caravan.
Many models of recognized manufacturers of camping vehicles were presented, such as: Hobby, Adria, Knaus, Frankia, Pilote, Rapido, Niesmann & Bischoff, Benimar, Laika, Dethleffs, Mobilvetta and Globe Traveler.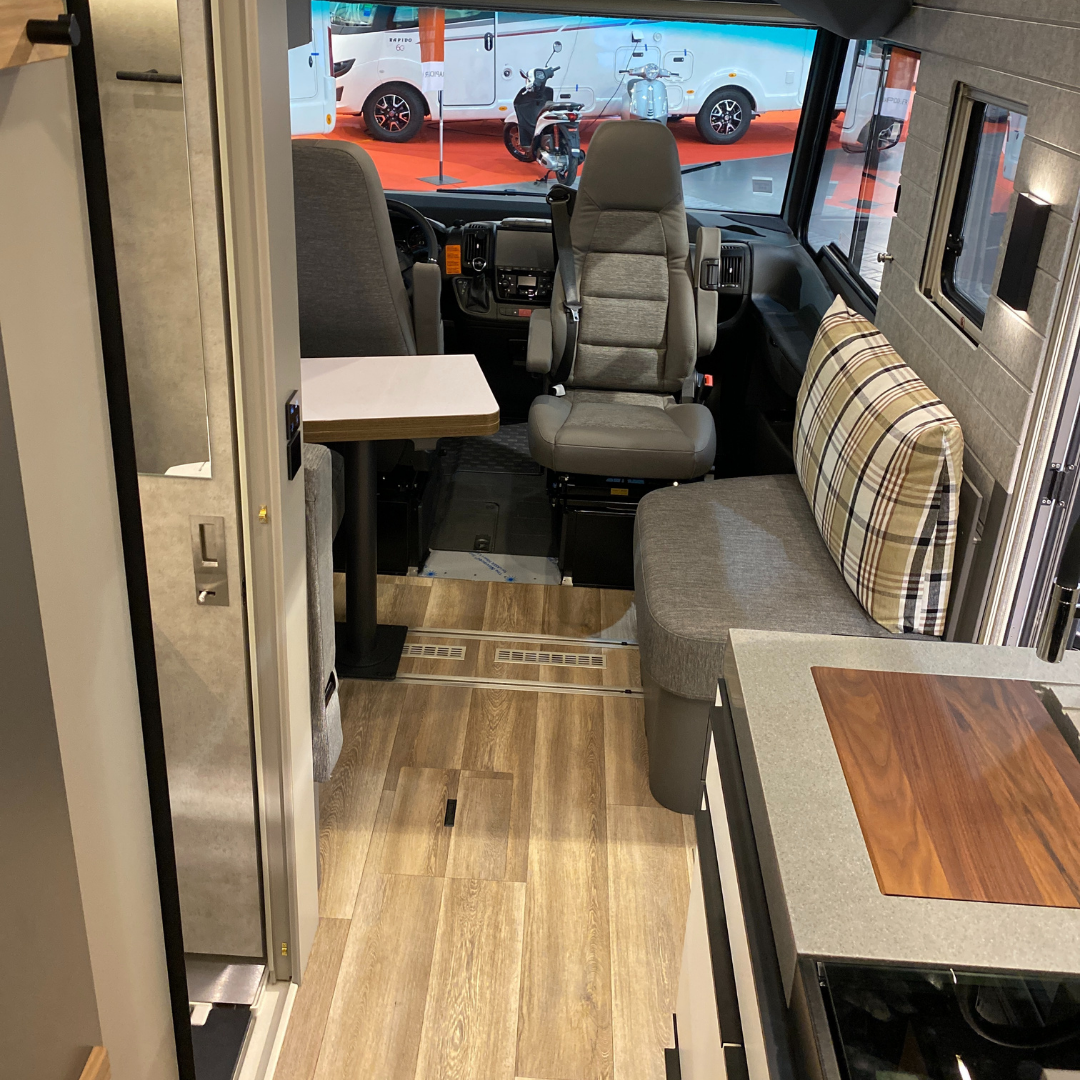 Such gems as Morelo Palace or Concorde Centurion Daily have been made available to visitors. It was a real treat, because both models cost well over a million zlotys each.
Premieres at the fair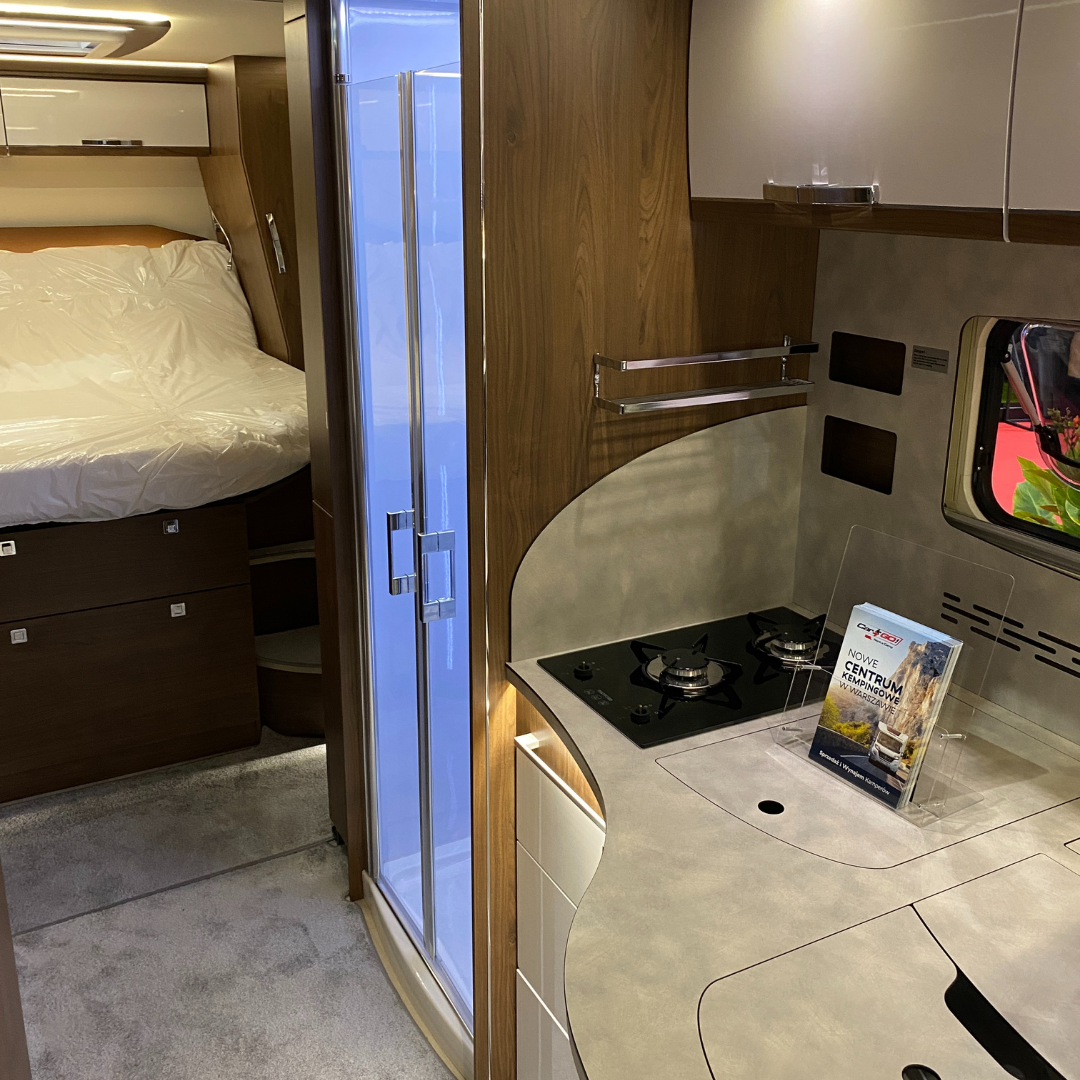 CarGO from Poznań! presented several premieres for 2022. including Pilote P696U with an interesting U-shaped layout.
Knaus showed a fully electric trailer with E.Power technology. The use of electricity eliminates, among others the need to replace gas cylinders. It seems that this is a trend that is also entering caravanning more and more boldly.
Those who came to admire the realizations of companies dealing with the conversion and construction of motorhomes were not disappointed. The stands of Wavecamper, Balcamp , VOSCO , EspaceVans and Camper4Mountains were especially attractive for fans of custom vehicles.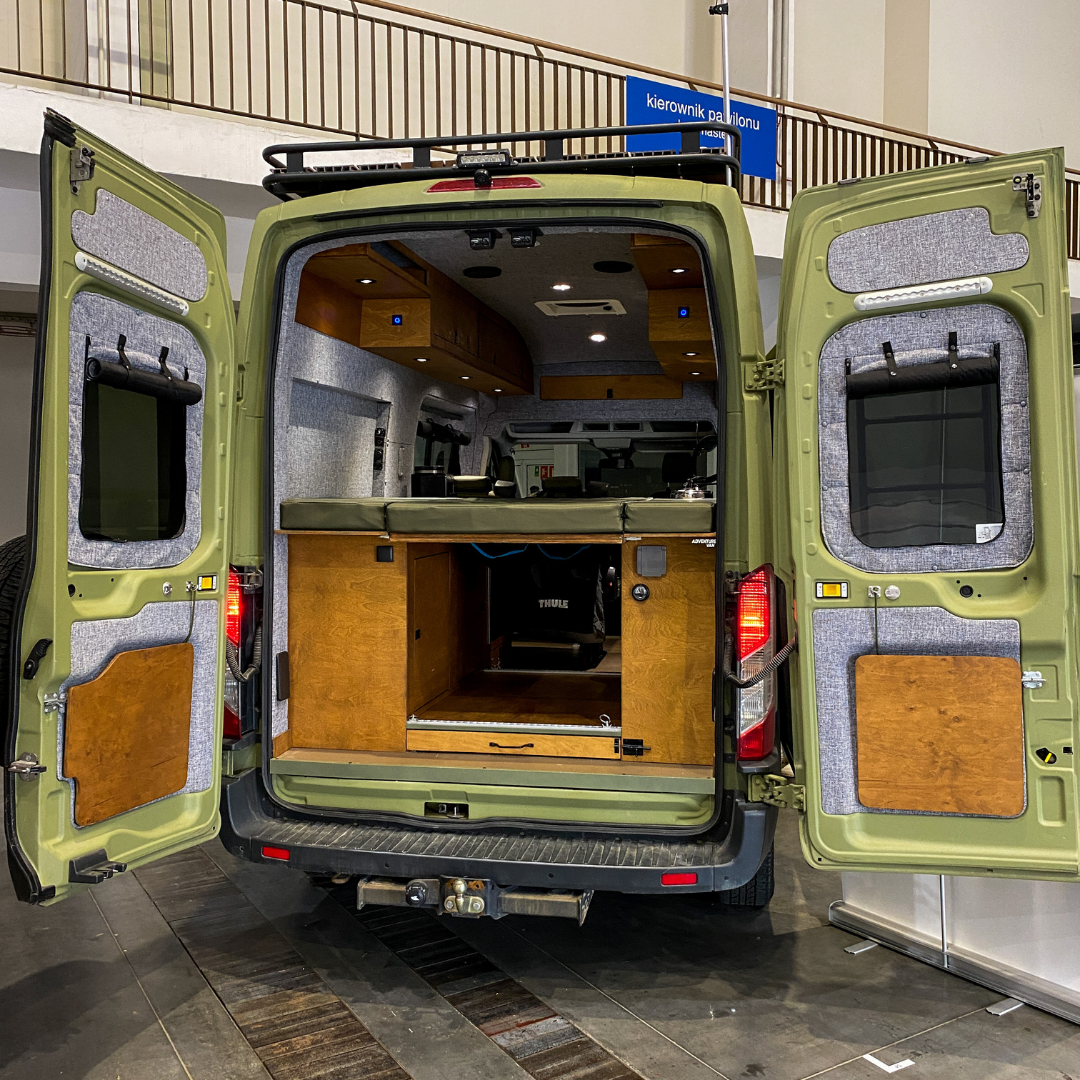 The eyes of visitors were attracted by Adventure Van Conversions from Stary Sącz, presenting several of his projects, including the famous off-road Watcher based on a Mercedes Sprinter.
Van Life / Hand Made zone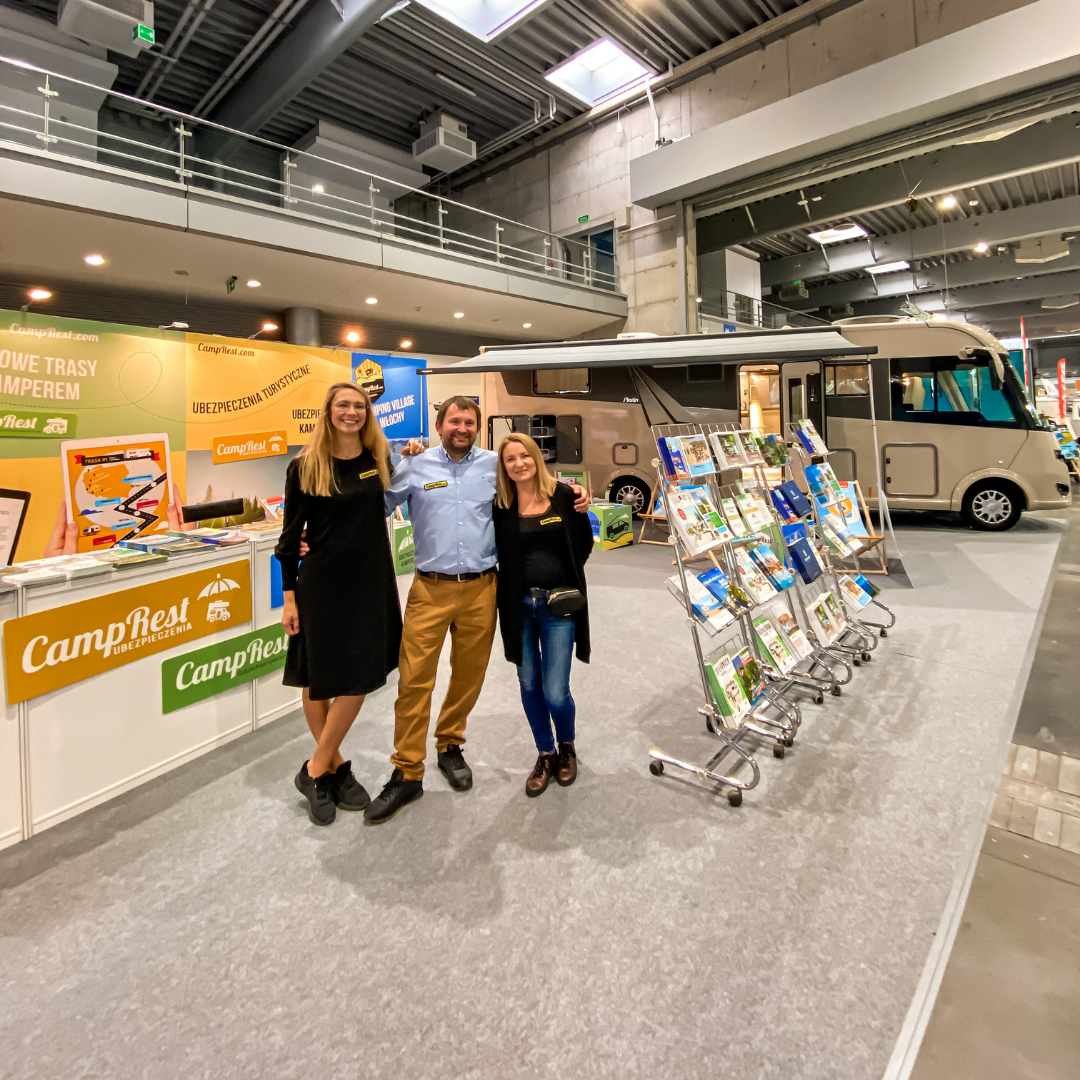 Hall 4 was especially close to our hearts, because it was there that the winners of the competition for the best independent buildings organized by the CampRest editorial team presented their motorhomes.
Amanda from avantura.campers and Monika and Paweł - the creators of the TeraSfera motorhome , were eager to talk about their creations and future travel plans.
Apart from them, there were also known travelers on the web, such as: Podróovanie, Familiaventura, The Big Five Family, Tripciaki or Foxes in Eden.
This year's edition of Caravans Salon was very successful in many respects. The record attendance translated into the number of concluded sales transactions.
This clearly shows that caravanning in Poland is becoming an increasingly significant force in tourism and motorization.
CampRest's Ninja of Facebook and all kinds of content. A lover of small and large travel - from 5-star campgrounds to modest hostels in Southeast Asia.
Enjoyed reading this article? Share it!