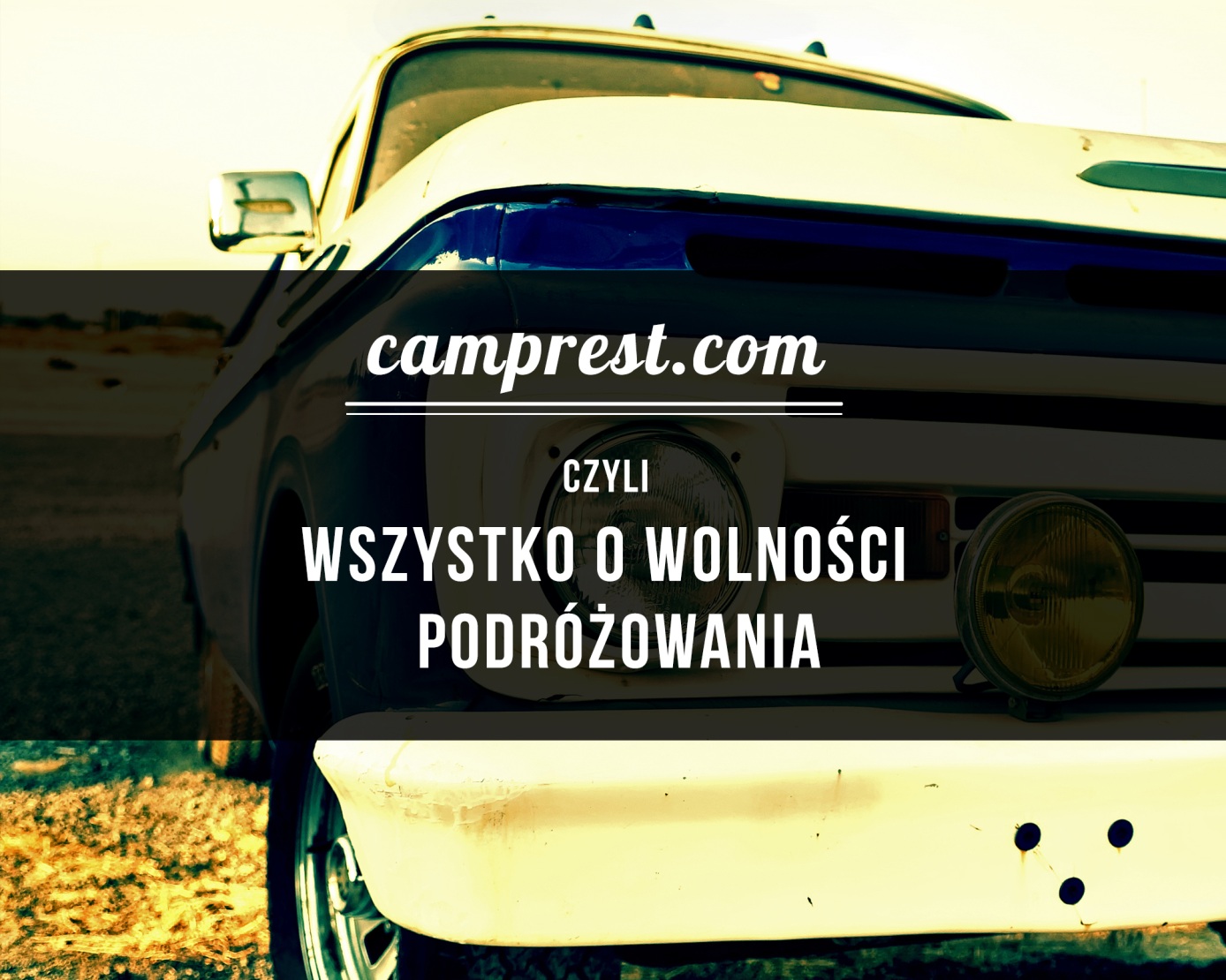 What for? For whom?
We have created the CampRest portal for people who value freedom and travel on their own. We have been fascinated by caravanning for years and it is to him that we have devoted the most space on the pages of the portal. Traveling in a motorhome, sleeping in camps, in the wild in the forest is something that gives us freedom while traveling. We would like the portal to be not only an information base for people who have always chosen this form of travel, but also an inspiration for people who do not know what caravanning is and what benefits it can bring.
What can you find on the portal?
The portal is a database of information needed to plan your vacation. Every day, the portal will publish articles describing interesting places in Poland and in the world, which may inspire further travels. Other functionalities are: a calendar of events, which will include not only caravanning events, but also cultural life. We have also created a place where users will be able to share their travel stories. Other functionalities on the portal include:
- map with marked points of interest (POI)
- - that is all the necessary information about the purchase of caravans, campers, as well as free parking spaces.
- - a place where we discuss important and less important topics
The most important functionality of the portal will be a very well-developed, always up-to-date list of campsites. Users will be able to easily search the database and find the most suitable camping for them in the location they are interested in. The profile of each of them will contain extensive data that will affect their selection, photos and contact that will allow you to make a reservation.
We are focused on continuous development and we will make every effort to top up the portal with a dose of fresh news, travel reports , interesting photos and a lot of new events every day!
A lover of travel and life.
Enjoyed reading this article? Share it!