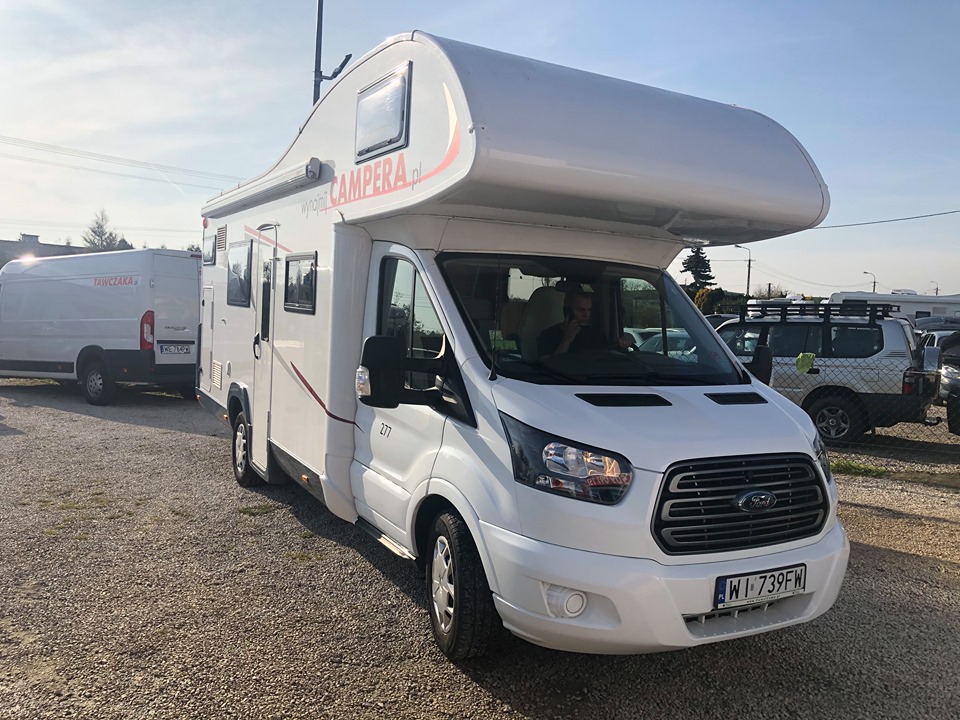 How many of us would like to afford a motorhome? Many hands will probably go up. And how many of us cannot afford to buy and maintain such a vehicle? I see a forest of raised hands again! What if there was a way to avoid these obstacles and get in your own car in the coming summer or even spring and go on vacation or a picnic?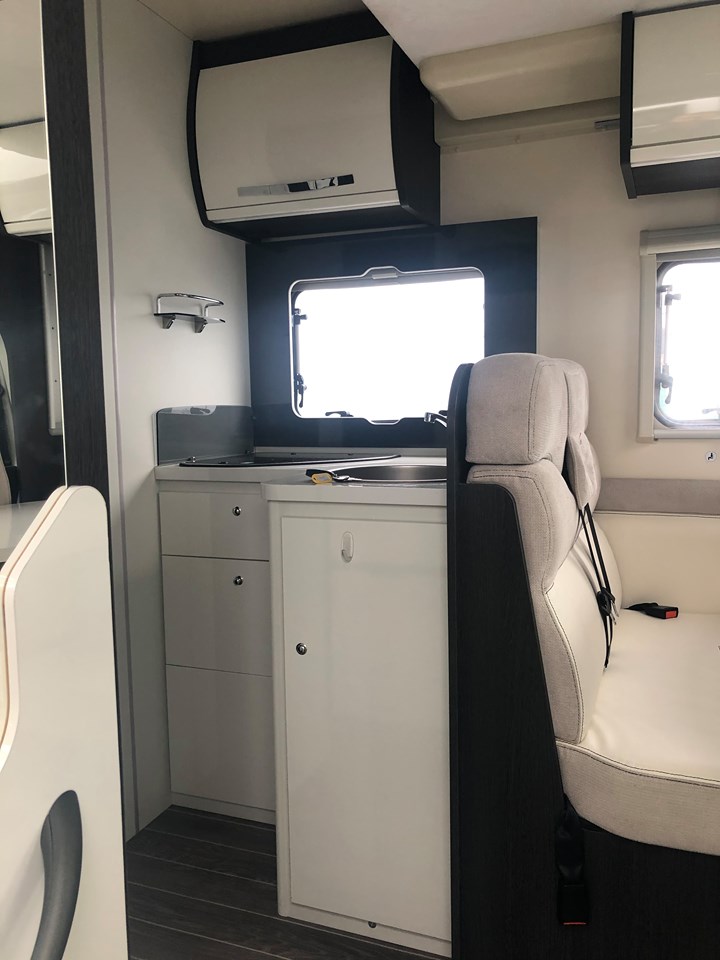 The most popular and probably the safest form of investment is the purchase of an apartment for rent. Most of these properties are purchased on credit. We most often think of a motorhome in the category of dreams, and in the kind of those that are hardly possible to achieve. There are several reasons. A decent quality car costs a lot of money. Servicing it consumes more resources. And yet, such a vehicle is rarely used all year round. The problem may also be the lack of space for all-year-round, safe parking of the motorhome.
A way to travel and save money in one
The Złotnicki company from Warsaw has found a way to make dreams come true. If you order a brand new motorhome, you can receive an interesting investment proposal. The company can take your vehicle under management and rent it to other people when you are not going to use your camper van.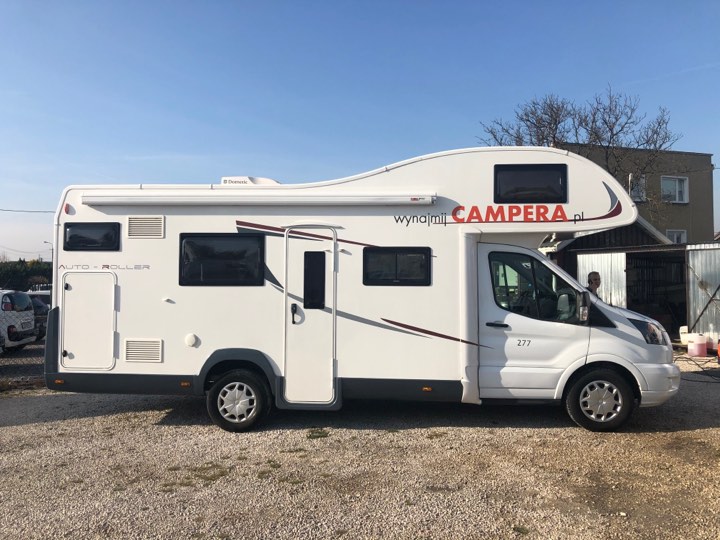 It is enough, therefore, that you plan your holidays in advance and provide such information to the company. Of course, we are talking about the high seasons (picnic, weekend with Corpus Christi, or the holiday period). When you do not use your car, it can earn money for itself!
Here is an example. Let's assume that you buy a car before the picnic. You know you will take it on a 2-week vacation during high or medium season. In such a situation, it is possible to obtain an amount of up to PLN 35,000 from the lease. PLN net (please note that this is not a guaranteed amount).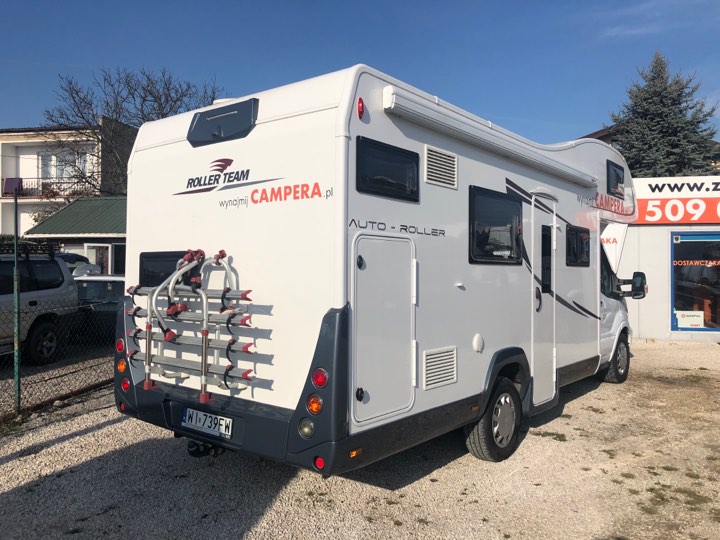 This idea has been tested and proven already in the 2019 season. This purchase option met with great interest, especially in Warsaw. Campers Złotniccy already serve a dozen or so customers who have found coverage of 100% of leasing installments during the year!
Parking and service? Do not worry about that!
Hardly anyone has the option of keeping such a large car in their own garage, and the "blockers" can count on "polite" stickers or malicious remarks from neighbors, if the motorhome will occupy a shared parking lot all year round. Added to this is the fear of car theft, so a sensible alternative seems to be a guarded paid parking lot (additional costs!).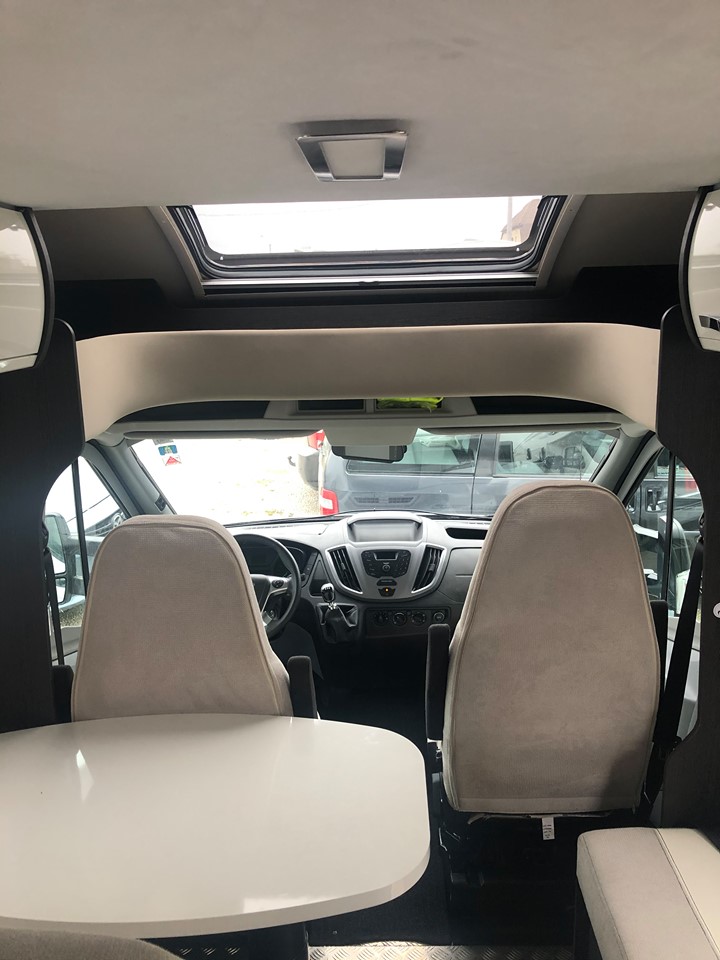 Meanwhile, if you buy a motorhome with the option of renting it, you get a year-round parking lot for motorhomes and constant service. Therefore, you will not incur the costs of car service and downtime to which you would be exposed when purchasing the vehicle in a traditional way.
What is the procedure for buying a motorhome for rent?
Here's what the whole operation might look like step by step.
1) We buy a Roller Team Kronos model with additional equipment useful from the point of view of the rental company.
2) We conclude an OC and AC agreement with a recognized insurance company.
3) We sign a contract for entrusting the vehicle with management for 365 days.
4) Within a few days, we provide the company with a calendar of own car use, i.e. we specify when we want to have a car for our own use only. The remaining free rental dates are sold to the customers of the Campery Złotniccy rental company. So if we want to make changes to the schedule, we have to agree it with the rental company.
5) The vehicle will be rented in accordance with the current pricelist from the website nazwa sięcampera.pl. The rental income will be paid after deducting the 20% commission on the basis of a VAT invoice with a 14-day payment term.
The Złotniccy company will take care of the rest of the process. The rental company will prepare the car for rental, check the rental person to eliminate the risk of vehicle misappropriation, perform a return inspection, and settle any damage that cannot be covered by the insurance policy. Thanks to the GPS system, you always know where the motorhome is.
How much does a leased motorhome cost?
There are two options here. Either you buy the car with cash or you lease the vehicle. Campery Złotniccy in cooperation with Idea Getin Leasing has prepared a leasing offer, in which the monthly installment is usually just over PLN 3,200 net. The list of proven lessors also includes EFL and Millennium banks. The amount of the installment depends of course on the specific vehicle.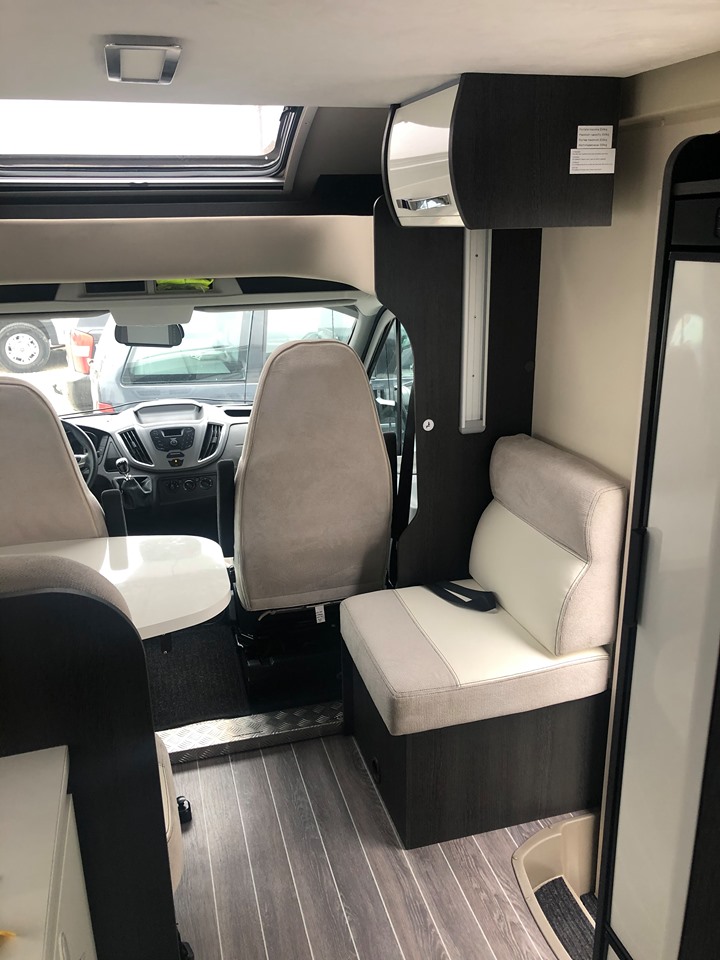 As a standard, the initial payment is 15% of the value of the car, and the redemption amount - 6%. Leasing fees include additional customer protection - protection and legal assistance insurance. There are no fees for registering the vehicle. The lessor offers a quick and simple procedure to obtain a lease - in most cases, financial documents will not be required.
Which motorhome model should you choose?
The car that we will buy and rent at the same time must have specific parameters. The Złotnicki family recommend the Roller Kronos - models 295M, 284TL and 265TL. Of course, if none of these models meet the customer's expectations, it is possible to find something else that will fit in the equipment diagram. In any case, however, they must be brand new cars. At the Złotniccy square in Kolonia Lesznowola, you can currently see 4 cars ready for this form of cooperation.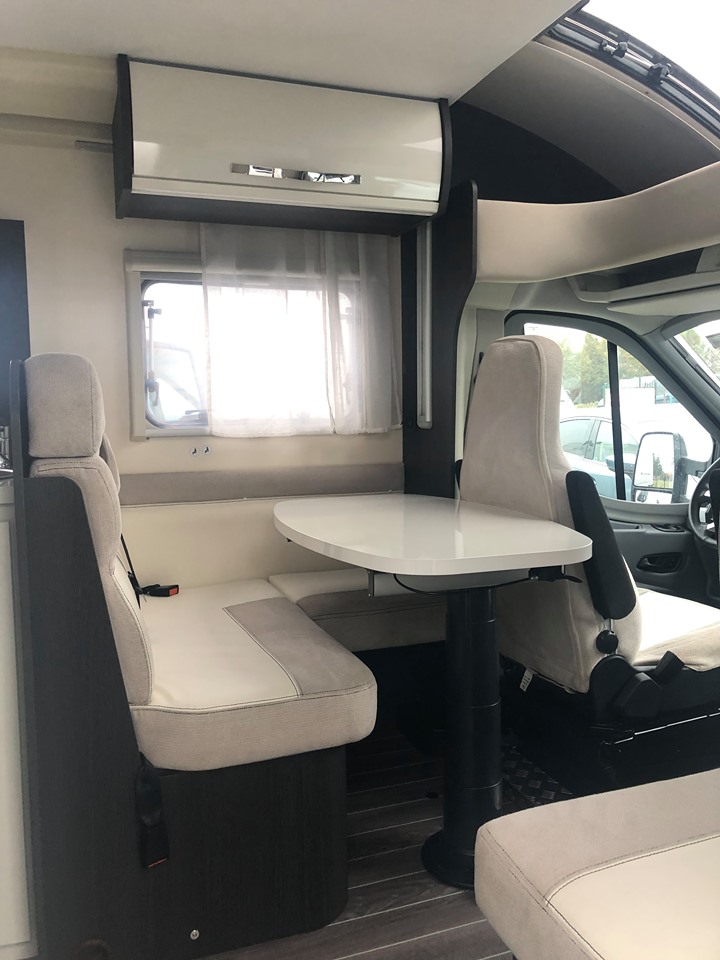 If you would like to go for a "self-financing" camper, you can take a look at the rental cars. The Złotnicki family offers a wide range of Auto Roller Kronos and Dethleffs Trend Silverline alcove and semi-integrated cars. The most popular are the Kronos models: 265TL, 284TL, 279M, 277M, 295M, 284M. All cars are equipped with solar panels, rear view camera, car and roof air conditioning, external awning and a rack for 4 bikes. In addition, there is a fully equipped kitchen and camping equipment (tables and chairs).
This form of cooperation can be chosen by people who decide to buy a motorhome by April 30, 2020. So it is worth considering the purchase combined with the rental of the vehicle. It allows you to enjoy traveling and not worry about car maintenance costs.
A lawyer who loves traveling. Always with a book on the go. I collect memories of the color, taste and smell of every place I visit.
Enjoyed reading this article? Share it!