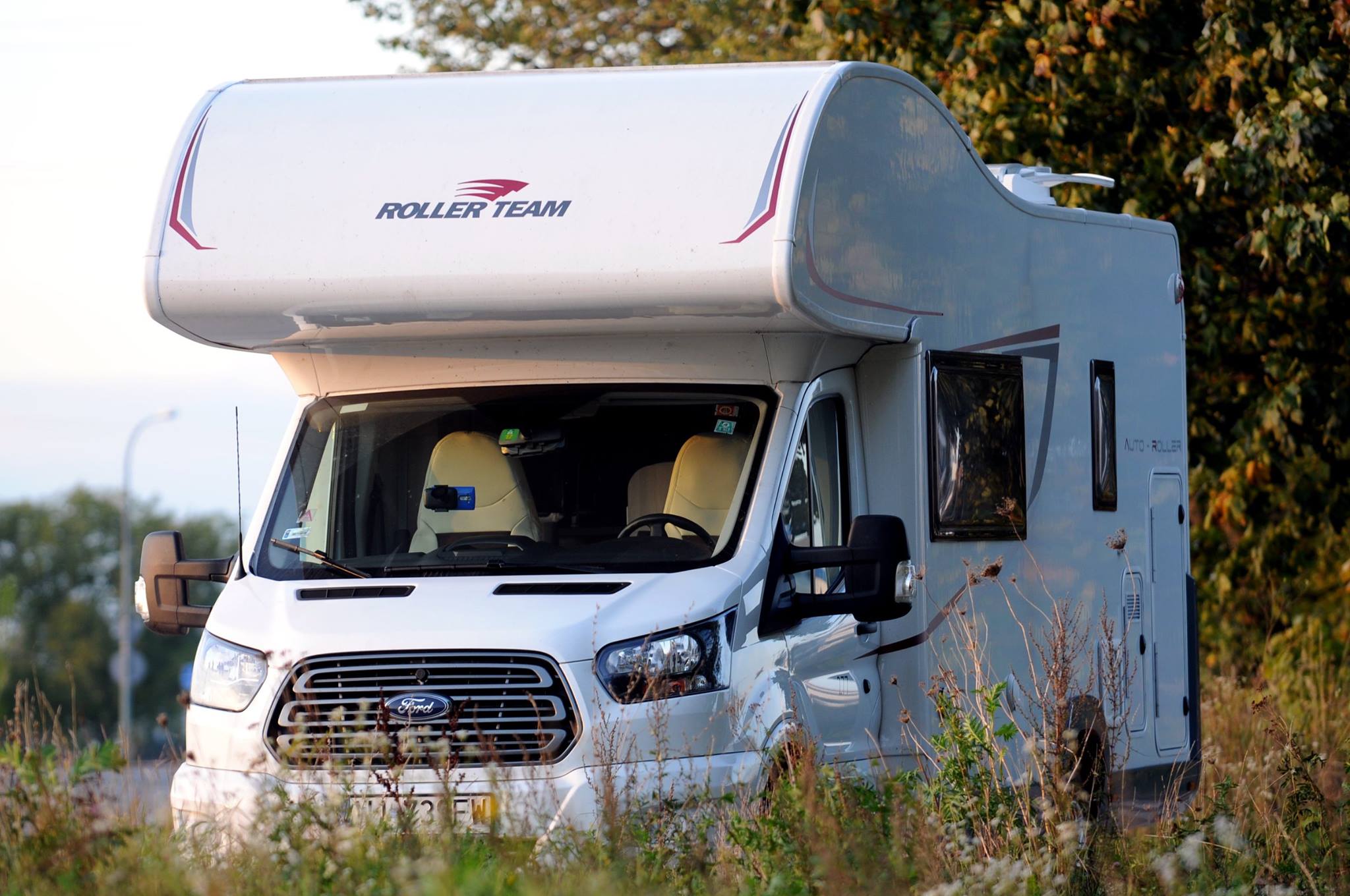 The first signs of spring are already visible. More and more sun and warm days encourage you to go somewhere for a short holiday, especially since in southern Europe the temperatures exceed 20 degrees Celsius. You can do it really quickly - all you need to do is rent a motorhome.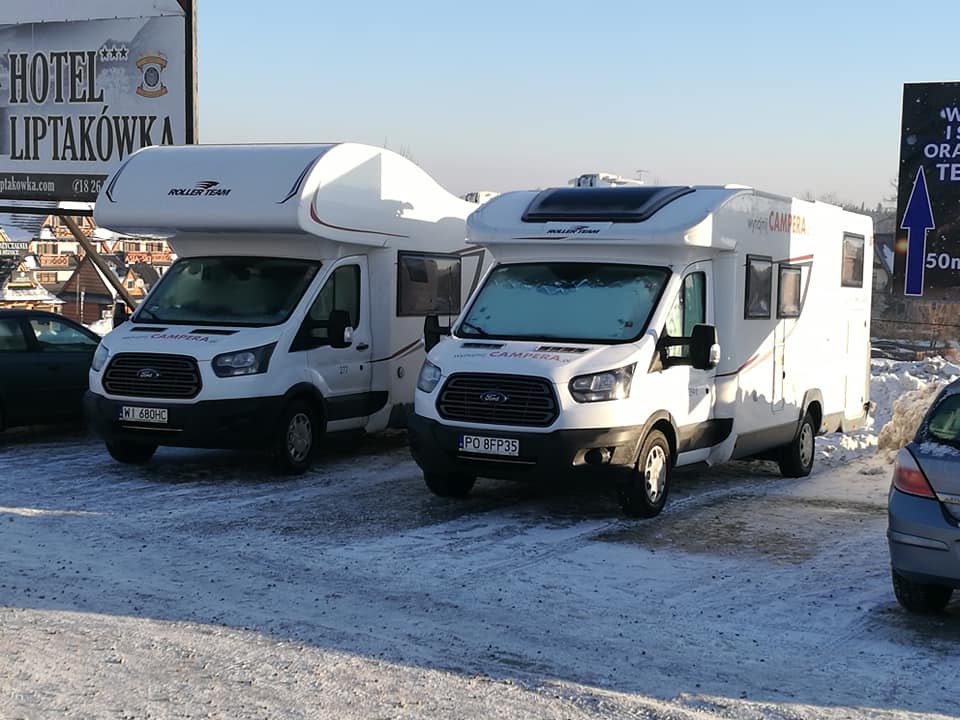 You don't need to have your own motorhome to travel on your own terms. In rentijcampera.pl you will find a model tailored to your needs.
Who is a rental camper for?
If you have always dreamed of traveling in a motorhome through Europe, the upcoming period is perfect for implementing these plans. If you take only 7 days off from Easter to the May weekend, you can organize a 16-day trip.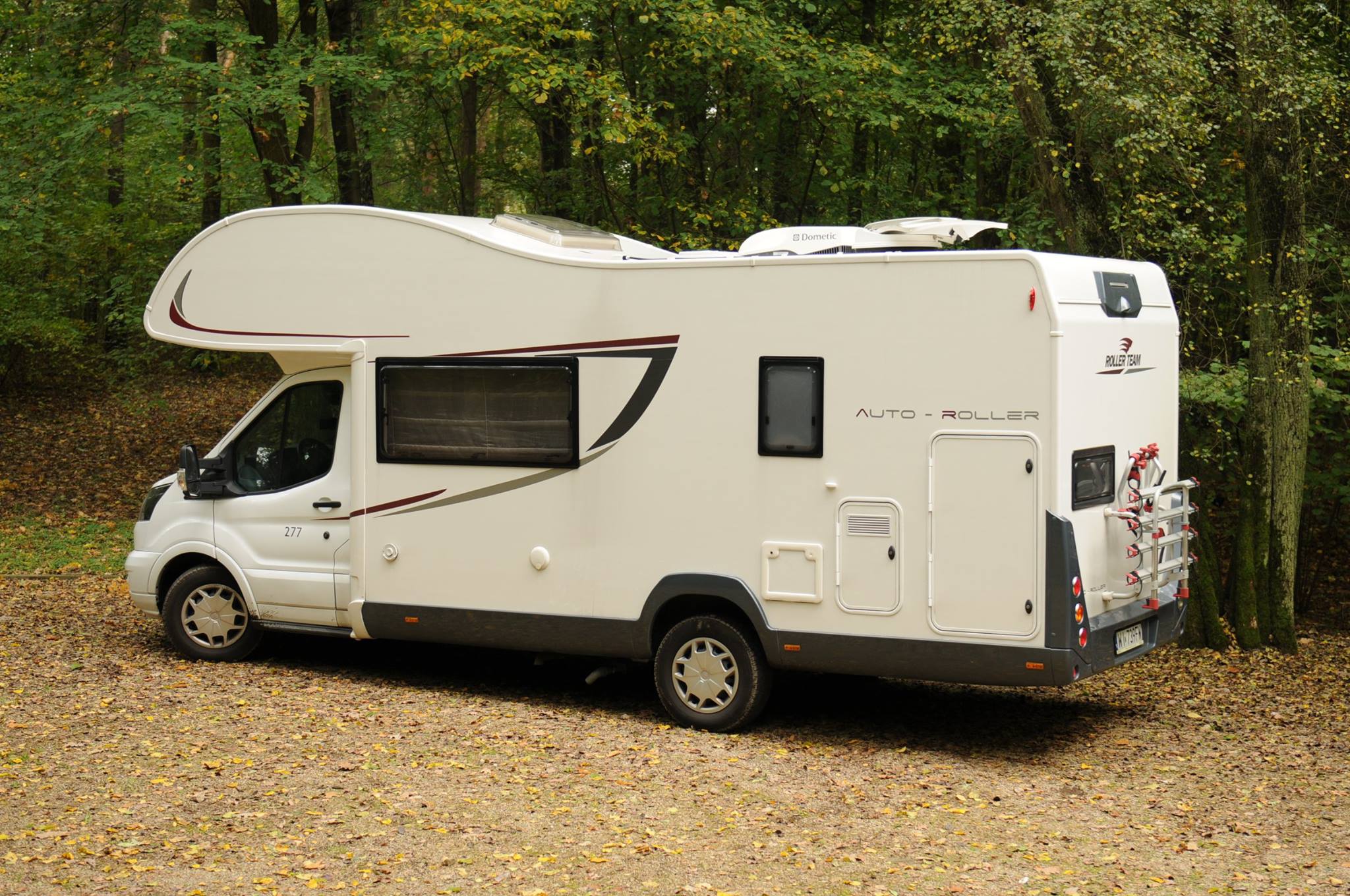 If you can't afford such a holiday or, for example, you've never rented a car before, it's worth considering a few days in Poland, especially that at rentingcampera.pl until April 24, 2019, there is still a low season , where the price is only PLN 240 PLN per night.
The rental offers the following cars: Pla Yes 690, Pla Plasy P70G, Auto Roller 278 M, Caravan International 95 M, Kronos 284 M, Auto Roller 277, Auto Roller 298 TL, Kronos 865 TL (manual and automatic), Kronos 279 M, Auto Roller 284 TL. The cars are new and regularly serviced.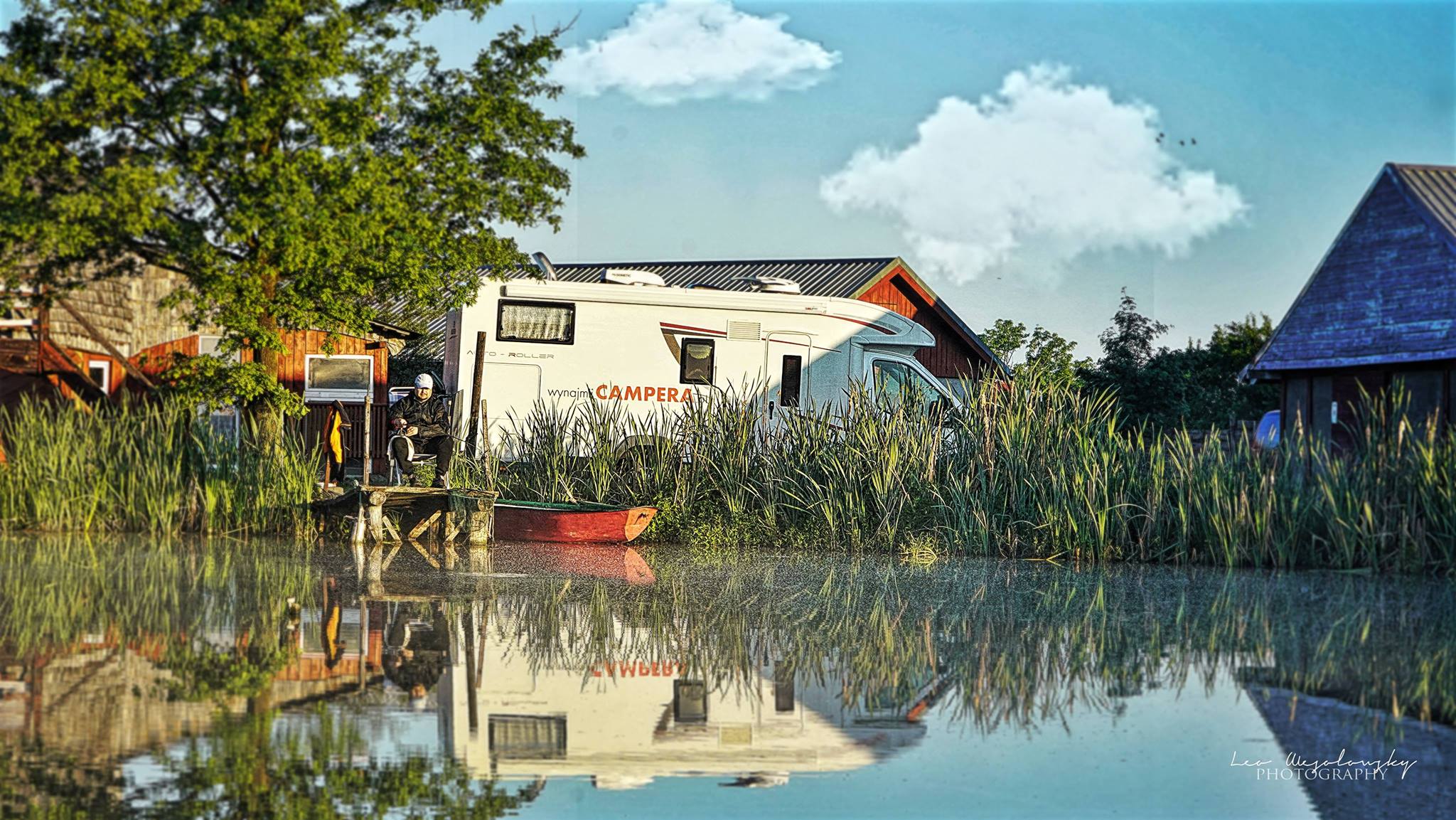 If you have never driven a motorhome before, the employees of rentijcampera.pl will advise you which model will be ideal for a person who is just starting their adventure with caravanning. Renting a motorhome is also an ideal opportunity to get to know the vehicle and check whether we and our loved ones like the holiday spent in this way.
An interesting option is also to buy a motorhome and earn money on the car when we do not use it. Wynająccampera.pl has prepared such an offer .
What to remember when renting a motorhome?
The most important thing is the right driving license . Usually, a category B driving license is enough. Then the maximum permissible weight of the vehicle cannot exceed 3,500 kg (including passengers and luggage). When we need a larger and heavier vehicle with a total weight of more than 3,500 kg (but not more than 7,500 kg), we should have a C1 or C category.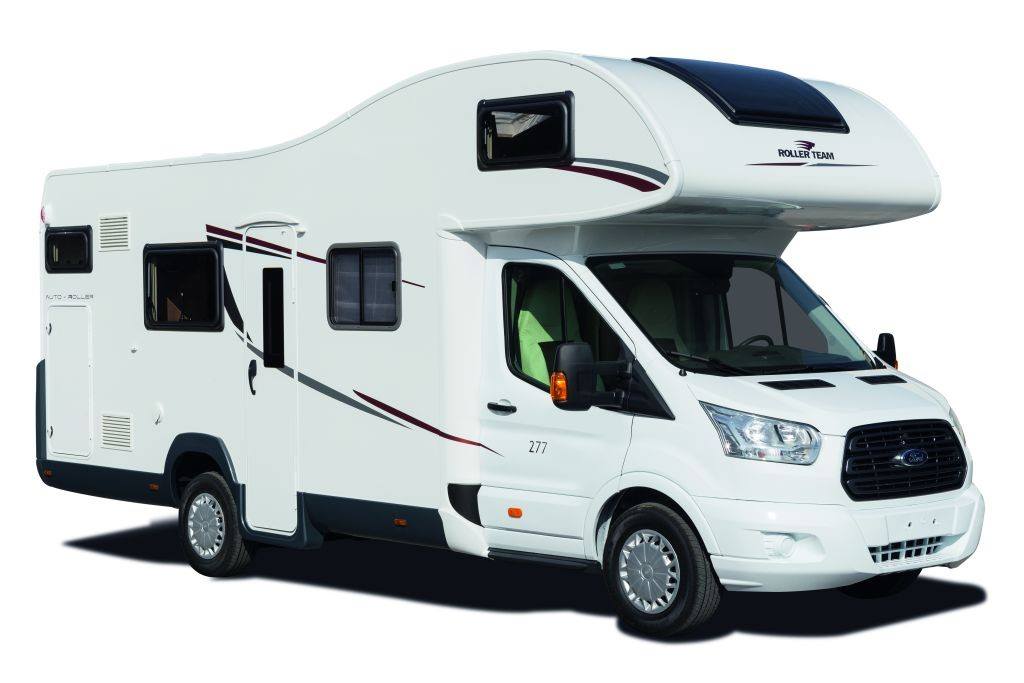 Another thing is reservations . Let's remember about them in advance. If we want to enjoy the motorhome at the time we choose, we have to order it a few weeks (and sometimes even months) in advance. It is good to remember this also in relation to camping, because in the season it may turn out that there will be no room for us in the selected facility. In many countries it is not possible to park motorhomes anywhere. What's more, you can't even enter many cities with them, and you have to leave your car, for example, at a campsite.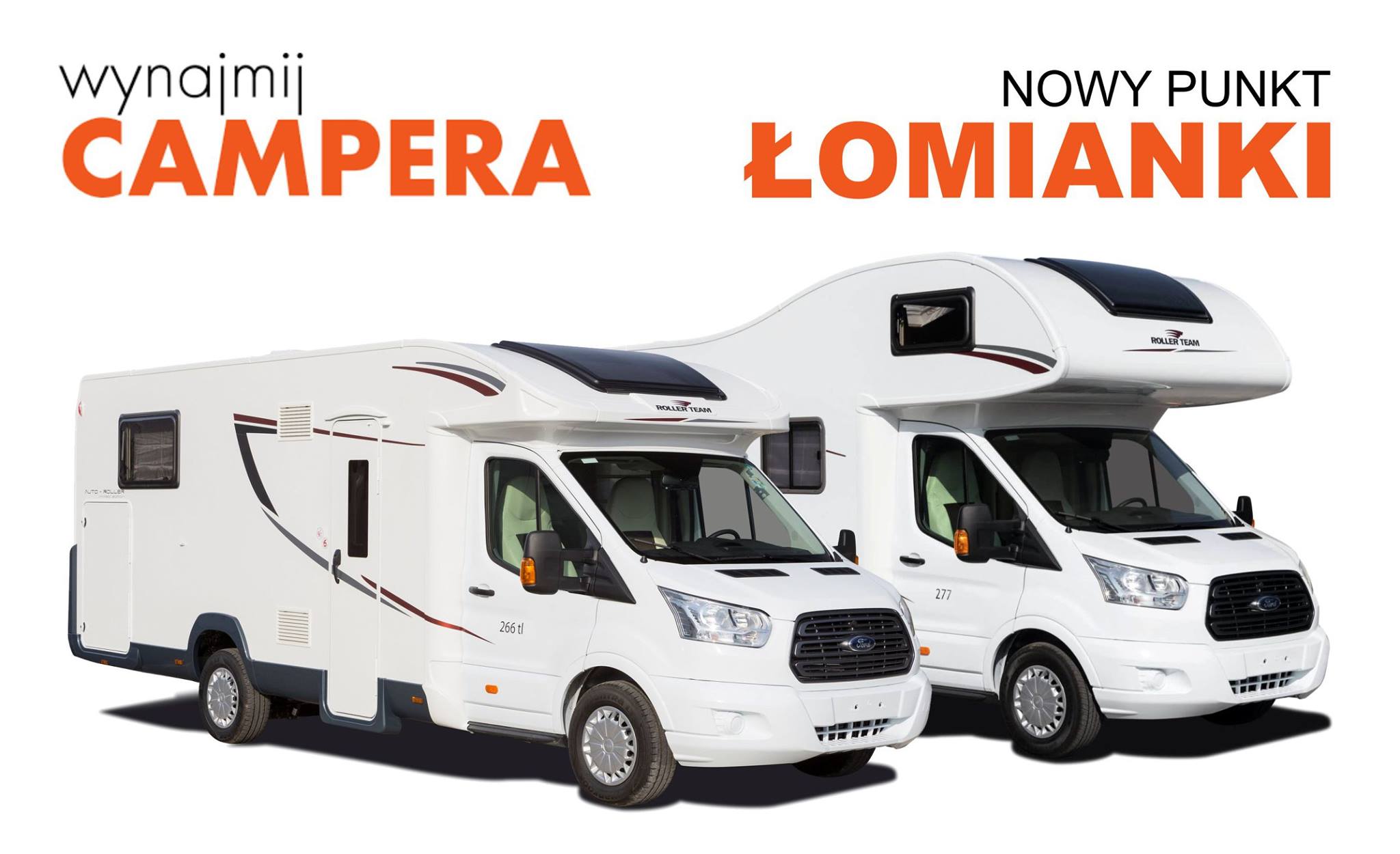 Also remember to have spare keys and a copy of the rental documents. Wynająccampera.pl provides a package of insurance OC, AC, assistance with the purchased rental option . It is very important.
A motorhome trip is an amazing experience, and if you choose a suitable, efficient and well-equipped vehicle, you will certainly want more!
A lawyer who loves traveling. Always with a book on the go. I collect memories of the color, taste and smell of every place I visit.
Enjoyed reading this article? Share it!