A tragedy that touched everyone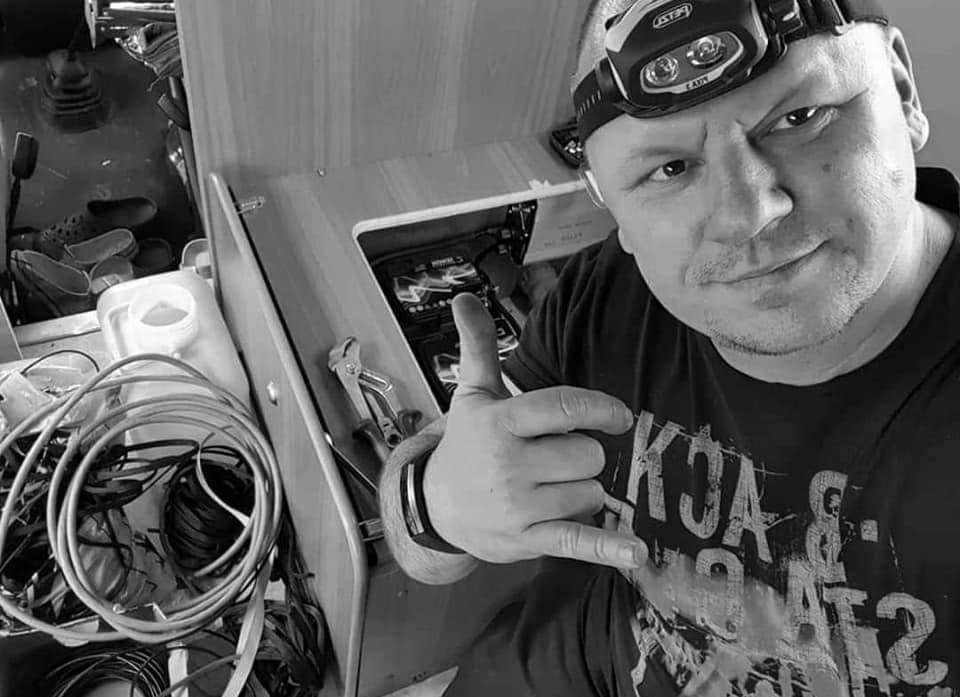 Last weekend, the world and the caravanning community circulated information about the tragedy that happened on one of the expressways in the province. Lubuskie. The motorhome in which our friend Jarek Zieliński traveled together with his 10-year-old daughter Zuzia turned out to have no chance against a truck of the American armed forces standing on one of the lanes. This is of course a huge tragedy for the family and sadness for many people who had the chance to meet Jarek and his beloved family.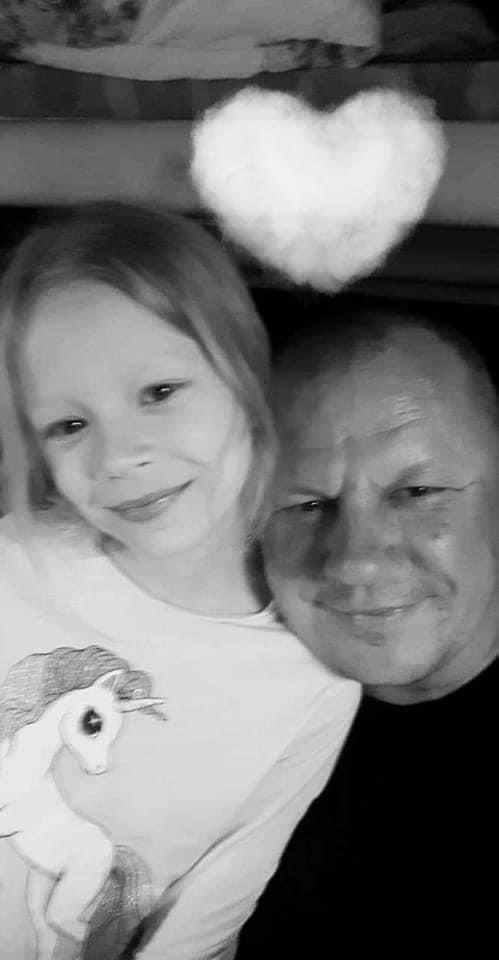 Jarek Zieliński was known in the community as a volcano of energy, an extraordinary man with above-average technical knowledge. Warm-hearted, always willing to help and the soul of the company - this is how we will remember him. His life's work, which he constantly developed, is Full Camp Serwis, whose potential from the very beginning was as great as Jarek's knowledge and diligence. No project was too difficult, and each problem was a challenge that he gladly took on.
The accident and its consequences will affect the rest of the family for many years to come. So many plans remain unfulfilled, so many hearts broken ... If you would like to support Jarek's family in their struggle with adversity and relieve their suffering, we recommend to your attention the collection set up especially for this purpose. Your generosity can bring a ray of hope to their lives after this irreparable loss. Link to the fundraiser:
https://zrzutka.pl/f6z5hd?fbclid=IwAR0mjhj4YkcP-TST6GO8Accr55arOjmxL4Cgm1I7spUAWDTaTBIFZk5RwY8
The circumstances of the event, due to its specificity, are being investigated by the Military Police.
The road at the site of the accident was closed to traffic for 10 hours, and the force of the impact can be seen in the terrifying photos of the motorhome. This makes us reflect on the level of safety that our vehicles provide us with. But now is neither the time nor the place for such speculations. We will definitely come back to this topic. In the meantime, we join in pain and express our sincere condolences to the family and loved ones of Jarek and Zuzia.
More information about the accident: https://gazetalubuska.pl/smiertelny-wyróżni-na-s3-pod-miedzyrzeczem-kamper-uderzyl-w-wojskowa-ciezarowke-nie-zyja-dwie-osoby-w-tym-10letni- child/ar/c16-17220869
I feel best in the form of trade fairs and meetings with enthusiasts. Technical freak. In my life I have dismantled many motorhomes for the first time. Fan of large vehicles, mountain biking and traveling without weight and financial restrictions. At CampRest, I am responsible for all publications on automotive topics.
Enjoyed reading this article? Share it!