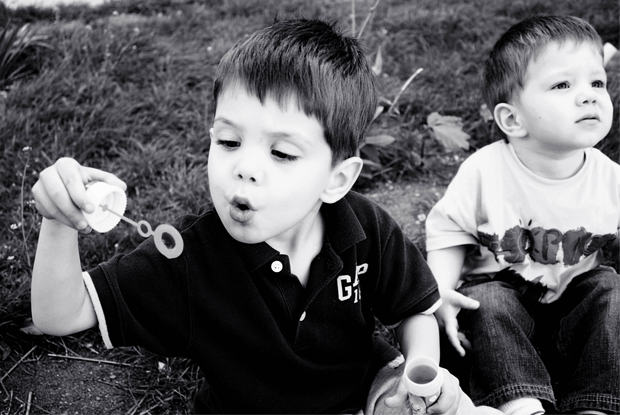 Organization of a camping trip
A trip to a campsite with children is a proverbial river topic that has been discussed many times. But it cannot be denied that there is never too much knowledge, and you can always absorb a few more tips on the subject. And also ask a few questions to dispel any doubts - especially when the questioner is the organizer of the trip, during which he has the youngest participants of the trip under his care.
Before you set off, it is wise to do some research on a few issues that bother you. To get to know them, you can thoroughly search the web, as well as call or send an e-mail to the owners of the campsite you are interested in.
Questions to ask before going camping
First of all, you have to answer the most important question: what type of camping is this ? Most often, the owners provide information on the website, thanks to which it is immediately known whether it is a perfect place for young people, where discos and other types of animations will be organized every night, or rather a quiet family campsite, where even the little ones can sleep. Discounts are another important issue. It may turn out that a given campsite offers favorable promotions for the family, discounts for children, etc. You can also check other attractions on the campsite - is there a swimming pool, a common room, maybe a petting zoo? What does a playground for children look like?
It is also important to know if the showers are paid extra, or if they have been added to the accommodation fee. And whether the bathrooms and toilets are clean - although the honest answer to this question can be found not on the campsite's website, but on forums and portals where users exchange opinions. For families with children, it is very important that there is a laundry and drying room in a given place. The presence of a washing machine at the campsite will significantly reduce the amount of clothes you need to take with you. In addition, access to the kitchen will be useful, especially after an eventful day. Preparing food by the fire or grill is great fun for children, but when they are tired they can be lingering when they wait too long for a meal.
If you go to a hot spot and the sun shines most days, the campsite's big advantage is its tree cover . It is similar with a bathing beach - if it is a river or lake area. It is worth finding out in advance whether the bathing area is guarded and what access is there (is there a beach or a pier?).
Children at the campsite
After gathering a solid base of information about the campsite, we are ready to go. We will probably come across all sorts of situations there, but this is obvious when visiting a large number of tourists. Various tourists, let's add. In any case, we will be prepared and aware of the amenities we have chosen ourselves.
For other tips on traveling with children, see "Kids Traveling".

A writer by profession, a passion of a cat. One day he will see what is behind the Urals - good to Vladivostok. So far, when he can, he enjoys the sun of the countries of southern Europe. And it's also fun;)
Enjoyed reading this article? Share it!