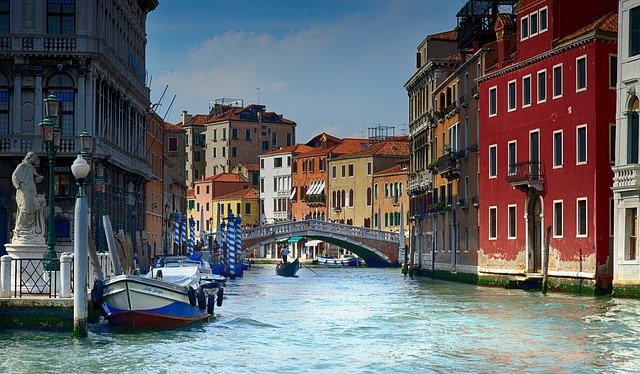 During the epidemic, Venice has revived ecologically. Fish appeared in the sewers, the unpleasant smell was gone. Is ecology an opportunity for the city and the region?
It turns out that yes! The well-known chain Human Company will build a modern and ecological camping complex called Delta Farm on the site of a non-operating power plant in Porto Tolle.
Nature as an opportunity for the regions
The power plant provided work for the local population, and the area itself is now a UNESCO protected area. The local authorities announced a competition, organized jointly with the scientific community, for the development and revitalization of the post-industrial area in accordance with the ecology and for the benefit of the local community. The program, called Futur-e (a huge project to revitalize 23 sites in Italy after power plants inoperative), has involved the plant's landowner, Enel, local authorities and the academic community.
The idea of the Human Company group, which owns such campsites as Park Albatros, Norcenni Girasole, Altomincio and Camping Fabulous, won. They also include the Plus hostel network and the Mercato Centrale network. In June last year, they announced that within two years they would build a fully ecological campground on the site of an old power plant in Porto Tolle, which has been out of operation for many years, in the Po River Valley.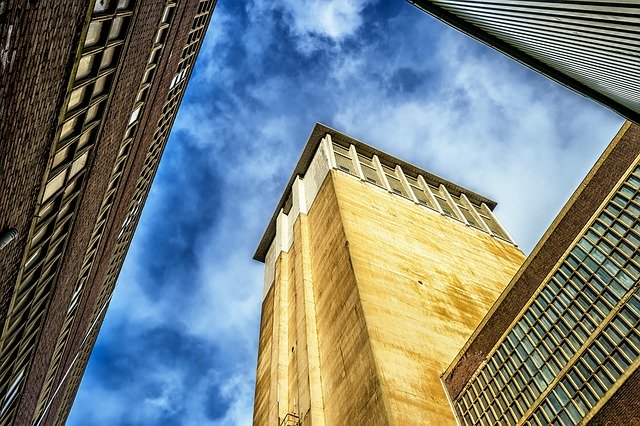 The new owner announces that he will finish the construction in 2023 and will spend 60 million € on the revitalization of the area. Human Company has to demolish only those elements of the power plant that are necessary, and use materials that can be recovered to create infrastructure elements! The project, called Delta Farm, is to cover an area of 110 ha, and 20 ha is to be forested. The facility will be serviced by 8,000 people a day, and local residents are to find work there.
Apart from plots and cottages, there is to be a modern sports center, including a water sports center, trekking routes, restaurants, bars and shops promoting local food. The activities undertaken are also to promote the culture and historical and landscape values of the region.
From Porto Tolle, Venice is approximately 54 km away. An ideal starting point for a base! We are already looking forward to building a new place in this beautiful region.
A lawyer who loves traveling. Always with a book on the go. I collect memories of the color, taste and smell of every place I visit.
Enjoyed reading this article? Share it!