Camping in Chernobyl: is it possible?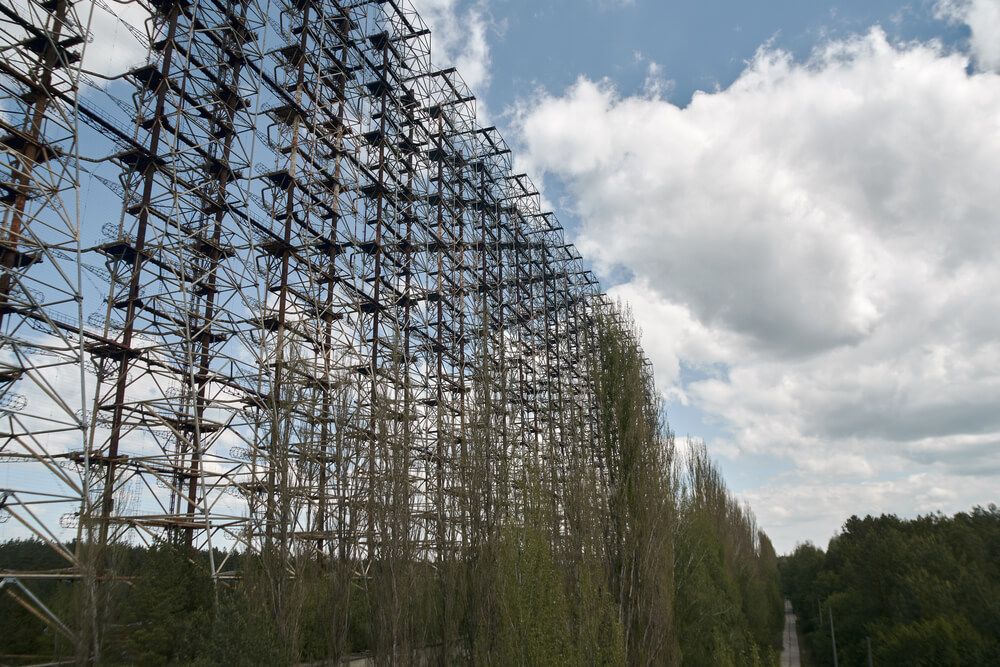 From the beginning of 2019, the number of tourists wishing to visit Chernobyl began to increase. The popularity of this place is believed to be growing due to the introduction of the electronic pass and the premiere of the series on HBO of the same name.
Distinctive features of visiting Chernobyl
The Chernobyl Nuclear Power Plant, the city of Pripyat and the territory within 30 km of these places are considered potentially dangerous, but if certain rules are followed, they can still be visited. In this case, the trip will provide strong impressions and give food for thought.
It is possible to book a private tour or a Chernobyl Story tour for a period of 1 to 5 days. One day is enough to get to know this place and see all the main sites of the Chernobyl nuclear power plant. A several-day trip is an opportunity to get to know the main objects of the Chernobyl zone better. Today, the area is famous not only for its technological monuments, but also for its natural attractions. Due to the fact that people have hardly lived here for over 30 years, the rebellion of local flora is fascinating. You can also get acquainted with some of the settlers who preferred to stay in their native places.
Camping in Chernobyl
It is not possible to organize camping in the restricted zone, but there are other places for auto-camping nearby:
Sucholuczje;
Camp Zone;
Ecopolis.
Also, the Mezhrechensky Landscape Park is open for camping. The road from Kiev to Chernobyl takes about two hours. Entry to the exclusion zone takes place through the Dityatki checkpoint, and through the Leliv checkpoint to the 10-kilometer zone where mandatory pass control takes place.
Please note the rules when visiting Chernobyl:
you must not leave rubbish behind;
not to pick up or take any items with you (it is strictly forbidden, and the tourist may even be on the "black list");
to avoid an accident, you can only follow the prescribed route;
do not pick mushrooms and berries;
do not eat or drink outside.
It is not recommended to sit on the ground, touch structures and plants. If the radiation level of a tourist's personal belongings is significantly above the norm, they may be removed. Photographing and filming is allowed.
Persons under the age of 18 are not allowed to enter the territory of the Chernobyl zone. The tourist does not need to have a medical certificate, but people suffering from diseases such as cancer or diabetes should refrain from visiting this area.
No matter what the weather conditions are, it is strictly forbidden to wear open clothing. The body should be as covered as possible. This rule should be followed when camping overnight.
We have created the CampRest portal for people who value freedom and travel on their own.
Enjoyed reading this article? Share it!