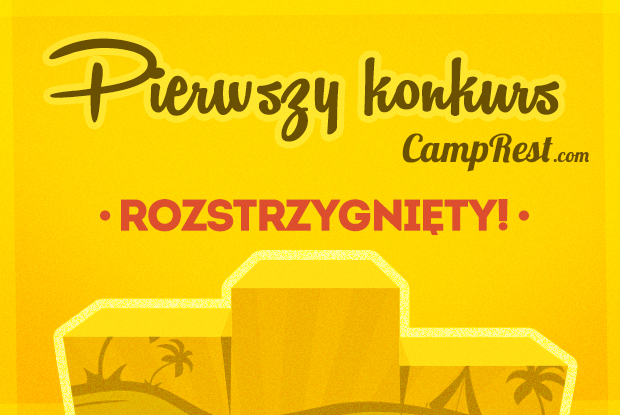 We are pleased to inform you that the first quarterly competition for the most active users has been settled. The winners are Cuba, Ana and Angel. The number of points they gained was due to the publication of reports from their travels along with photos and other activities on the portal's pages.
We encourage others to be active on our portal and share information with other users. The next quarterly competition has already started and the points are counted from zero for everyone - soon we will inform you what prizes will be won this time.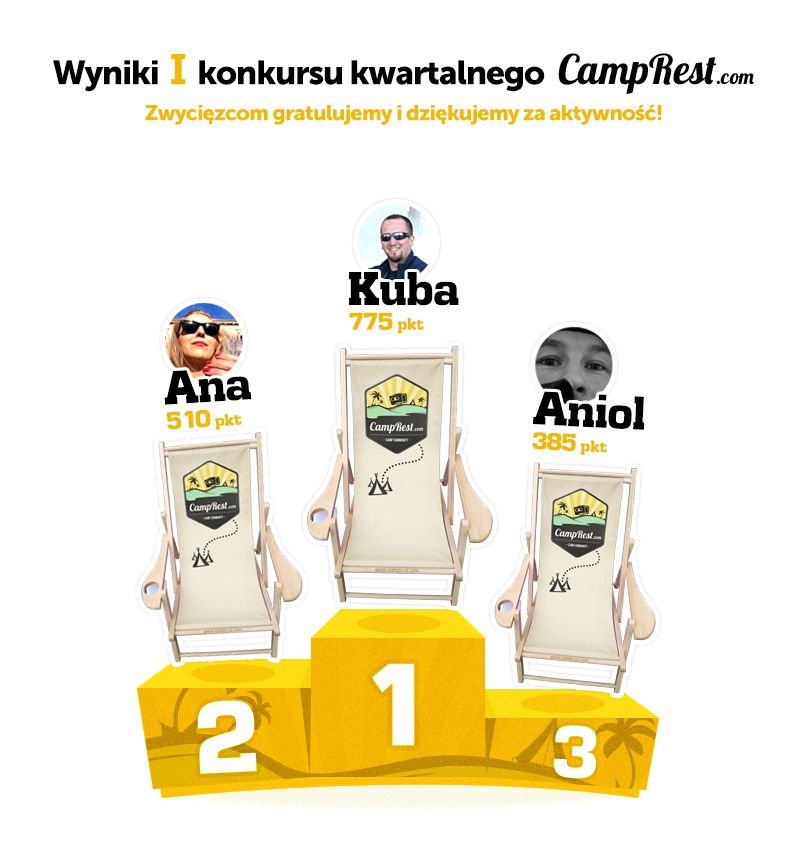 Once again, congratulations to the winners and we invite you to be active - at the end of July, new utilities will appear on the portal that will allow you to earn even more points.
The main driver, founder and the brain of CampRest. He is the one who runs the whole mechanism, implements new ideas faster than he is able to invent them. He used to be a professional driver and have run his own freight forward company - as you can see, he has always been drawn to sleep in the car;) He likes to drive large motorhomes and encourages you to get a C driving license and buy motorhomes over 3.5 tons.
Enjoyed reading this article? Share it!