Did you build the motorhome yourself? - we are waiting for you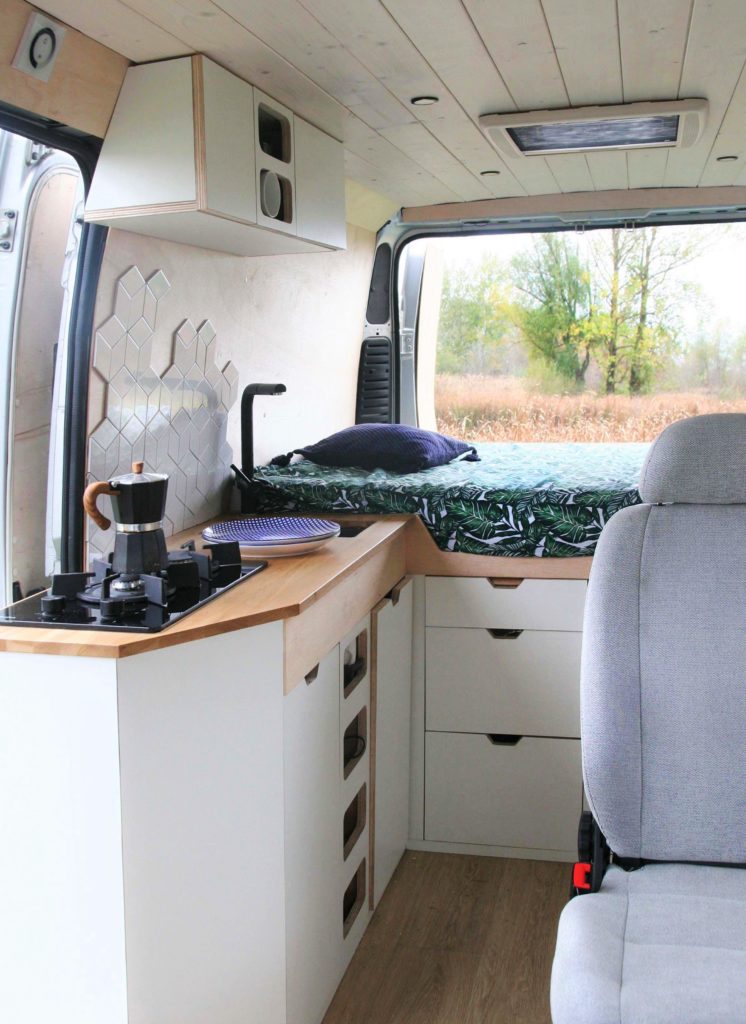 If you have built a motorhome yourself and want to show it off, we are waiting for you on the CampRest website.
Send a short description and a few photos of your work to the e-mail address: [email protected].
We choose campers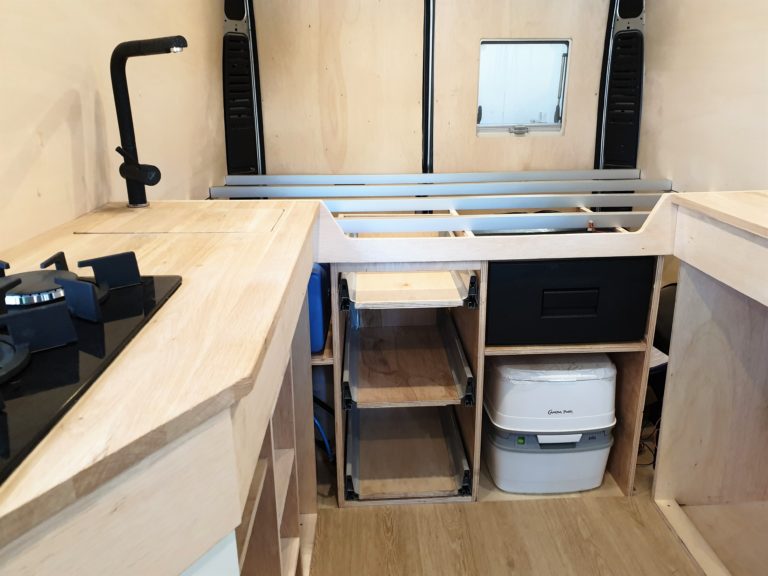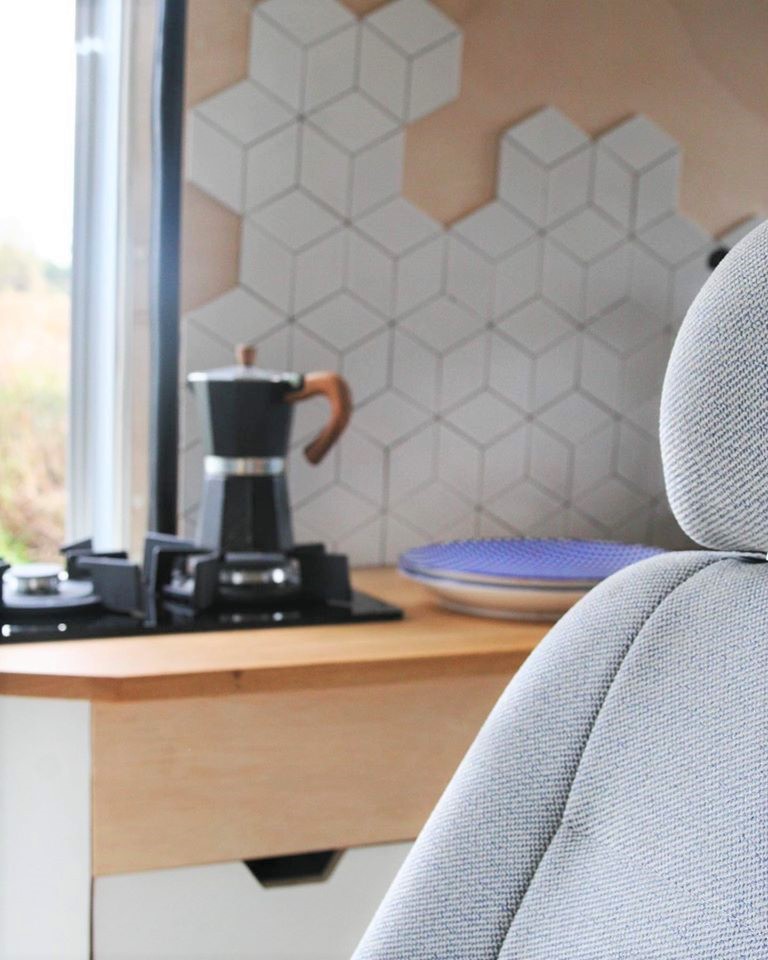 We will choose the most interesting motorhomes and contact their owners to interview them and show the world these wonders.
But that's not the end of the attractions !!!
The owners of the vehicles described by us, which will enjoy the greatest popularity among our fans on Facebook, will be able to present them at the Caravans Salon fair in Poznań !!!
We are preparing a special zone there together with the organizer.
Not bad what?
If you know someone who wants to show off their motorhome , let them know so that we do not miss any trinkets!
We are waiting for your applications until 30/06/2021!
We have created the CampRest portal for people who value freedom and travel on their own.
Enjoyed reading this article? Share it!