Everything about caravanning at the Camper & Caravan Show 2020, PTAK Warsaw Expo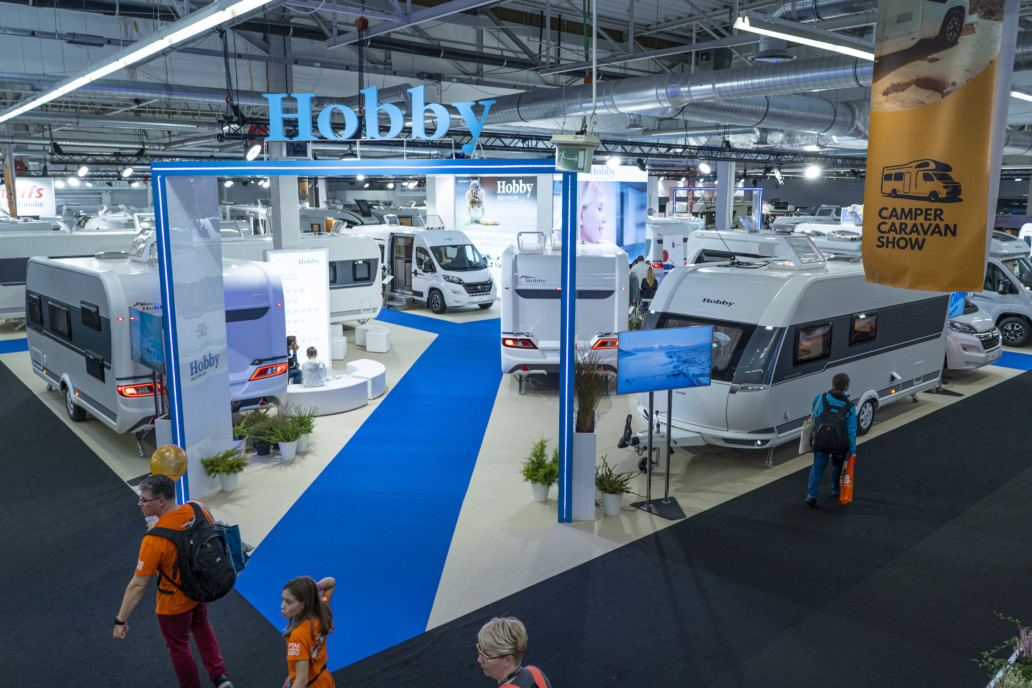 Camper & Caravan Show, 6th edition, October 23-25, 2020 at PTAK Warsaw Expo. We invite you to the largest caravanning fair in Poland and Central and Eastern Europe, during which for three days our exhibitors will present a wide range of caravanning equipment, market novelties and advanced solutions for those who expect luxury from caravanning. Caravanning has its own rules, in the group of enthusiasts of active leisure in this form, there is no shortage of those who travel with a caravan and a large group of people choosing from a wide range of motorhomes and even mobile homes.
Caravanning is for everyone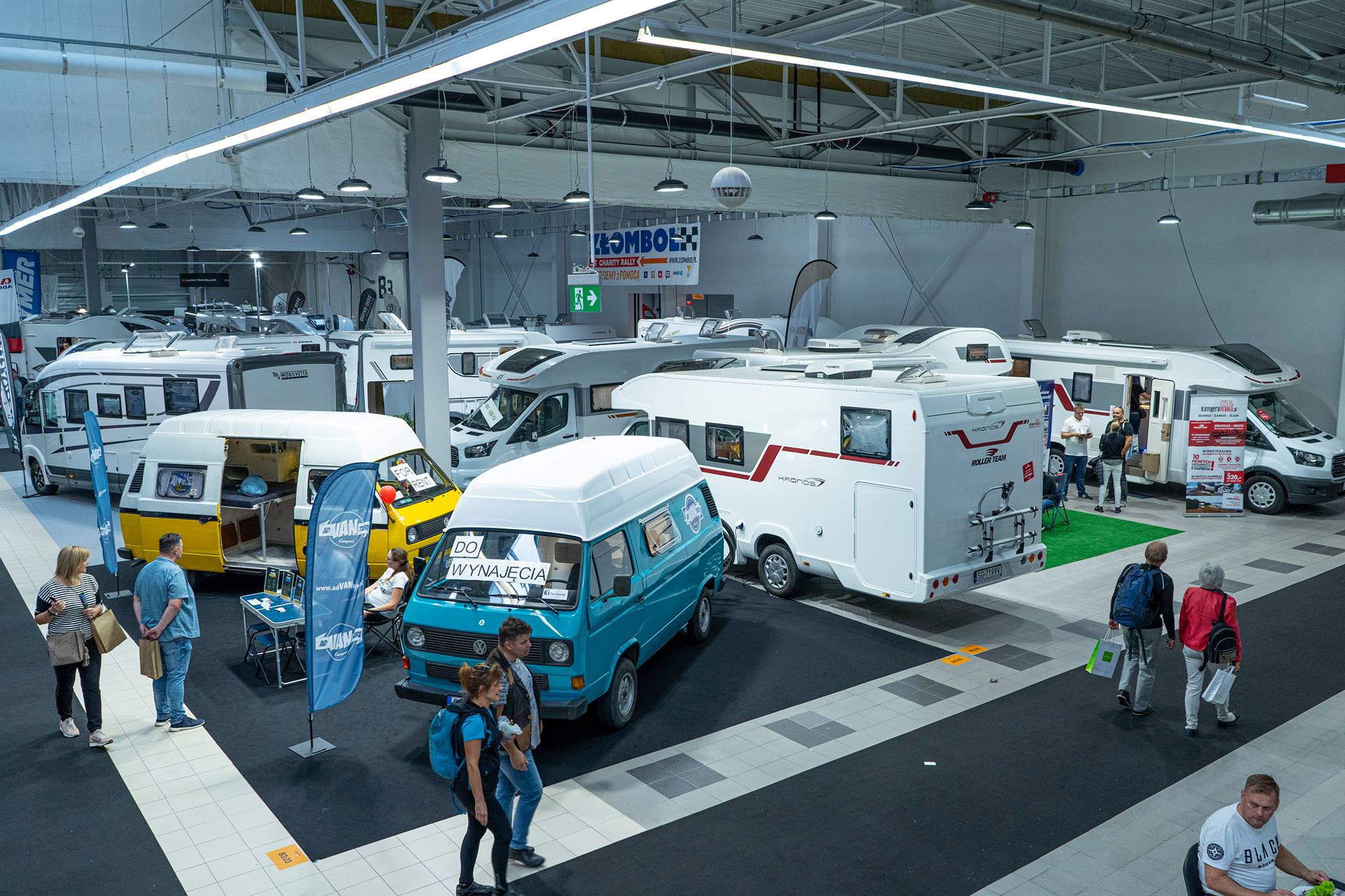 Each way of active recreation has its advantages and that is why the Camper & Caravan Show is a review of the wide possibilities offered by the market of products and services created for the growing popularity of caravanning. The variety of motorhomes, caravans, mobile homes and tourist special vehicles, coaches and off-road vehicles is not only a tourist business, it is also a kind of way of life and belonging to the caravanning community, therefore, for the purposes of the fair, we will build the largest "Caravanning Town" with extensive sectors: specialist cars, mobile homes, accessories and solutions for motorhomes and camping as well as the off-road sector. As a result, visitors will find their interesting "address", where not only vehicles, but also new products and additional attractive offers for caravanning and travel enthusiasts will be waiting.
Luxurious caravanning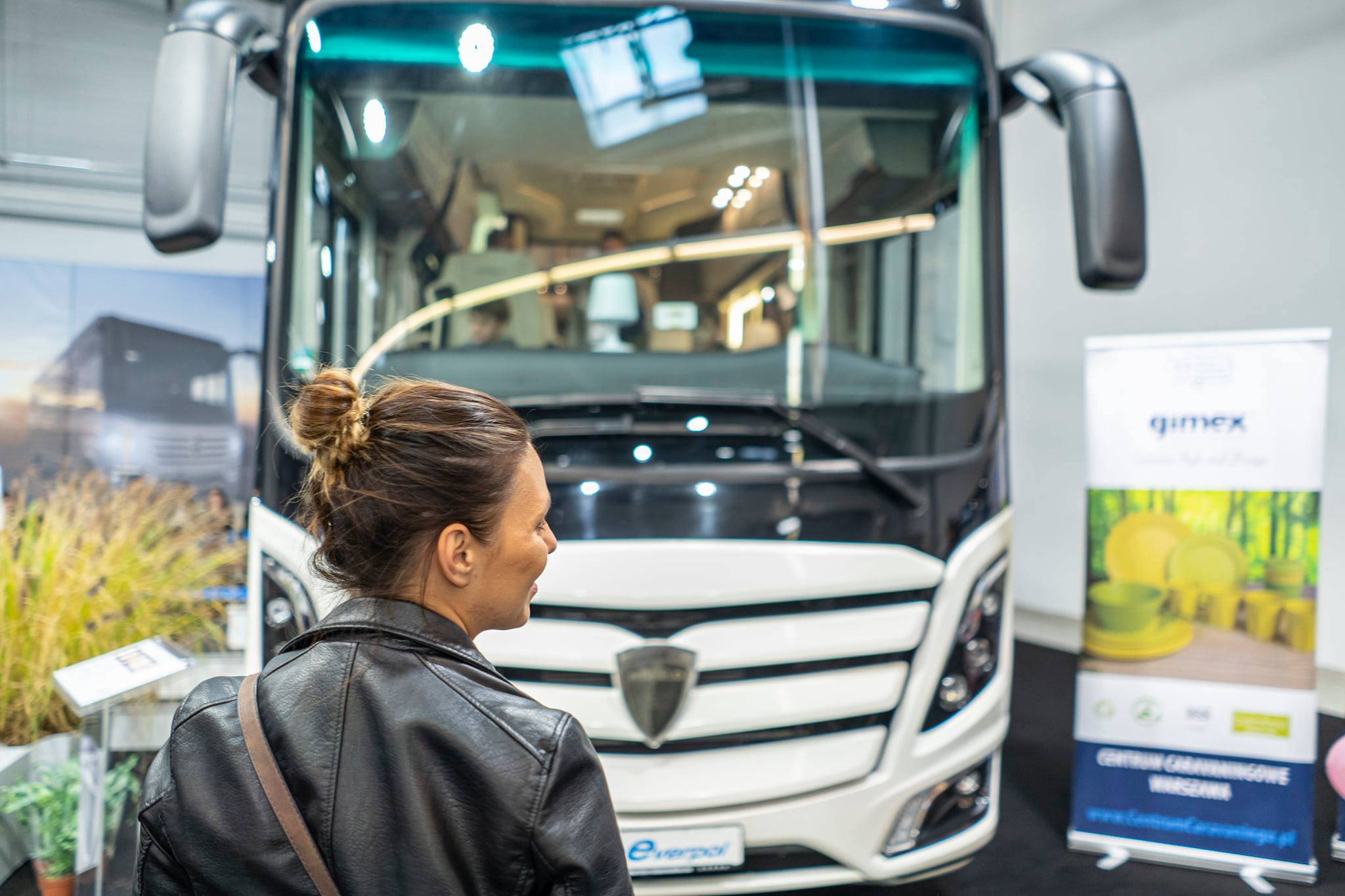 The Camper & Caravan Show 2020 edition will feature campers and caravans that you have not seen yet. Luxury campers with space for a small car, custom-built campers, as well as the new Outdoor Zone, where we will present everything that accompanies caravanning: clothing, equipment, outdoor and camping accessories, vehicles, scooters, bicycles.
The largest caravanning rally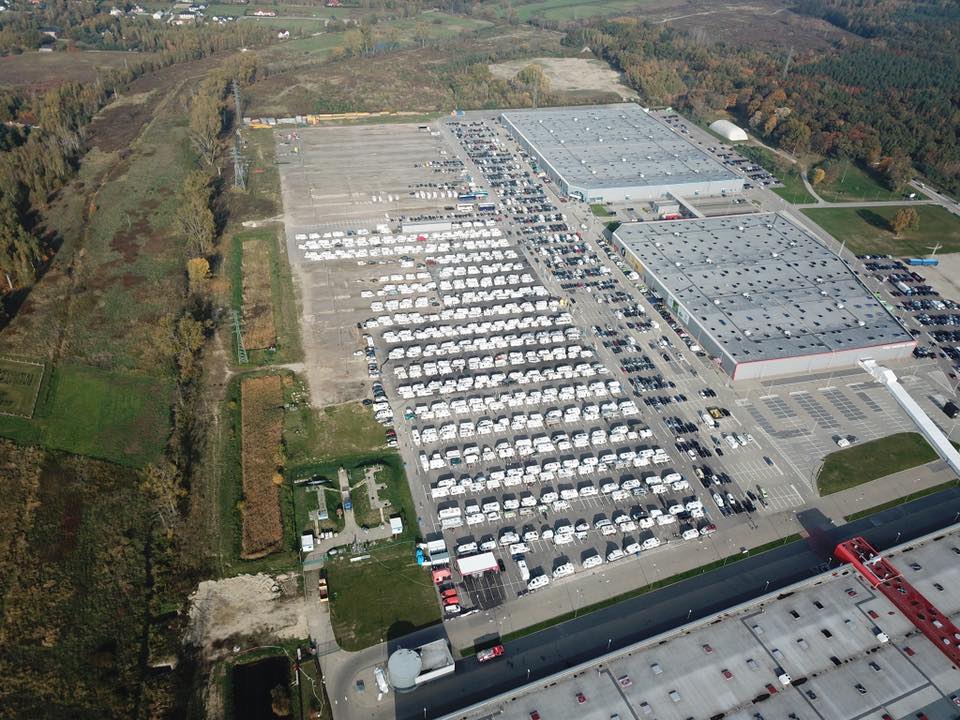 There will be plenty of attractions - we invite you to the largest caravanning rally in Central and Eastern Europe with the participation of 300 crews co-creating the Camper Caravan Show and giving it a unique atmosphere.
Our fairs will be held at the same time together with the Warsaw Yacht Show!
See you later! https://campercaravanshow.com
We have created the CampRest portal for people who value freedom and travel on their own.
Enjoyed reading this article? Share it!