Fairs that Warsaw has not seen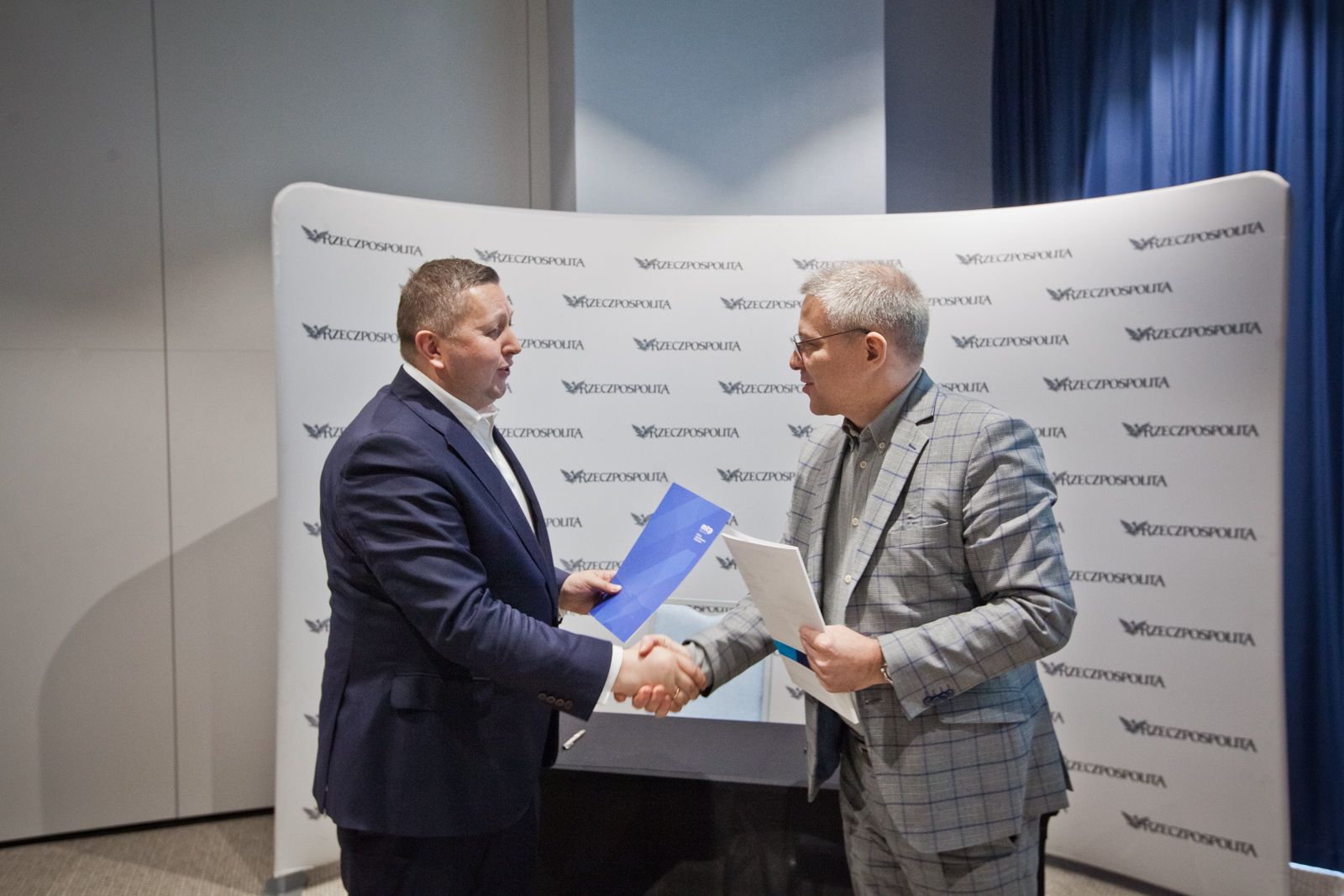 It will be the largest meeting of the tourism industry in Poland. Next year, a tourist fair will be held in Warsaw, organized by Grupa MTP and the Polish Chamber of Tourism. A letter of intent in this matter was signed during the Meeting of Tourism Leaders.
Tourist fair in Warsaw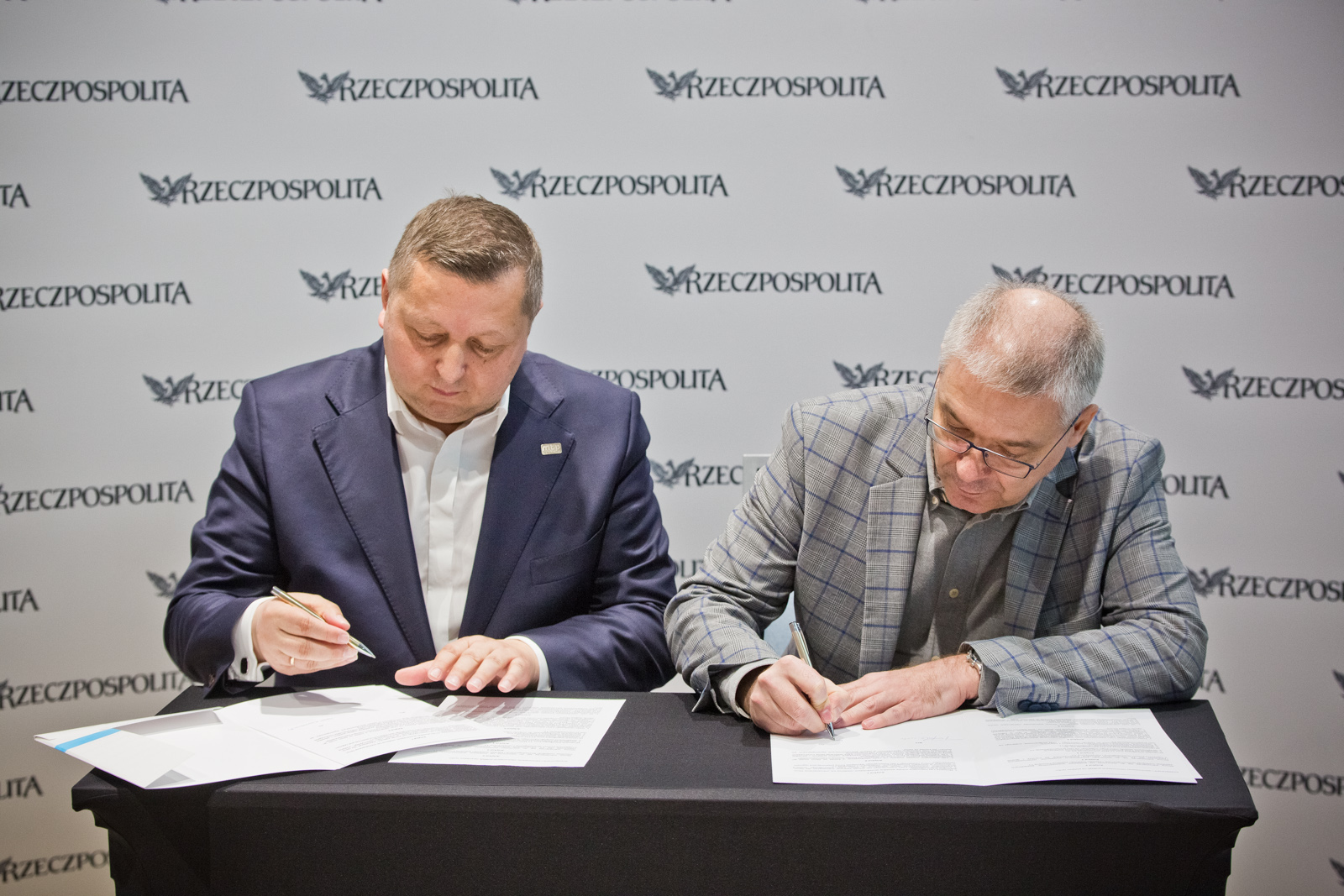 - Renowned tourist events return to the world map soon after the pandemic. Only Warsaw remains the third year on this map as a blank spot - explains Paweł Niewiadomski, president of the board of the Polish Chamber of Tourism. - There is no reason for the capital of a large country blessed with wonderful nature, monuments, folklore and cuisine - to mention only the most important advantages - of a country to remain on the sidelines. Large, well-organized fairs, gathering the most interesting exhibitors from Poland and abroad, we simply - to quote the classics - belong to us - he adds.
That is why the Polish Chamber of Tourism joins forces with Grupa MTP, the largest organizer of trade fairs in Poland, and organizes tourist fairs in Warsaw. Their first edition will be held next year at the Palace of Culture and Science. The new fairs, which do not have a name yet, will be accompanied by a conference devoted to tourism and a rich program of accompanying events.
- We have been successfully organizing the Tour Salon fair in Poznań for many years, says Tomasz Kobierski, President of the Management Board of Grupa MTP. - Thanks to this experience and cooperation with PIT, we are able to organize the largest industry event in Poland in Warsaw, which will integrate and strengthen the still fragmented tourism industry in Poland.
The revival of the tourism industry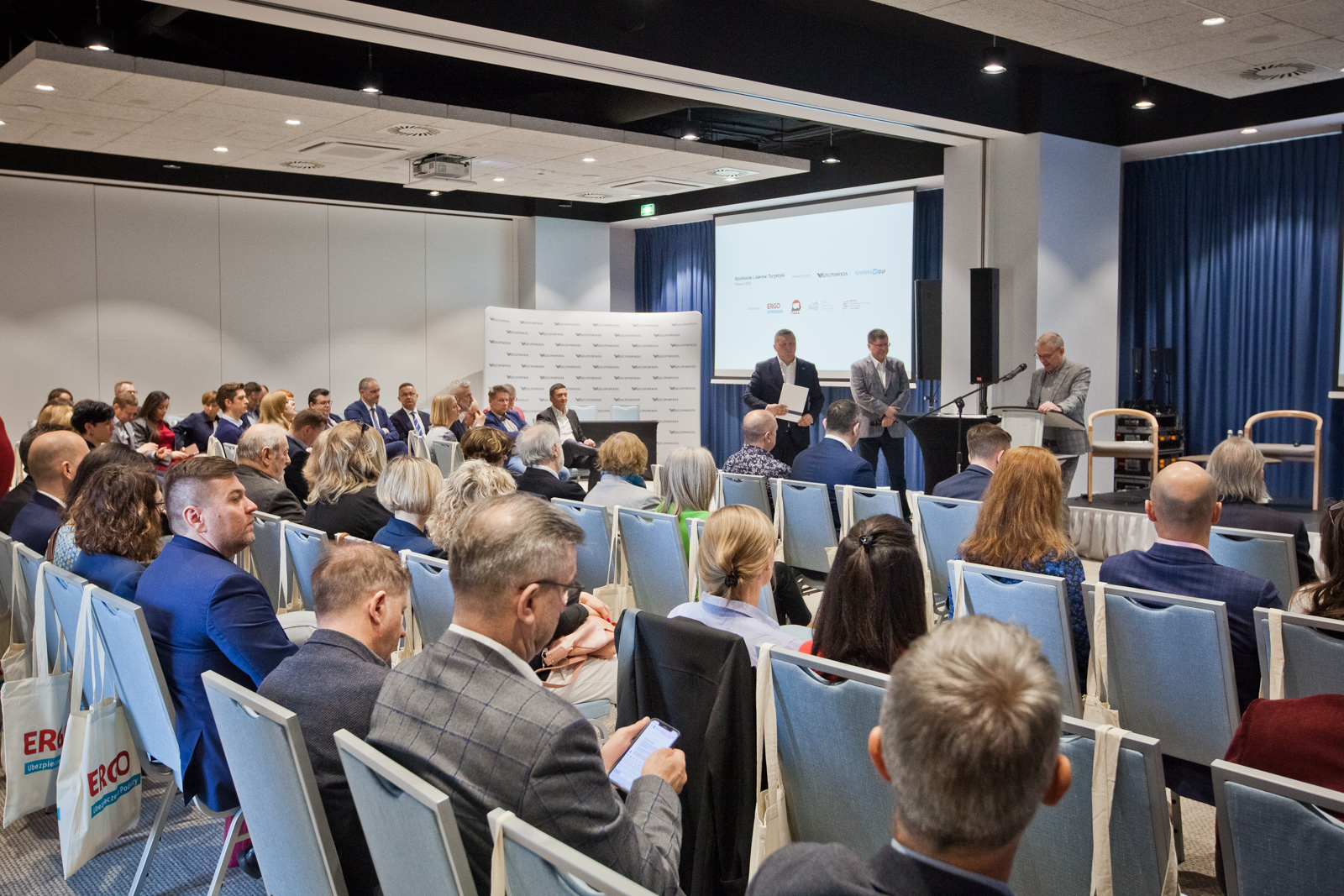 Strengthening is badly needed as tourism is one of the industries most affected by the pandemic. Now it is struggling with other problems - inflation, which causes many people to resign from leaving, and the war taking place abroad, which causes many people from other countries to cancel their visit to Poland.
We have created the CampRest portal for people who value freedom and travel on their own.
Enjoyed reading this article? Share it!