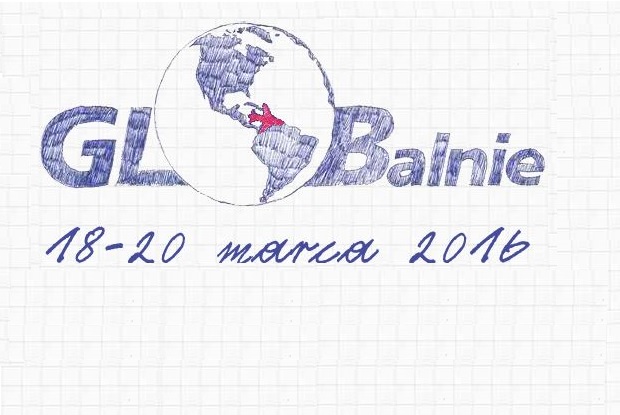 On the weekend, March 18-20, Katowice will host the International Trade Fair of Tourism, Spa, Tourist and Sailing Equipment GLOBalnie 2016. It is the largest event related to the tourism industry in the south of Poland.
For the 22nd time, companies related to tourism will come to Katowice, and the exhibitors will also include the Camprest.com portal, which will prepare a stand together with a caravanning shop and Camper Planet motorhome rental.
Camprest and Camper Planet
The Roller Team Zafiro 295 motorhome will probably attract the most attention at our stand. You will be able to enter it, watch it, try it on, and if you like it, you can also rent it. We encourage you to consider such a possibility, because at the fair you will be able to book campers at lower prices than usual!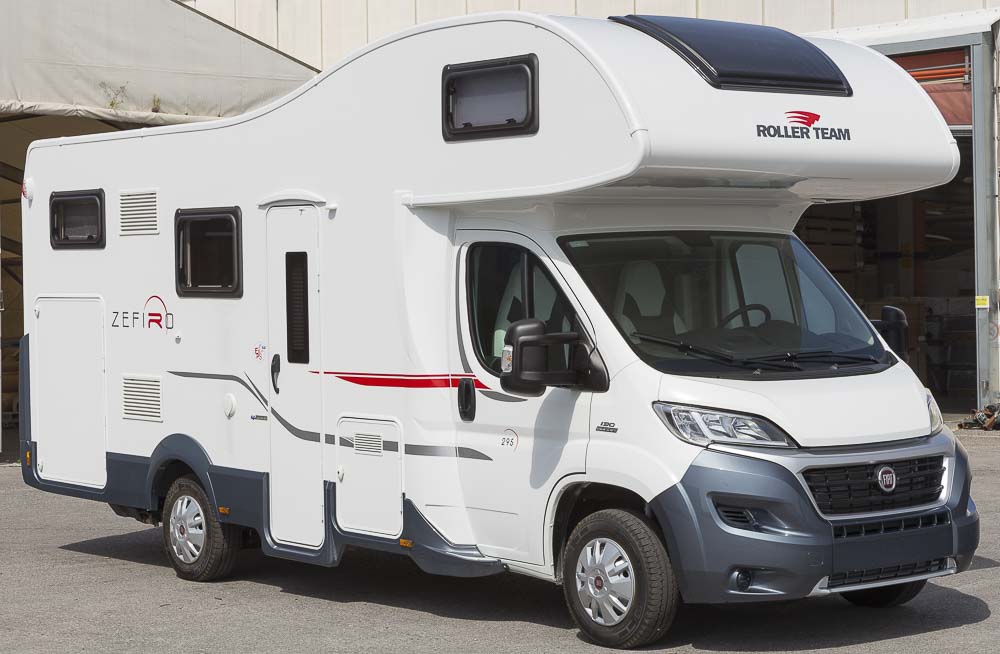 As Camper Planet is a distributor of Caravans International and Roller Team vehicles, you will be able to get a lot of information about the motorhomes on offer on site. You will also be able to see (and buy) Beaver Brand camping furniture.
But it is not everything! We will have for you folders of various European campsites as well as our 2016 Discount Catalog, thanks to which many purchases can be made at promotional prices not available to "ordinary" customers. It is worth noting that the Catalog includes codes and discount coupons, which are valid not only when purchasing a wide range of tourist and caravanning equipment, but also when booking places at campsites. Besides, we will have various gadgets for our fans.
From Pszczyna to Tunisia
Tunisia will be the guest of honor at this year's fair, and its stand will provide detailed information on leisure activities in this country. But you don't have to go all the way to Africa to find attractions, because already at the fair, guests will be able to try Tunisian dishes, including traditional cookies. Those who are not convinced by the exotic tastes may succumb to Tunisian music or exotic dance. Prizes will be waiting for those who are charmed, including a week's stay in Tunisia.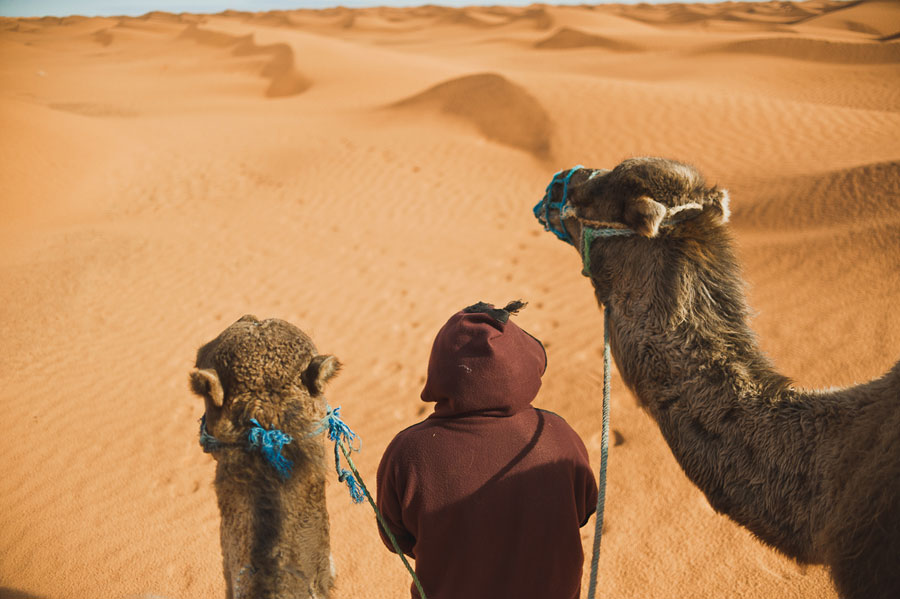 But there will also be competitions at other stands. At the stand of the local partner of the fair, which this year will be Pszczyna, you can win weekend stays in Pszczyna and a stay with treatments in the Goczałkowice Zdrój health resort. Slovakia will also have a stand.
Travelers and cooks
It is difficult to list all the attractions that will appear at the fair, because surely every exhibitor has prepared something interesting. Particularly noteworthy is the opportunity to compete for the Global Minigolf Cup and the opportunity to climb a 6.5-meter climbing wall.
And those who prefer active listening to active movement should not miss out on meetings with travelers. It is worth hearing about the adventures of Mieczysław Bieńek, who visited 111 countries alone, and the Łopaciński family, who dared to travel around the world. Perhaps future followers will be among the fair guests.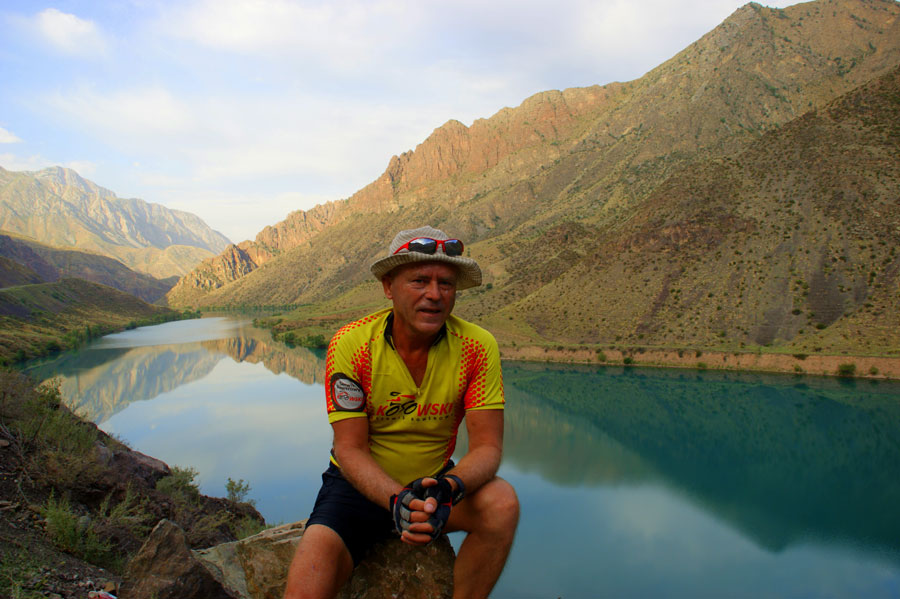 GLOBALLY 2016 is also an opportunity for intense culinary experiences. You will be able to, for example, go on a culinary journey with the excellent Greek chef Teo Favidis, or - locally - get to know the attractions of the Silesian Tastes culinary route. So no one should leave the fair, neither bored nor hungry.
This year's edition of the fair takes place in the modern Congress Center in Katowice - next to the famous Spodek Arena. Detailed information can be found on the website: www.globalnie.fairexpo.pl .
Sometimes it is better to get lost than to ask for directions too much. Aldous Huxley
Enjoyed reading this article? Share it!