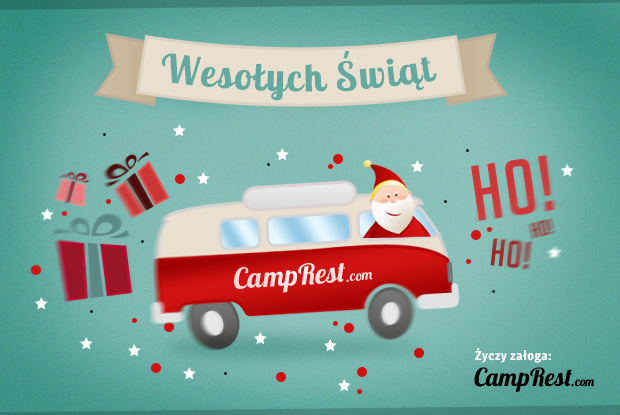 Beloved, we wish you beautiful and cheerful holidays in your family circle, fulfill all your dreams and many interesting journeys in the coming year. That the weather is always good for you and that fuel prices drop by at least 50%!
Merry Christmas and all the best for the coming year!
Wish you CampRest
A lover of travel and life.
Enjoyed reading this article? Share it!