How are motorhome chassis based on Fiat Ducato made?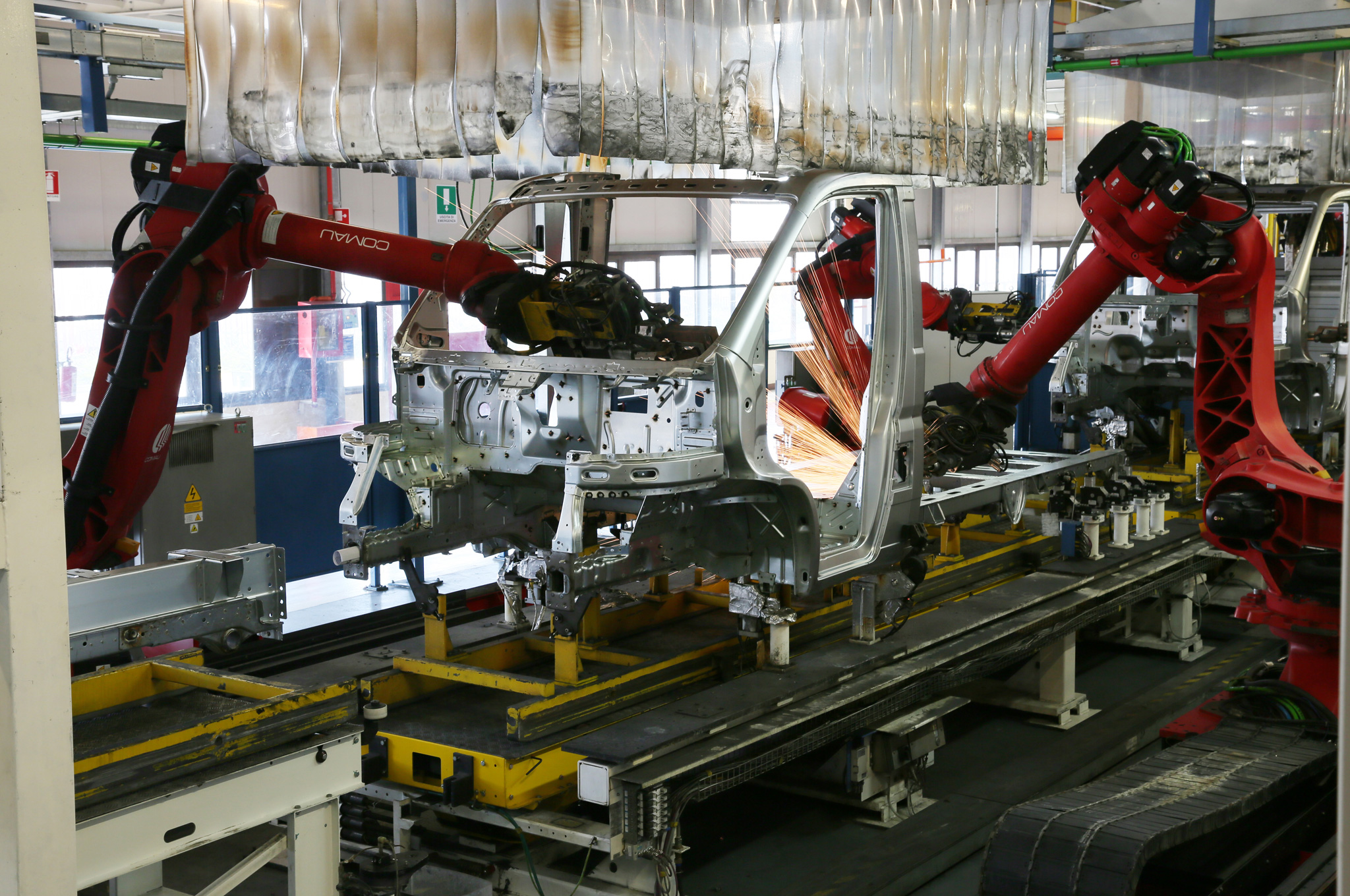 We present a video showing the process of building a Fiat Ducato chassis, used to build camping vehicles. The film was made in an Italian factory from the SEVEL group.
We have created the CampRest portal for people who value freedom and travel on their own.
Enjoyed reading this article? Share it!