Motor Show 2016 - the most important meeting of the caravanning industry in Poland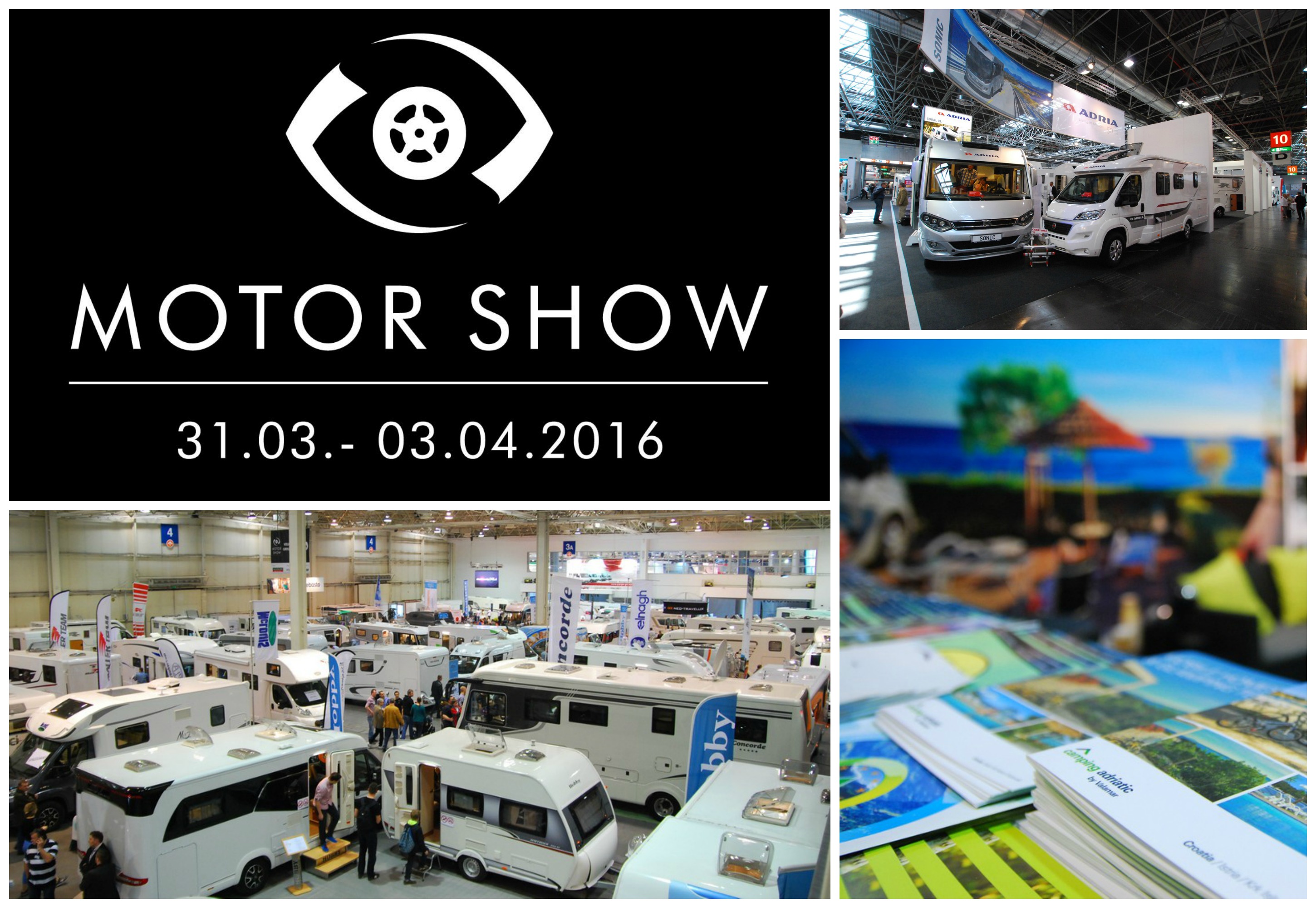 This year's motorhome exhibition during the Motor Show in Poznań, which will be held on March 31 - April 3, promises to be impressive. The caravanning salon, which has already become a permanent element of the Poznań automotive meetings, will be waiting for car enthusiasts during the fair. Its 5th edition is an exhibition of industry leaders who will present the latest and most luxurious campers, caravans, accessories - everything that is necessary to relax in comfortable conditions.
Exhibitors
This year's edition of the showroom, concentrated in pavilions 1, 2 and 15 and in the open space, will occupy nearly 10,000 sq m. The following companies have already confirmed their presence: 2N-Everpol, Caravanning Center CarGO !, BusKamper, Mini-Caravans, CampRest, CamelCamp, Ebac, Elcamp, S-Camp, Balcamp, MTM and Wadowscy Group.
An indispensable element of the Salon is the Caravanning Rally. Lovers of spending free time in the "house on four wheels" will again dominate the fairgrounds. Each such rally is an opportunity to meet, talk, exchange valuable experiences and, more importantly, plan joint trips for the beginning of the new season. It's also about wandering between vehicles, exploring the interior, and comparing accessories.
When will the 2016 Motor Show be held?
The date 31.03.-03.04.2016. Enter the calendar and visit the Motor Show! Don't wait until the last minute and buy your ticket today. You will save a few zlotys and guarantee the comfort of a quick and queued entry to the fairgrounds. Tickets available at Empik, Saturn, Media Markt stores, Ruch kiosks and at Ticketpro.pl and Tixer.pl.
Follow our funpage on Facebook - you will certainly have an opportunity to get free tickets.
This year's edition of the Motor Show will be accompanied by the Automotive Technology Fair.
Price:
15 PLN / person (presale)

20 PLN / person (on site)

100 PLN / person (Press Day - March 31, 2016)
Where?
International Poznan Trades
Current information on www.motorshow.pl
We have created the CampRest portal for people who value freedom and travel on their own.
Enjoyed reading this article? Share it!