Motor Show Poznań is fast approaching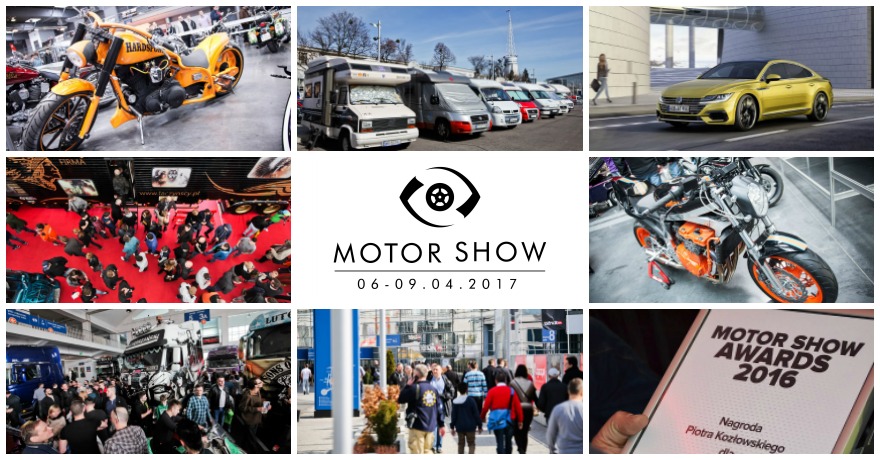 As there are only 21 days left until the Motor Show 2017, we present below a few selected events that will take place in Poznań from April 6 to 9, 2017.
Caravanning rally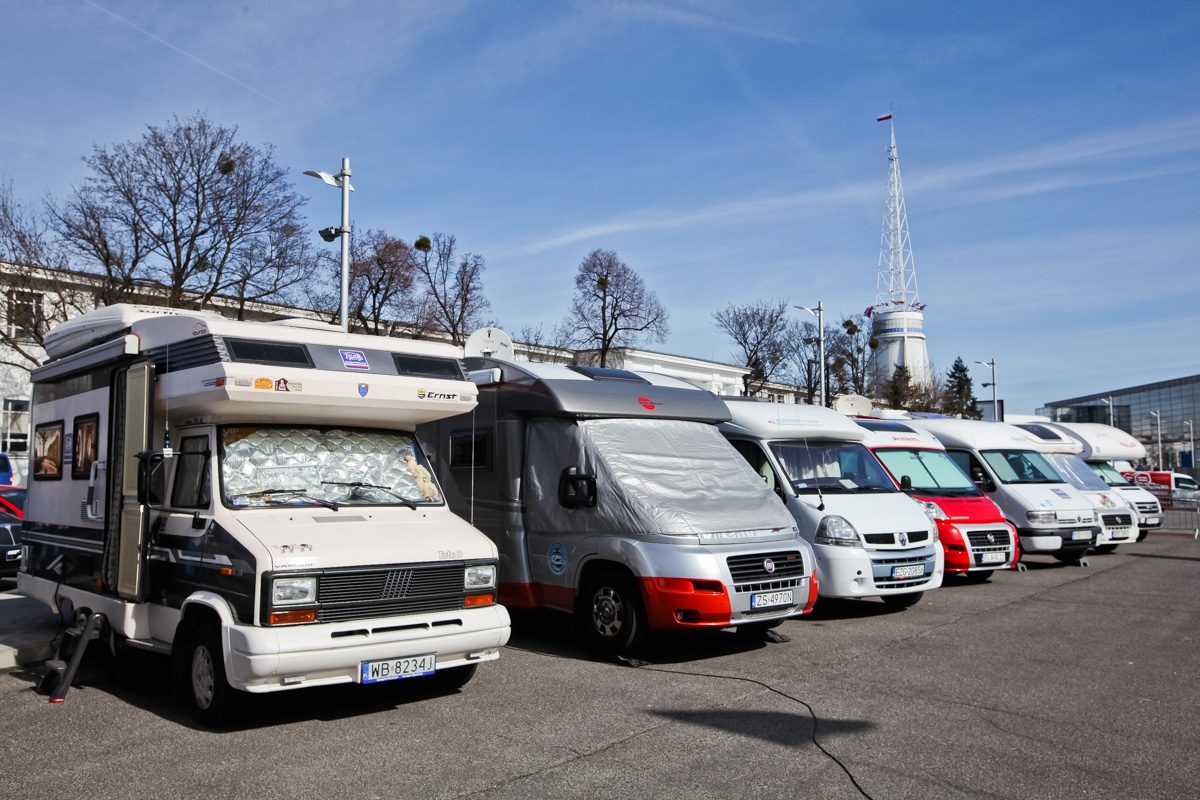 It is an indispensable element of a caravanning salon. For the fifth time the fairgrounds will be dominated by lovers of spending free time in a "house on four wheels". Each such rally is an opportunity to meet, talk, exchange valuable experiences and, more importantly, plan joint trips for the beginning of the new season. It's also about wandering between vehicles, exploring the interior, and comparing accessories.
Motor Show Awards
The fourth edition of the journalists' plebiscite, attended by: Adam Kornacki, Włodzimierz Zientarski, Szymon Sołtysik, Wojciech Kukuła, Stanisław Sewastianowicz, Lech Potyński, Jacek Ociepko, Martin Śliwa, Kuba Bielak, Szymon Dziawer and Piotr Kozłowski.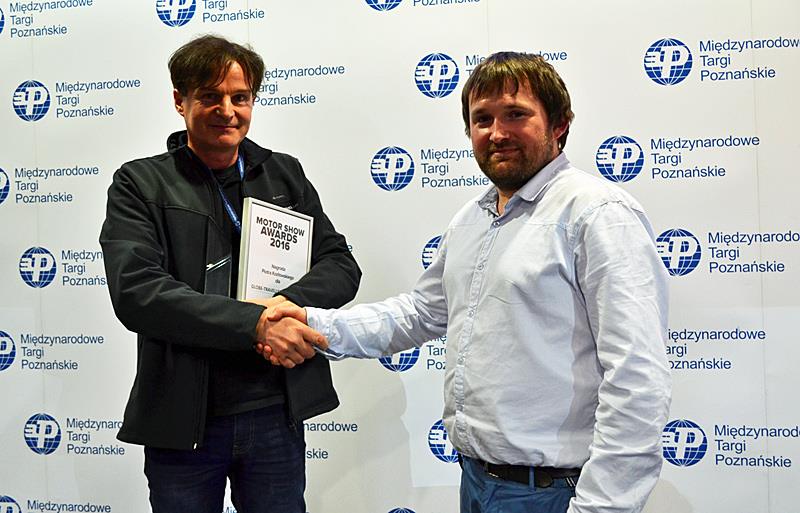 Since each of us is different and is guided by different things in our automotive choices, we want to emphasize this individualism, giving journalists full freedom to choose companies that deserve recognition.
Therefore, as part of the Motor Show Awards 2017, the personal awards of jurors and one main Grand Prix award will be awarded. Only companies that are exhibitors at the Poznań Motor Show 2017 can become the winners. Each of the jury members determines what they want to award their prize for. It could be a distinction for a product, service, promotional campaign, or any other activity of the company that it believes deserves recognition. The winners will be announced on April 6, 2017. Each of the jury members will tell about their choice in a few sentences.
Custom Festival
For the eighth time in its history and for the sixth time as part of the Poznań Motor Show, the editors of the "Custom" motorcycle magazine are organizing the Polish Championship of Custom Motorcycles. In pavilion 7 you will be able to see the best custom machines that have recently left Polish workshops. The Custom zone is filled with: long and slender choppers, powerful cruisers, comfortable baggers, neat cafe racers, aggressive street fighter, atmospheric old-school style motorcycles, impressive tricycles and custom bikes based on motorcycles from the former Eastern Bloc countries. All these two and three-wheeled wonders are built by people endowed with inexhaustible imagination and aesthetic sense, which they combine with high workshop skills. You will not see so many unique gasoline-powered motorcycles and dreams in our country in one place anywhere else!
Volkswagen Arteon - Polish premiere during the Poznań Motor Show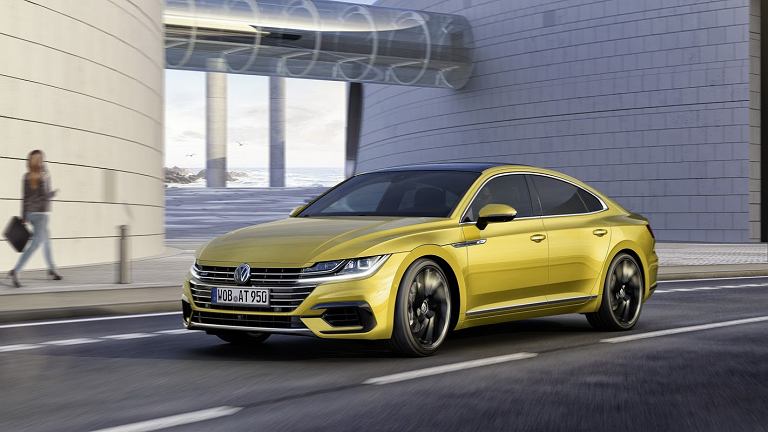 Arteon - the avant-garde Gran Turismo, which ranks above the Passat in the hierarchy of Volkswagen cars, will be presented for the first time in Poland during the Poznań Motor Show. The Arteon combines the design elements of a classic sports car with the elegance and spaciousness of a fastback car. The five-seater Gran Turismo is therefore created for those who are looking for a five-door car with a sporty silhouette, yet functional in everyday use, distinguished by elegant shapes and equipped with the latest technical solutions. Under the hood there are engines ranging from 150 to 280 hp. Polish prices will be announced on April 6 during the press conference of the Volkswagen brand. The first cars will be delivered to customers in June.
We have created the CampRest portal for people who value freedom and travel on their own.
Enjoyed reading this article? Share it!