Neck loop in the Baltic Sea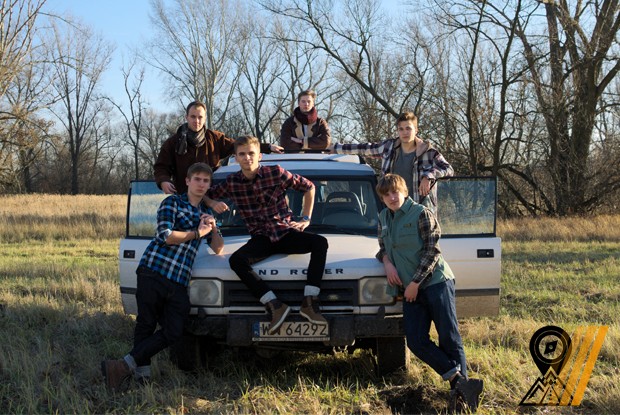 It was a cloudy morning, cold piercing down to the bones. We sat down in a saucer in Warszawa Powiśle and while waiting for a portion of well-done scrambled eggs, Igor threw at me, still sleepy, that he would like to go somewhere longer. Get to know yourself and the way. I looked over my cup of coffee and told him about the idea of closing the loop around the Baltic Sea.
This is how the story about the OFF_Riders project and where it came from "With panache by Lofoten" begins with one of the group members - Piotr.
Planning an expedition
What made those words different from many others was the fact that the gentlemen immediately started completing the line-up, drawing the map, costs and the challenges ahead.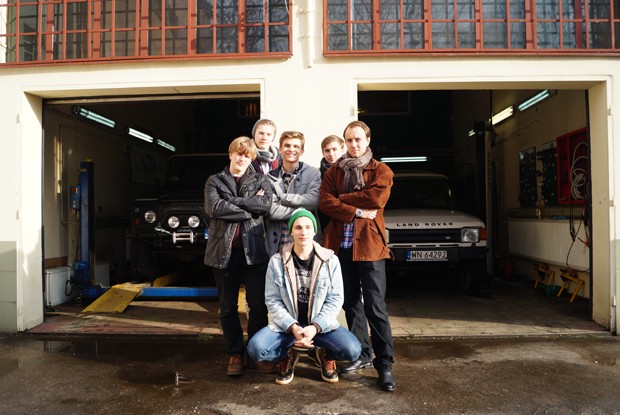 The north is financially expensive, and they had nothing but linen and a few crumpled receipts in their pockets. It became obvious that external support would be necessary. After completing the line-up, determining all the factors and making dozens of phone calls, leaving the loosely drawn idea began to become real. At the moment, it seems that these six students will set off at the turn of July and August with two old Land Rovers, in a classic combination - a green Defender 110 with 99 and a rusted Discovery 1 from 96.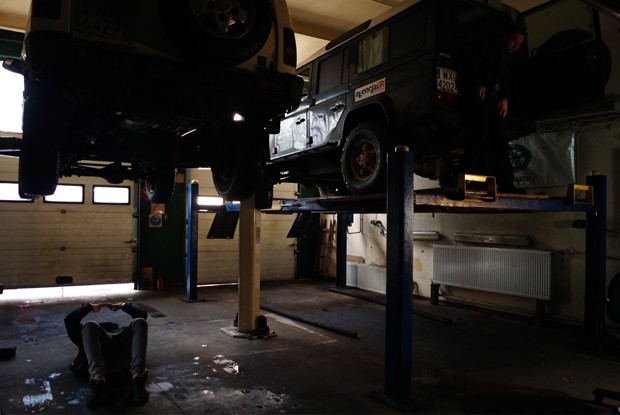 Travel financing
At the beginning of March, the boys will start a crowdfunding campaign.
On the polakpotrafi.pl portal you will be able to support their initiative, which we strongly encourage you to follow, and now you can follow them on the Facebook profile at www.facebook.com/offriders2016/ and if you want to view photos from the preparations and the expedition itself, be sure to visit their profile on Instagram www.instagram.com/off_riders/
We have created the CampRest portal for people who value freedom and travel on their own.
Enjoyed reading this article? Share it!