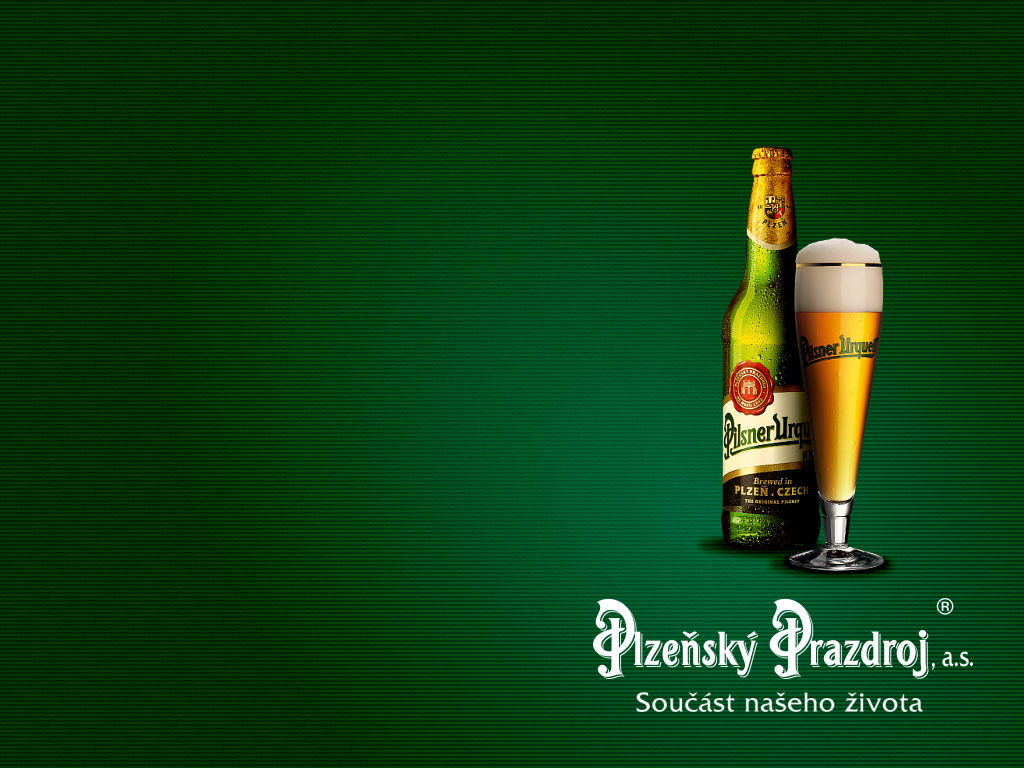 As the true gourmets of us - the male part of CampRest, she absolutely wanted to share an interesting idea for a trip to the neighbors. This year, fans of small, large, light and dark foam ones will go crazy with joy.
There will be many beer festivals across our southern border. In addition, the organizers provide a lot of delicious food, brewery tours, parties and of course ... tasting.
The first is the Harrachov Beer Festival - July 20. In addition to regional delicacies and beer, guests can visit the local museum and glassworks as well as numerous attractions for children.
Another is the traditional Beer Festival in Chodowa Plan near Marianske Lazne , to which the family brewery invites you on 24 July. If you take your partners with you - you can relax there in probably the largest beer spa in the world.
The royal city of Žatec, which will take place on September 6-7, also invites you to the festival of hops and beer Doeesná. The program includes, among others - a dance competition with a mug of beer on the head, for the brave.
On the other hand, Pilsner Fest can be visited in the capital of beer - Pilsen, from 5 October 2013 - 10 November 2013. The event is to commemorate, of course, the beer brewed in the local brewery by Josef Groll in 1842.
The main driver, founder and the brain of CampRest. He is the one who runs the whole mechanism, implements new ideas faster than he is able to invent them. He used to be a professional driver and have run his own freight forward company - as you can see, he has always been drawn to sleep in the car;) He likes to drive large motorhomes and encourages you to get a C driving license and buy motorhomes over 3.5 tons.
Enjoyed reading this article? Share it!