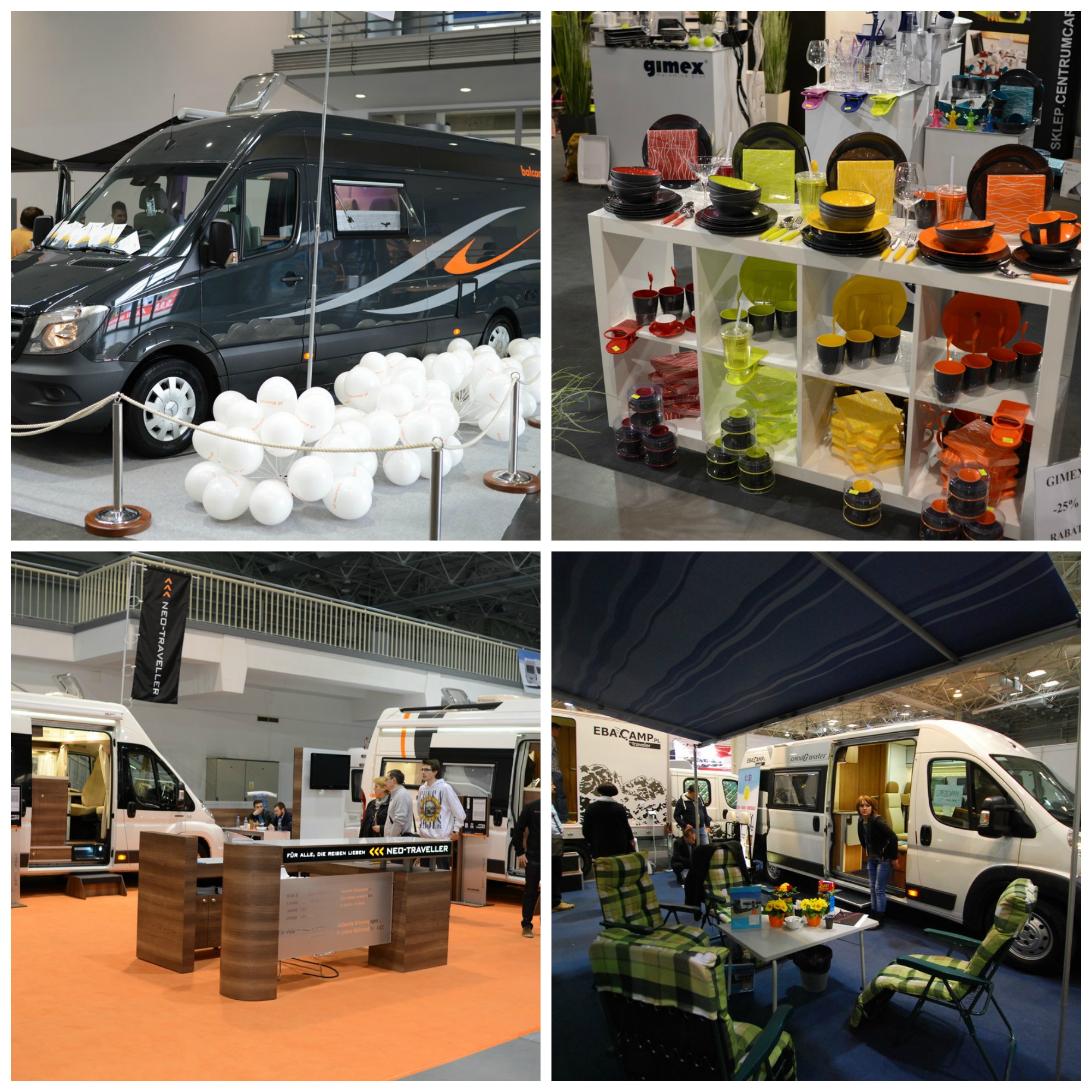 Undoubtedly, one of the best ways to get acquainted with the current offer of caravanning equipment and camping manufacturers - in Poland and not only - are trade fairs. Every year, right after the world-famous motor show in Geneva, their Polish counterpart is held - the Motor Show in Poznań. The native event begins on April 9 with a press day, and on the following days, 10-12.04, the exhibition halls are made available to a wider audience. Among the hundreds of exhibitors, the part occupied by caravanning companies - including the Camprest.com stand - deserves special attention.
This undoubtedly the largest Polish automotive event attracts an increasing number of visitors each year - interested in hardware innovations and many other curiosities from the world of four wheels. Among the stands of manufacturers of campers, caravans and caravanning accessories , we will present visitors a number of - not only stationary and typical - attractions.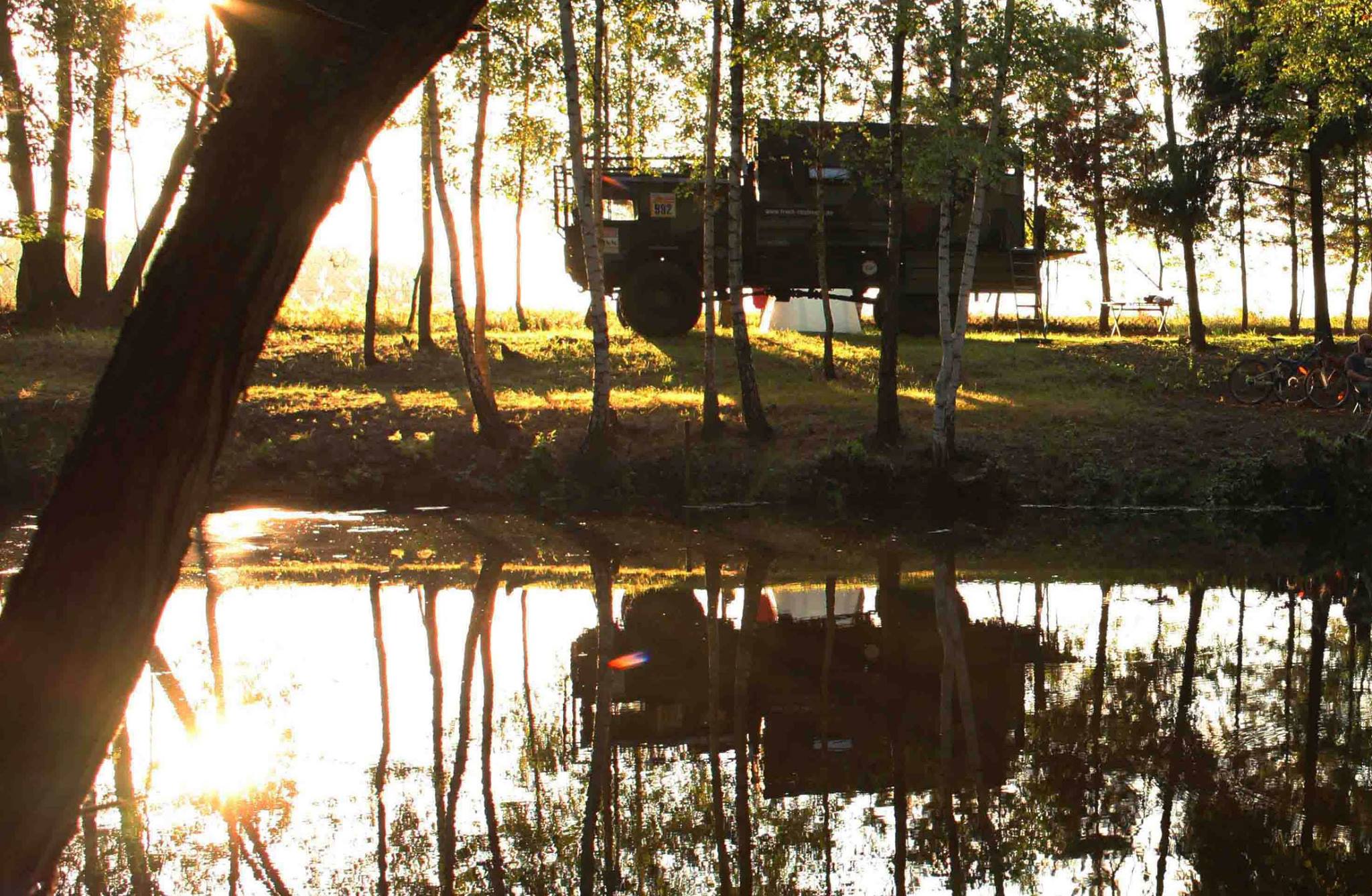 One of the main attractions of the CampRest stand will be the uncompromising MAN Cat 1 , which has been bravely serving the owners of Camp-9 campground located in the picturesque scenery of Tarnowskie Góry for many years. At first glance, MAN does not have much in common with the serial version - apart from professionally prepared mechanics for extreme crossings in difficult terrain, the vehicle is equipped with a solidly built (and equipped with the necessary equipment) living container . It is worth mentioning that for a long time it was a home and a workplace for its owners - filmmakers . After traveling, MAN has now been given a slightly different task - to shelter the owners on the campground.
We focus on interactive contact with the viewer. A very interesting part of our exhibition this year will be the multimedia table . With its help, we will try to familiarize visitors with the specifics and correct use of Camprest.com. In addition to finding the content we are interested in, we will learn how to search for campsites in our database. In addition, throughout the duration of the fair, we will present films showing various campsites .
Visiting the Camprest.com stand at the upcoming fair in Poznań, we can also count on a number of other benefits . Especially for you, we have prepared brochures, leaflets and discount coupons entitling you to cheaper shopping in stores and use of selected campsites in Poland and Europe. The exhibition will also feature numerous Polish premieres of this season - more about them in the coverage of the fair.
I follow the latest trends in the automotive industry, not only in caravanning
Enjoyed reading this article? Share it!