The Motor-Show 2016 trade fair begins on March 31!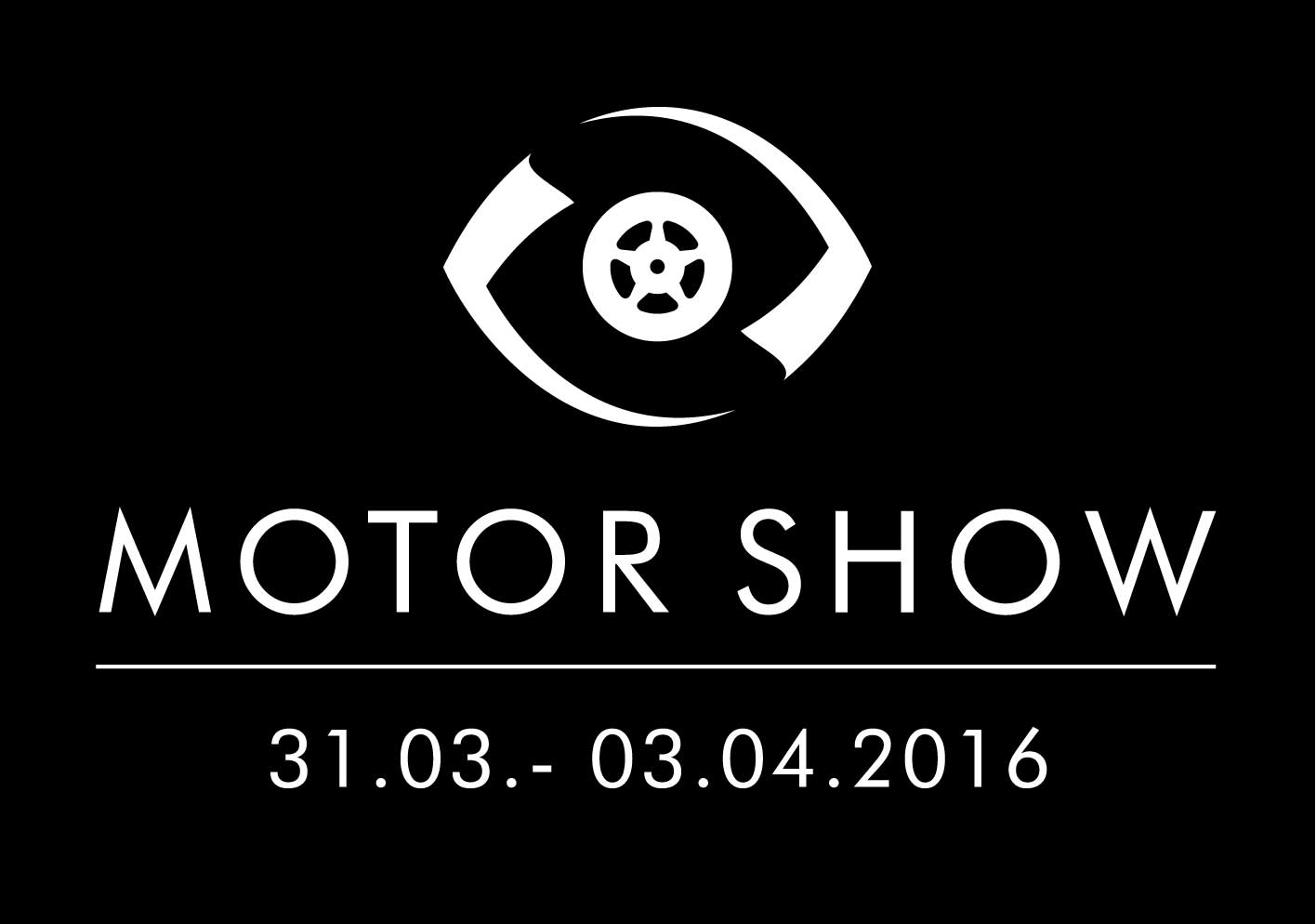 On March 31, the largest automotive event in Poland begins - the Motor-Show. For visitors, the organizers have prepared 4 interconnected lounges:
Caravanning salon
Motorcycle showroom
Car showroom
Truck showroom
Avoid queuing at the entrance and buy your ticket today!
In Empik, Saturn, Media Markt stores as well as on the Ticketpro Polska and Tixer.pl websites, the sale of tickets for the Motor Show 2016 fair has started.
Do not wait until the last minute and buy your ticket today. Save a few zlotys and guarantee yourself the comfort of a quick and queued entry to the fairgrounds.
Take advantage of the offer and enjoy the exciting moments that you will spend at the Motor Show 2016 - the largest automotive event in this part of Europe. Four days of the fair are a guarantee of strong impressions and automotive attractions, which will be provided by industry leaders and Motor Show partners. This year's edition will be accompanied by the Automotive Technology Fair.
March 31 - PRESS DAY (8.00 - 18.00)
Ticket price: PLN 100 / person
1-3 APRIL - OPEN DAYS FOR BROAD PUBLICITY (10.00 - 18.00)
Ticket price: PLN 15 / person (presale) | PLN 20 / person (ticket purchase on the spot)
More information and a detailed program will be announced soon!
We have created the CampRest portal for people who value freedom and travel on their own.
Enjoyed reading this article? Share it!