Necessary in a motorhome - chargers and power adapters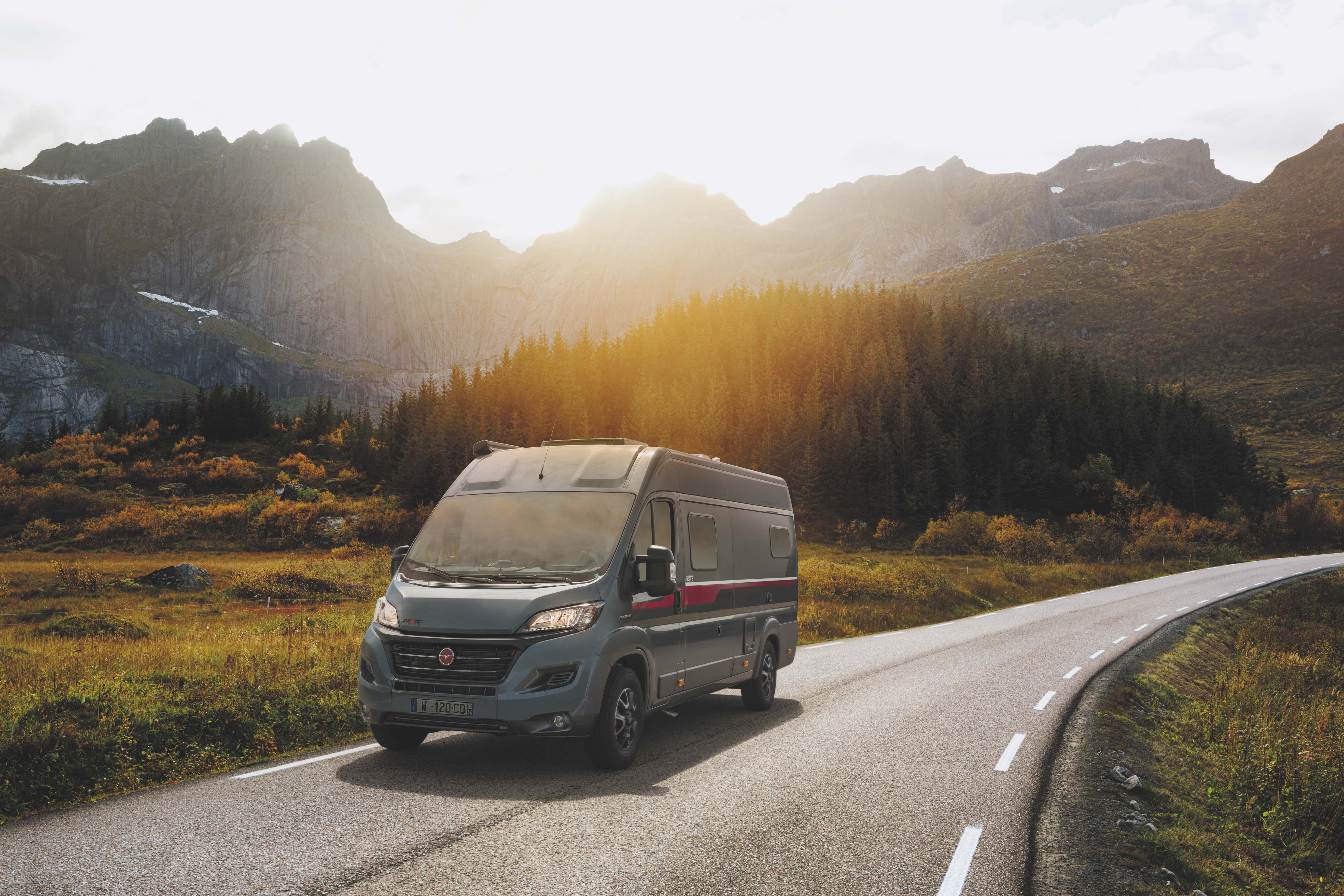 The necessary elements of the motorhome's equipment include an electrician - batteries, generators or alternative energy sources, ensuring comfort and safety of the trip. There should also be a practical charger and power adapter on board the camping vehicle. What are their tasks? About it below!
Charger - quickly restores the battery to life
Probably every motorhome owner has found out that the battery can play a trick at the least expected moment of the trip. It is worth remembering that it can be discharged both while the engine is running and when the vehicle is stationary. Hence, the systematic charging of the battery has a key impact on the smooth operation of the vehicle, and also on its service life. In order to avoid reducing the efficiency of the cell by excessive consumption or undercharging of the battery, it is worth remembering to purchase a special charger with a trickle charge function. In stores with camping accessories , we can find a wide range of chargers for motorhomes and caravans. Particularly noteworthy are the high-quality Dometic models from the Perfect Charge series, available in several current options (including 7A / 12V, 12.5A / 24V, 15A, 12V, 25A / 12V, 35A / 12V, 40A / 24V) . Modern motorhome chargers automatically adapt to the state of charge of the battery, have multi-stage charging technology and are equipped with a special start-stop function that ensures optimal charging of acid, gel and AGM batteries. The wide range of input voltage allows the charger to be used almost anywhere in the world. Thanks to special overload protection, these chargers do not adversely affect the battery life. Their compact and lightweight design with built-in space for cables makes them quick and hassle-free to install. Intuitive one-button operation is an additional advantage. When deciding to buy a motorhome charger, it is also worth taking a look at useful accessories. The sale includes, among others, remote controls and temperature sensors for chargers.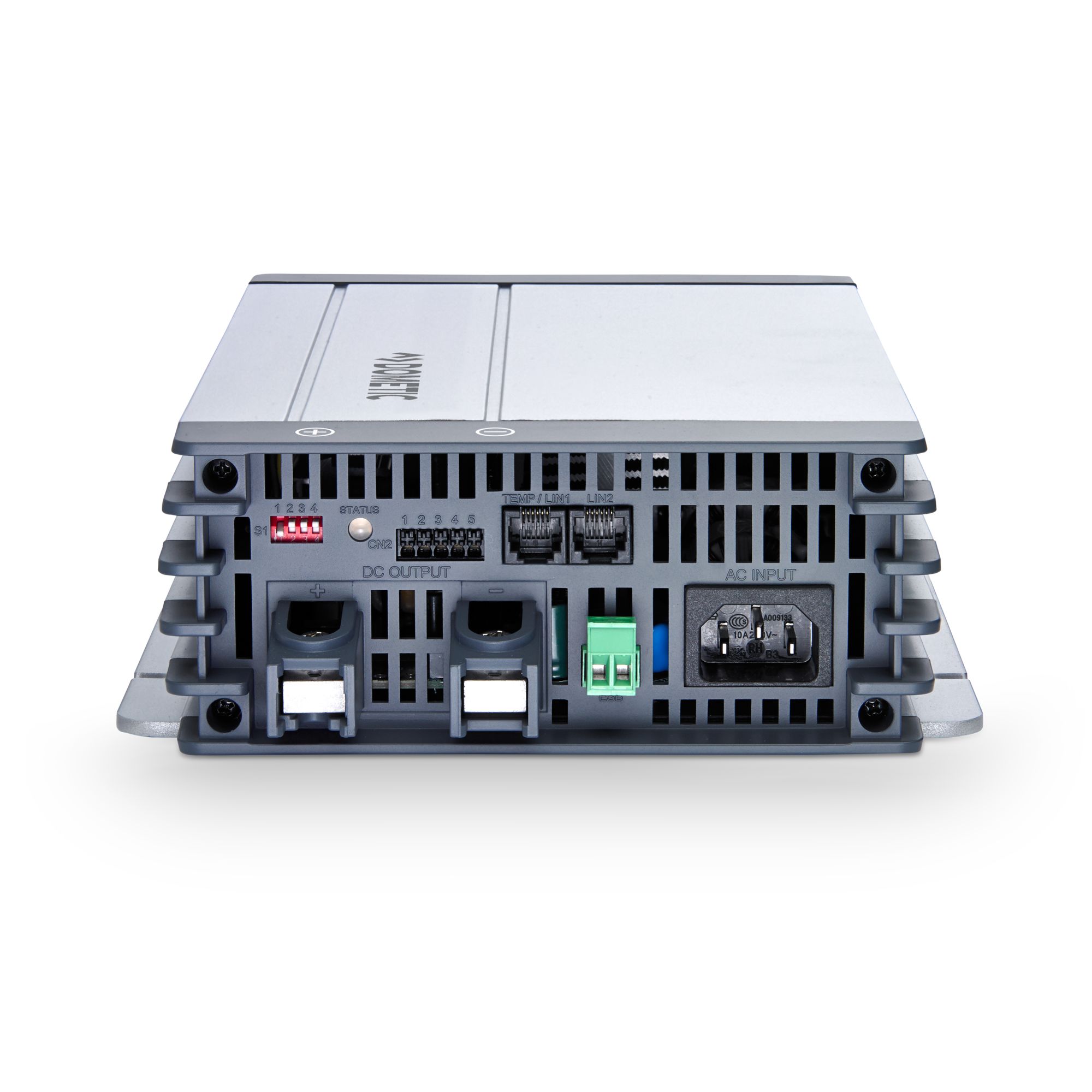 Power your refrigerator anywhere in the world
It is hard to imagine a great vacation in a motorhome without a refrigerator. If you want to have access to it at a campsite, in a summer cottage or anywhere else with access to an electrical outlet, it is worth investing in a suitable AC adapter. Its task is to enable trouble-free connection of cooling devices powered with 12/24 V voltage to the 110-240 V network. After connecting to the mains, the charger automatically switches from battery to mains supply, and when disconnected, it returns to the battery one. Mains power has priority. This solution is perfect especially when our refrigerator does not have an AC power connector, but we want to use it in various places. The models, available in the offer of the camping accessories store, ensure smooth and safe operation of refrigerators on any electrical network while traveling in a motorhome around the world. What is not without significance, power supplies are ideal for permanent installation.
We have been on the market since 2009 and we are constantly developing the sales segment of camping vehicles of brands such as Pilote, Bavaria or Le Voyageur. In addition, we offer service, purchase and rental of a motorhome and caravan. Many years of experience and extensive knowledge mean that we know the needs of the market and we know how to meet them.
Enjoyed reading this article? Share it!