Rally in Służewiec - Caravaning Festival a new format of caravanning fairs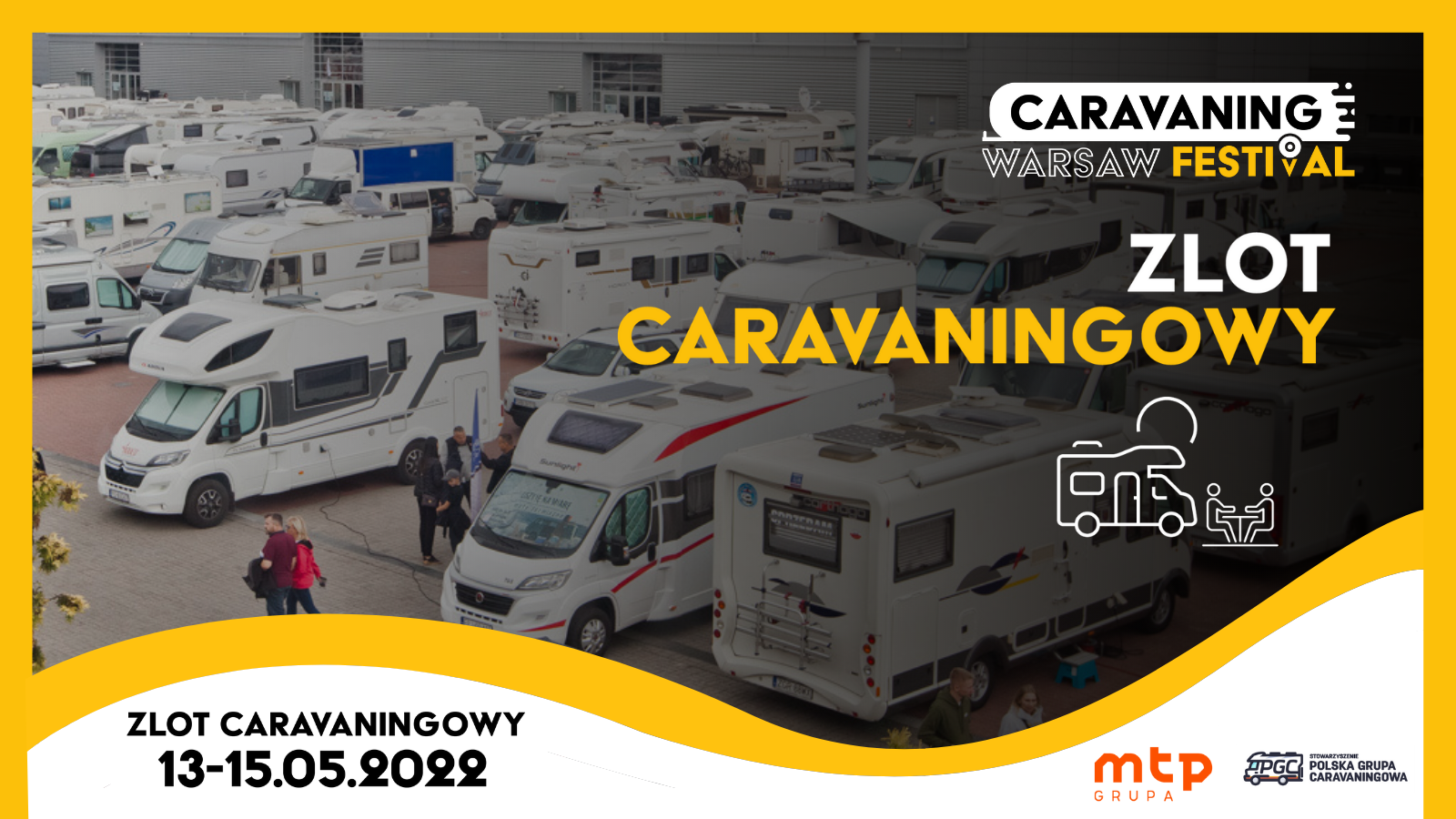 On May 14-15, a new caravanning event will start at the Służewiec Horse Racing Track - the Warsaw Caravaning Festival. One of its main elements is also the Rally, which will start the day before on May 13. There are still lots available and the format of the event is very interesting!
Rally, fair and horse racing all in one weekend!
The organizers of the new event are the Polish Caravaning Group Association and Grupa MTP, responsible, among others, for Caravans Salon Poland in Poznań. The event was held under the patronage of PZM, while the media supported it by Polski Caravaning and CampRest.com.
The new format combines the elements of a fair, an outdoor event, a rally, an exchange of accessories and used motorhomes as well as horse racing, which are also included in the price of a ticket or lot for the rally.
Gold packages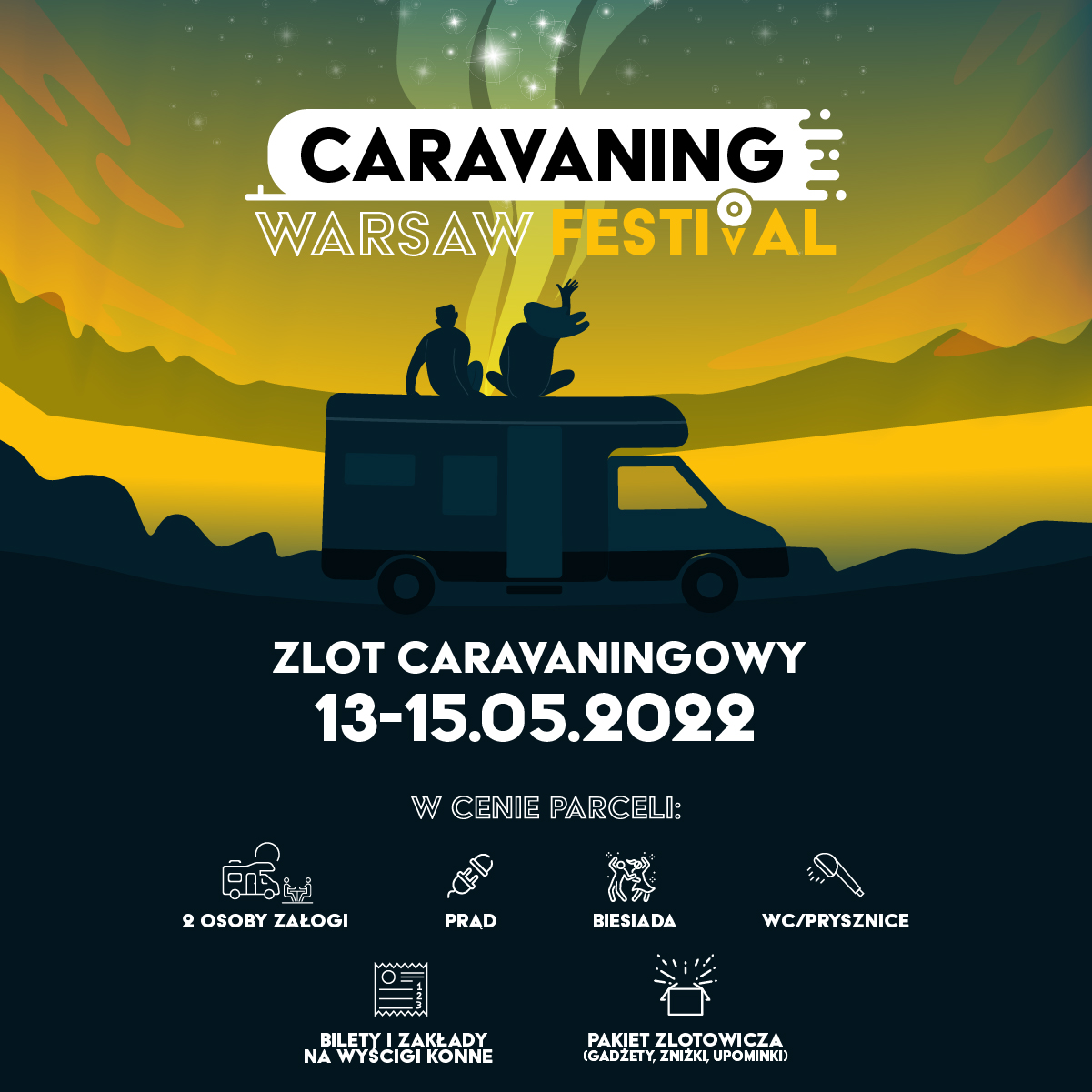 The Caravanning Rally during the Warsaw Caravaning Festival will start on Friday, May 13. The visitors will be able to enter Służewiec from 10:00, from the side of Puławska Street.
The lot for the rally costs PLN 250 for a two-person crew, children under 7 years of age will enter for free, while each subsequent person of the crew older than 7 years must have their own ticket, which can be purchased for PLN 75.
More information and lots to buy here: https://bit.ly/ZLOT_WCF_info
In the price, the organizers provide, among others:
- Participation in fairs and races on both days (May 14-15)
- Racing Betting
- Rally package - gadgets, vouchers, gifts
- Participation in the feast
- Power connections, sanitary facilities and service point for gray water discharge
- Possibility to be an exhibitor in the used goods exchange zone (you can exhibit there both the entire motorhome / caravan and accessories - only private persons).
Attractive fair zone - leading companies confirm their participation!
Many well-known, leading caravanning companies such as: CarGO !, Caravanning Center, Elcamp Group, Egoe, Warsaw Caravanning Center, Campery Wadowscy, Hymer Poznań or Vannado have confirmed their participation in the Warsaw Caravaning Festival, as well as a number of rental companies. This guarantees a rich and varied exhibition, from small accessories to the latest caravans and campers.
Exhibitors list: https://bit.ly/Wystyczki_na_WCF2022
We have created the CampRest portal for people who value freedom and travel on their own.
Enjoyed reading this article? Share it!