The 2015 Motor Show is fast approaching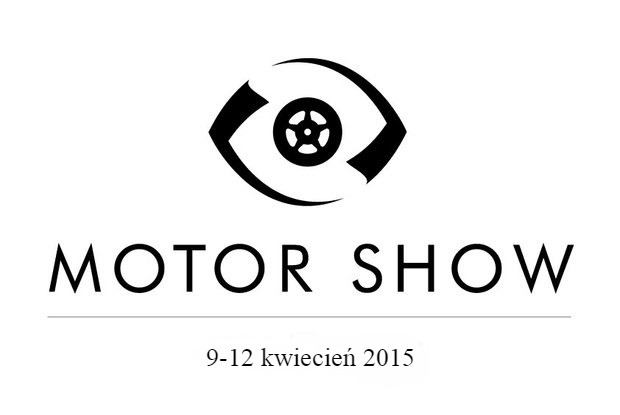 From 9 to 12 April, during the Motor Show Poznań, over 200 exhibitors from Poland and abroad will present their exhibitions at three trade shows: car, motorcycle and caravanning.
As every year, both the fair team and the exhibitors make every effort to:
attract interest with the wide range of premiere vehicle models, surprise with numerous new products in the field of accessories and services, satisfy enthusiasts of strong impressions with exciting shows and, satisfy automotive enthusiasts by providing them with unforgettable experiences.
As there are less than three months left to the largest motoring holiday in Poland, it's high time to unveil the secret. First of all, the Caravanning Salon.
The Caravanning Salon is a great opportunity to reach a wide audience and establish business contacts. This is the most important industry meeting of the year, providing many attractions and inspiring new ways of spending free time. Significantly, it raises the rank of exhibiting companies and positively influences the creation of the media image. As every year, the salon will also be accompanied by a Caravanning Rally , which attracts hundreds of enthusiasts.
Representatives of such companies as: Allcamp Domik, Balcamp, Bus Camper Rybczyńscy, 2 N Everpol, Camp Rent, Cargo, Dometic Poland, Elcamp, Multiface, MTM Mariusz Kaizer, Polkamper, S-Camp and Grupa Wadowscy and Waldi.
-----------
Where? Poznań International Fair ul. Głogowska 14, 60-734 Poznań
When? April 10 - 12 - PUBLIC ADMISSION April 9 - PRESS DAY
Opening hours : 10.00 a.m. - 6.00 p.m.
More information: www.motorshow.pl
We have created the CampRest portal for people who value freedom and travel on their own.
Enjoyed reading this article? Share it!