Things will be happening again in Poznań!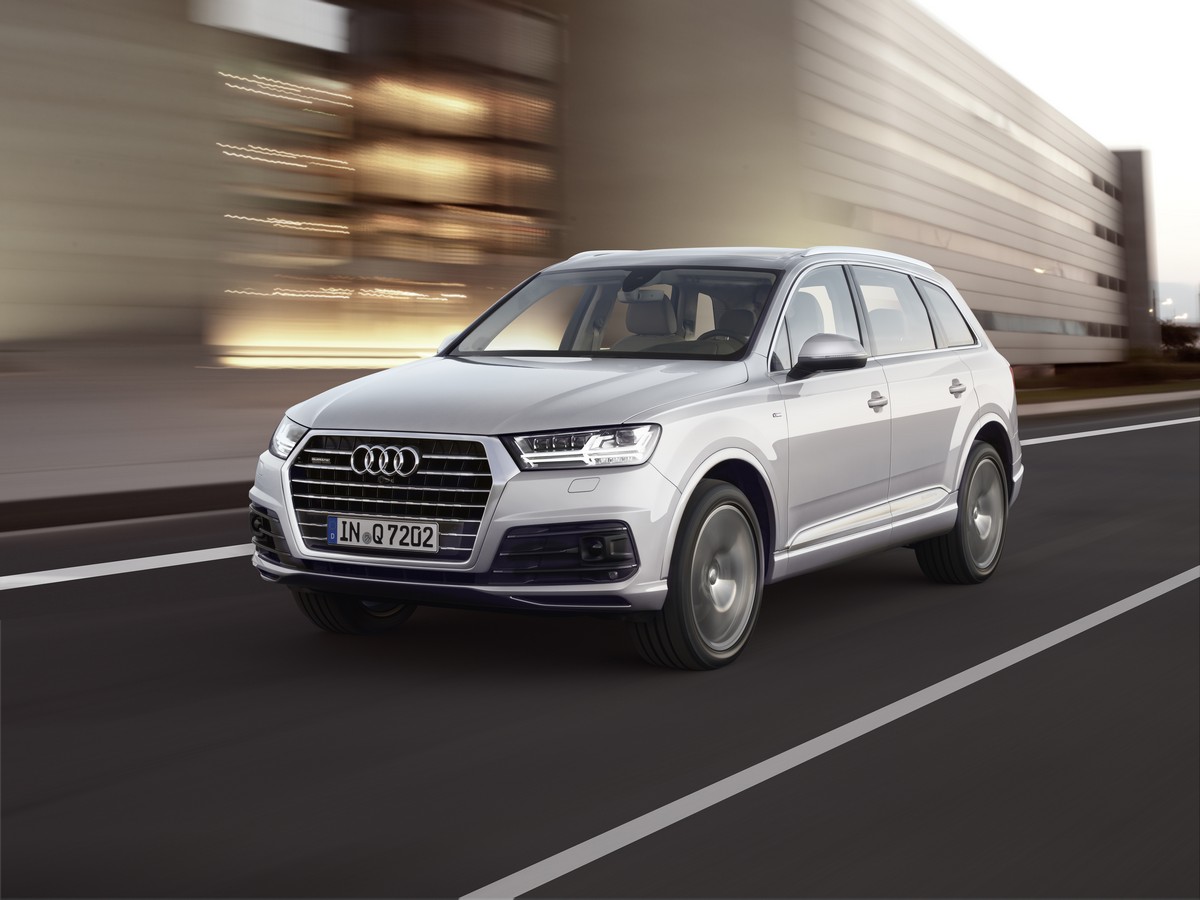 There are very few Polish serious motoring events. Undoubtedly, the largest of them is the Motor Show, organized for many years in Poznań, where many world brands present their novelties and products. In addition to a dozen or so interesting Polish premieres, we will also be able to admire the entire hall intended for extraordinary projects, reconstructions - in a word, tuning at the highest level at your fingertips. It is also worth mentioning hall no. 3, which will be occupied by producers (and exhibitors) related to caravanning.
After a change in the regulations a few years ago, allowing young drivers (with category B1 or AM driving licenses) under the age of eighteen to drive light vehicles, vehicles designed especially for them are increasingly appearing on the Polish market. The Aixam company will present its product at the Poznań fair. The manufacturer of microcars powered by small diesel engines (500 cm3) whose maximum speed in Poland cannot exceed 45 km/h will show the Crossline Premium model to the audience. Styled as a crossover, the vehicle is equipped with a touchscreen tablet, a reversing camera and an automatic transmission.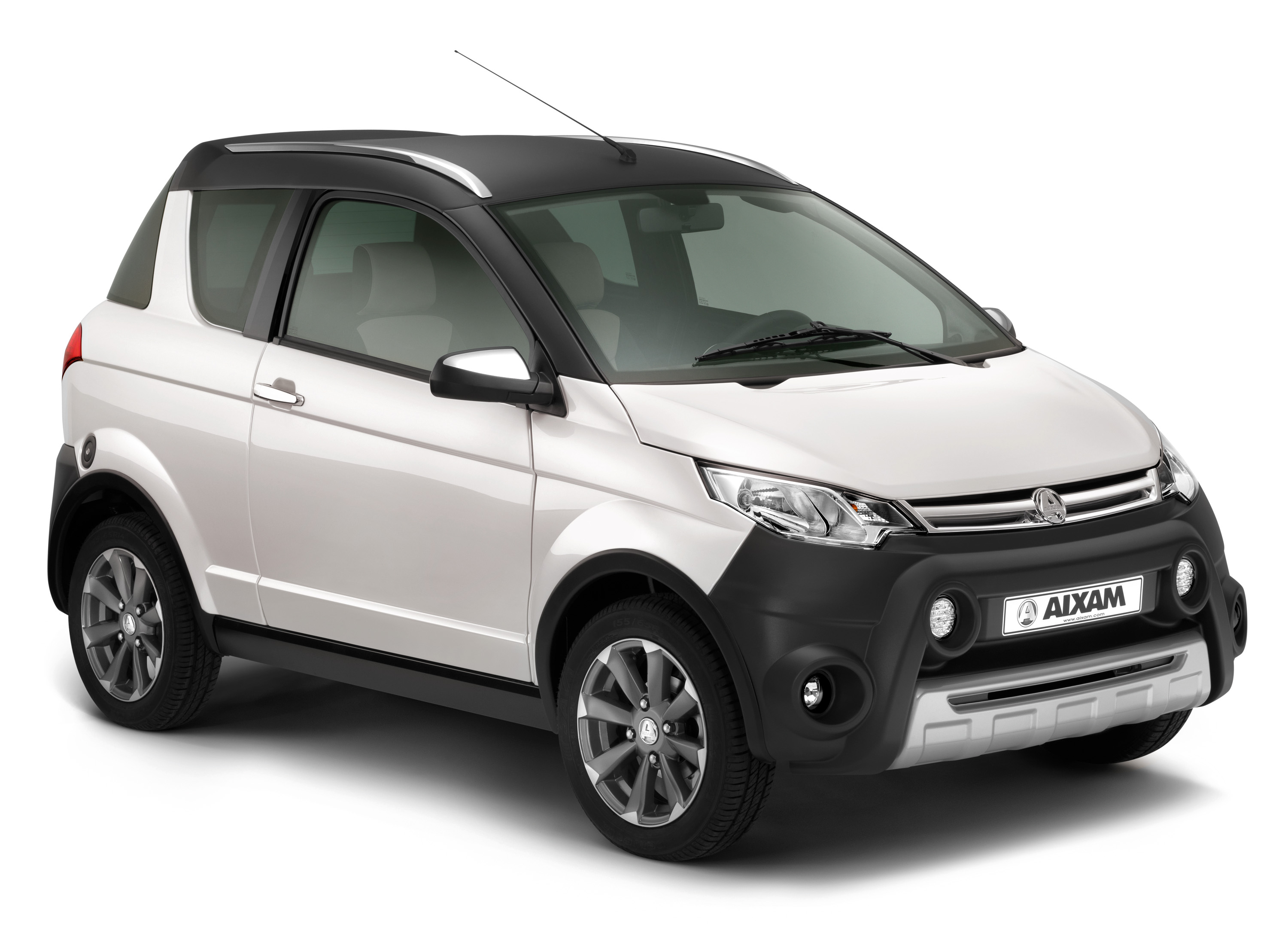 The star of Hall 5 will undoubtedly be a real novelty from Jaguar. The British premium brand will present the new XE model on its stand, which will compete with the BMW 5 Series and the Audi A6 . The impressive (small) air resistance index (Cx 0.26) only encourages you to get acquainted with it. The Poznań fair will also be the place of the Polish premiere of the new Range Rover Sport - equipped as the first car in its class with an airbag to protect pedestrians. A huge dose of technological innovations can also be found in the new Audi Q7 . The flagship SUV of the German manufacturer, apart from a completely new, lighter design, received more powerful and economical engines, but also an extensive multimedia system. Thanks to it, the driver will be able to control some of its functions using a smartphone.
As we have already mentioned, hall 3 will be taken over by caravanning producers. The exhibitors will prepare a huge number of accessories, equipment, well-known campers and caravans, as well as some interesting novelties at the disposal of the visitors. Among them, the company Ebacamp is worth mentioning. It will present, among others , a universal tourist container, adapted to be mounted on any delivery vehicle chassis.
Apart from that, the Motor Show will be immortalized by the European top manufacturers of trailers and campers. The participation in the event was announced by the German company Hobby , Nachtman and the native Romer Niewiadów .
We cannot forget about the numerous exhibitors offering various services useful during holiday escapades, as well as about stand number 8 - Camprest.com invites you. We wrote more about the caravanning salon here: Poznań Motor Show 2015 .
I follow the latest trends in the automotive industry, not only in caravanning
Enjoyed reading this article? Share it!