Poznań Motor Show 2018 - we are already waiting for April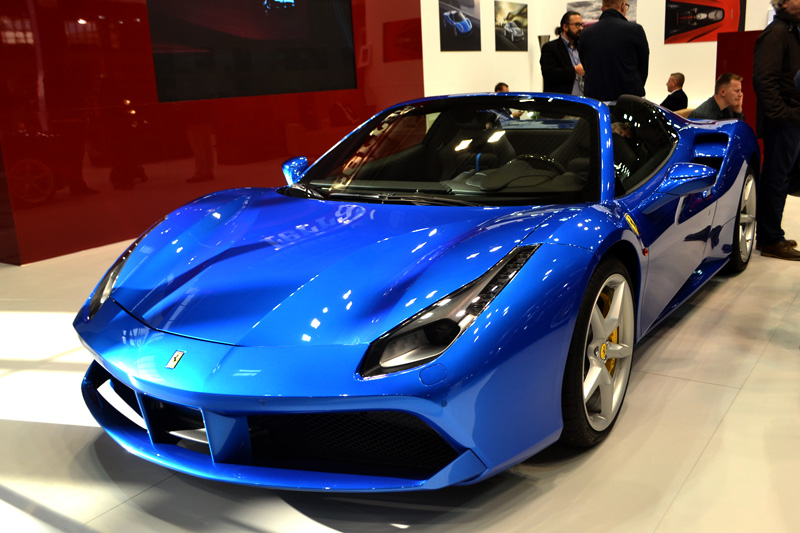 On April 5-8, 2018, a great holiday awaits us. The Poznań Motor Show 2018 will be held in the halls of the Poznań International Fair - a must-see event for every automotive enthusiast. It is the largest automotive fair in Poland and the fourth largest fair in Europe.
Last year, the Motor Show was visited by 135,023 automotive enthusiasts who had 170 exhibitors to see the stands. You could see, among others 60 Polish car premieres, there were also two concept cars. We hope 2018 will be just as interesting.
This year's Poznań Motor Show consists of 10 pavilions filled to the brim with automotive novelties. The latest models of popular brands as well as dream cars will be presented. They will shine, among others Aston Martin, Rolls-Royce, Ferrari and Jaguar .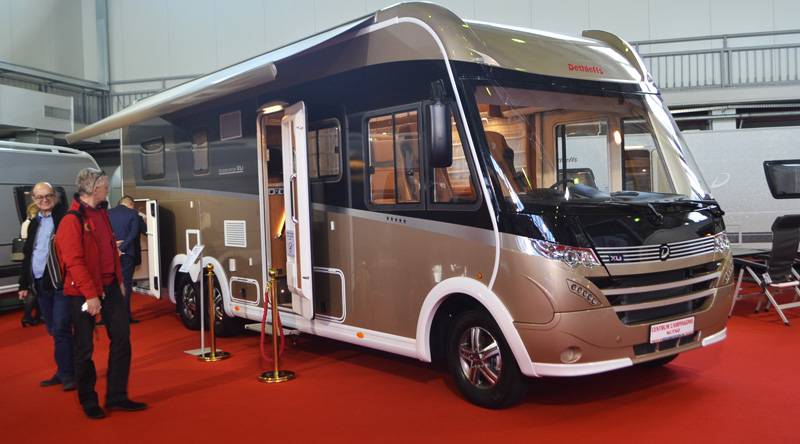 The vehicles will be presented in four showrooms - car, motorcycle, caravanning and truck showrooms . It is worth mentioning that the Poznań Motor Show also hosts the Automotive Technology Fair.
CampRest at the Poznań Motor Show 2018
CampRest must not be missing at this great event! You will be able to meet us at the Caravanning Salon. We are happy to meet you, talk and advise you on choosing the best vacation spots.
We will also show you a wide range of campsites and hostels belonging to the Human Company , the owner of top campsites in Italy, such as Park Albatros, Norcenni Girasole, Altomincio nad Garda and many others.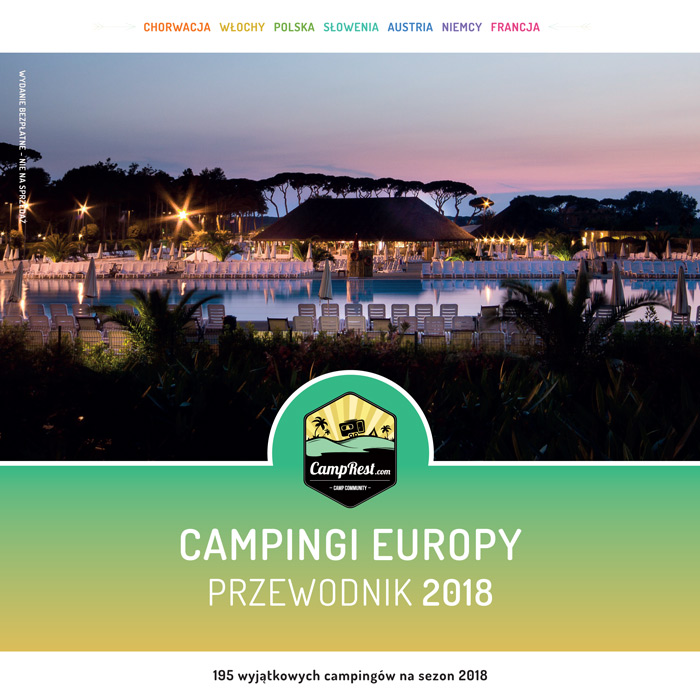 Remember also that we are the publisher of the "Camping of Europe 2018" guide , which will be available for free at the fair.
BlackzONE and the Knowledge Tournament
What else? Among the events announced for April as part of the Poznań Motor Show 2018, two are known so far.
The organizers announce the next edition of the tuning event accompanying the Motor Show in Poznań. BlackzONE is a zone filled with numerous visually, mechanically and acoustically modified vehicles. You will see everything that can be done with your vehicle to make it unique and unique.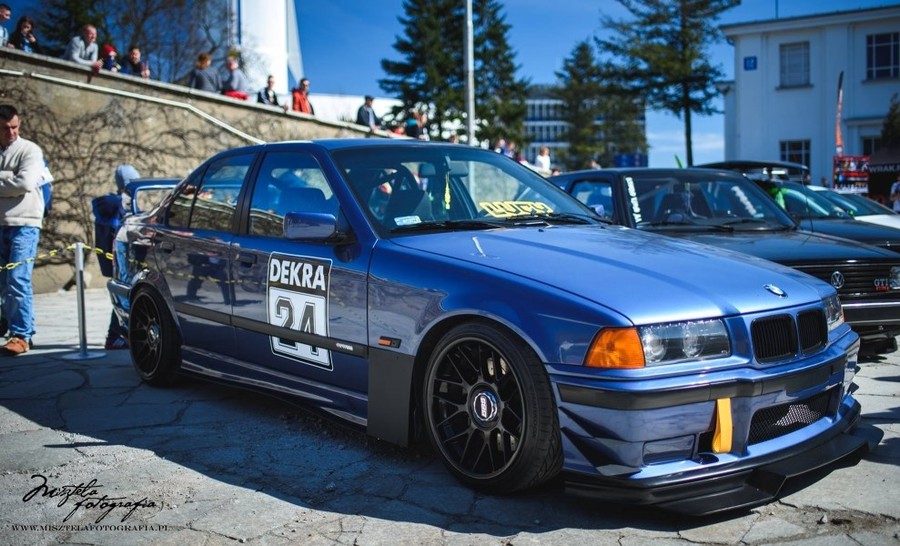 During the 2018 Automotive Technology Fair , the final of the National Automotive Knowledge Tournament will be held for the 24th time. In recent years, nearly half a thousand participants from automotive schools from all over Poland have participated in the tournament. The prize pool amounts to PLN 200,000.
Soon we will also disclose information about other points of the program, because there will certainly be plenty of attractions this year as well.
When and for how much?
Thursday (April 5) will traditionally be a day dedicated primarily to representatives of the media and the automotive industry , but as in previous years, it is also possible to purchase tickets for this day. Such pleasure costs PLN 120 (in advance) or PLN 140 (on the day of the fair). Then, however, we will be able to visit the stands without crowds.
Generally, however, the exhibition will be open to most visitors from Friday to Sunday. Tickets for the Motor Show fair are available in online presale for PLN 19 - PLN 24 / item. As every year, they can also be purchased at MTP ticket offices for PLN 24 - 30. Detailed ticket prices are available on the Motor Show website.
Sometimes it is better to get lost than to ask for directions too much. Aldous Huxley
Enjoyed reading this article? Share it!