The most important fair events in 2021 in Poland and Europe - information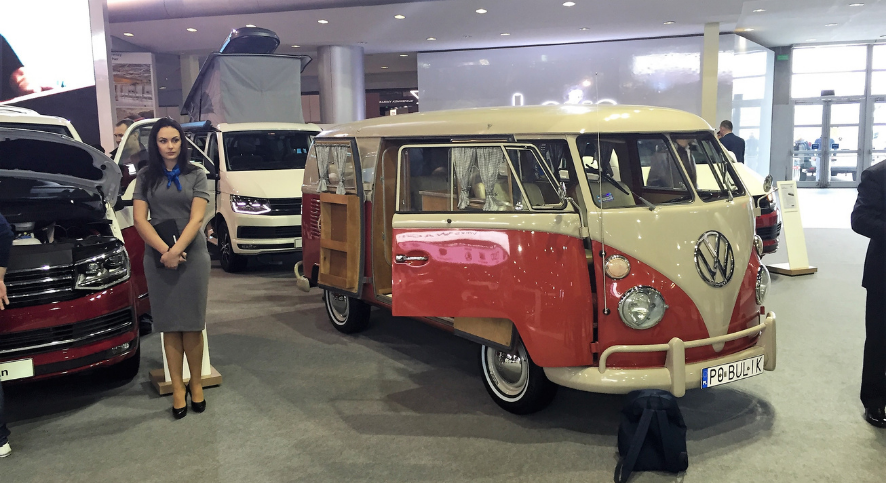 At the moment, we have confirmed several events where caravanning and mobile lifestyle enthusiasts will meet. This weekend, on 19-20.06.21, the Poznań International Fair will welcome us at the Moto Fest event, where, apart from the pearls of classic and the latest automotive industry, as well as sports and rally cars belonging to collectors, not only car dealers, but also importers of motorhomes and caravans will present their offer. caravans.
Autumn caravanning events in Poland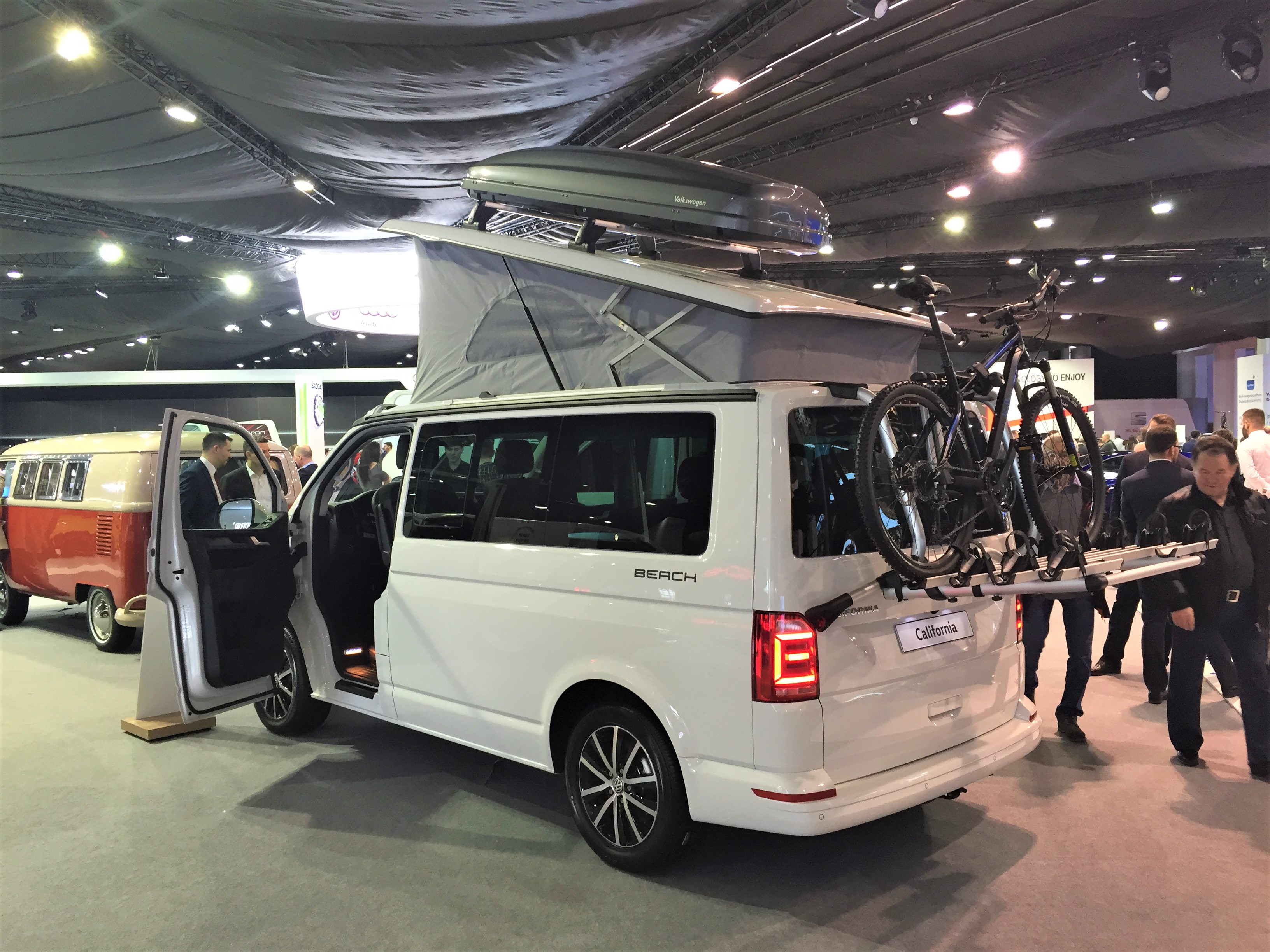 Another event dedicated to motorhomes, caravans and equipment will be Caravans Salon - also in Poznań on September 24-26, 2021. As in previous years, the organizers count on a large participation of crews during the fair rally. Let us remind you that the fairs in 2020 took place in the traditional formula.
Less than two weeks later, on 07-10.10.2021, the Camper Caravan Show in Nadarzyn will open its doors. Last year, this event did not take place. This year, the organizer is planning a traditional rally and plenty of attractions for visitors, while ensuring that it will be the largest industry event in Central and Eastern Europe.
Registration for all of the above events is in full swing, and for more details, please visit the organizers' websites:
Let's meet at the Caravan Salon Düsseldorf
It seems that the decrease in the number of Covid-19 infections and the sanitary regime will finally enable caravanning fans to participate in "live" fairs. Although last year's Caravan Salon fair took place in the traditional formula, many important market participants were absent, and the stricter sanitary regime not only limited attractions for visitors, but also integrated and disrupted the formula of the rally, to which everyone had got used to so far.
The next CMT fairs in Stuttgart at the beginning of this year were held only online. This year's edition of the fair in Düsseldorf is scheduled for August 27 - September 5, and is to take place while maintaining the current sanitary restrictions and regime . It is a pity, however, that the Erwin-Hymer group, to which, after all, many great brands belong, will not participate in the fair. At our western neighbors, basically every week after the Caravan Salon, smaller and larger regional fairs will be held - both in Germany, Austria and Switzerland.
I feel best in the form of trade fairs and meetings with enthusiasts. Technical freak. In my life I have dismantled many motorhomes for the first time. Fan of large vehicles, mountain biking and traveling without weight and financial restrictions. At CampRest, I am responsible for all publications on automotive topics.
Enjoyed reading this article? Share it!