Tour Salon 2022 - we'll meet in autumn!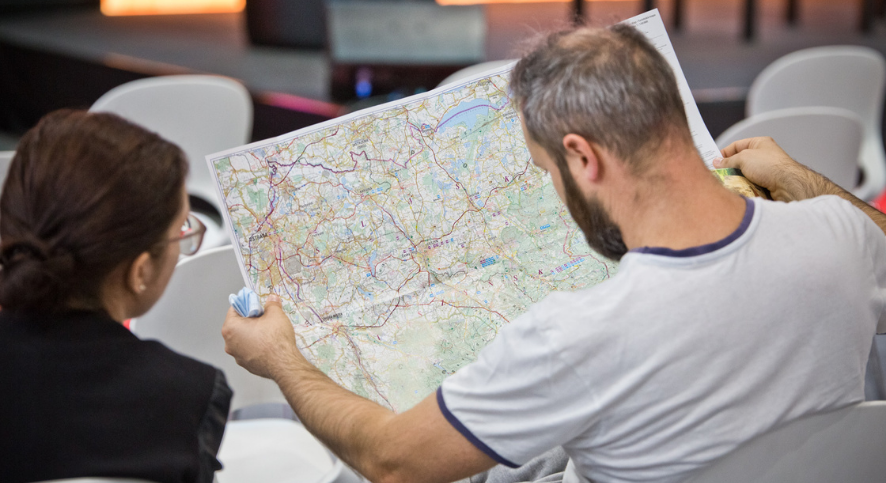 Next year's Tour Salon will be held on October 21-23. In conjunction with other events for travelers and the tourism industry organized at that time at the Poznań International Fair, they will be the most important autumn travel fair in this part of Europe.
21-23 - tourist and travel weekend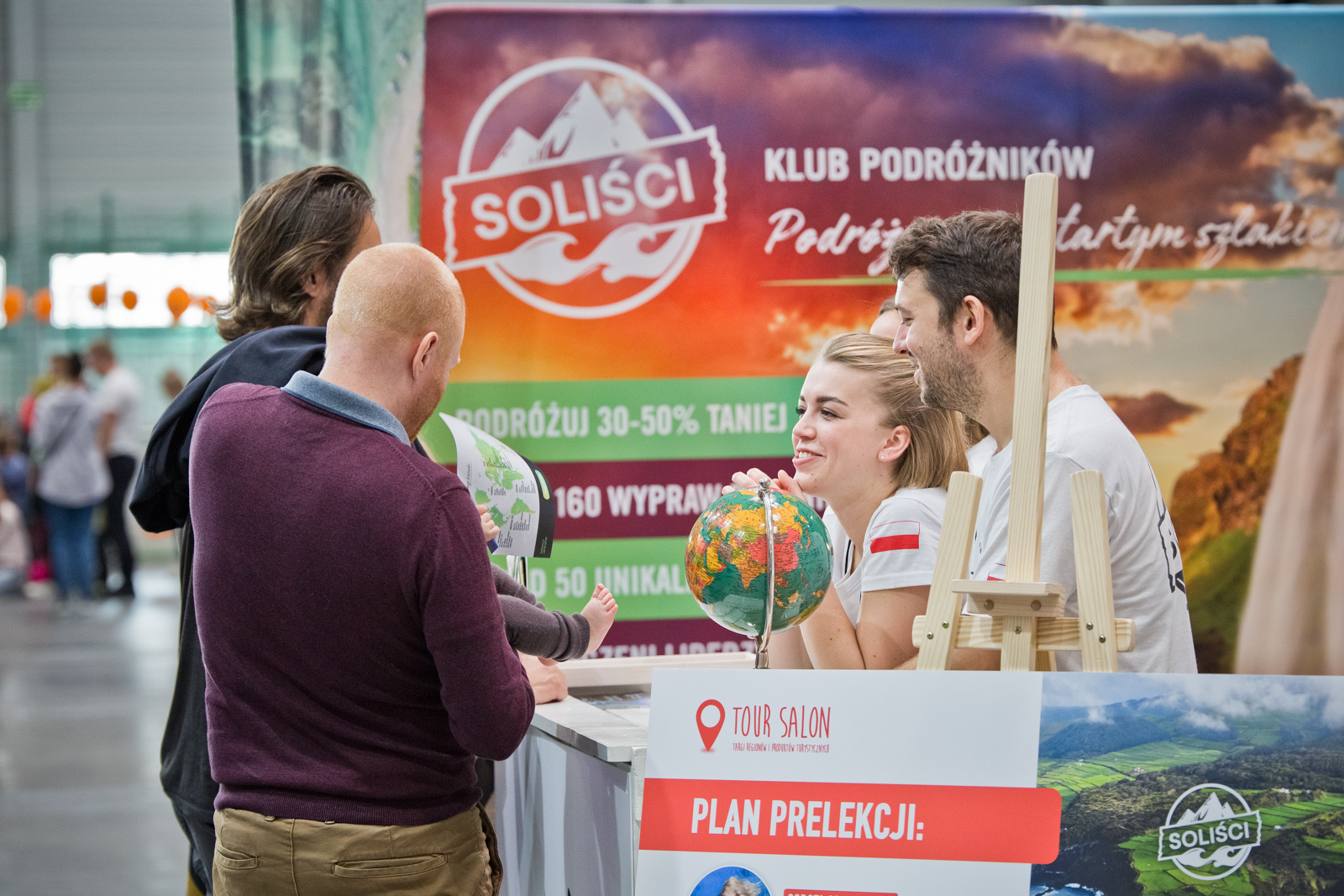 Although this year's edition of the Tour Salon has just ended, work on the next year's edition is already underway. The tourist and travel weekend of October 21–23 promises to be extremely attractive. For years, the Tour Salon Trade Fair has been an opportunity for the tourism industry to establish and continue business relations, for cities, regions and countries - an opportunity to promote tourism values , and for tourists it gives them the opportunity to learn about new directions and ways to travel.
In October 2022, we will invite representatives of the tourism and hotel industry, representatives of regions, tourist chambers and organizations, associations, but also enthusiasts of closer and further trips to Poznań.
As during the 2021 edition, the Tour Salon Fair will be accompanied by the Caravans Salon Fair. The largest producers and distributors of tourist vehicles will present their offer there. As shown by the experience of this year's edition, both events perfectly complement each other.
Lectures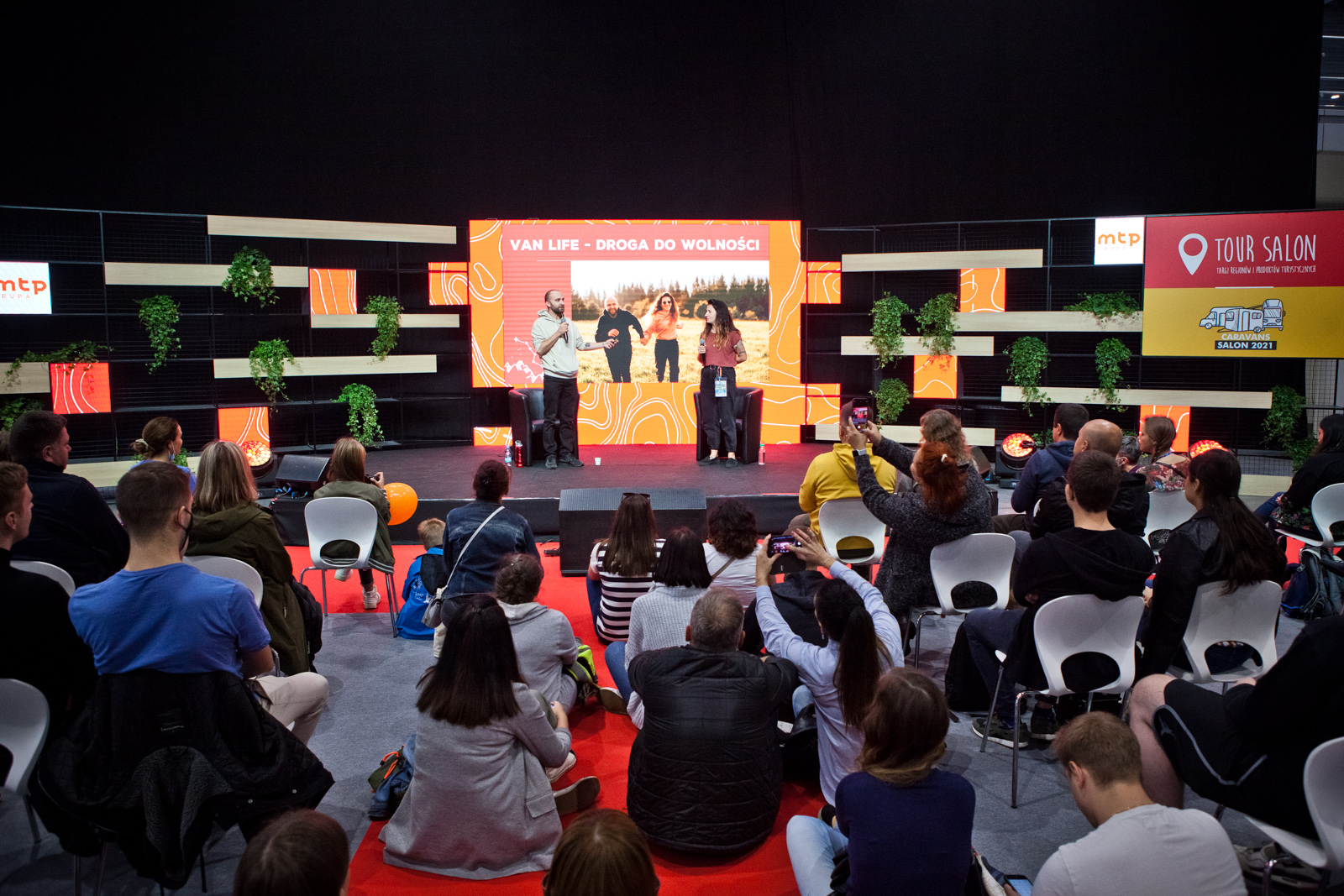 There will be plenty of stories from travelers not only on the Tour Salon stage, but also during the Traces of Dreams Travel Festival , specifically its 10th jubilee edition. It will also last three days and will be hosted on the MTP grounds.
Therefore, a travel weekend in Poznań promises to be fascinating for visitors, participants and the entire tourism industry.
We have created the CampRest portal for people who value freedom and travel on their own.
Enjoyed reading this article? Share it!