Vaccine passport - vacation pass?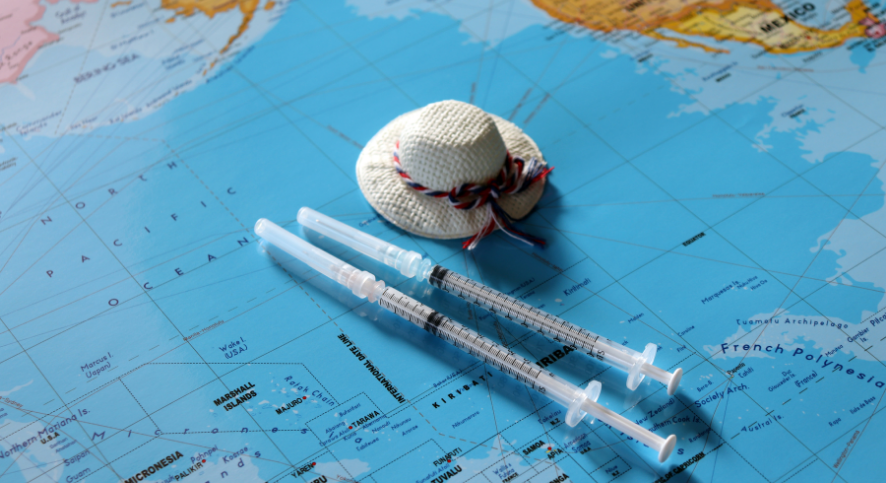 After the experience of a long lockdown and many limitations associated with it, we want nothing more than a holiday rest . This season, however, promises to be quite specific due to the ongoing restrictions.
In mid-March, the European Commission announced work on the so-called a vaccine passport .
In practice, it is to contain information about:
getting vaccinated against COVID-19
convalescent status
negative coronavirus test result
According to the information provided by the spokesman of the European Commission - Member States have already agreed guidelines on the technical specification of this e-document.
This, in turn, will accelerate the legislative and IT work on the entire project, which is to cover all member states.
According to the information from the European Commission, the vaccine passport would enter into force in June 2021.
CampRest's Ninja of Facebook and all kinds of content. A lover of small and large travel - from 5-star campgrounds to modest hostels in Southeast Asia.
Enjoyed reading this article? Share it!