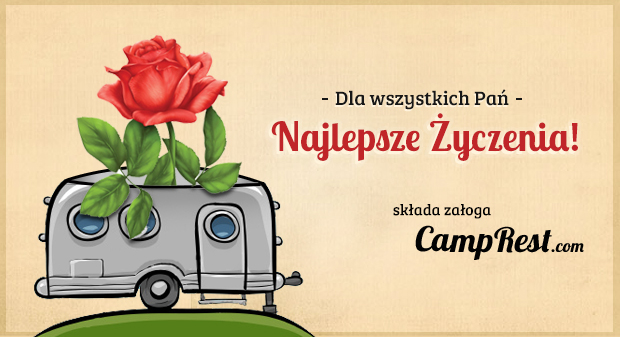 Live so that each subsequent day
he was amazing and unique.
Fill every moment like this
to then remember her with joy.
Get energy from the sun
dripping rain and the smiles of others.
Look for strength in yourself,
enthusiasm and passion.
Live as beautifully as you can.
By my own way. Fulfill yourself.
We wish this to all wonderful women !!!
A lover of travel and life.
Enjoyed reading this article? Share it!