Yakima enters the Polish market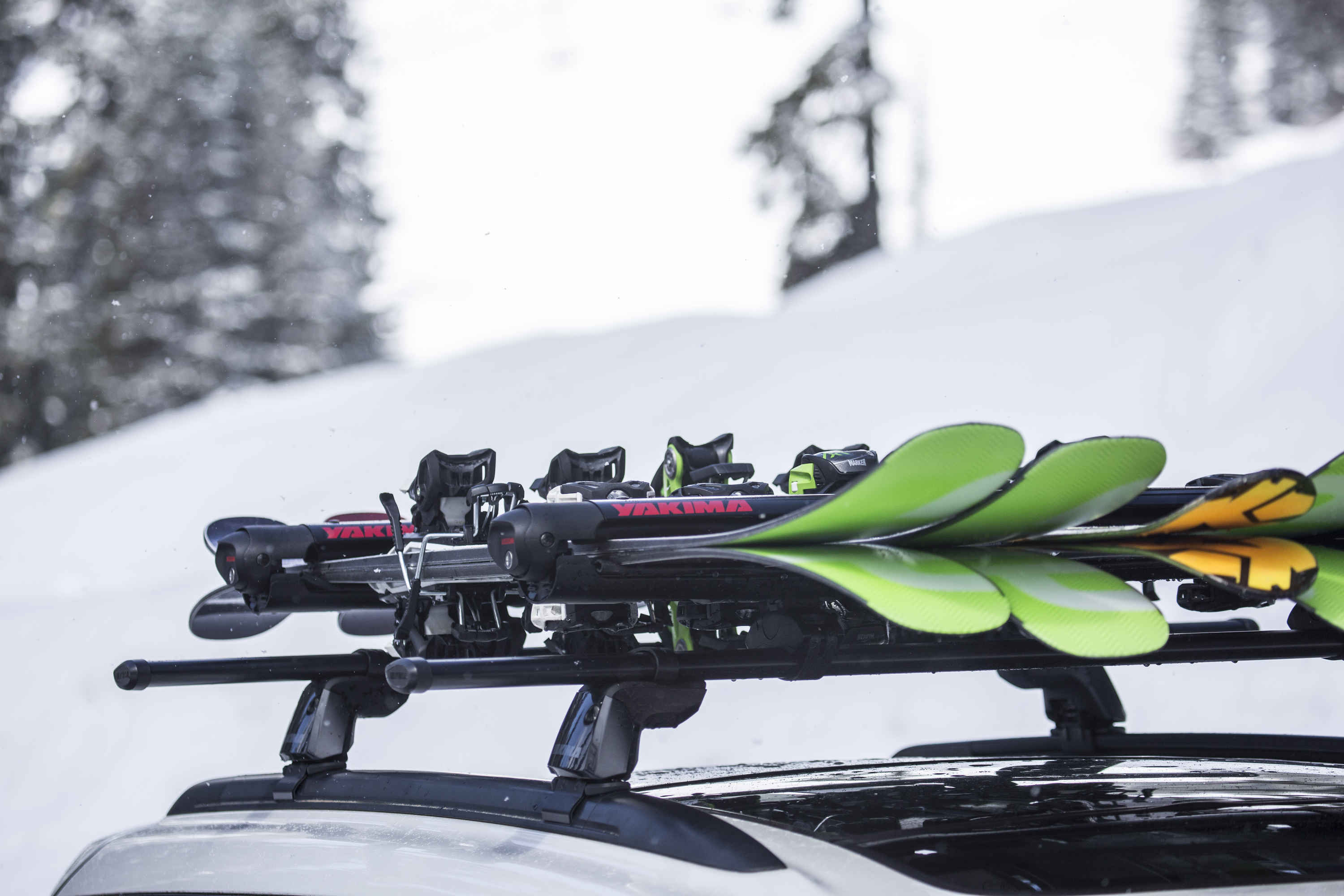 In the coming months, the American brand Yakima, which is known for the production of luggage racks and other accessories that facilitate road transport, will officially enter the Polish market. At the beginning of November this year. Yakima Europe also announced the integration of the Whispbar brand and its consolidation under the global Yakima brand - products with its logo will become part of the Yakima brand range. On the Vistula River, the official distributor of Yakima products is the Polish company Taurus.
Yakima is a company that has been one of the global leaders in the field of products facilitating road transport for many years. The company's offer includes, among others racks and accessories for transporting bicycles (including electric assist models), kayaks, ski equipment and luggage.
The company also owns the New Zealand brand Whispbar. As the American company assures, thanks to the integration of Whispbar products with the Yakima brand, customers will receive excellent technologies in a friendly and useful way.
" Whispbar's award-winning solutions and aesthetics have gained recognition in the market for their quietness and fuel efficiency. They will be a great complement to the Yakima brand , "says Stefan Krueger, CEO of Yakima Europe.
Taurus becomes the official distributor of the Yakima brand
For several years, Yakima has been closely cooperating with the Polish company Taurus, a company known for the production and distribution of racks, roof boxes, and other accessories that facilitate car transport. As part of the cooperation so far, Taurus introduced Whispbar luggage racks and roof boxes to Poland at the beginning of 2015, which from March 2018 will be available as Yakima products.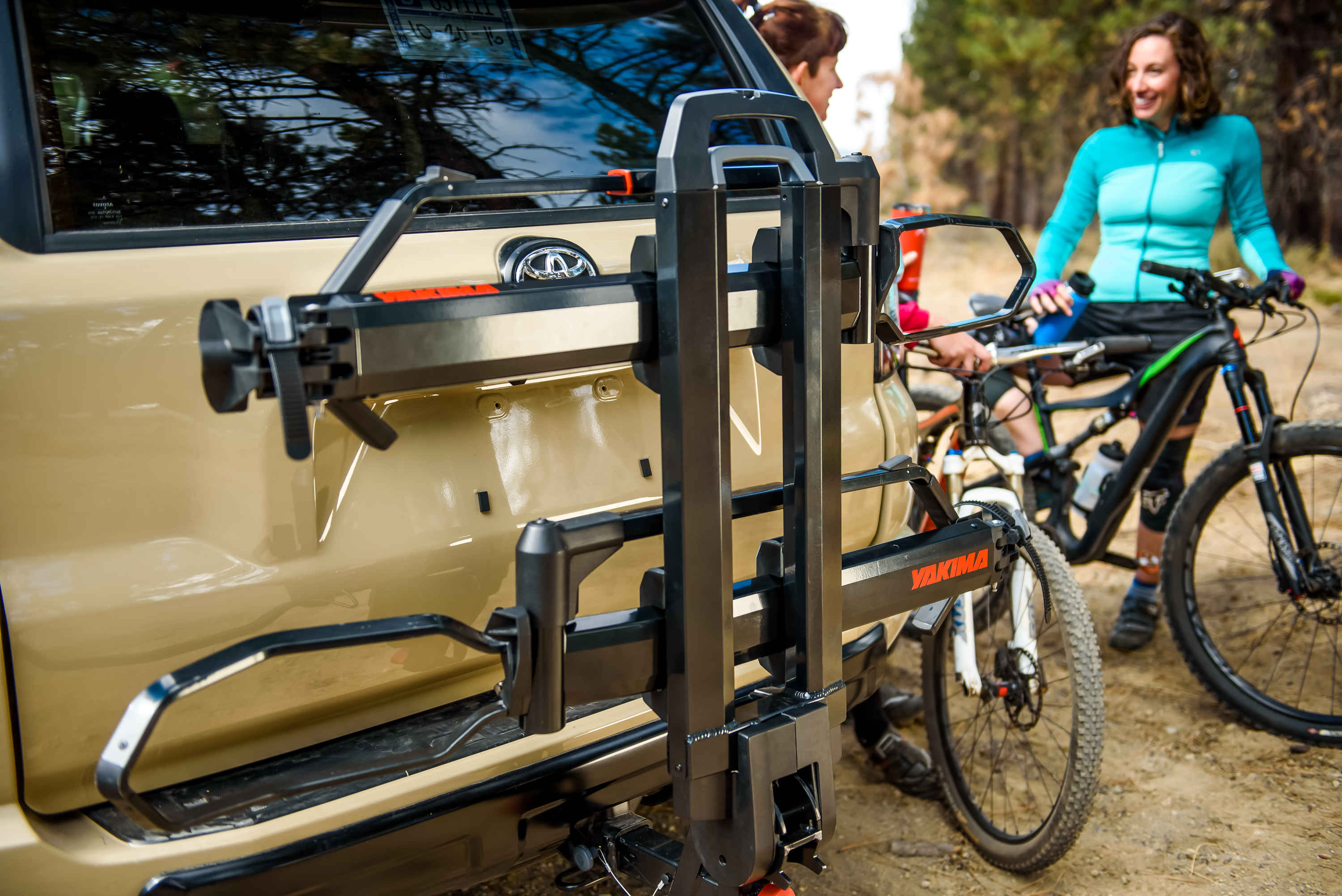 " Yakima is one of the global leaders in the industry, which also includes, inter alia, Whispbar and Prorack brands. So far, products with the company's logo have not been widely available on the Vistula River. However, it will change soon, "explains Robert Senczek, general manager at Taurus.
As Robert Senczek points out, the positive reception of Whispbar racks and roof boxes showed that there is a place on the Polish market for high-quality innovative solutions, which are also characterized by a favorable quality / price ratio.
" Some of the products already known to Polish drivers will also be available in the coming years with the Yakima logo. Importantly, there will also be completely new products on the market, which we will introduce in the coming months , "announces Robert Senczek.
The entire rebranding process and launching new Yakima brand products is scheduled for March 2018 and will continue smoothly in the following seasons.
Press release - http://www.taurus.info.pl/
We have created the CampRest portal for people who value freedom and travel on their own.
Enjoyed reading this article? Share it!