5 dishes you must eat in croatia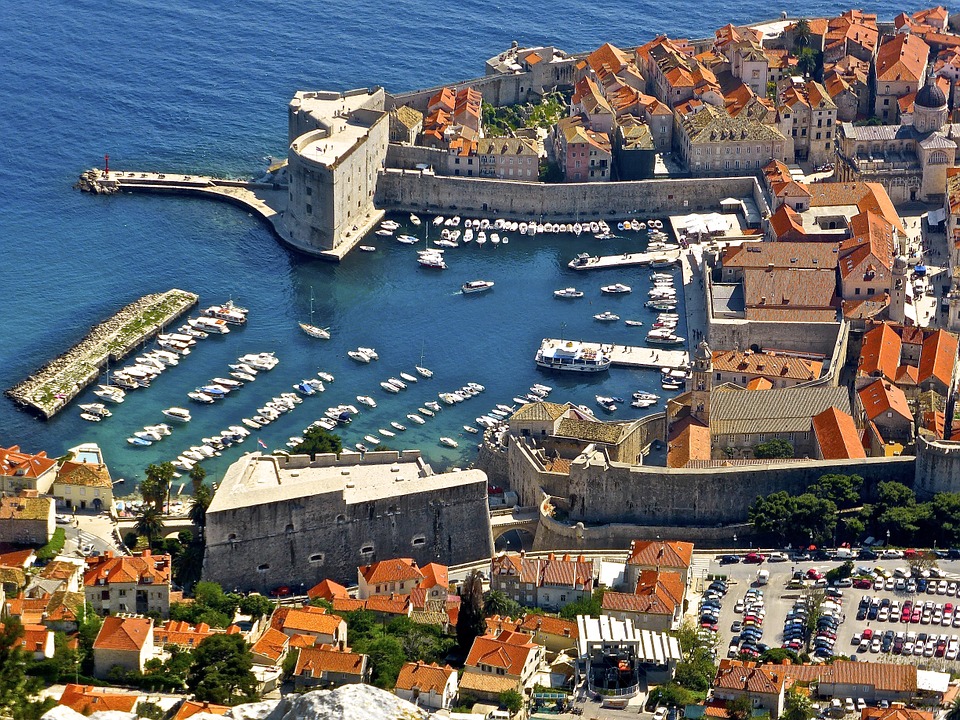 Croatia is a beautiful country, both geographically and culturally diverse. As a result, its cuisine is also rich, combining the influences of different countries. The restaurant's menu includes spicy stews and filling soups, as well as seafood dishes and meats in strong broths. If you want to know the dishes that Croatia is famous for, be aware that this is a long list.
And what is worth bringing from vacation, apart from a bottle of rakija or wine? Preparations of figs, e.g. jam (from fresh or dried fruit) or figs in a sweet pickle. Honey is a good idea - the choice is huge, from lavender through herbal (rosemary or sage) to chestnut or citrus flowers. It is also worth buying a bottle of olive oil, which is added to practically everything in Croatian cuisine.
Hearty soups and stews
In most Croatian regions, stews are liked, and the bean stew , reminiscent of baked beans, is especially appreciated. Try the version with marinated turnips (grah sa kiselom repom), you should also get to know the taste of the sauerkraut stew (grah sa zeljem).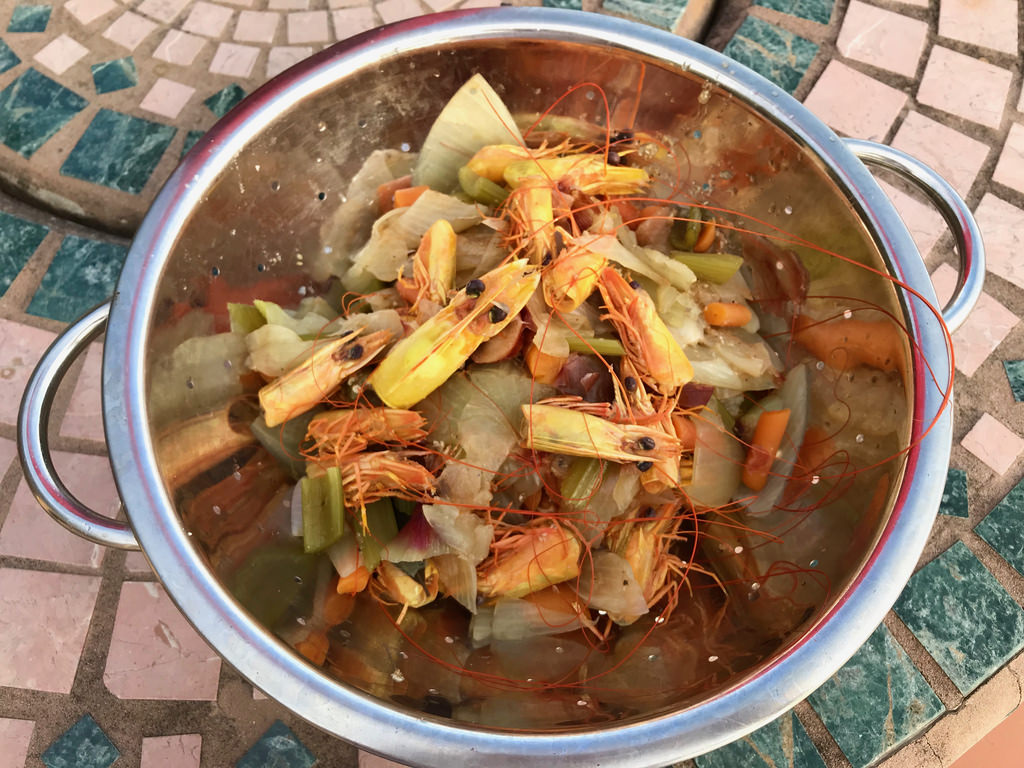 The list of dishes that must be tasted during your vacation in Croatia also includes soups. The most popular are the light, noodle and broth-based soups, but the thick vegetable maneštra soup is also noteworthy. It will allow you to forget about hunger for a long time. Mushroom lovers will love Zagorska juha , bacon-fortified boletus soup with paprika. If you are on vacation in Dalmatia, order the fish soup . It is served all over the country, but in this region you will love it 1000%.
Fish in a hundred ways
One quick look at the menu of Croatian restaurants is enough to find that the local cuisine is based on fish and seafood. Tourists praise the grilled sea bream, they also eat grilled mackerel, salted cod with potatoes ( bakalara on bijelo) and tuna dishes.
Fish lovers will be happy to order them baked ( pečena riba ). It doesn't matter what kind of fish we choose - each one will taste delicious. They are served in two ways: with olive oil, with garlic or fresh parsley, and with olive oil and lemon.
Croatia has a lot of challenges for people who like culinary experiments, including crni rizot - black risotto with squid. Besides, squid can be found here often and in various forms, incl. with potatoes or grilled. Octopus is also popular, served in salads (hobotnica lettuce) or spaghetti, grilled and in a pancake.
Sun and wind dried meat
What does this intriguing "under the peka" mean? It is a traditional dish prepared in every Croatian home. Its preparation requires a special bowl, which is placed in the heated hearth, covered with a lampshade and covered with heat. The contents of the bowl are baked for about 100 minutes - it is meat (lamb, veal, poultry, octopus) with potatoes and onions, poured with olive oil and lightly salted, accompanied by bay leaf and rosemary. The finished meat under the peka (meso ispod peke) is served with wine, lettuce and a slice of bread. Be sure to try it on your vacation on the Adriatic .
If you have chosen Dalmatia for your holiday, you have the perfect opportunity to get to know the regional delicacy. Pršut is a sun-dried and wind-dried ham that takes around 2 years to mature, hence its high prices. It is served on a cheese platter, often with a glass of alcohol.
Croatian ćevapčići is especially liked by children. These are small rolls made of chopped or minced pork or lamb, roasted on a wire rack. They are most often served with diced red onion and ajvar, a long-cooked paste made of sweet pepper, tomatoes, eggplant and garlic.
What for dessert?
Lovers of sweets in Croatia can have birthdays every day. You risk bringing extra kilos from your vacation, but if you don't want a piece of traditional cake, don't order a cream- flavored cream with a delicate vanilla flavor, melt-in-your-mouth cream, or aubergine , made of layered cake, perfect for people who love honey and nuts. .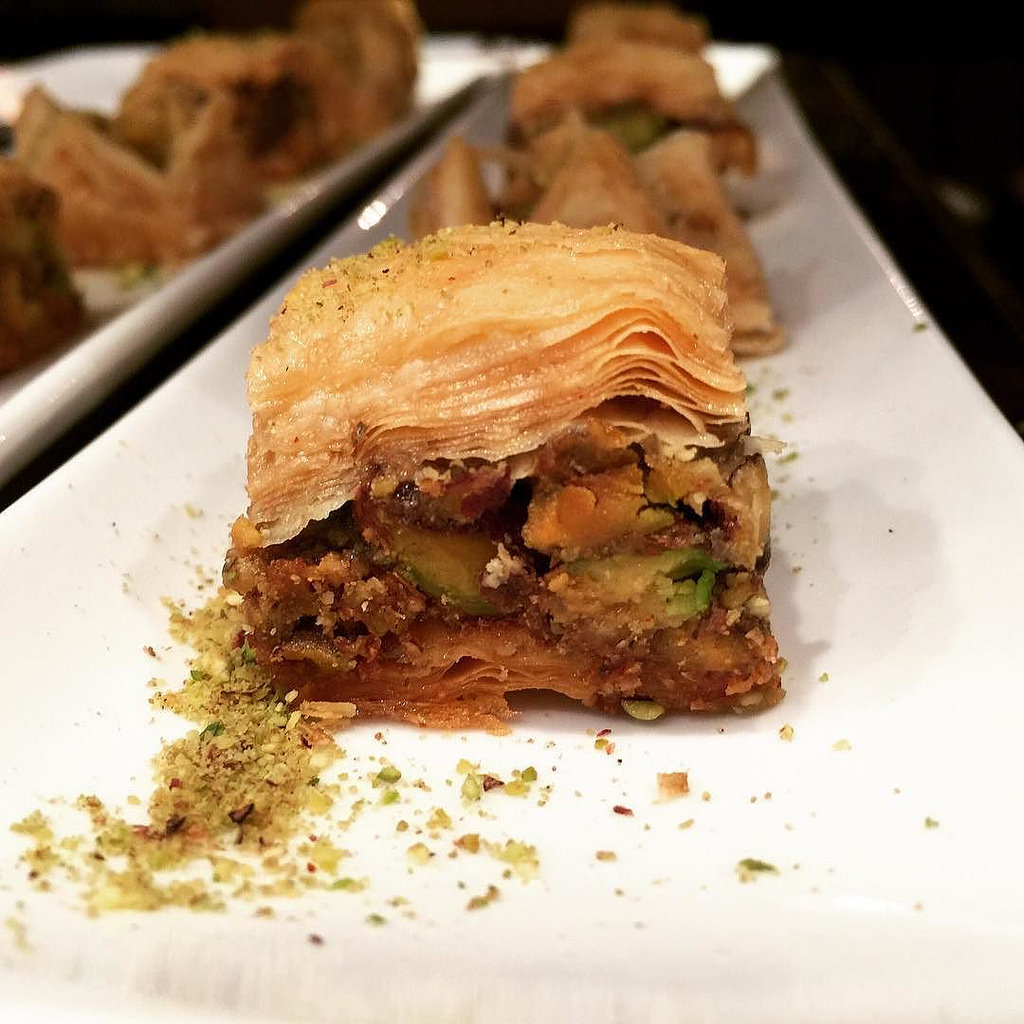 If someone wants to try Croatian sweets, but would prefer a more standard one, they can order a dessert called palačinka . A tempting, delicious pancake, sprinkled with sugar in the classic version, will land on his plate. The second, equally safe proposition are skrafe or, in other words , donuts.
A word about percentages
Croatia's most famous alcohol is undoubtedly rakija , drunk during important celebrations such as a wedding or the arrival of a child. It is a strong drink (from 50% to 60%), created thanks to the distillation of fermented fruit. We will meet various versions, from pear and plum, through honey to nut.
Graševina is one of the country's most popular white wines. Try it if you are going to vacation in the continental part of Croatia (e.g. in Slavonia). It smells of fruit and flowers, is strikingly fresh, light and refreshing. Lovers of red meat should reach for the "king of Croatian wines" - a small drink called Dingač made of dark Plavac grapes. It is a bit tart and bitter, and a strong wine (about 15%). Those who prefer white meat and are not afraid of such a high alcohol content can try wines produced in Central and South Dalmatia, including the island of Korcula. Pošip smells like apricots and figs, has a slightly straw color.
And finally, a curiosity: if you chose Krk for your vacation, the original souvenir from your stay may be Valomet champagne . Produced from a grape variety that grows exclusively on the island (white žlahtina), it matures for several months at the bottom of the sea, which means that its bottles are covered with a layer of corals and seashells in the meantime.
Straight from the sea
One of the best ways to experience local flavors in Croatia is to taste them in small, non-touristic places, which in turn are best found from the sea. Plan your yacht charter in Croatia in advance with Click & Boat , enjoy new sensations and wonderful views of the coastline.
Camper trip to Croatia
If you are just starting your adventure with caravanning and you are wondering how to prepare for it and where to sleep in a motorhome, I recommend buying our guide "Your first motorhome trip" or our original motorhome routes in the form of eBooks at www.gdziekamperem.pl
There you will find ready-made motorhome routes around Croatia and more.
The above publications will teach you how to plan your trip, how to plan a motorhome route and what to take on your first trip.
A writer by profession, a passion of a cat. One day he will see what is behind the Urals - good to Vladivostok. So far, when he can, he enjoys the sun of the countries of southern Europe. And it's also fun;)
Enjoyed reading this article? Share it!