Recipe for a successful camping picnic - what to take?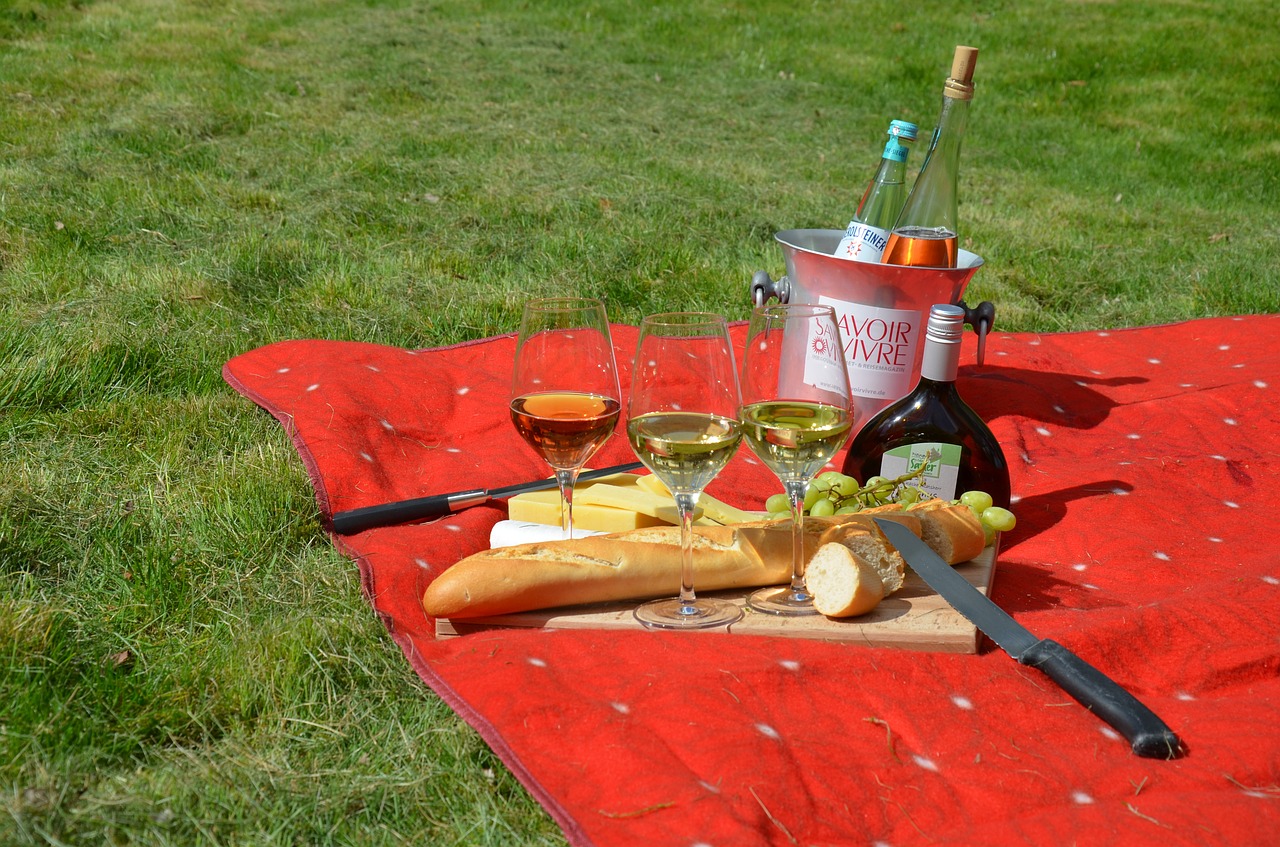 Holiday trips with a motorhome give a sense of freedom and independence in many aspects, including those related to the preparation and consumption of meals. And these, especially on warm summer days, taste best when eaten outdoors, surrounded by picturesque waters and forests, and in the company of family or friends. A little bit of good organization is enough to organize a successful picnic at the campsite, instead of stopping at roadside restaurants and fast food bars. What kitchen appliances and accessories should I pack for my camper before the trip?
Food storage

One of the basic elements of mobile kitchen equipment in motorhomes are refrigerators, allowing for convenient and safe storage of food and drinks. In the camping accessories store , you can easily find lightweight and quiet coolers that can be mounted in the armrest, as well as quickly removed and taken outside the vehicle as a shoulder bag. These devices have a capacity of 8 to 40 liters and, in addition to bottles or cans with drinks, they can also accommodate sandwiches and other small snacks. Dometic's equipment, a leading manufacturer of mobile refrigeration solutions, is powered by battery or solar energy and cools products in the temperature range of +10 to -18 degrees C. When traveling in larger groups, absorption refrigerators with a capacity of over 40 liters are better suited. due to their weight, they are not suitable for carrying, but they will contain more perishable products or home supplies, useful for outdoor feasts. Models of this type are most often powered by gas, 12 V or 230 V electricity.
Cooking at the campsite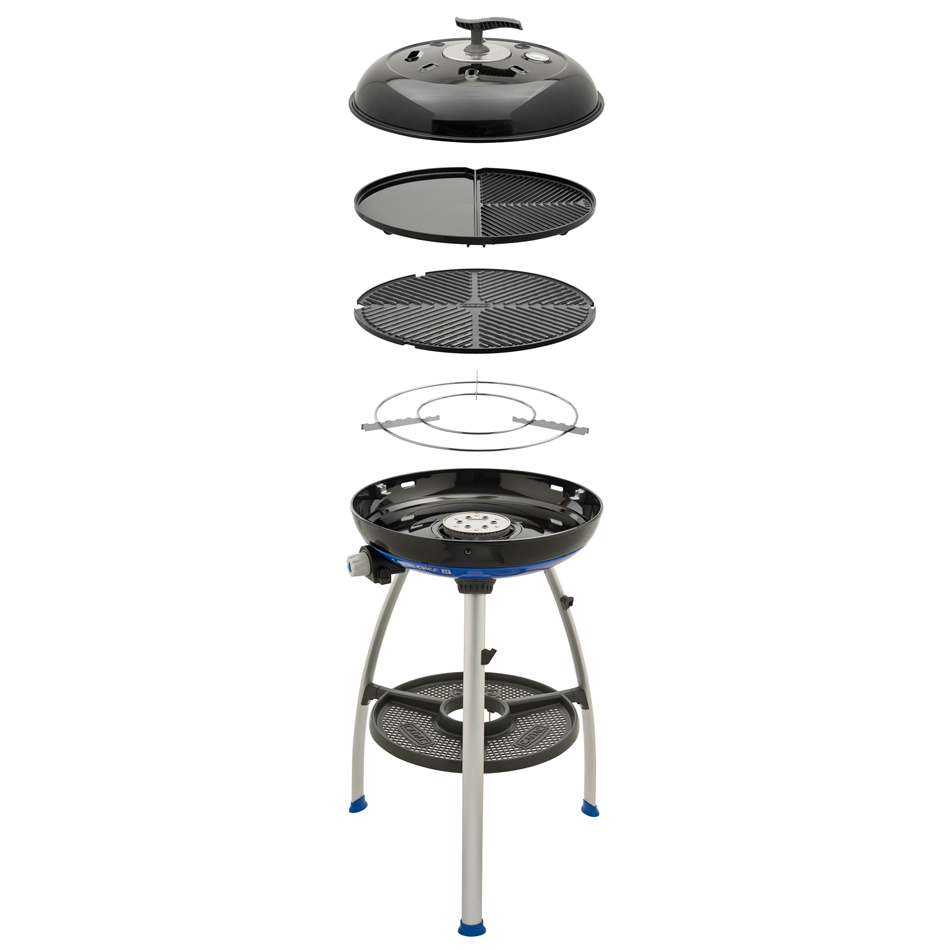 Preparing meals in the open air is a must without a barbecue. When traveling with motorhomes, gas models work especially well. They allow for easy and quick lighting in almost all weather conditions, without the presence of smoke that irritates neighbors. In addition to the basic models, there are also multifunctional grills on the market that allow not only frying meat, but also baking fish, cooking soups, preparing dishes in Chinese wok lids, and even preparing pancakes and scrambled eggs for breakfast. A large heating area, a system for collecting excess fat and simple cleaning of the devices ensure comfortable use of the grill during a camper trip.
Kitchen accessories
In addition to the preparation of meals, it is important to serve them conveniently. For this purpose, it is worth equipping your motorhome with the necessary accessories, including plates, cutlery and cups. Products made of light and shatter-resistant materials such as melamine will work best. It is also worth thinking about securing items with special locks and handles to prevent movement, spilling and mutual knocking while driving the camper.
Rest area

The last, but not the least important element of the picnic is the preparation of the relaxation area. It will be useful to install a roof or wall awning, providing a pleasant shade and relief from the summer heat. It may also be a good idea to buy a vestibule to help create additional space at the vehicle. Thanks to it, even unexpected rain will not disturb the pleasure of an outdoor picnic. Let's not forget about camping furniture, especially light and comfortable chairs and a table, which after folding will not take up valuable space in the camper.
We have created the CampRest portal for people who value freedom and travel on their own.
Enjoyed reading this article? Share it!