Motorhome renovation from scratch. What is worth thinking about?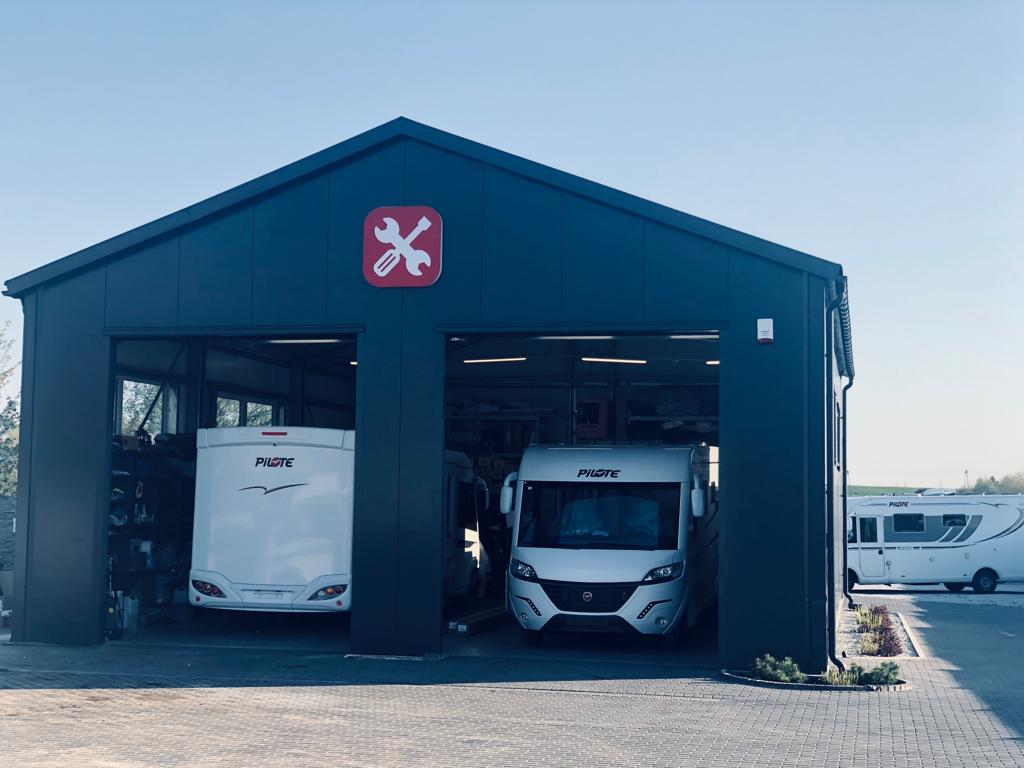 Spring is the perfect time for renovations in the motorhome. If you are planning a major renovation and refurbishment of the entire vehicle, you will probably need a couple of weeks for this. Therefore, it is worth thinking about starting the renovation well in advance in order to calmly prepare the car for the journey. What should you remember when renovating your motorhome?
Phased renovation
Renovation should be carried out in stages. During a general renovation, we suggest sticking to the classic division into individual parts of the motorhome. This means that it is best to renovate the kitchen, bathroom and bedroom area separately. In this way, we will be able to fully focus on a given element and adapt it to the needs of travelers. If you are going to renovate your kitchen, remember that you should carefully measure them before removing the existing equipment. Thanks to this, you will be able to order ready-made elements immediately and you will not lose unnecessary money on cutting or additional adjusting of elements. Before starting the renovation, we suggest measuring the fridge, burners, sink, tap and extractor hood. Before you choose individual elements, also think about the colors. It is worth checking immediately if you can order equipment for the rest of the motorhome in similar colors - thanks to this, the interior will be consistent and aesthetic. In the living area, the upholstery should be renovated. It is best to entrust it to a professional - the upholsterer will professionally select all the elements. However, if you prefer to do it yourself, you can first remove the parts (mattresses, pillows) and take them to the upholstery already unfolded.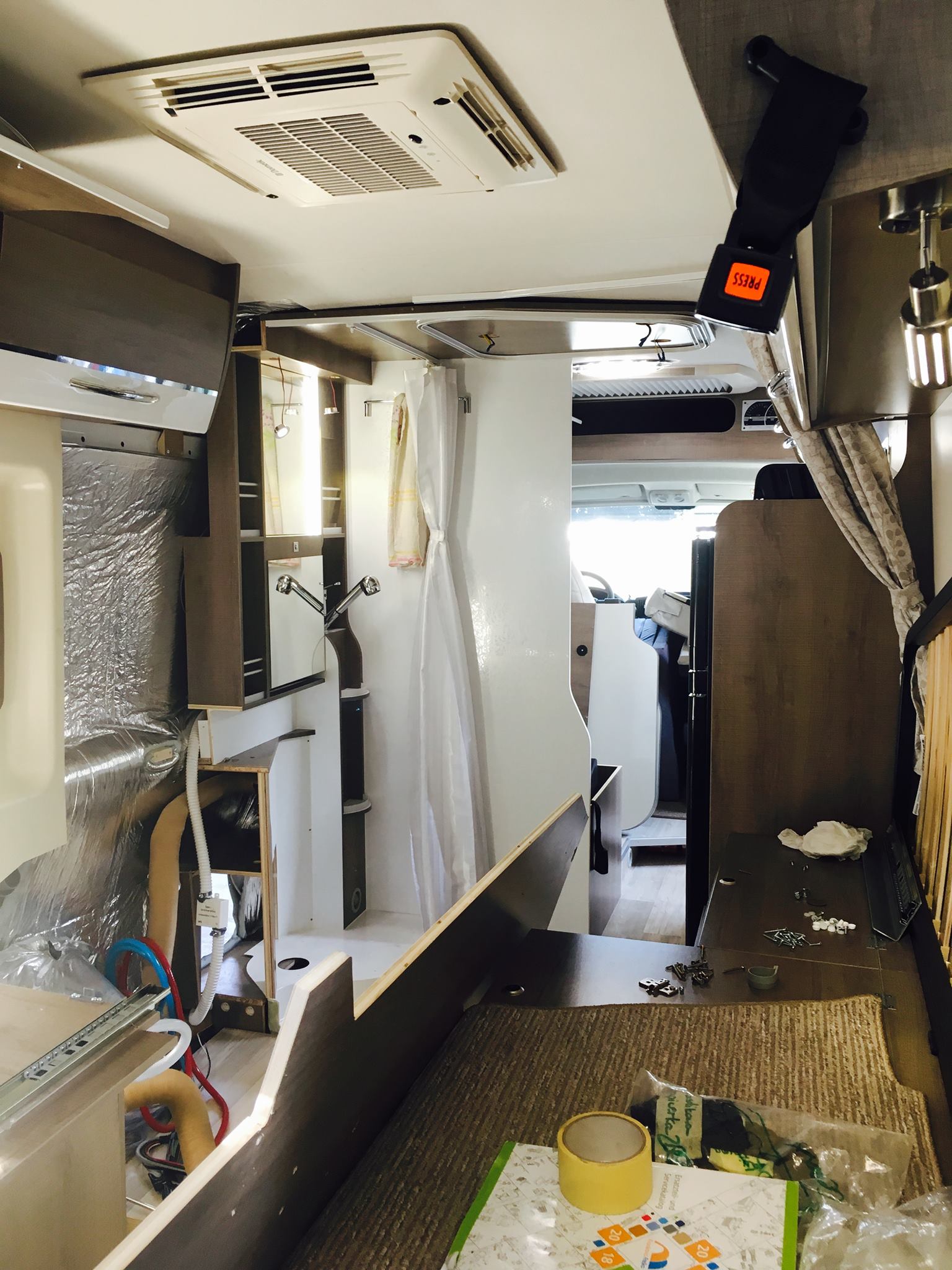 Renovation of the bathroom in the motorhome
In the bathroom, it is mandatory to measure the shower and toilet - these elements cannot be cut, so they must be perfectly matched to our vehicle. When renovating a bathroom, it is also worth considering the replacement of seals. They lose their properties over time and therefore need to be replaced regularly, not only for functional but also aesthetic reasons. Worn gaskets lose their color and may look very dirty even with cleaning agents. Cleaning preparations do not always cope with such elements, so sometimes replacement is the best option, especially when we insert new elements and worn gaskets will simply look unattractive compared to the rest of the equipment.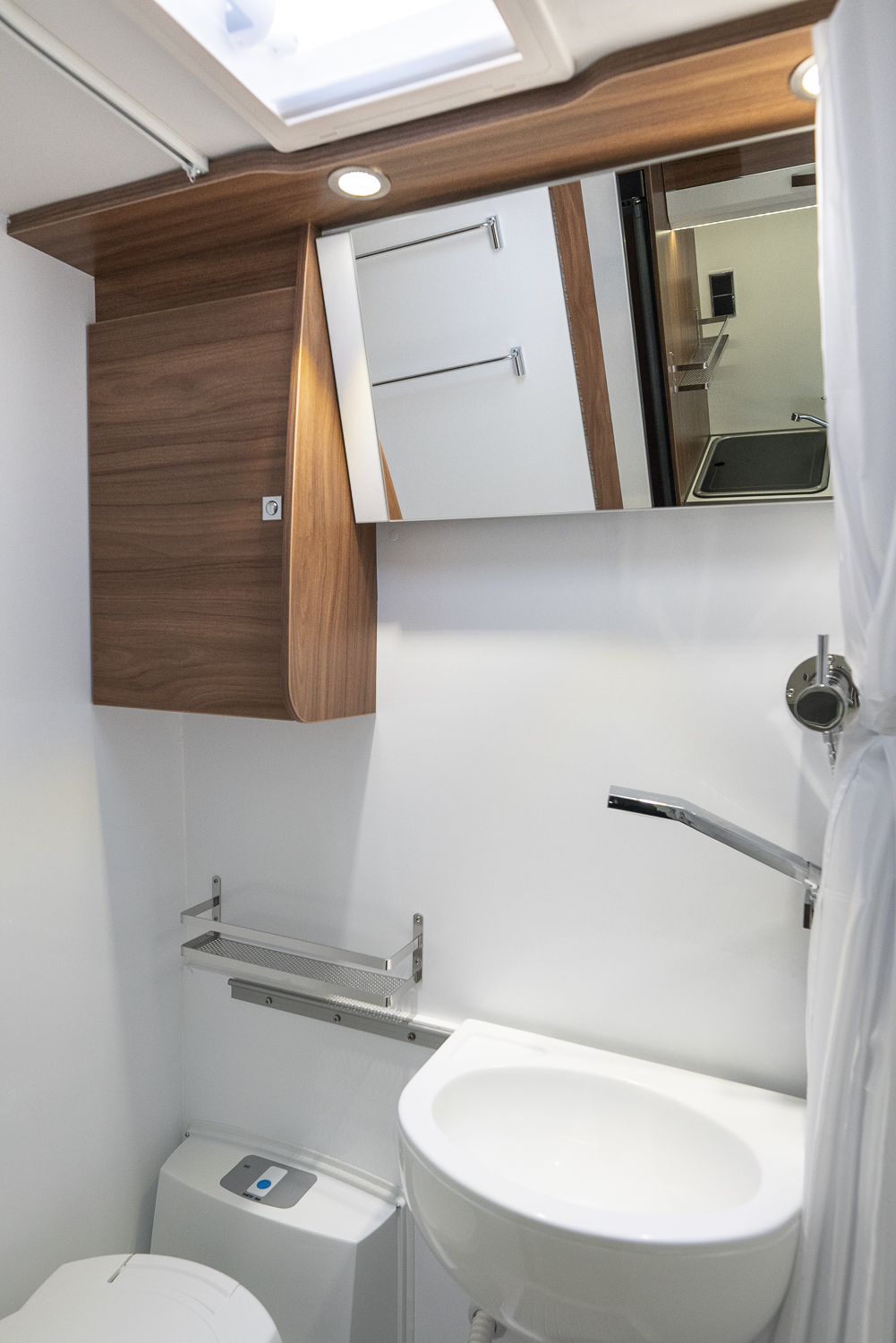 Take care of the engine
Motorhome overhaul is a must without spending time refurbishing the engine. Not only the interior and exterior of the motorhome are important, but also what is hidden under the hood. If the engine requires renovation, we suggest you visit an authorized service center - this guarantees quality. When renovating, it is also worth remembering about regular servicing, oil, brake fluid, pads and timing changes.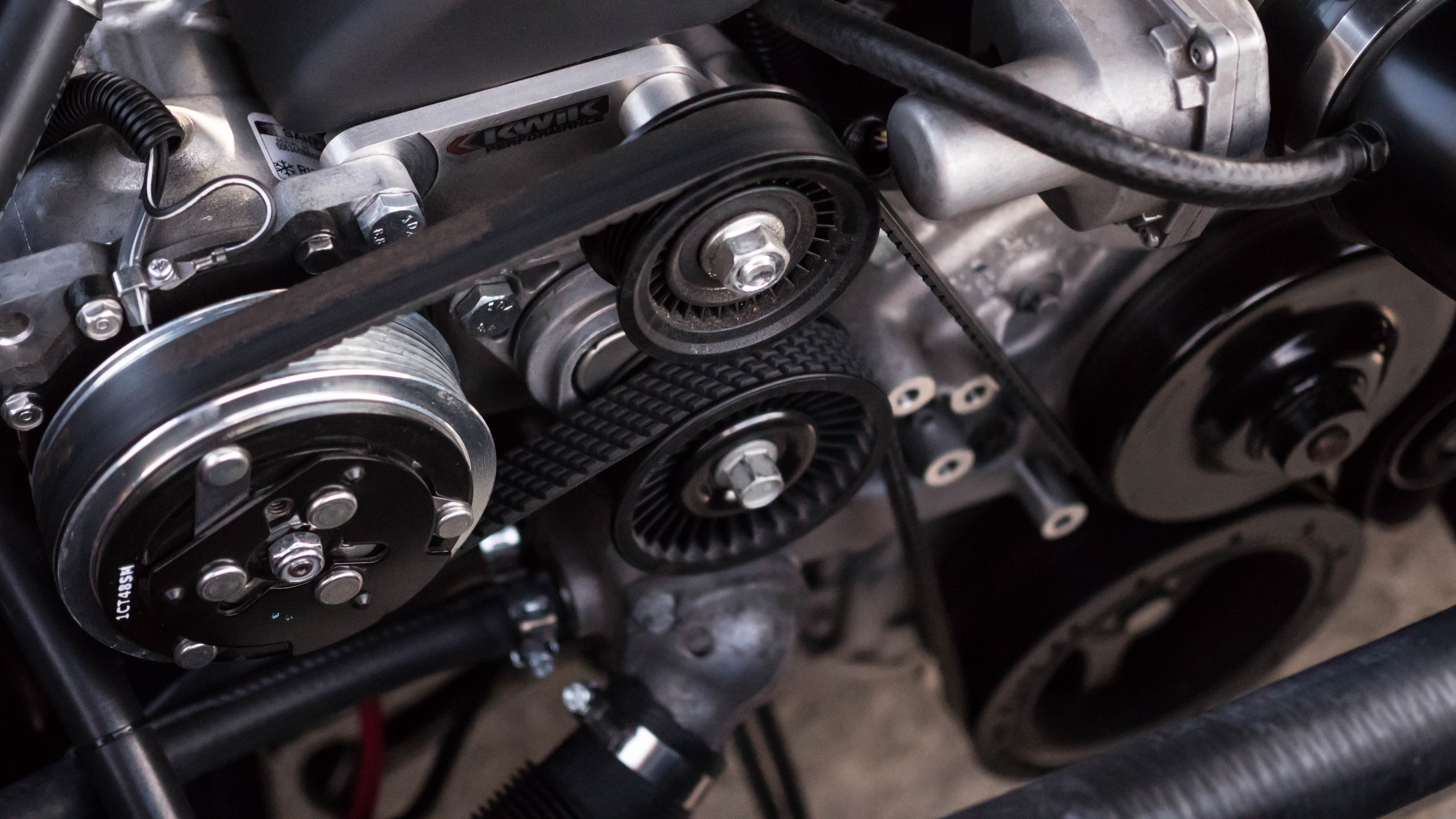 Motorhome housing - general renovation
There is no doubt that the buildings will wear out. Frequent driving is conducive to damage - scratches or small cracks on plastics are normal, but it is worth taking care of them at the earliest possible stage. With a really small degree of damage, you can try to weld the element first, and then glue it and paint it, but you have to take into account that such activities will not ensure long-term use. In time, the element will probably have to be replaced with a new one anyway. The good news is that in professional motorhome services you can replace every element - even the entire side wall of the motorhome.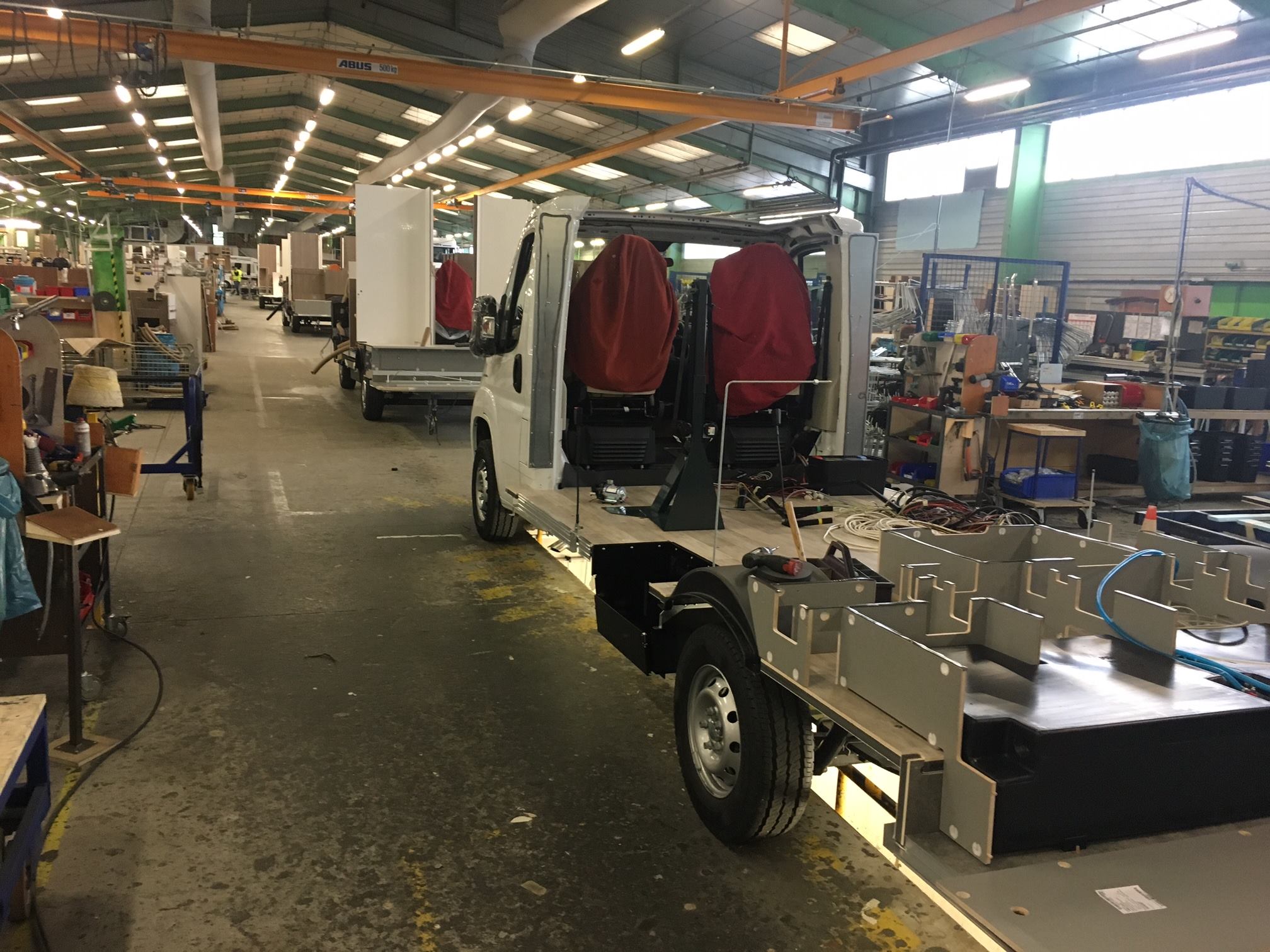 We have created the CampRest portal for people who value freedom and travel on their own.
Enjoyed reading this article? Share it!