A city of cowboys with a view of the Giant Mountains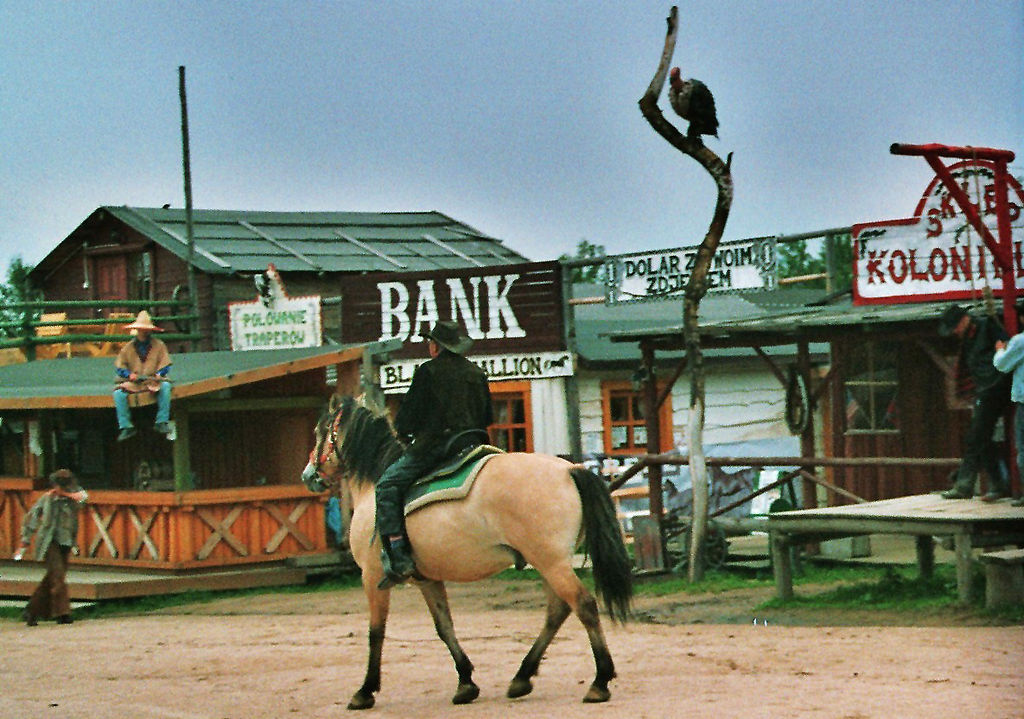 Although over 70% of the Karkonosze area belongs to our southern neighbors, on the Polish side there are several wonderful attractions that the Czechs can envy us. And it's not just about beautiful hiking trails.
Attractions of Karpacz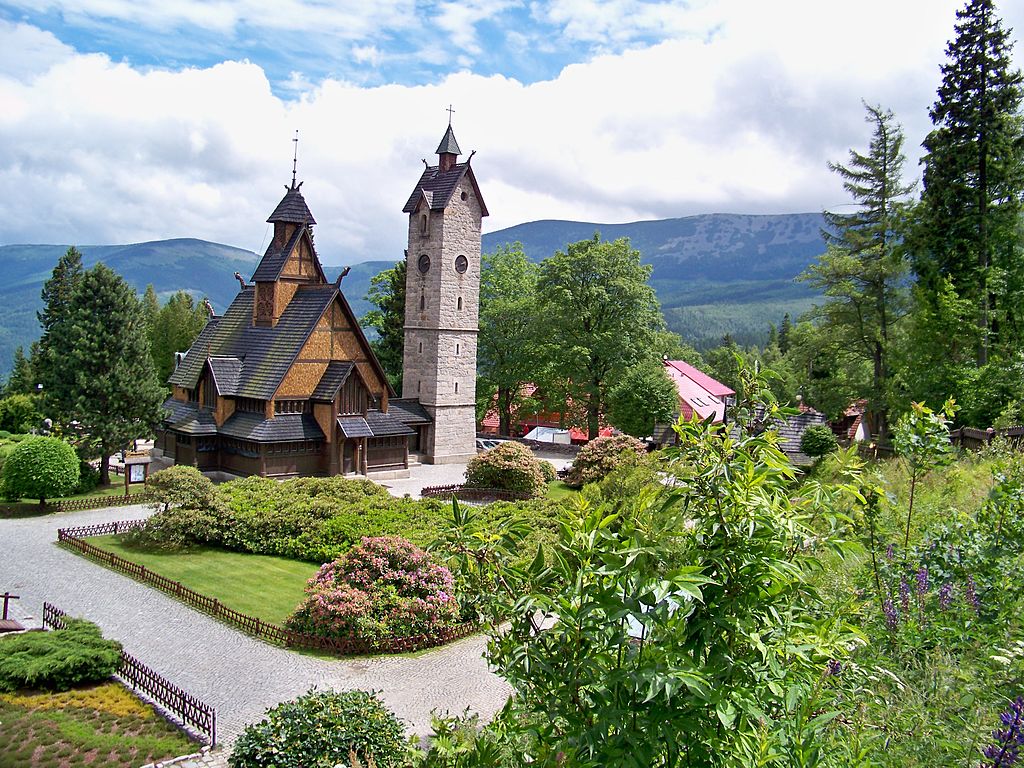 Karpacz offers many attractions, with particular emphasis on the rich offer for families with children. There is the City Toy Museum, water parks and an all-year-round ice rink. There is also a rope park, a toboggan run in summer, and ski runs and lifts in winter, so enthusiasts of active leisure will also be pleased to relax at the foot of the Giant Mountains . Apart from Śnieżka, the highest peak in the Karkonosze Mountains, you can climb Kopa or Smogornia and climb the surrounding rocks (including Raven Rocks, Pilgrims, Słonecznik). A moment of attention should also be given to the Wild Waterfall, located near the lower cableway station to Kopa. It is the dam that was built at the beginning of the 20th century to subdue the Łomnica river, a river that has repeatedly shown what it can do when its dammed waters gain speed.
Speaking of interesting places in Karpacz, it is impossible to ignore the medieval Wang Temple , transferred to the Karkonosze Mountains from Norway . It can be visited daily from 9am to 5pm (April 15th to October 31st to 6pm). A much newer attraction of Karpacz are the Karkonosze Mysteries, built in the place where the staff of the Mountain Spirit was excavated in 2011. Currently, the exhibit is located in the Karkonosze Museum in Jelenia Góra. The aim of building the Karkonosze Mysteries is to promote the history of the Karkonosze and their ruler - the Mountain Spirit, also known as Rzepiór and Liczyrzepa.
Family fun in Ściegny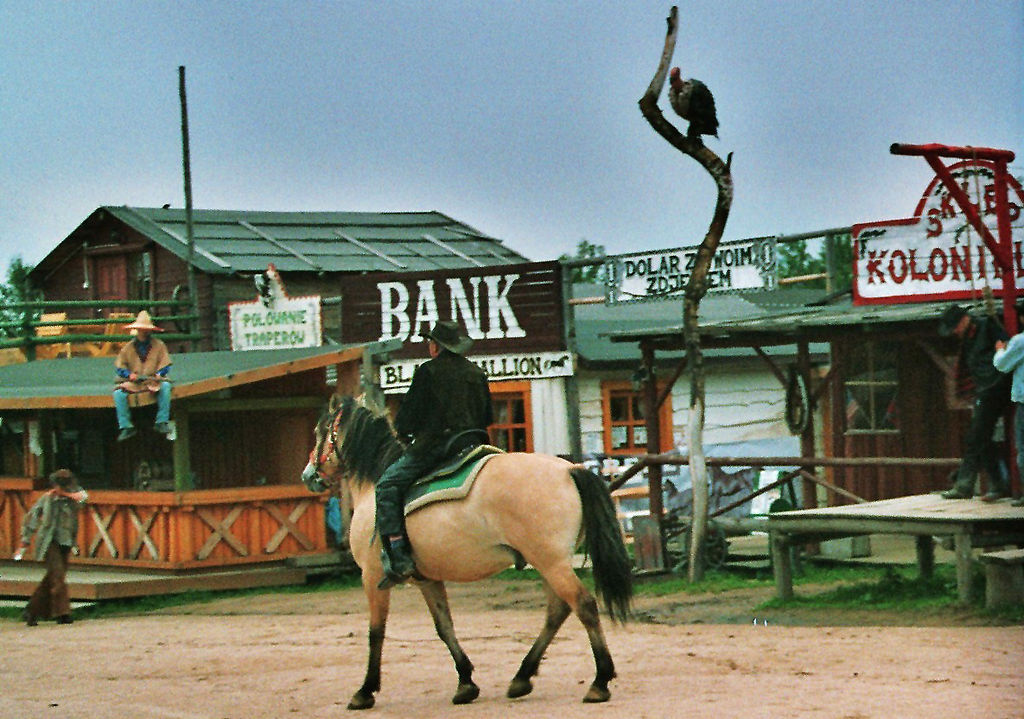 What if you go on a trip to the Polish mountains and have a picnic in the atmosphere of the Wild West? Sounds abstract? Between Karpacz and Kowary, for almost two decades there has been a place moved alive from the continent, on which not so long ago horses with wind-combed manes ran in herds. This is the City of Real Cowboys, located in Ściegny Western City . Almost in the mountains (a wonderful view of the entire Karkonosze Mountains), and at the same time in the world of gunslingers ringing with spurs, farmers chewing tobacco and women with long, ruffled dresses. Western City is one of the most attractive tourist places in the Jelenia Góra region. It is visited by crowds of those who want to feel like they are in the movies. For many people it is a childhood dream come true - no wonder that tourists eagerly come here, near Karpacz, for a family trip . Most of the town's surface is covered by pastures. The stud has about 40 horses, used during western-style driving training, mainly for cutting training (separating the selected calf from the herd). In addition to horse riding, numerous attractions include, among others Rodeo Show (organized from May to September), Western scenes (bank robbery), Indian dance shows and gunslingers duels. The cost of an admission ticket for children is PLN 11-12, for adults PLN 13-17. The price depends on the day of the week.
Camping near Karpacz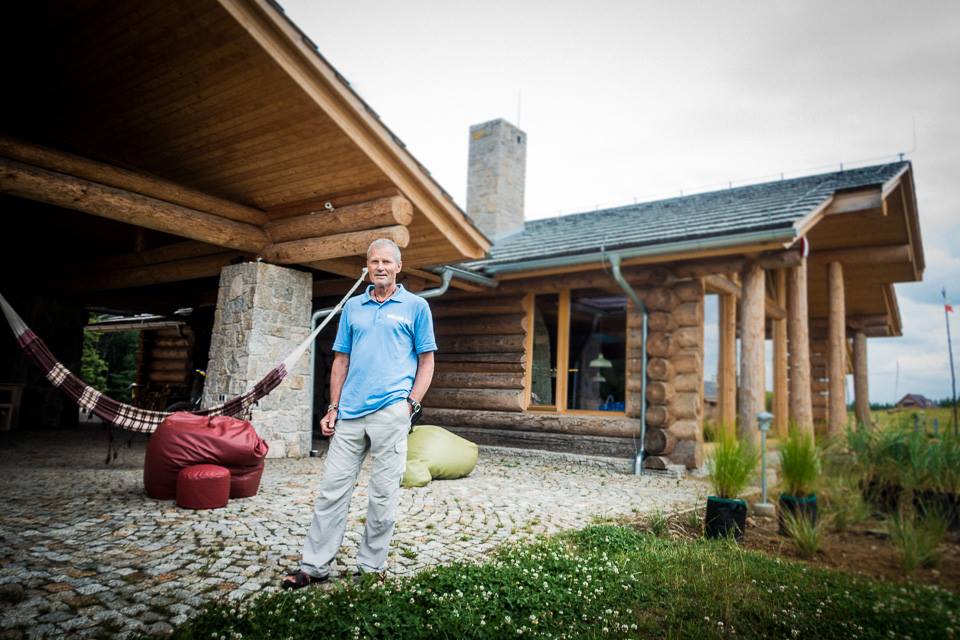 In Ściegny near Karpacz there will be a fantastic Camp66 , offering guests 70 stands with a set of connections for campers, caravans and tents, as well as houses and tents with wooden platforms, equipped with beds with mattresses and bedding. A total of 270 beds are waiting for tourists.

Year-round camping in the mountains
Camp66 is year-round and, in fact, is full of life all year round. It is friendly to families with children as well as people with disabilities. It provides access to a library and a common room, there is also a place for a bonfire and a roofed shed with a grill. The camping organizes various workshops including pizza making, ethnographic, culinary and drumming workshops and even Tai Chi.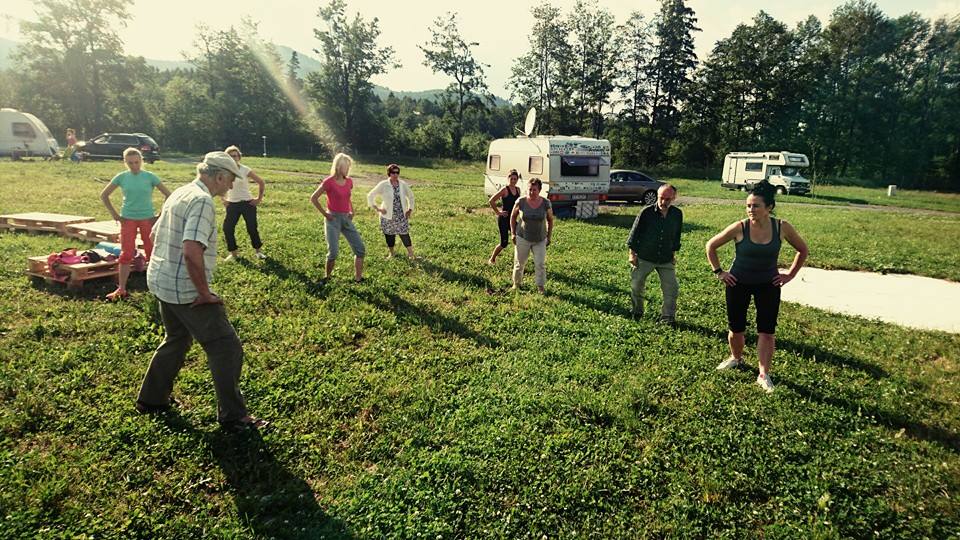 During the year, there are several concerts, photography courses and thematic events, such as Children's Day or Kundel's Day. The camping also offers rental of one of the halls. Vegetarians and vegans will feel great here - the camping restaurant offers healthy cuisine, including dishes for them.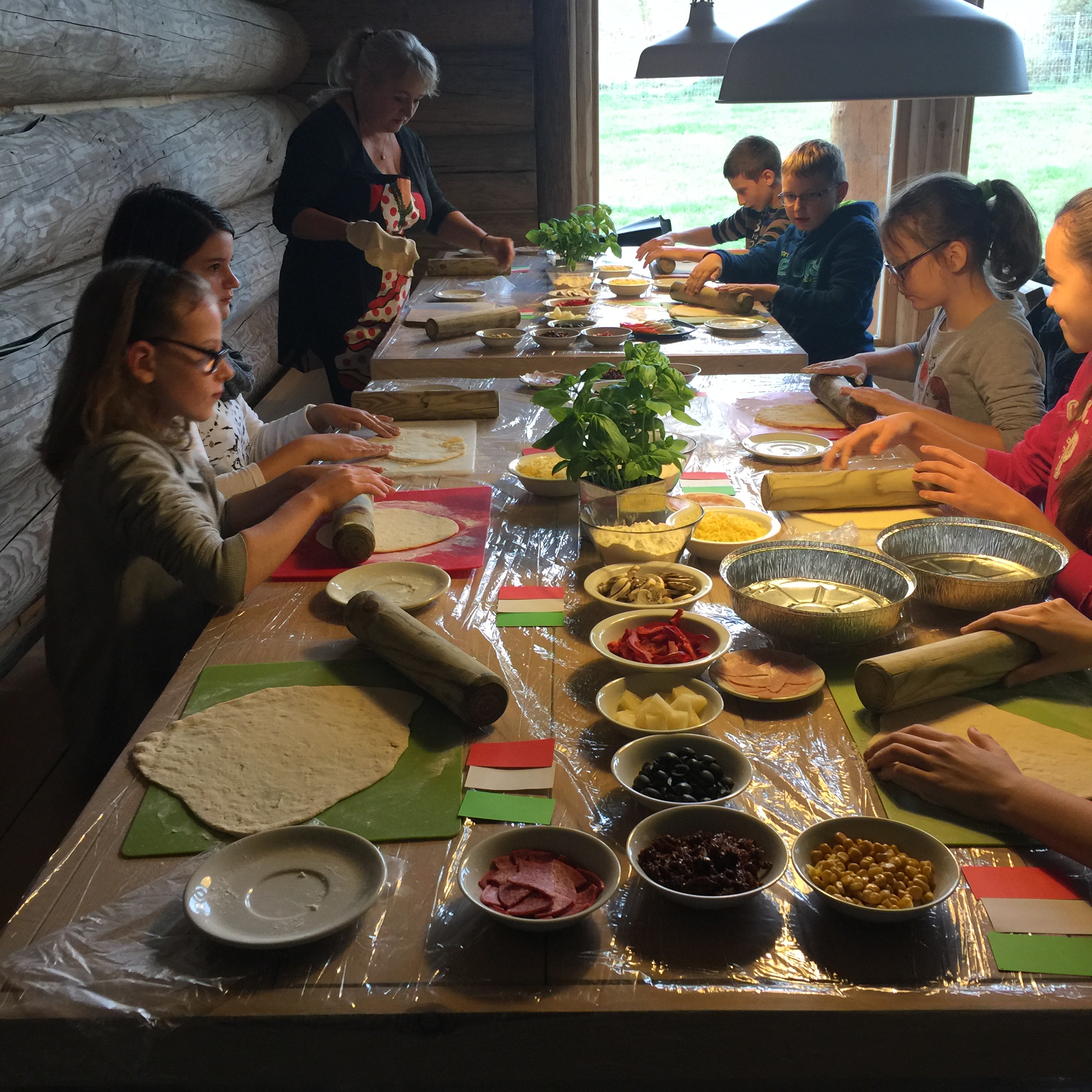 Go to the Camp66 profile in our campsite search engine and see the current campsite price list. If you've been to Camp66, add an opinion about him. You can do this anonymously.
---
Do you want to know even more?



• Join our Facebook group -

Cool Camping


• Follow our profile on Facebook -

CampRestowy Facebook


• See how we travel as a family on Instagram. During our trips, it is here that we put the most reports from everyday life on the campground or in the camper -

CampRestowy Instagram


• See our YouTube videos, subscribe to our channel and give a thumbs up to the videos you like -

CampRestowy Youtube
A writer by profession, a passion of a cat. One day he will see what is behind the Urals - good to Vladivostok. So far, when he can, he enjoys the sun of the countries of southern Europe. And it's also fun;)
Enjoyed reading this article? Share it!