Andalusia - the solar gate of Europe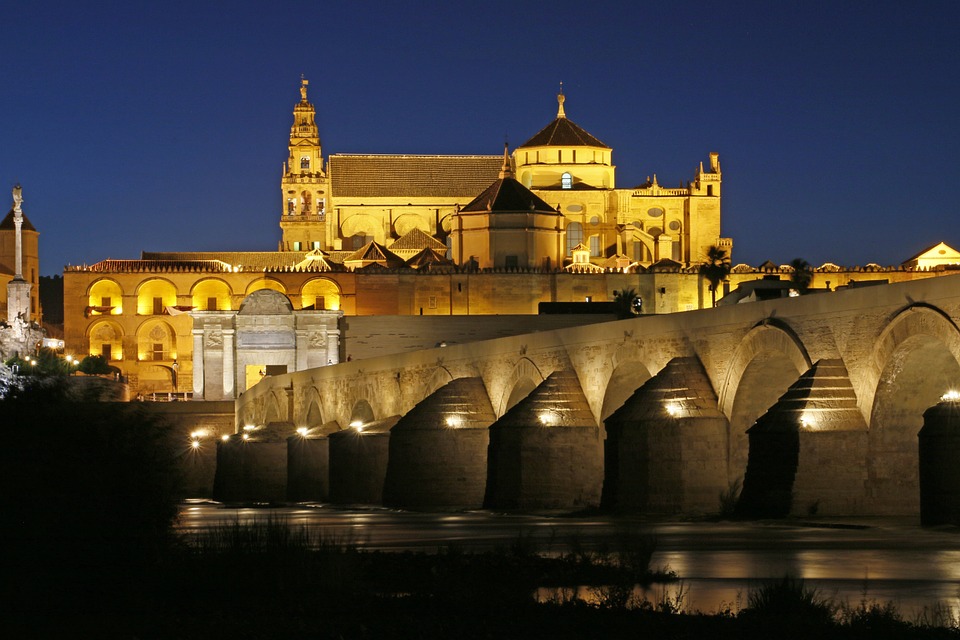 Much has been said and written about Andalusia - that it is a bridge between continents, a mosaic of cultures and the California of Europe. What is certain is that this is one of the more exotic and diverse areas of the old continent. This is where the great expedition of Christopher Columbus also began. Today we will take you on a journey through this amazing land. We invite you to read a practical guide to Andalusia!
Pearls of the region
It is worth starting your sightseeing in Andalusia in Cordoba, a former Muslim power. The greatest monuments of those times is the mosque - Mezquita, which was later rebuilt into a cathedral with nearly 800 columns. In the city you will also find the well-preserved arch bridge Ponte Romano and the famous Alcazar, a system of fortifications in which inquisition processes have been carried out for years. Seville is a modern metropolis worth stopping by for more than a day. Visitors can visit the Giralda belfry and the mighty cathedral with the statue of Christopher Columbus. Other notable attractions are the Museum of Fine Arts, the Royal Palace, Pilate's House, the Santa Cruz district and Plaza Espana. One of the most beautiful parts of the southern coast of Spain is Cabo de Gatta. However, we will not find kilometers of resorts in it, and raw cliffs creating stunning views that have become the set of many films. One of the most important points on the map of Andalusia is Cadiz, founded over 3000 years ago by the Phoenicians. The towers of the Church of Santa Cruz and the nearby cathedral dominate the city. Mina Square and the Cadiz Museum located on it are a must-see. Pueblos Blancos, or "white towns", is a group of several towns, including Olvera, Grazelma, Ubrique and Arcas de la Frontera.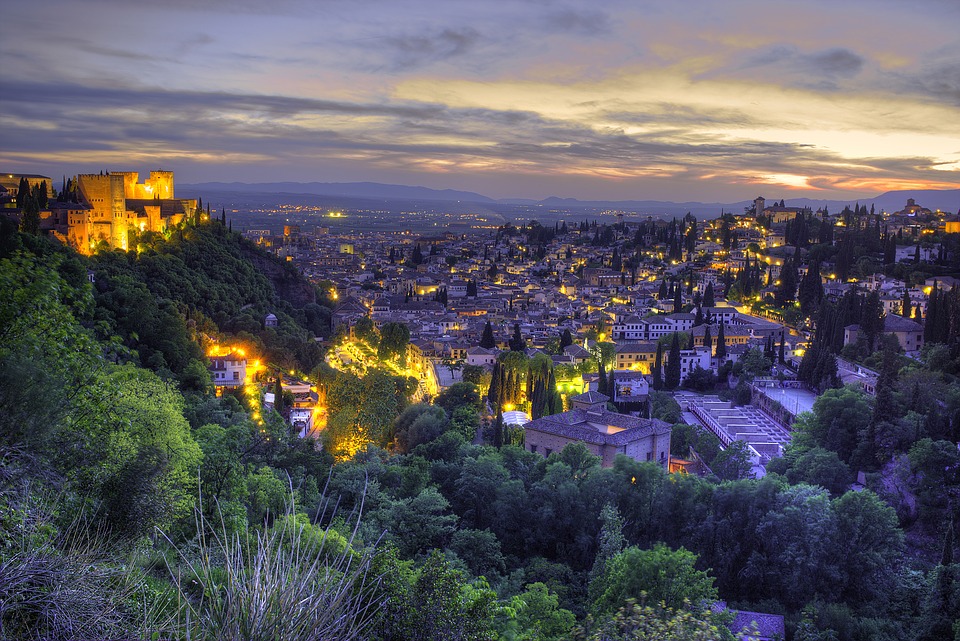 At the end we left the trip to Granada - a beautiful city, although often overlooked by tourists. There you will visit the Arab quarter - Albacain, the Cathedral Quarter, Plaza Nueba, the Royal Chapel and the Mausoleum of the Catholic Kings. Defensive walls stretch north of the old town.
Appetite for Andalusia
Food fans will not be disappointed with a trip to Spain . In Andalusia you will try simple but incredibly tasty and extremely fresh dishes. The most famous dishes include gazpacho - a thick soup made of mashed tomatoes, peppers, onions, garlic with vinegar and oil, served cold with bread, ideal for hot weather. It is also in Andalusia that the tradition of small snacks, called tapas, was born. Most often they are stuffed olives, salty smoked ham, tortillas and fried shrimps. The region also produces the famous jamón iberico, an excellent ham with mold that is served raw in thin slices, and pork chorizo sausages. The main dishes are dominated by fish and seafood, often fried in olive oil. You also eat a lot of meat dishes, mainly pork, from which peppers stuffed with meatballs in almond sauce are made. In the province of Huelva you will try cuttlefish with beans, and in Cordoba you will try beef with artichokes and stew soup. It is worth finishing eating in Andalusia with a sip of the local sherry - jerez.
Campsites in Andalusia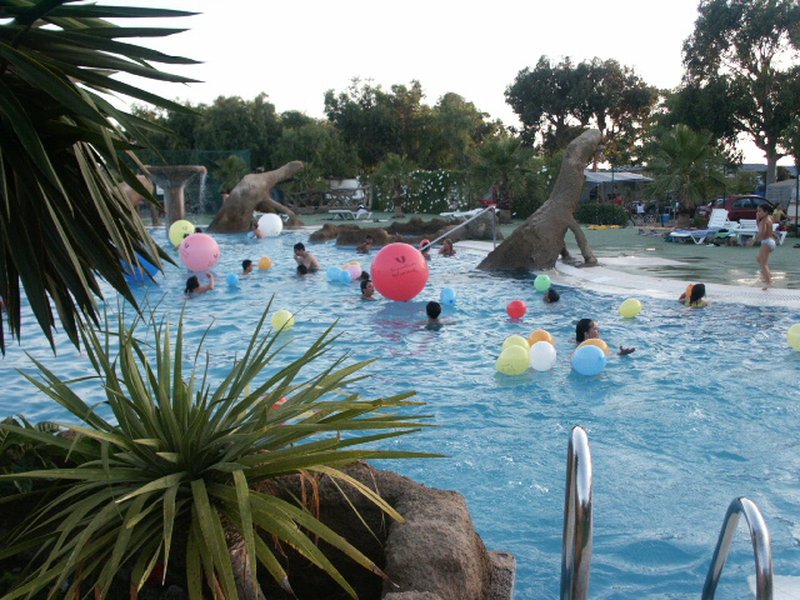 South of Granada, Camping Don Cactus is waiting for beach lovers , offering 300 paved places for campers and caravans. There are also bungalows, cottages for rent and a camping site for visitors. On site you will be able to use the bar, restaurant, swimming pool, supermarket, tennis court, mountain bike rental, barbecue and volleyball and football fields. There is a playground for children, which will be appreciated by people on family holidays in Spain . There will also be a washing machine, tumble dryer and fully equipped sanitary facilities at your disposal. The campsite is not only conducive to a comfortable stay in a relaxing atmosphere, but also allows you to easily reach interesting places in the region. It will be a great starting point for the gems of Andalusia described above. During the holiday season, we recommend booking in advance.
I like closer and longer journeys - with an analog camera and a great appetite, because I always like to get to know the local cuisine during the trip. My favorite region in Europe is the Balkans, especially Montenegro, Albania and Bosnia with Herzegovina, which I have visited several times. I dream of returning to beautiful and unpredictable Iceland. I am currently in Southeast Asia.
Enjoyed reading this article? Share it!