Camping Sölden ends the ski season with a bang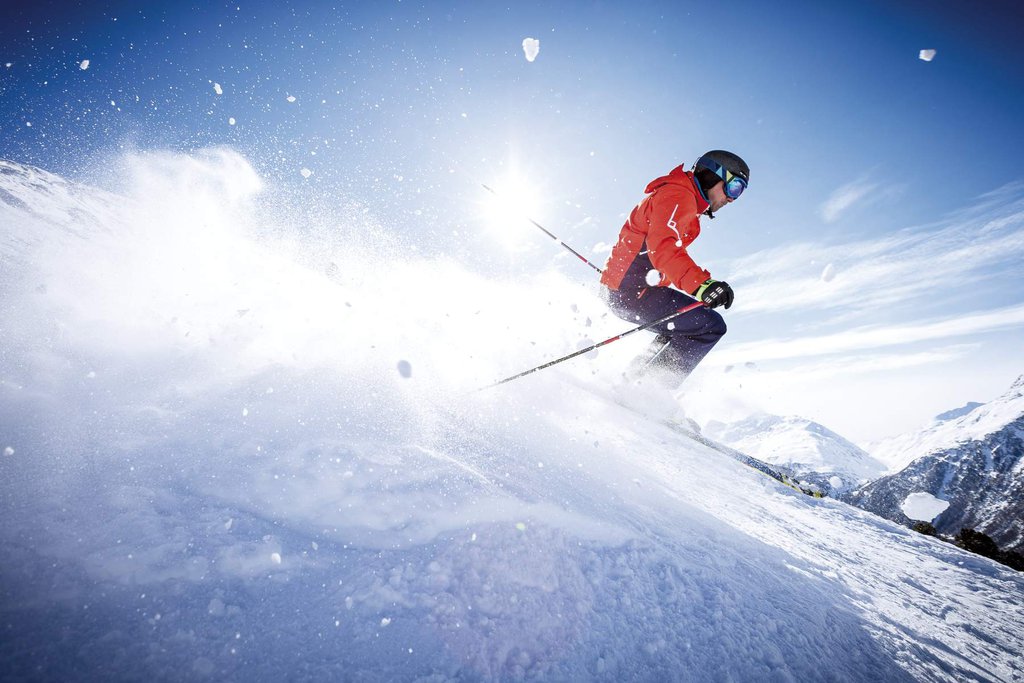 Another ski season ends on April 21 in Sölden. A special event is planned for this occasion. Then it is worth coming to the resort and getting to know the picturesque Sölden - an Austrian town in the Ötztal valley in Tirol. It is a real paradise for lovers of skiing. Situated at an altitude of 1,300 m BC, the tourist center attracts not only numerous fans of white madness, but also lovers of hiking and mountain climbing.
Tyrol, the tourist region in which Sölden is situated, covers northern Italy, western Austria and borders on Germany and Switzerland. There are many alpine mountain ranges and beautiful valleys in its area. The capital of Tirol is Innsbruck - the largest city in western Austria. Mountain tourism, mountaineering and winter sports are the main domain of Tyrol. The most famous ski resorts in this region are the Zillertal, Stubaital, Kitzbühel, Brixental, St. Anton-Arlberg and Sölden.
Not only great ski runs
Sölden's highlights are the mighty Rettenbach and Tiefenbach glaciers , where the FIS World Cup takes place. At an altitude of 3000 m above sea level, these glaciers are connected by a 170-meter long ski tunnel . Sölden is the only alpine ski resort where you can reach such altitudes by 11 lifts .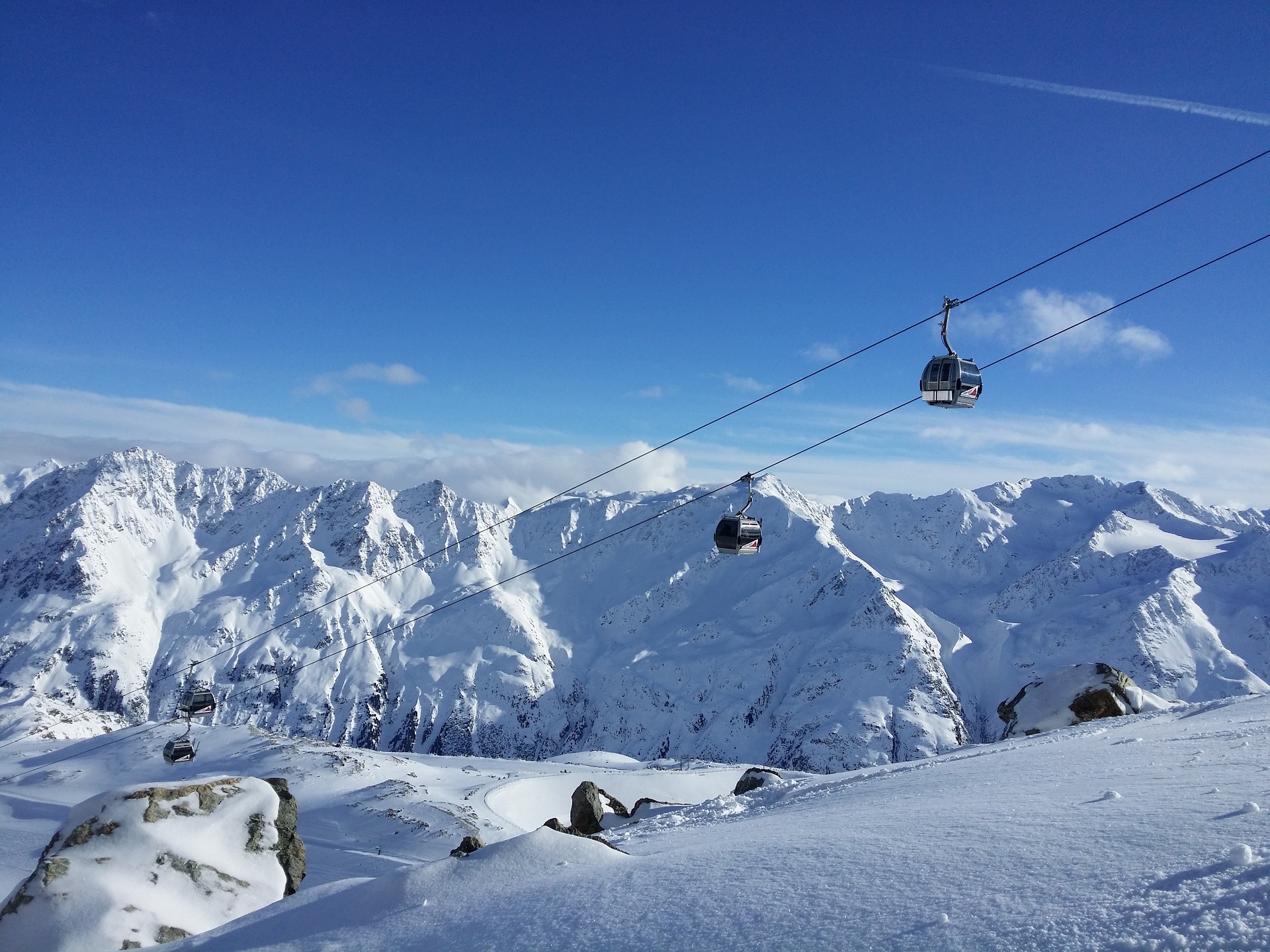 The resort has as many as 148 km of ski runs , which consist of three sections differing in character and difficulty of the descent. For beginners, there is a blue marked trail (mainly in the Giggijoch region). It is a fairly simple passage, several hundred meters wide.
However, at an altitude of 3,000 m above sea level in Gaislachkogel , there are trails for experienced skiers. The wide rides on the Tiefenbach and Rettenbach glaciers are ideal routes for lovers of fast skiing and extreme descent conditions.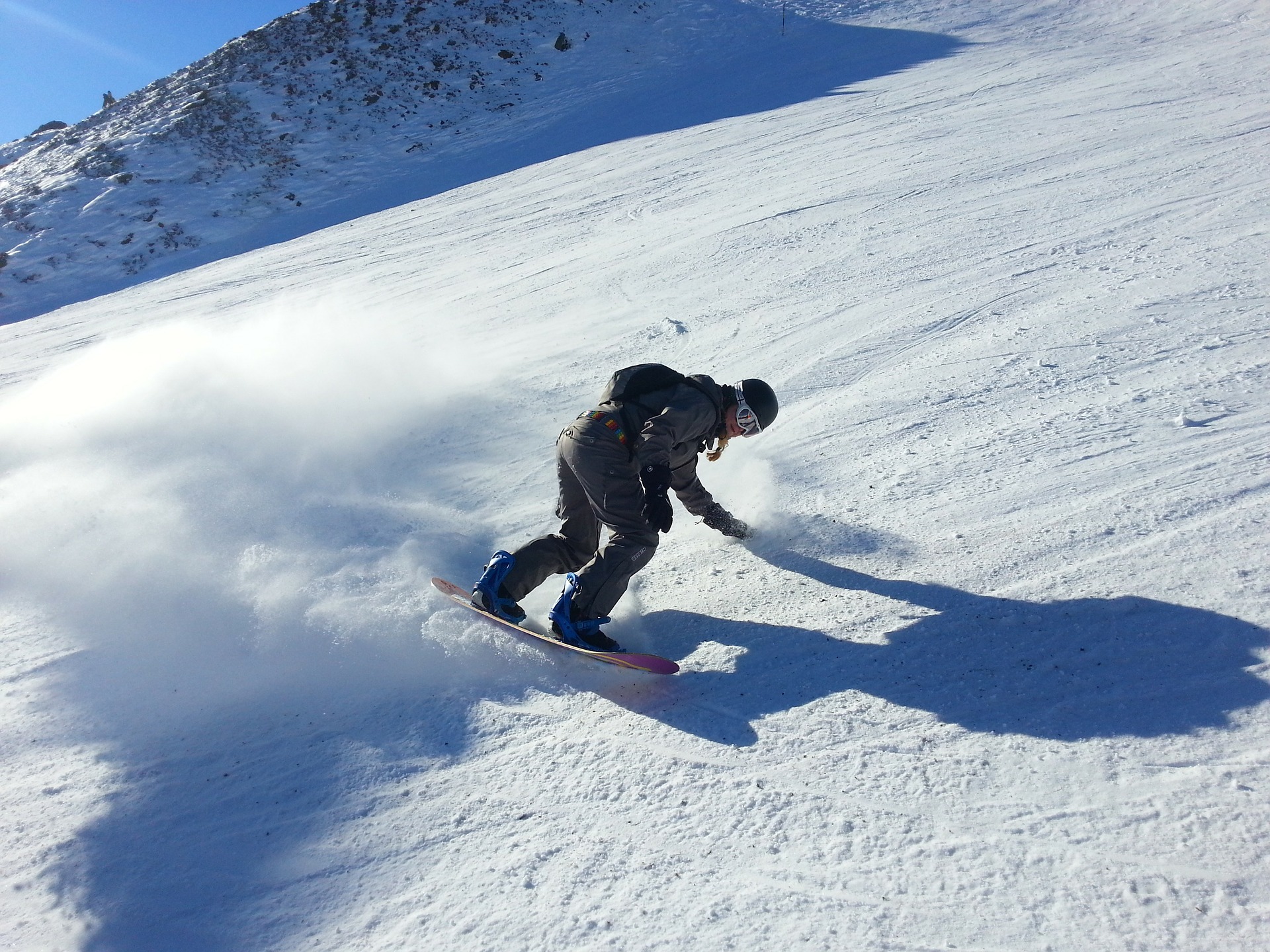 In Sölden, the ski season runs from autumn to spring . Even after this period, the town has many attractions to offer, incl. relaxing herbal baths, massages, bowling alleys, relaxation in a luxurious thermal complex and a water park.
The Ötztal valley is impressive not only in winter, but also in summer. There are as many as 1,800 km of mountain hiking trails here, where enthusiasts of active recreation will have a wonderful time. In addition, this region has 860 km of bicycle routes , and the Sölden center itself is the starting point for a prestigious bicycle marathon . Before spring and summer arrive, however, Sölden will say goodbye to the ski season. It's already a tradition.
Ski Camping Sölden
At an altitude of 1500 m above sea level, only 200 m from the cable car and hiking trails, and 800 m from the center of Sölden, lies the fantastic, extremely comfortable and family-run Camping Sölden .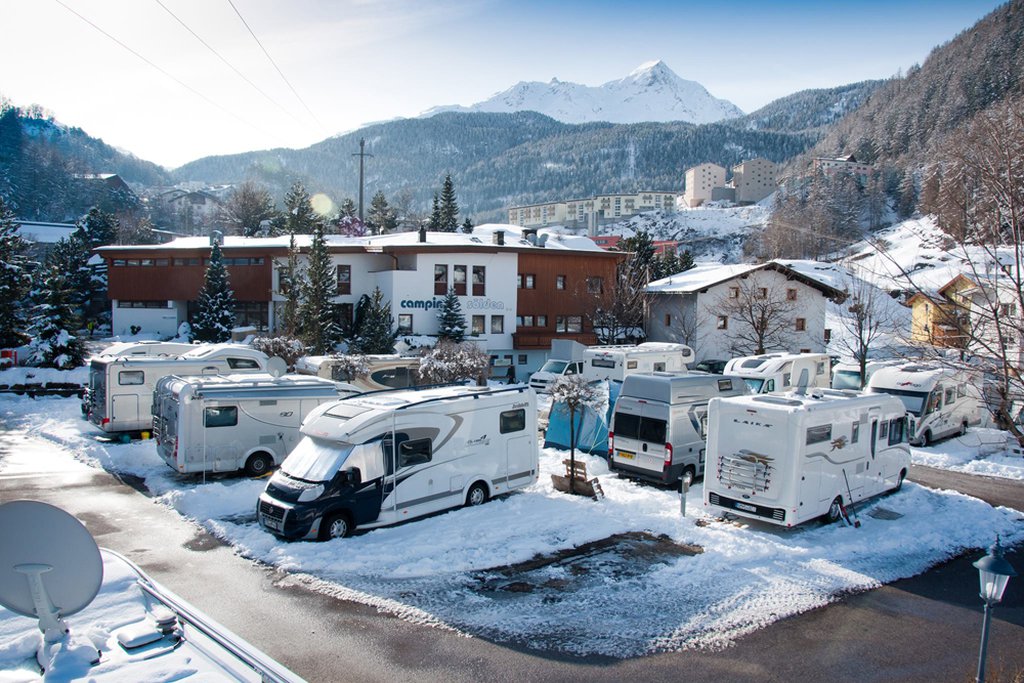 The resort offers many attractions for the whole family , it has recreational, sanitary and culinary facilities. There we can use comfortable and fully equipped holiday homes with heating, kitchenette, bathroom, TV or plots with necessary connections.
The campsite has a ski storage room with a boot dryer, bicycle rental, a gym and a SPA with a sauna, steam bath and solarium. Additionally, the reception desk of the resort sells ski passes . Children will have a great time in the playground or in the playroom.
In the vicinity of the campsite you will find a restaurant , bar and supermarket, where we can buy the necessary groceries. Free Wi-Fi is available in the resort. The center has facilities for the disabled (toilets, showers).
Hannibal at the end of the season
To mark the end of the ski season, an extraordinary evening show called "Hannibal" will take place near Sölden campsite, on the Rettenbachferner Glacier, on April 21, 2017. This event, realized on a huge scale ( 500 actors ), will be a combination of theater, music and pyrotechnic effects in the snow.
The staging of the story about the crossing of the Alps by the Carthaginian leader Hannibal will involve helicopters, acrobatic pilots , snowmobiles, dancers, paragliders and paratroopers. If anyone wants to see this extraordinary spectacle in person, they can take advantage of the special offer that Camping Sölden has prepared for this occasion.
For the price of 440 euros, you can buy a pass for 2 people , which provides accommodation for 3 nights (from April 20 to 23, 2017), allows entry to the "Hannibal" and Aqua Dome (3 hours) and two-day access to the lifts.
We used the charms of Camping Sölden when testing the Globe-Traveler Pathfinder XS motorhome . We were immediately delighted with this unusual place and we can highly recommend the resort. It is worth resting there and seeing this amazing event, which was prepared at the end of the ski season, the more that the next show of "Hannibal" will take place only in 2 years.
Italy, Croatia, Spain ... are the countries I would like to come back to every summer. I like to discover new places, whether it is a bustling capital city or a quiet town on a mountain slope.
Enjoyed reading this article? Share it!