Camping Village San Francesco - news for 2022
Some recreational facilities surprise their guests every year. You can never be sure what you will find when you arrive. New pool? Playground? Or maybe more houses for rent?
In spring, new products appear on many campsites. Depending on the facility, changes may relate to accommodation options, modernization of sanitary facilities or refreshing the interior of the restaurant. The centers can also extend the range of amenities for a specific group of tourists. These are just a few examples, from minor tweaks to full metamorphoses. If you are planning a vacation on the Garda, check what new camping Village San Francesco has prepared for guests.
News at Village San Francesco campsite
The mentioned facility has long been popular among holidaymakers. Camping Village San Francesco is a holiday village open from April to October. From the very beginning, the family that runs it puts emphasis on continuous development. She closely follows the latest developments in this tourism sector, thanks to which guests have access to modern services. If new mobile homes or trailers are to be erected somewhere, or a new attraction is to appear in the offer, be sure that it will be at this campground.
In the 2022 season, vacationers can expect many changes. Among other things, they will have a much wider choice of accommodation. New plots of land are at their disposal, more spacious, and thus ensuring a higher level of comfort and privacy. They have access to electricity and water (including a toilet cleaning point). They are situated in the central part of the parc.
Accommodation at Lake Garda - what's new on offer?
If you want a little (or more) luxury, you can rent a mobile home. With the option of Garda Prestige or Garda Fantasy, it offers its guests cozy interiors equipped with everything you need at the campsite. Outside, there is something special waiting for them - a jacuzzi. Imagine how, after returning from a trip, you regenerate in warm water with bubbles. Just a quarter of an hour will let you feel blissful, no matter how many kilometers you traveled on a given day. And it must be emphasized that Village San Francesco has a great location. Not only is it located in close proximity to Garda, on the southern shore. The campsite is only 100 meters away from the beach. Besides, it is easy to get to the surrounding towns from it. For example, you can easily visit Verona, Milan, Bergamo or Brescia.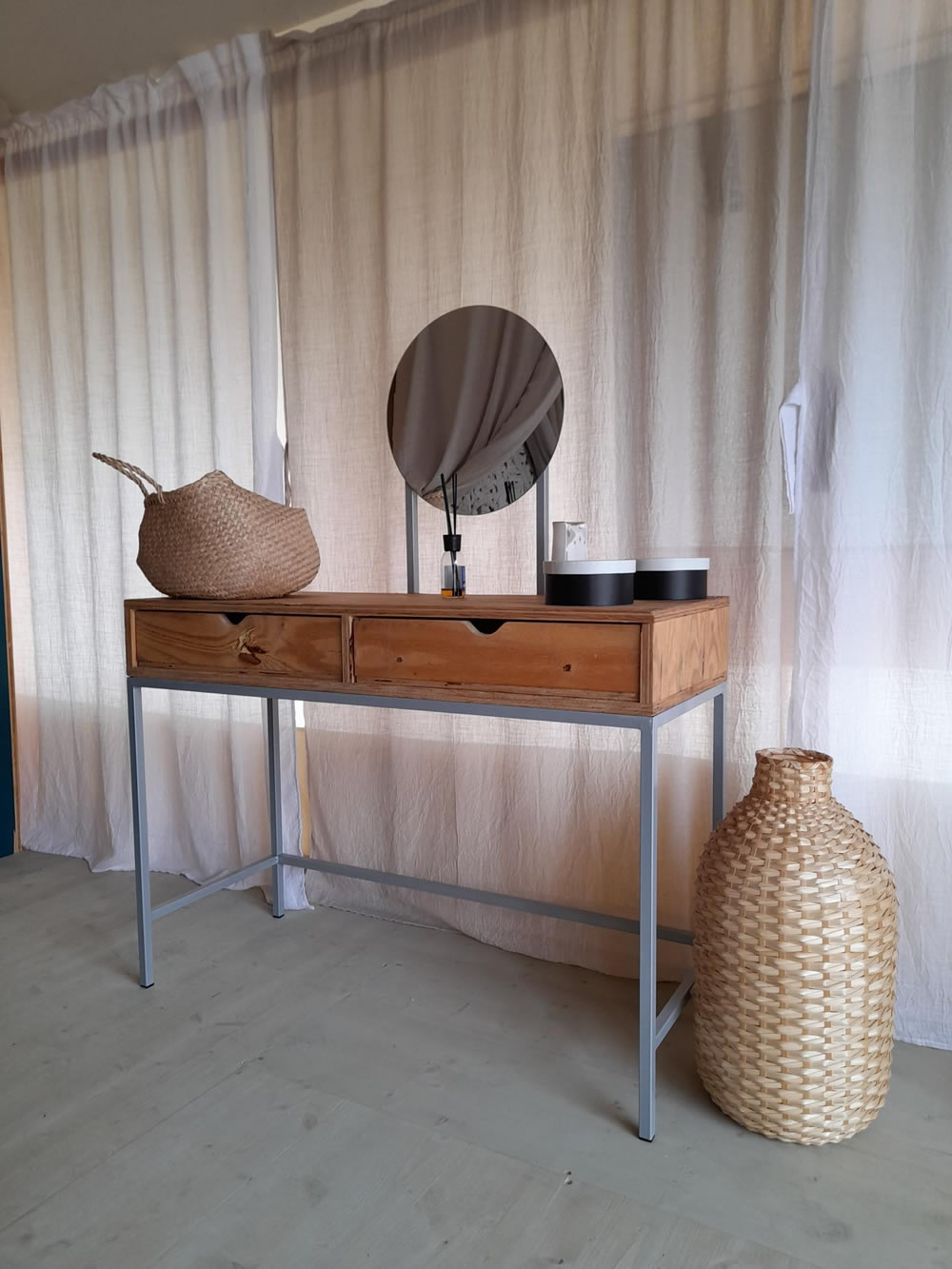 Double travelers will love the Garda Suite Romantic. It is a mobile home that still smells new. You can test it this year and see that it is the perfect nest for lovers.
New amenities for guests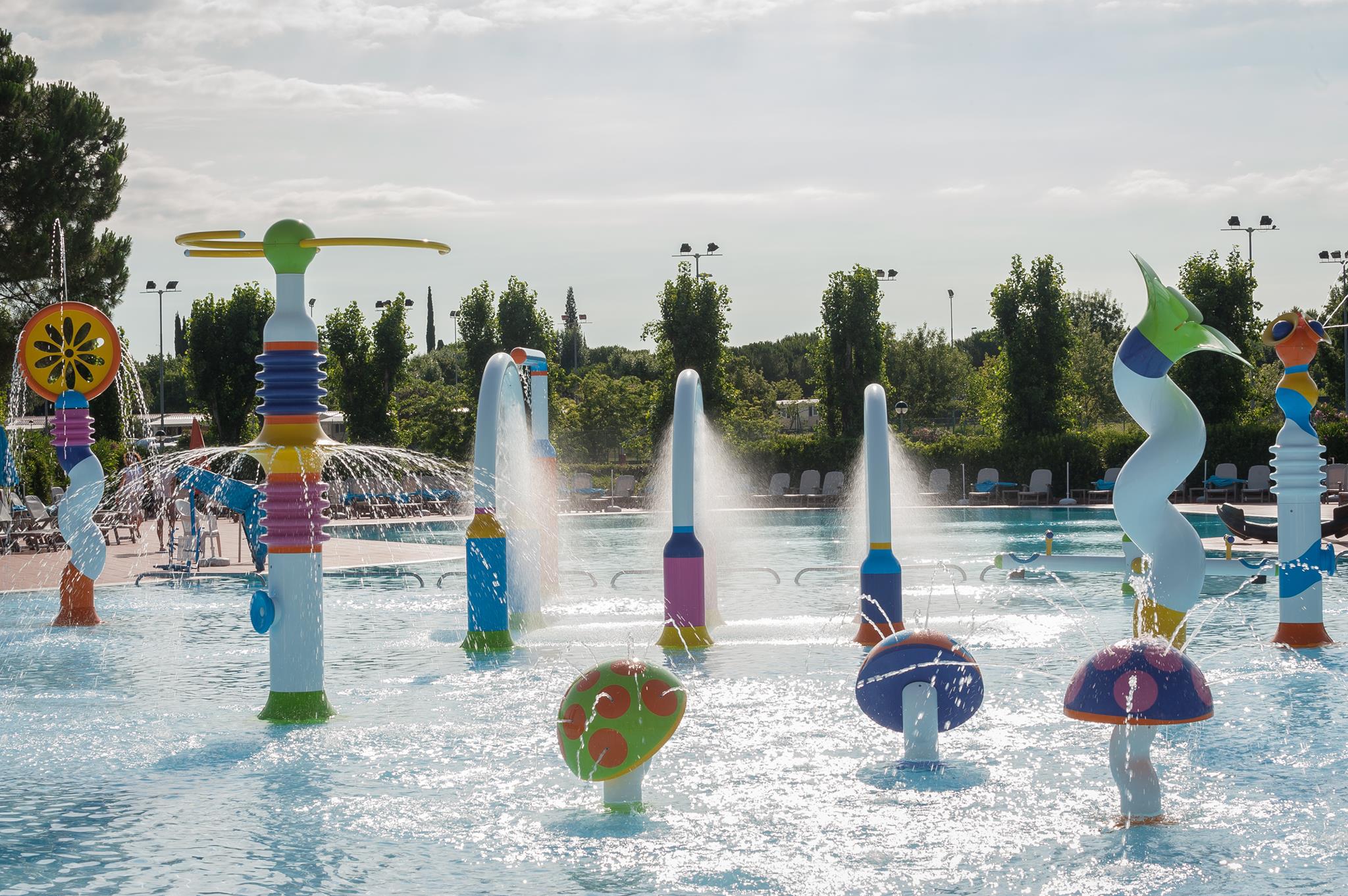 Another aspect worth mentioning is the new attractions. Especially enthusiasts of active recreation will be pleased with them. The facility has prepared for them, among others new beach volleyball court. Amateurs will be able to play not only on the beach, but also in the sports zone. If you do not like the crowds that besiege the Garda shore in season, you will surely like the camping pitch.
Water sports enthusiasts have not been forgotten either. Do you like madness on water bikes? Did you love SUP? If you answered yes to any of these questions, make a reservation in Village San Francesco. The offer includes an option for the whole family, i.e. SUP , which can be used by up to 8 people at once! And if you prefer pedal boats , you can rent one of the latest models and reach for ... the fridge in the middle of the lake. The bike has a built-in hiding place for a tourist fridge - an excellent storage space for a longer trip.
The last novelty is a tribute to guests with disabilities. The facility is well suited to their needs but it has gone further. Volunteers can rent equipment such as a rehabilitation bed with adjustable settings. The medical bed is much more comfortable for people with limited mobility. In addition, you can rent a wheelchair or shower chairs. They are light and functional. They are equipped with non-slip pads and handrails covered with a special coating that facilitates a more secure grip.
The Camping Village San Francesco invites you to a holiday!
These are the newest, but certainly not the only and not the last, amenities that will be added to the campsite's offer in the near future. Each of them confirms the care with which the leaders treat the guests. Come here and see for yourself.
A writer by profession, a passion of a cat. One day he will see what is behind the Urals - good to Vladivostok. So far, when he can, he enjoys the sun of the countries of southern Europe. And it's also fun;)
Enjoyed reading this article? Share it!