Campsites with heated swimming pools in Croatia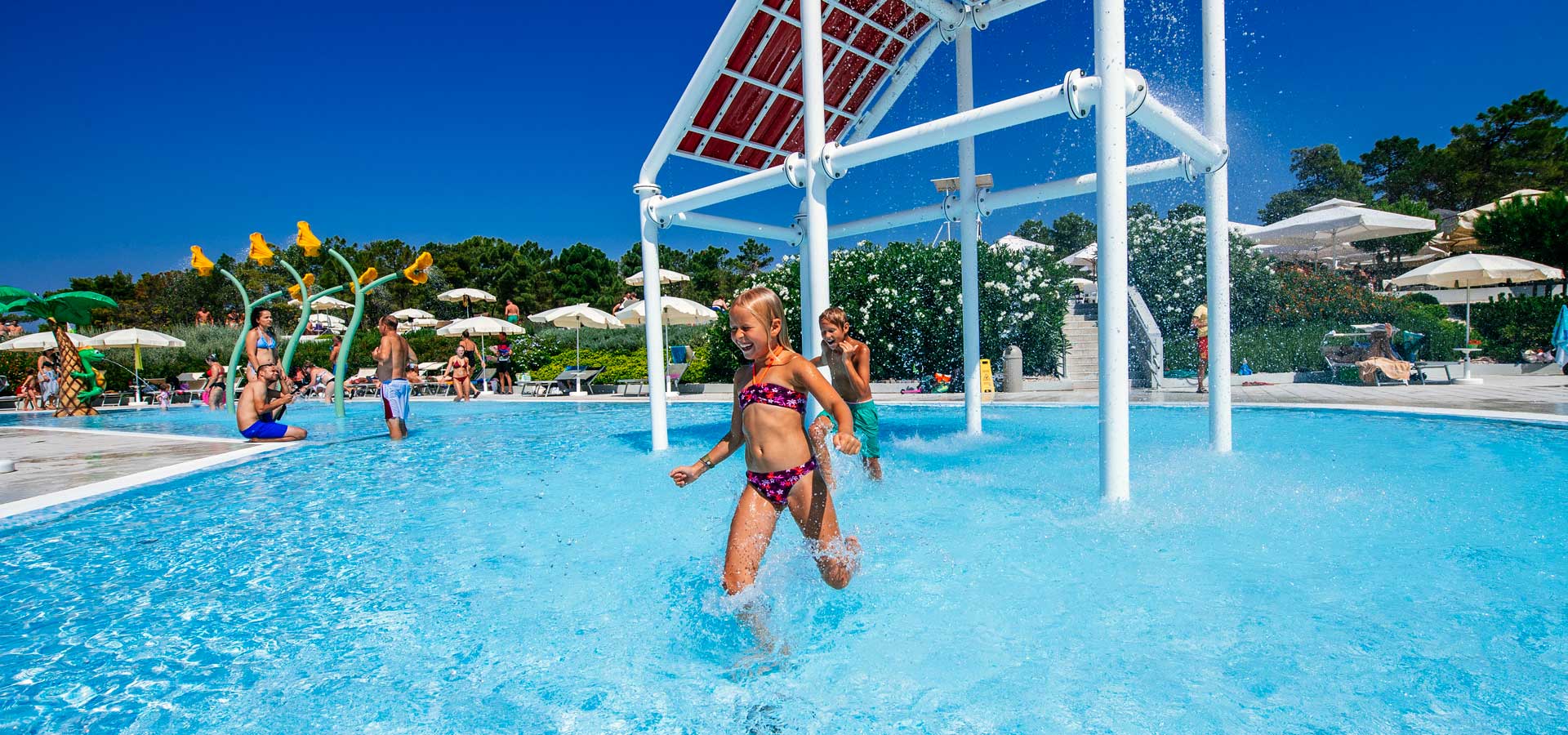 When planning a vacation in Croatia, we can almost be sure of many sunny days. However, not everyone prefers the high tourist season, due to higher prices and the number of tourists. Croatian campsites tempt with their attractions and it is worth taking them into account when leaving in June. Undoubtedly, an important argument in favor of a spring trip to Croatia are heated swimming pools at campsites .
We present you selected Croatian camps that have warm water in swimming pools, regardless of the tourist season.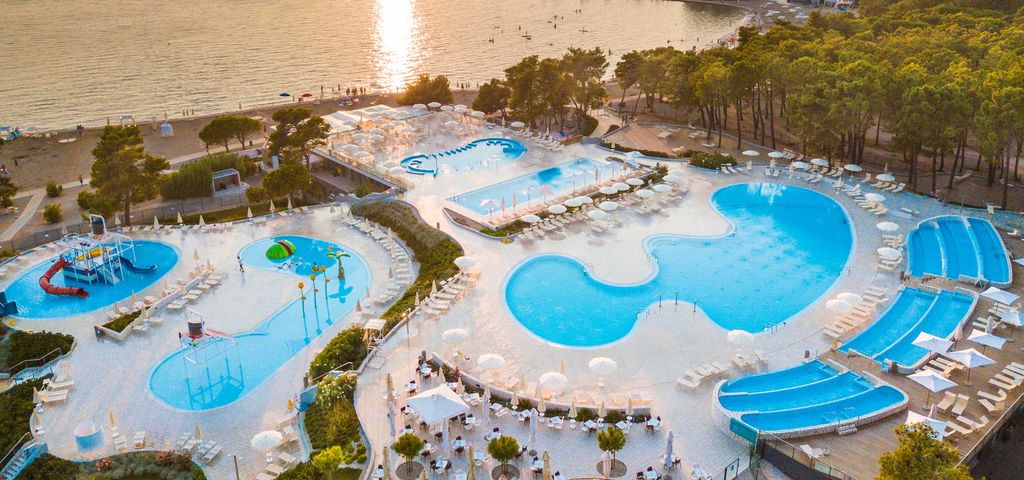 This campground is the most awarded campsite of its kind in Croatia. It offers many attractions for vacationers of all ages. The pools underwent a major renovation a few years ago. Some new ones have also been added. It was ensured that the vacationers could use the heated swimming pool or with hydro massage in an interesting form of a mini amphitheater. The water playground is undoubtedly an attraction for children.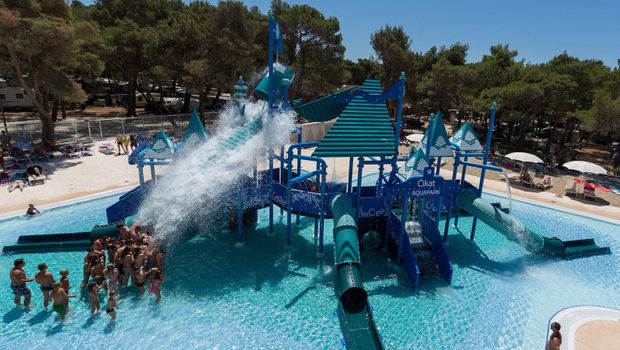 This camping with an aquapark is a real paradise for lovers of water fun. We have several slides here. One of them is 110 meters long and 8 meters high. There are two shallow swimming pools and a water playground for toddlers.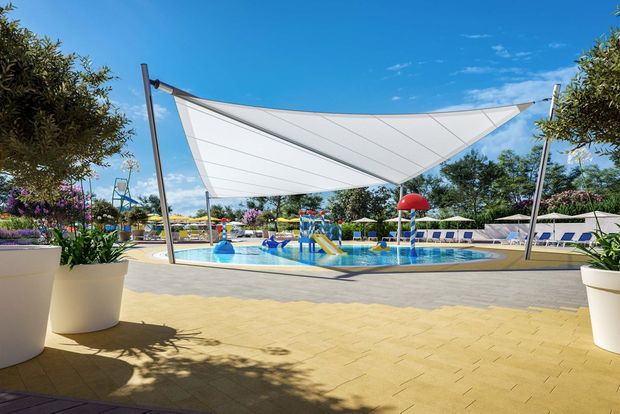 Another camping with heated swimming pools , which has a very wide range of attractions for tourists. Aquamar Family Water Park offers 5 swimming pools with a total area of 1,040 m2, intended for both children and adults. They are filled with seawater , which is additionally heated.
Fans of stronger impressions will surely like the swimming pool with slides, the highest of which is 10m long.
For kids, there is a shallow pool with a water lock . In addition, you can use a swimming pool and another, which is mainly used for water relaxation.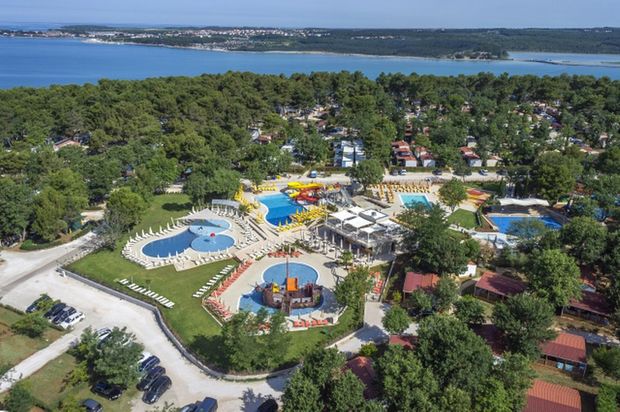 This great campsite located near Poreč in 2016. has undergone a complete renovation. Currently, tourists have at their disposal 8 heated swimming pools.
Additionally, in a separate part of the campsite for families with children - Maro Premium Village - there is a water playground with slides.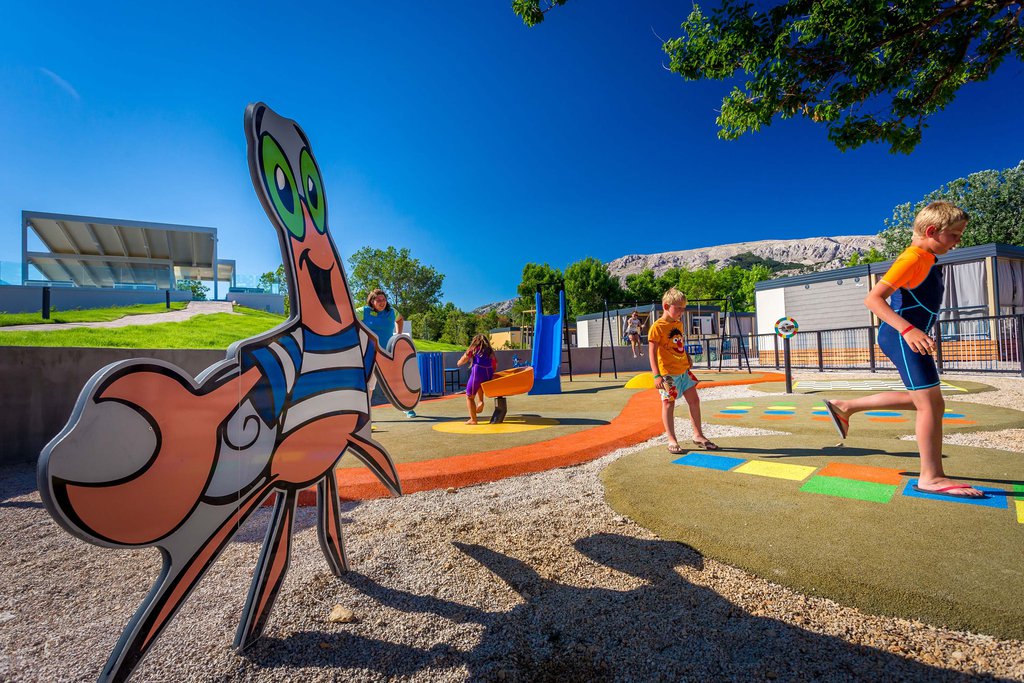 The facility is located on the picturesque island of Krk, in addition to the wonderful views and the famous beach, it also boasts solid swimming pool facilities.
The water playground is a place that will surely appeal to the youngest amateurs of water madness. The water in the children's pool is a pleasant 30 ° C. The adult pool is only two steps less.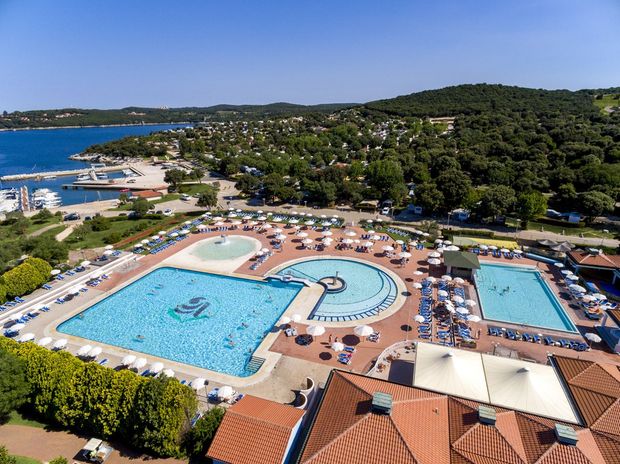 5 km north of Rovinj there is a site that deserves to be called the mother of all naturist campsites . It is worth noting that Valalta has its own marina, which allows you to enjoy the charms of sailing without leaving the campground. There are two larger heated swimming pools and two paddling pools for children at their disposal.
Or maybe Italy?
If you are looking for campsites with heated pools in Italy. In it, we talk not only about swimming pools, but also about other attractions available for children - both the little ones and teenagers. We also suggest what to see in the area.
Gallery
CampRest's Ninja of Facebook and all kinds of content. A lover of small and large travel - from 5-star campgrounds to modest hostels in Southeast Asia.
Enjoyed reading this article? Share it!