Cool camping for teenagers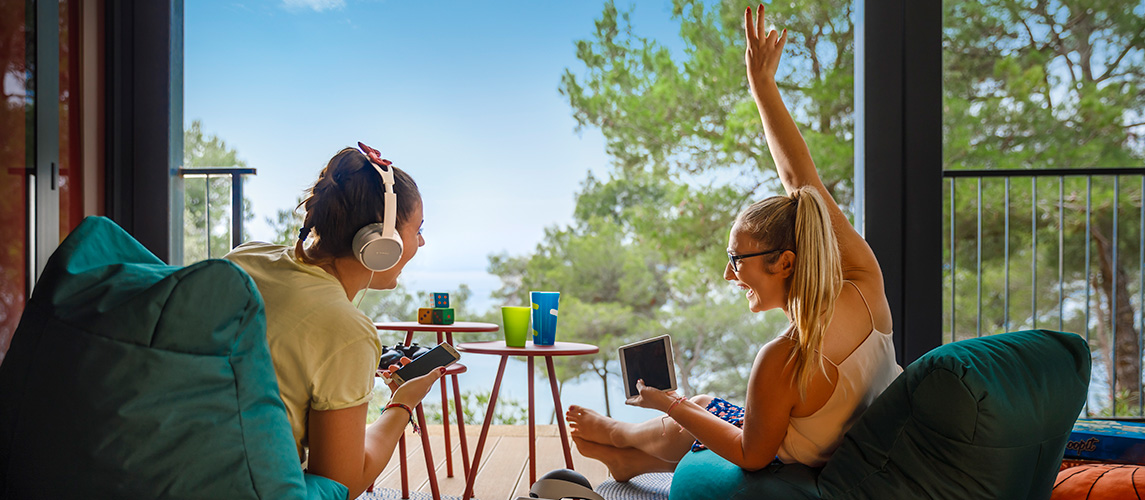 Traveling is a great time for those who close the door of their own home behind them and move forward. Often with whole families, wishing to spend unforgettable moments, get to know the beauty of nature, the flavors of the visited regions and relax in beautiful places. Each trip is carefully thought out, located on the map with marked places worthy of attention that should not be missed.
It happens that when we start our camper , we take our children with us. The toddler will have fun with a playground, colorful ball and water in the pool, but teenagers are much more demanding. During their trips, they look for impressions, curiosities, and sometimes silence and seclusion, which are not easy to find at school or in a full house. When looking for beautiful places in Europe, you can also find suitable campsites for young people with sophisticated entertainment. Now you can expect great fun in many places, which undoubtedly makes it easier to find a stop suitable for every participant of the expedition, regardless of age.
In this article, I would like to suggest some interesting suggestions that I found in two beautiful and warm countries where our young people will be happy to go in search of adventures.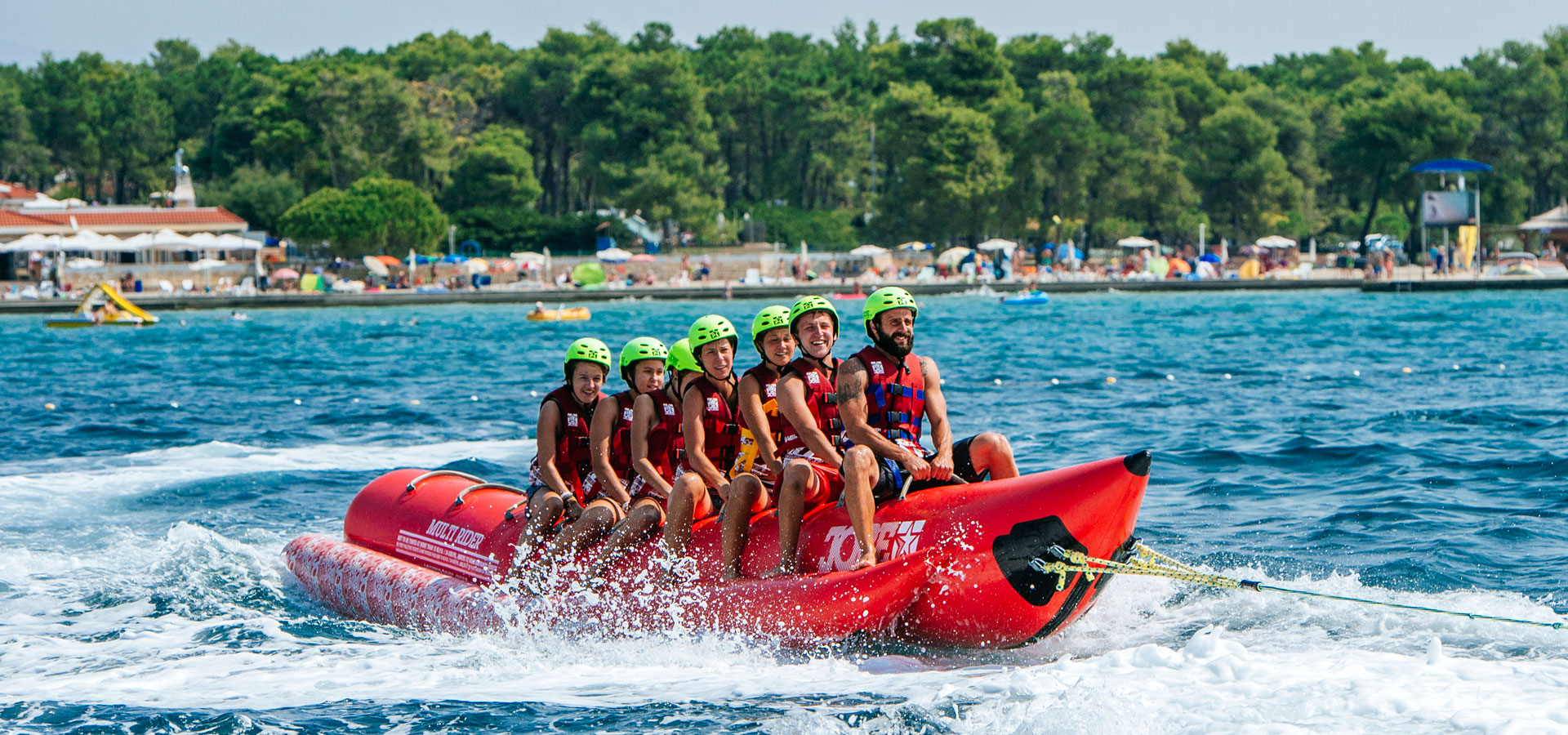 Slowly walking along the route along the Adriatic Sea, we will experience unforgettable memories at Zaton Holiday Resort . It's a camping in a small coastal town on the Croatian coast. Zadar offers the beauty of typical Dalmatian architecture, and at the campsite itself, young lovers of travel interspersed with relaxation can enjoy swimming pools, mini golf, or events organized especially for them. It is a large campsite with glamping which is also popular with young people. Tents set in Mediterranean greenery, combining the possibilities of camping and the luxury and comfort of houses. Glamping attracts more and more fans among young people.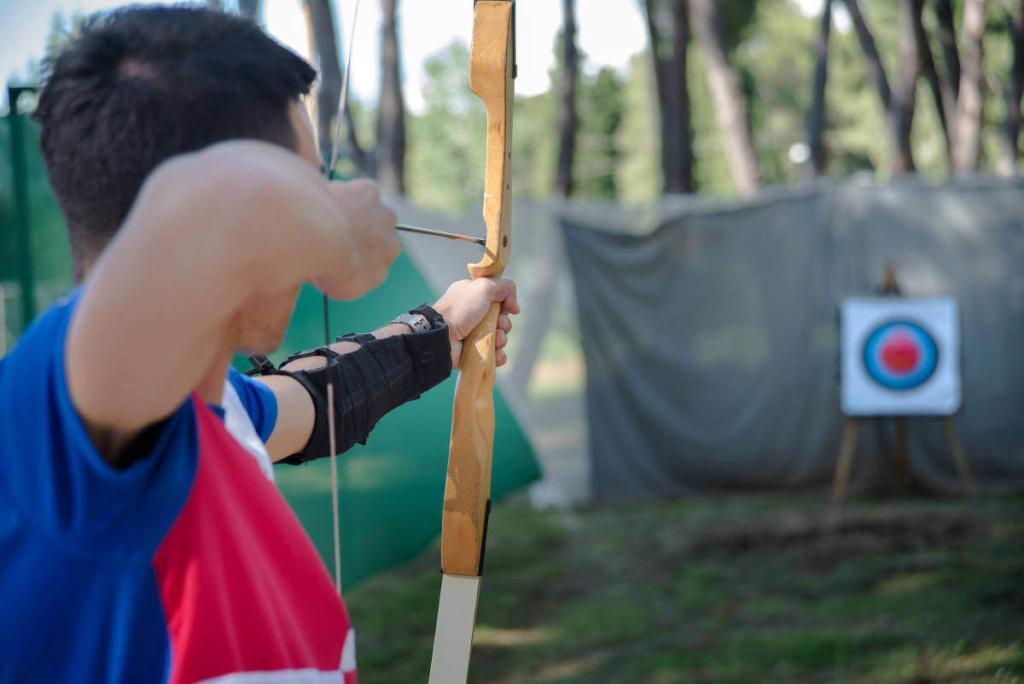 When traveling through Croatia, we can stay in another charming place that offers its attractions near the beautiful city of Pula, and we are talking about the Bi Village Holiday Center in Fažana. Its location along the beach will surely satisfy everyone. It is a beautiful resort awarded by the Croatian Minister of Culture and awarded with the Blue Flag every year for the cleanliness of its waters and beaches. On this campsite with its own beach, you can also spend time actively, with a hint of adrenaline, balancing in the rope park. Jangalooz, adventure park offers challenges of varying difficulty. There will be a 10-meter climbing wall, and even jumps from 12 meters. On the other hand, water lovers can take advantage of widsurfing and diving. Isn't it interesting?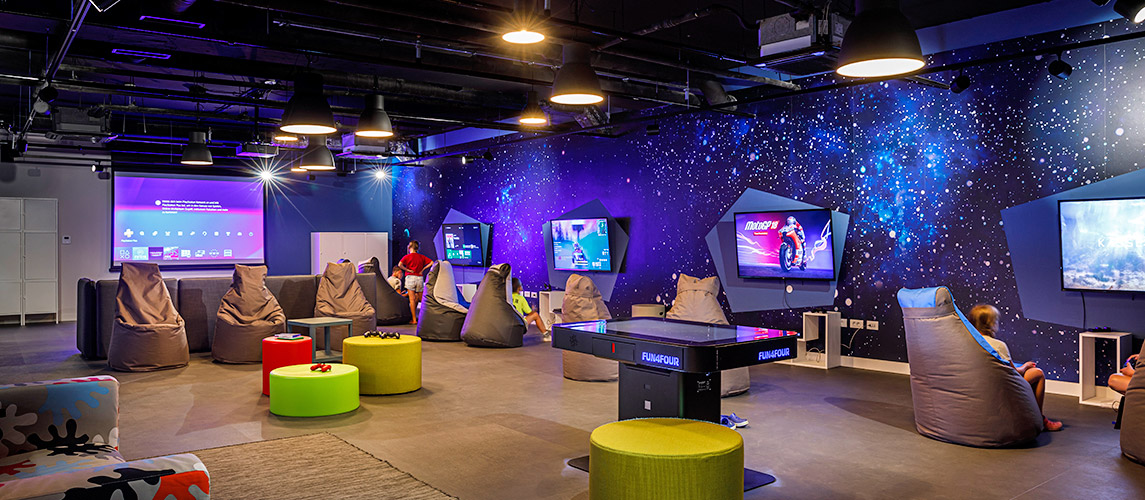 Istria is also phenomenal entertainment in the amazing aqua park at Istra Premium Camping Resort , near the town of Poreč. Regardless of whether you use bungalows, a campsite or your own motorhome, staying in this resort is a guarantee of relaxation and great fun. During holidays at Istra Premium Camping Resort, you can also keep in shape, thanks to a wide range of tennis courts or the Stay Fit program, i.e. relaxation and fitness under the supervision of specialists. After such pleasures, we can go to a disco or an illusionist show.
Additionally, the Teen Hangout zone will be a great attraction for them, where they can take part in open-air cinema evenings or beach parties among their peers. A nice place where young people can hide is the island of Ref, where time stopped 4,000 years ago. Such attractions cannot be missed.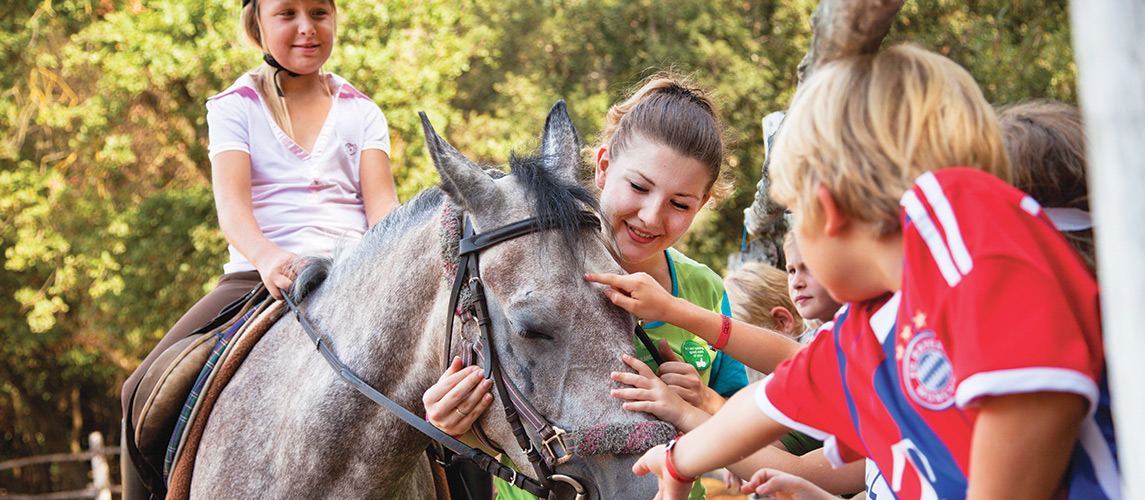 It has been known for a long time that young people are demanding. They take care of their entertainment, appropriate selection of company and surroundings. However, when going on a family vacation, they also want to have moments just for themselves. In Lanterna Premium Resort in Tar, also in Croatia, there are plenty of volleyball and badminton courts, a huge aquapark with lots of slides and other attractions, and mini golf. The video game room is a great place that you don't have to take your parents to. There you can hide for long hours, and when in the evening parents make themselves comfortable in a comfortable hammock, the young can go to a concert or a disco, right on the beach.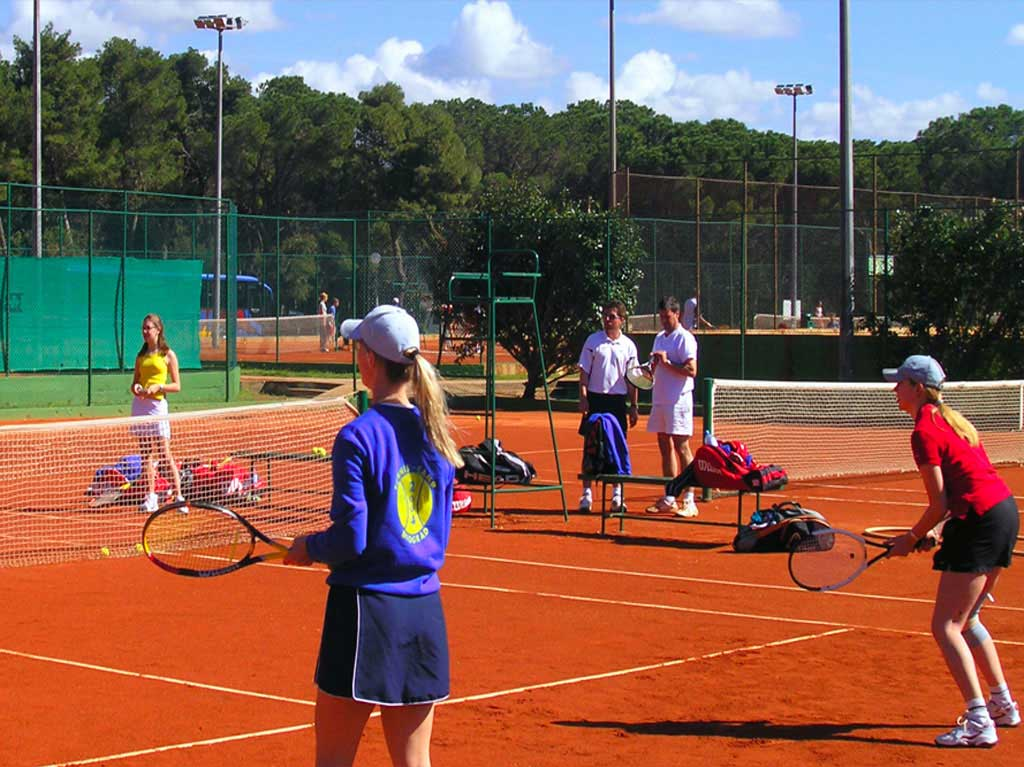 Croatia is a beautiful country that offers sun, unforgettable flavors and the beauty of architecture that harmonizes perfectly with the surrounding nature. These are places that are hard to forget, and relaxation and an amazing amount of attractions are an additional advantage. Spending time at Camping Park Soline , Mediterranean cuisine will surely remain in your memory. This is the culture of the region presented in flavors. Biograd is a beautiful place where we soak up a moment here and now, using mobile homes or a motorhome and looking at spectacular sunsets. Taking advantage of the offer of this Croatian camping , we can also spend time actively, playing tennis or riding bicycles, and even learn to swim under the supervision of an instructor.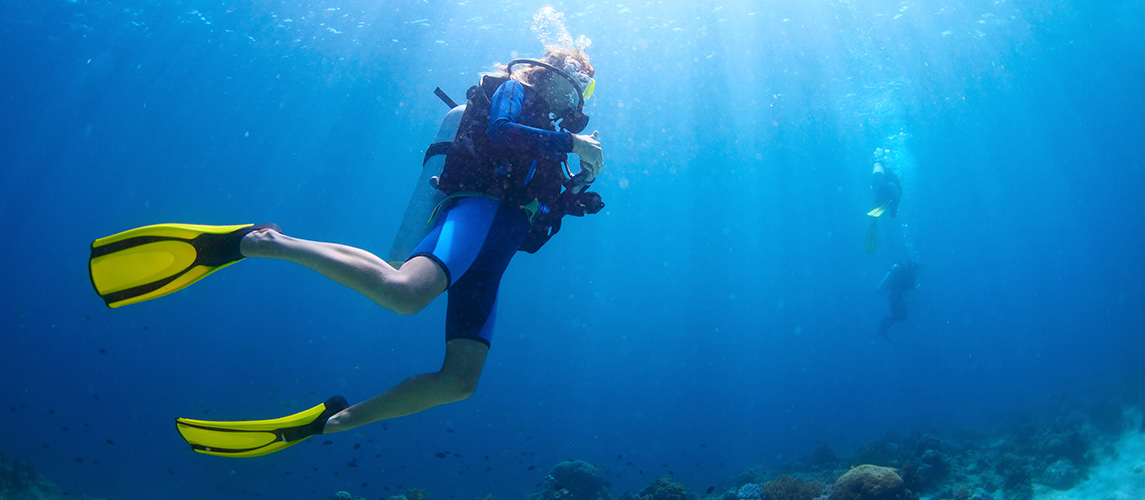 Croatia is a picturesque country where the mountains and water are beautiful, and the walls of many cities tell Roman stories. Such stories from the old days can be heard, among others, in the Roman Colosseum, which proudly presents itself in Pula, and being in the vicinity of this beautiful place, it is worth stopping at the Brioni Sunny Camp . After a long tour of the surrounding area, you can relax on a comfortable sun lounger and use the free Wi-Fi available throughout the campground. And if we still have the strength and willingness, we can jump to the festival of electronic music.
Swimming pools, amusement parks and holidays by the sea are the dreams of many teenagers that Croatia offers. However, another attractive country for many young camper vans is Italy. There are thousands of places that are just waiting to be enjoyed culinary, culturally, actively and completely forget about reality, having fun.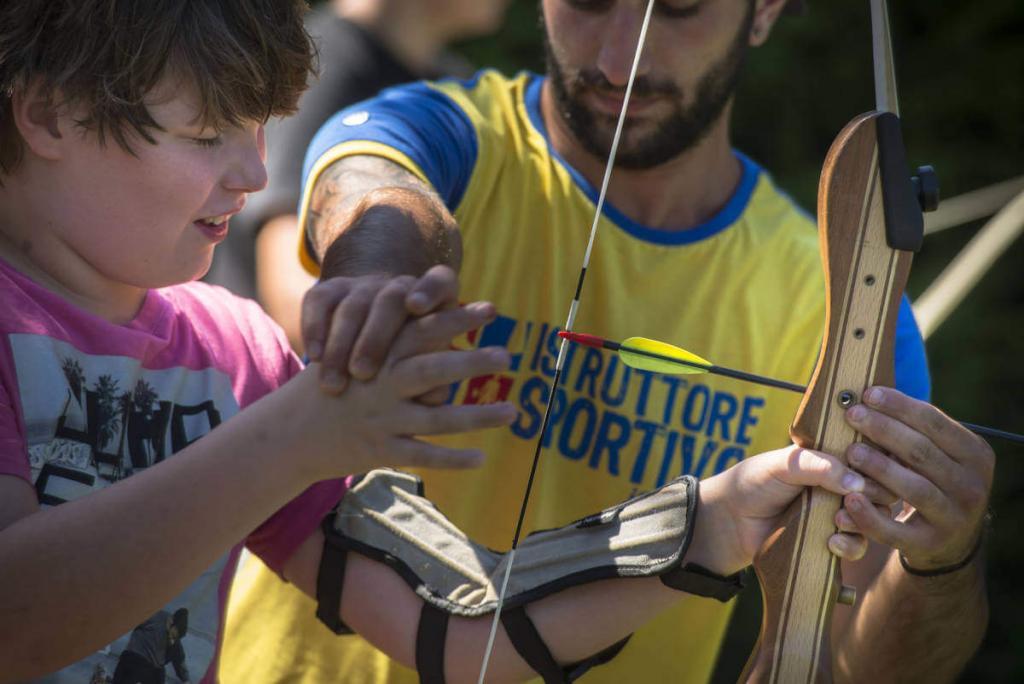 Speaking of Italy, many see each other walking along the narrow city streets, winding lazily among historic buildings. But it's definitely more.
After long walks, you can take advantage of the attractions offered by the Centro Vacanze Villaggio San Francesco located in the Italian town of Caorle. One of the five swimming pools is just waiting for you to have fun, no matter what your age. Sports enthusiasts will surely enjoy the possibility of using the gym, as well as group and individual sports activities. The proximity of the water and the beach also offers many possibilities, not only sunbathing. Teenagers have a choice of windsurfing , water skiing or kayaking, as well as the opportunity to participate in a beach volleyball match. An interesting proposition is also a dance school and the legendary village festivals that Caorle offers.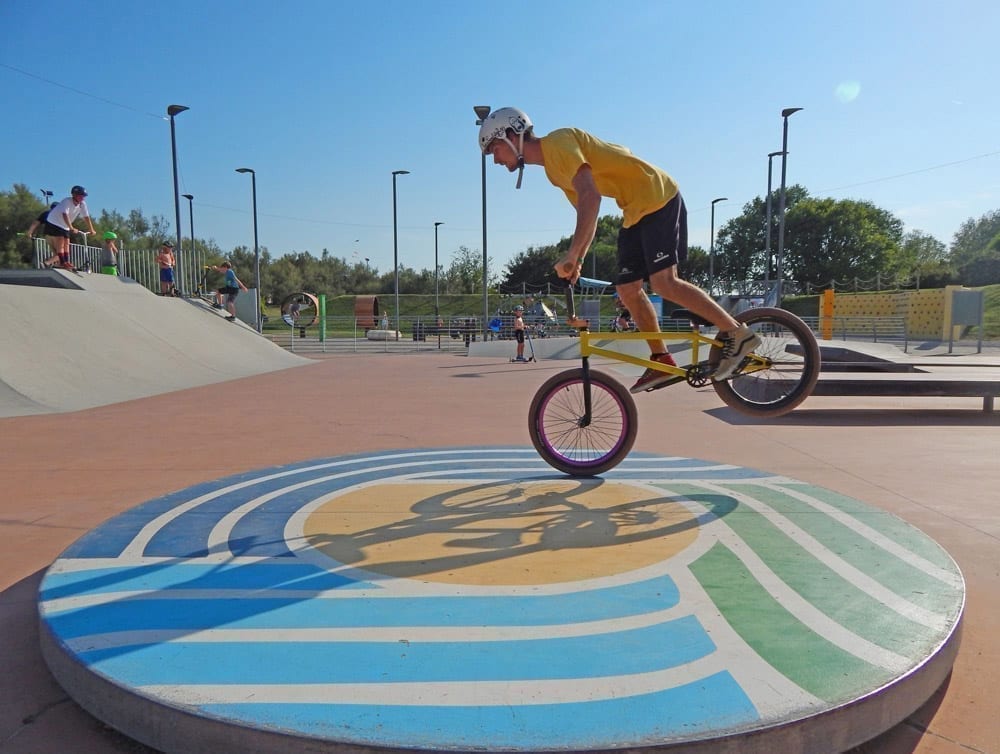 While in this fishing village, you can also take advantage of the Centro Vacanze Pra 'delle Torri , a campsite that is suitable for families and all sports, culture and nature lovers. It is at this campsite that there is a water park with heated swimming pools , whenever the weather does not spoil its guests, which they plan to expand with additional attractions in the coming years. In addition, young people can spend a good time playing mini golf, riding bikes on the marked trails or playing tennis . In the case of this campsite, it is worth emphasizing that there is a large skate park here, which is undoubtedly a unique attraction for young people among Italian camps. It is in Centro Vacanze Pra'delle Torri that a large sports area for young people has been prepared. In addition to the skatepark , there is a bouldering wall, a Panna Football pitch and a place dedicated to Parkour . And that's just some of the amazing attractions. There, no teenager will be bored.
Norcenni Girasole - Figline Valdarno, Tuscany, Italy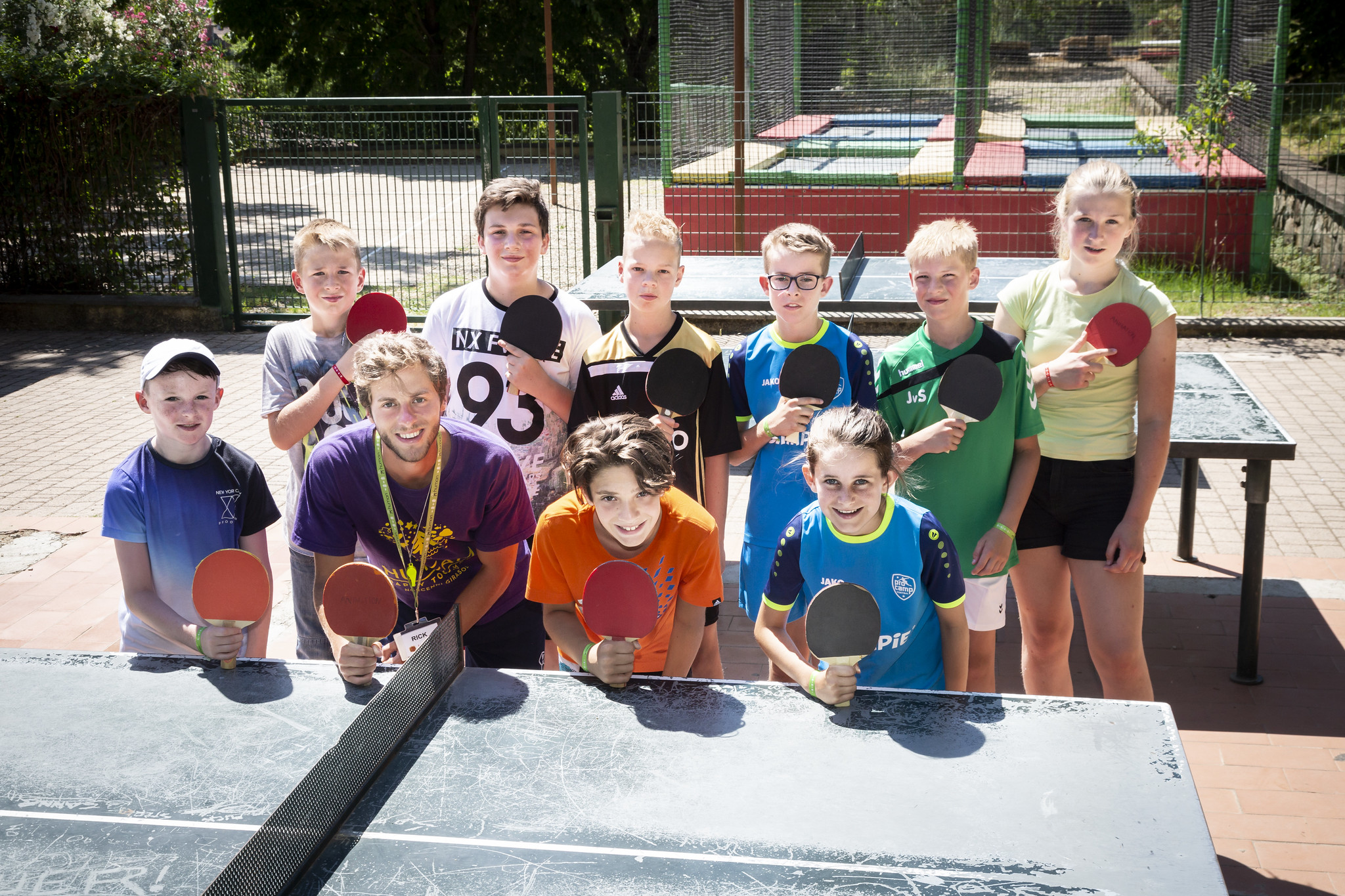 The Italy we want to see is often Tuscany, which dazzles at every step. Norcenni Girasole - Figline Valdarno is a campsite where you can park your camper or rent rooms or houses. Perfectly situated between Florence and Arezzo, this place guarantees amazing attractions for the whole family. Water parks , fitness clubs and even a horse riding center, in a word, attractions that no one will despise. On the other hand, if our youth likes a bit of adrenaline in their vacation memories, they can jump on a bungee jump, go crazy with a quad bike or climb using Funfair Adventures. On the other hand, those who seek emotions without risking can play pool, ping-pong or video games . Camping Norcenni Girasole is definitely great entertainment.
Albatros Park - San Vincenzo, Tuscany, Italy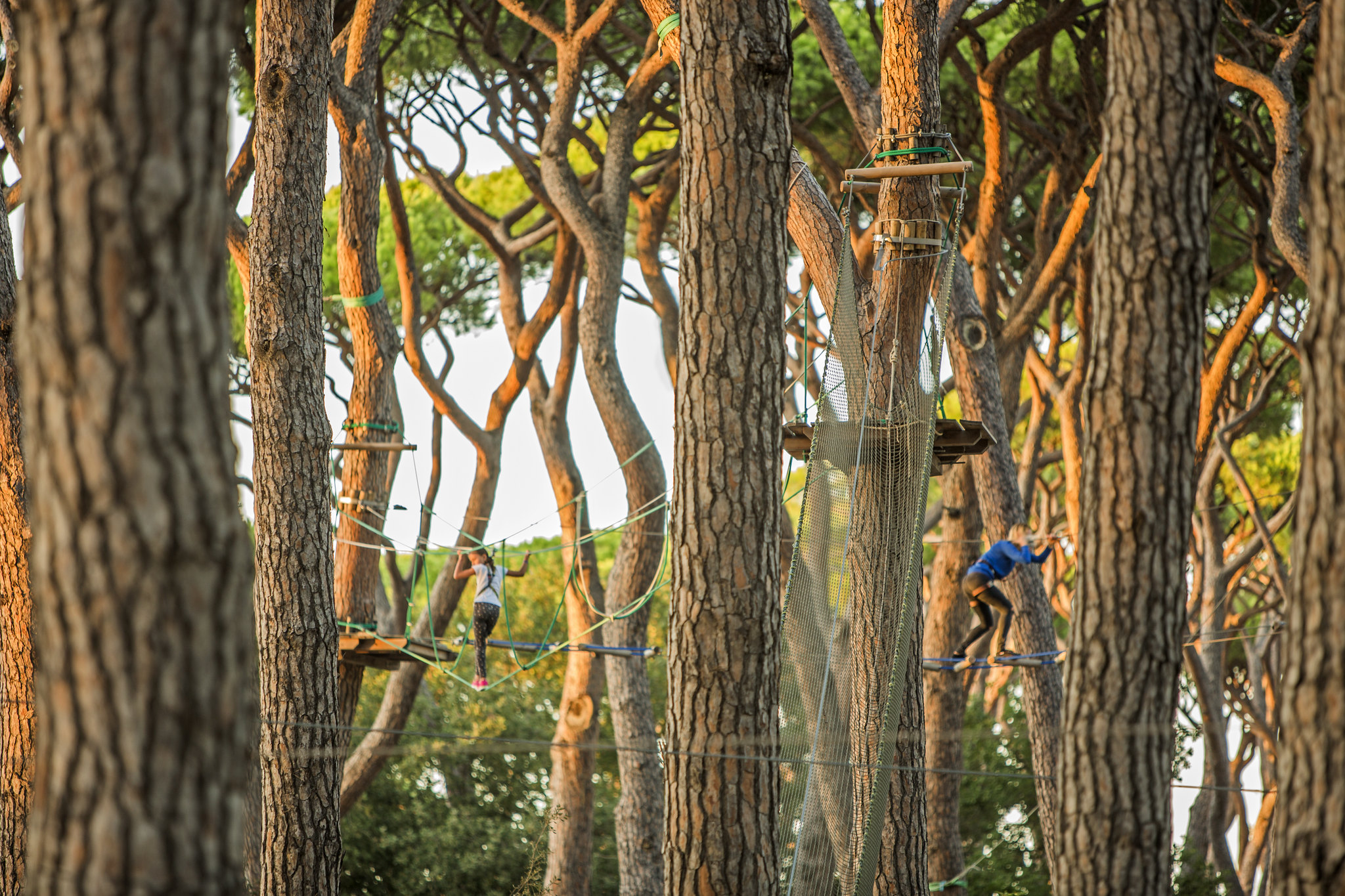 Another place for amateurs of travel and fun, where you can stop while getting to know Tuscany is the Albatros Park in San Vincenzo. It is located by the sea near the dazzling Gulf of Baratia. The proximity of the water is undoubtedly the perfect place for family holidays and moments of fun.
However, this campsite covers 3 hectares of water parks. Dunes and slides and an Olympic swimming pool. In addition, lagoons with a soft, rubber base for kids. It is a real water paradise for the youngest and demanding youth. For teenagers, Park Albatros also offers great animations by the recreational pool.
At this campground, young people will find entertainment not only in one of the 6 swimming pools, but also playing mini-golf, riding scooters or having fun with their peers at a disco. After such a day filled with attractions, you can settle down in one of the restaurants and try the excellent Tuscan cuisine and the world-famous Italian ice cream of its own production.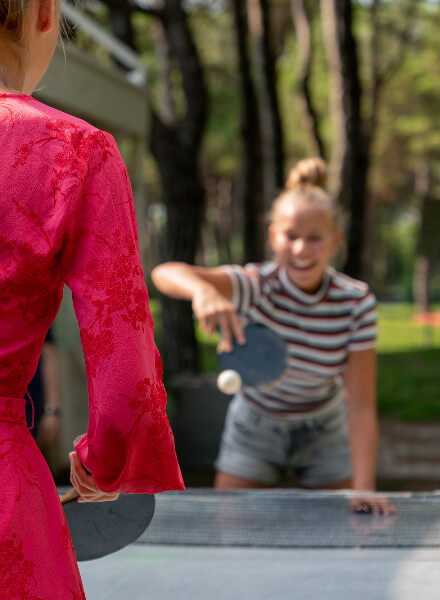 Another place that will interest young people is Camping Ca Savio - Cavallino-Treporti in the shade of a pine forest and a quiet beach, where you can spend a pleasant family vacation living in small houses, a caravan or pitching a tent on one of the plots. In addition to the pools with slides, you can play mini golf, table tennis, watch a good movie or use WiFi with your favorite entertainment and excellent Italian pizza.
Union Lido - Cavallino-Treporti, Italy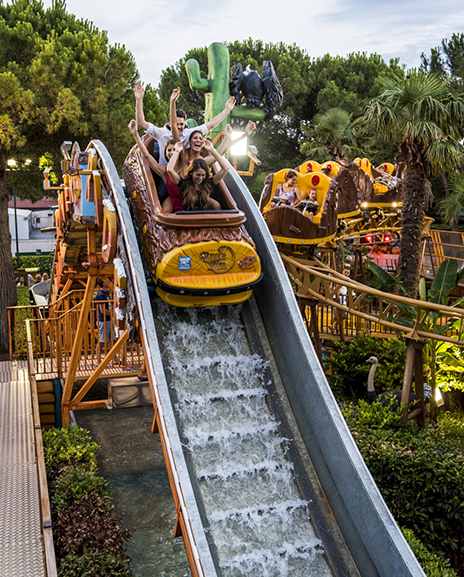 A trip to Italy is not only the beauty of nature, it is tradition and history telling beautiful stories. Not far from the popular city of Venice, there is another campsite that can tell a lot of stories. Hosting travelers from all over the world since 1955, Union Lido in Cavallino-Treporti , surrounded by the beauty of nature, guarantees not only accommodation, but also unforgettable attractions, relaxation, a bit of sport and beautiful Italian culture.
By using the pool, not only young people can swim, but also train their body to the rhythm of the music and try out the prepared choreography at Aqua Gym. In addition, play beach volleyball on one of the courts, hit the hole by playing mini golf, or hit the target on the archery field, located on the large, fenced lawn at the Cavallino Sports Center.
If you are looking for campsites where young people will not be bored, it is worth looking for a place for a camper or a bed in a mobile home at: La Sirene, La Risacca, Camping Bjela Uvala, Camping Bella Austria, Park Umag, La Baume, Holiday Green.
And these are just a handful of attractions for young people offered by these campsites. Teenagers who want to have fun on a family vacation will certainly not be bored choosing one of the proposed places. An interesting adventure can also be getting to know the country, changing camping sites in Italy or camping sites in Croatia. Getting to know not only their attractions, but also beautiful places offered by both Adriatic countries.
I travel with my family in a micro house named Ulek, practicing van life part time and collecting memories in the aquarium. I am fascinated by slowlife, the flavors of different regions and I have a great weakness for England and Italian cuisine. My dream is a great campervan trip, the points on the map come with every book or article I read.
Enjoyed reading this article? Share it!