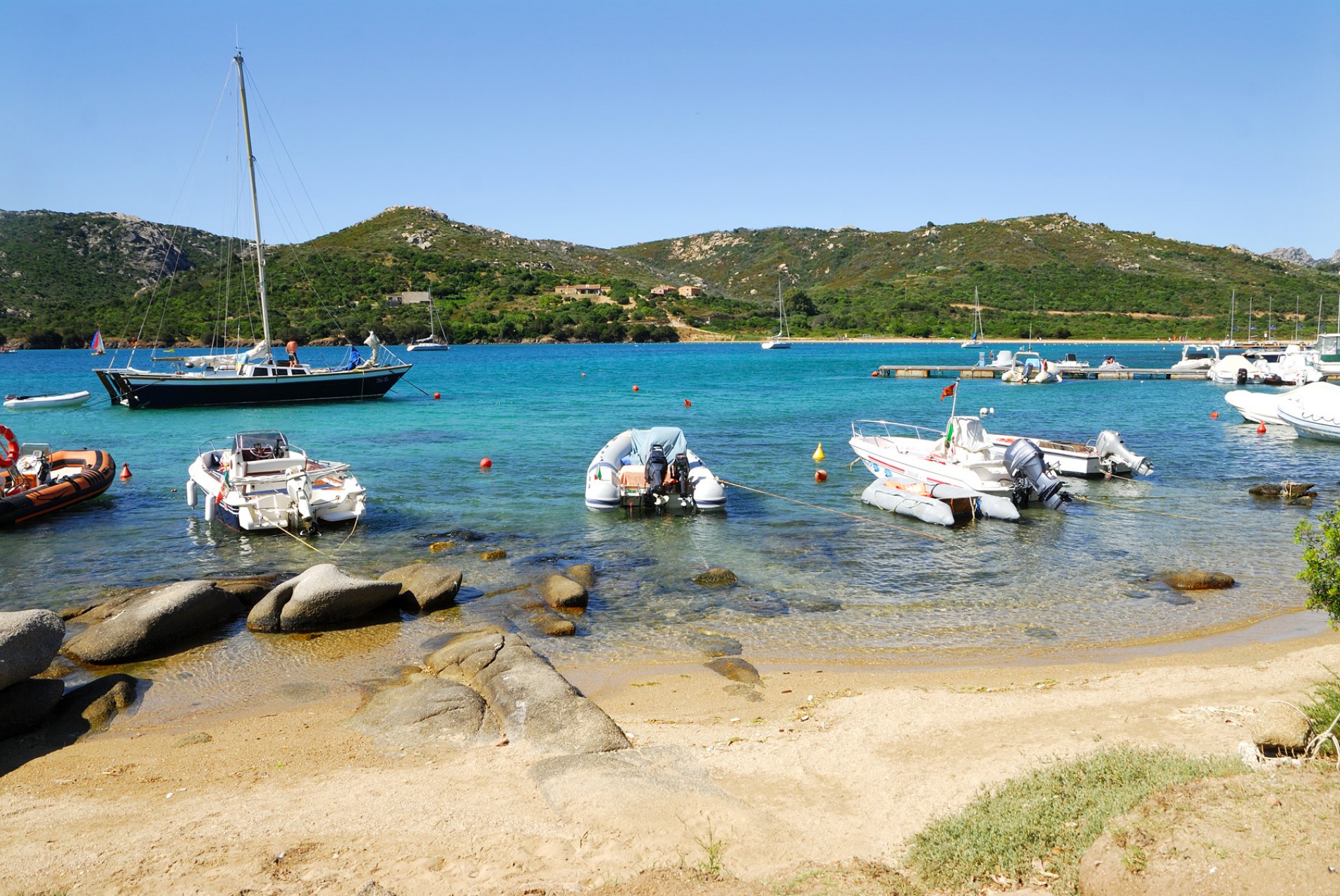 Sardinia is not only crystal clear water, beautiful beaches and breathtaking landscapes. They are also amazing rock formations that resemble sculptures.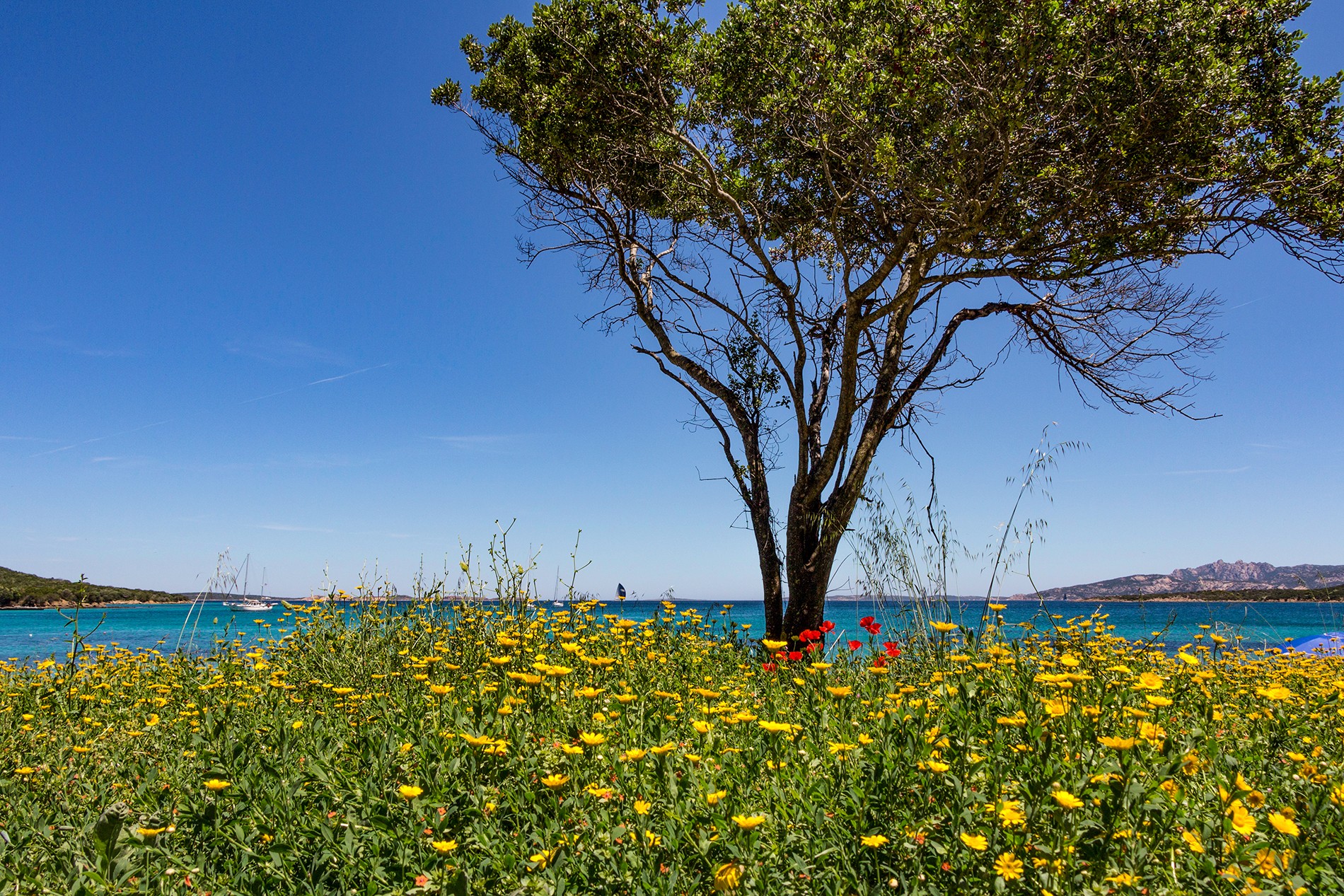 Beautiful port towns will allow you to break away from the water for a while, tempting you with numerous markets, shops and charming restaurants. Their history goes back thousands of years, and unhurried sightseeing leaves beautiful memories and desire for more.
Rock of the bear
Holidays with a view of the bear? Why not! One of the most interesting rocks is Roccia dell'Orso on a cape called Capo d'Orso - a huge stone bear looking out over the waves and the Arcipelago della Maddalena. The creature guards the nearby town of Palau . The town is the gateway to the most famous archipelago of Sardinia - La Maddalena, it is from here that it is the closest to its main islands - La Maddalena, Caprera, Sparga and others. There are ferries from the town to La Maddalena Island.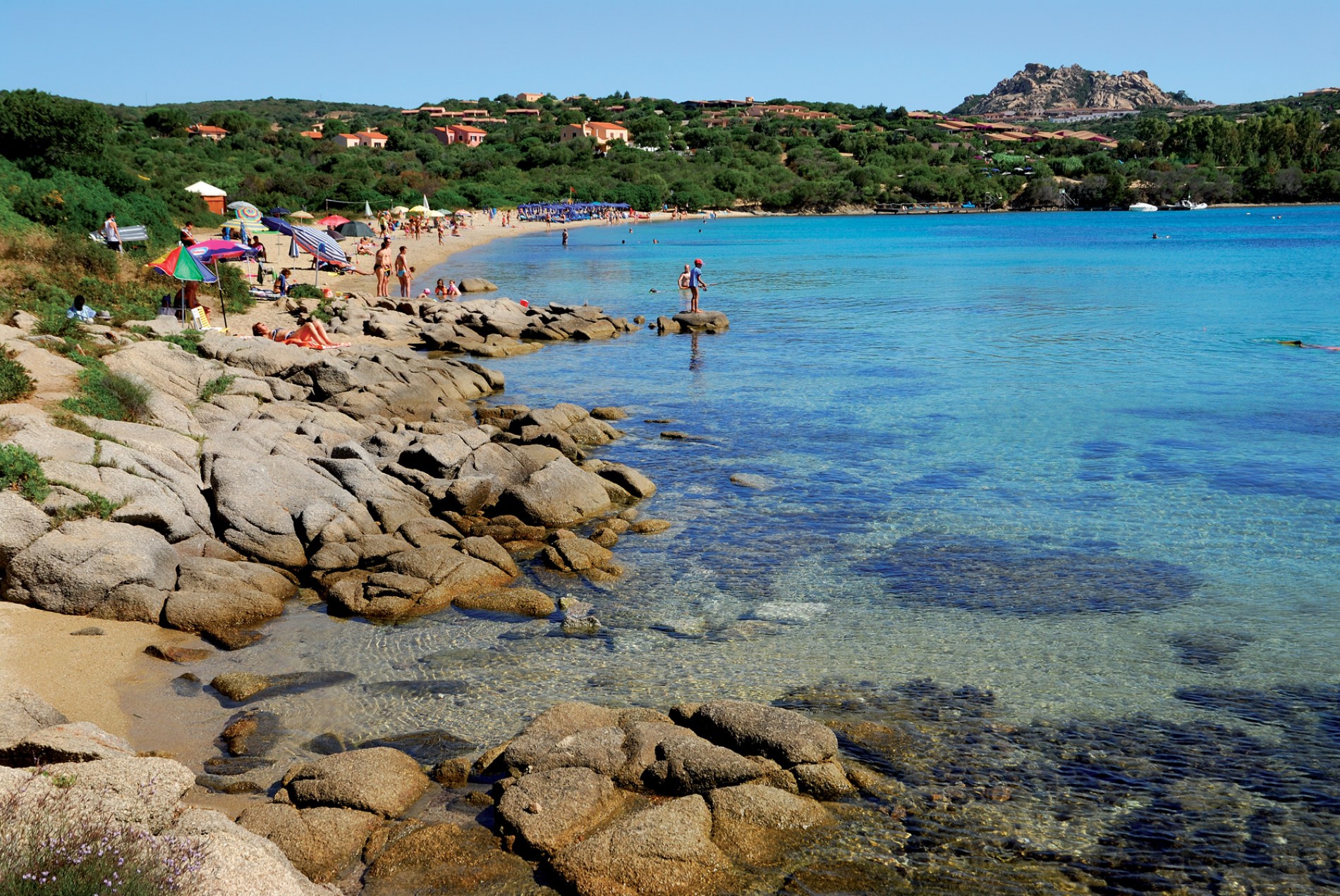 Palau was already mentioned by Homer in the Odyssey - during one of his sea adventures, Odysseus arrived at the port in Palau. It is also worth mentioning the battle fought by the local population with the troops of Napoleon Bonaparte, who in 1793 wanted to occupy Maddalena.
Camping Village Capo D'Orso
On the seashore, there is a beautiful camping of the Baia Holiday Capo D'Orso chain. It is a real paradise for families with children and sports enthusiasts . The campsite offers tennis courts, various types of pitches, the possibility of practicing water sports such as sailing, windsurfing and diving.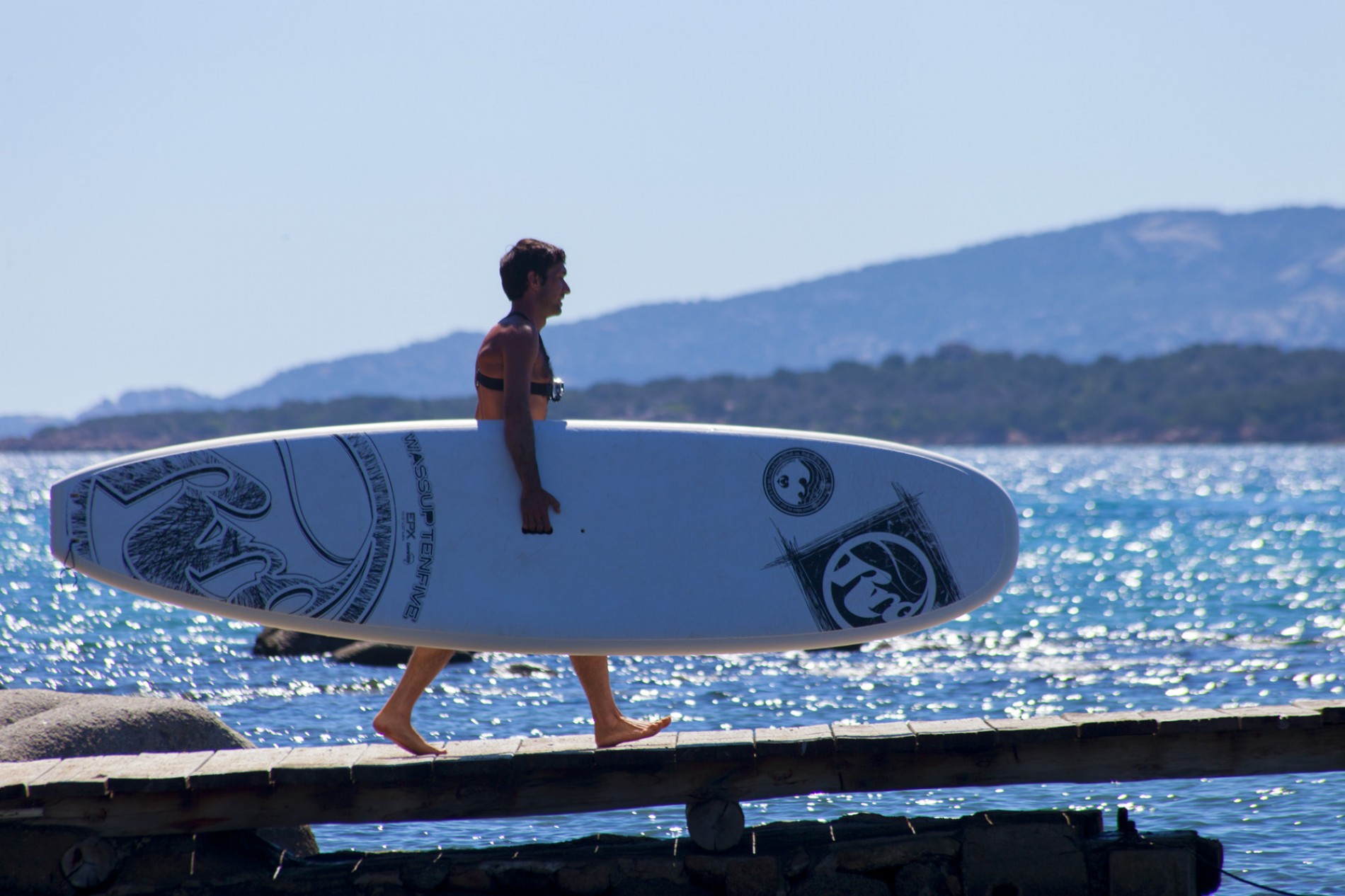 The resort also offers a motor boat rental and the possibility of mooring your own boat. The location of the property allows you to quickly get to the Maddalena Archipelago by sea, including the island of Caprera or the exceptionally beautiful beaches of the islands of Santo Stefano, Spargi, Budelli and Santa Maria.
Where to live
Camping Capo d'Orso offers comfortable mobile homes, brick bungalows and various types of camping sites for tents, caravans and campers.
The mini bungalow is 17 meters long and is suitable for 2 people. It consists of a room with a double bed, a bathroom and a kitchen and dining area, which also serves as a veranda.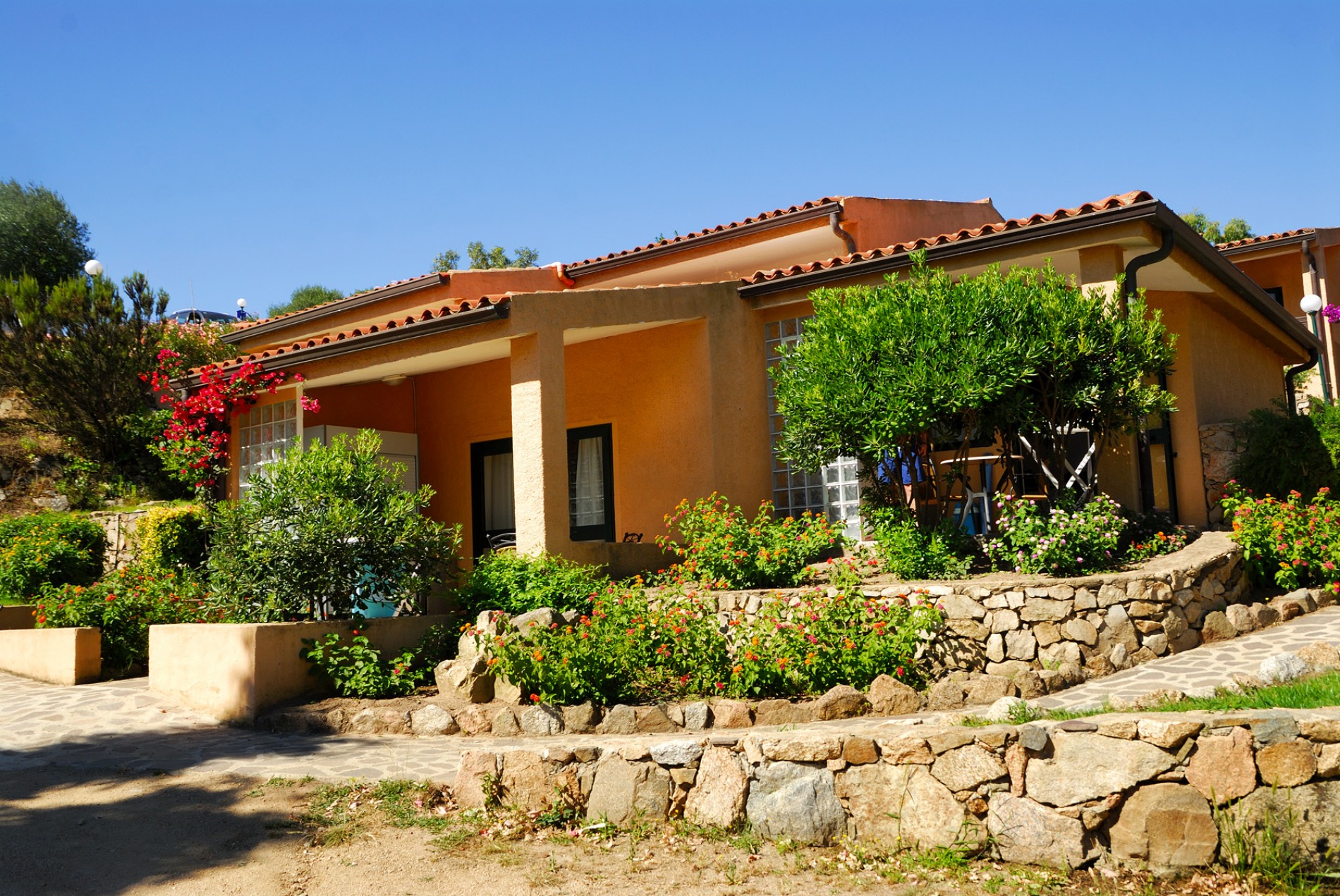 The family bungalow is perfect for a 2 + 2 family. It has 21 square meters. Apart from a double bed, the bedroom has a bunk bed .
The delux family bungalow is a 25-meter house for 6 people. It consists of a living room with a fold-out sofa, a bunk bed, a kitchenette and a separate bedroom.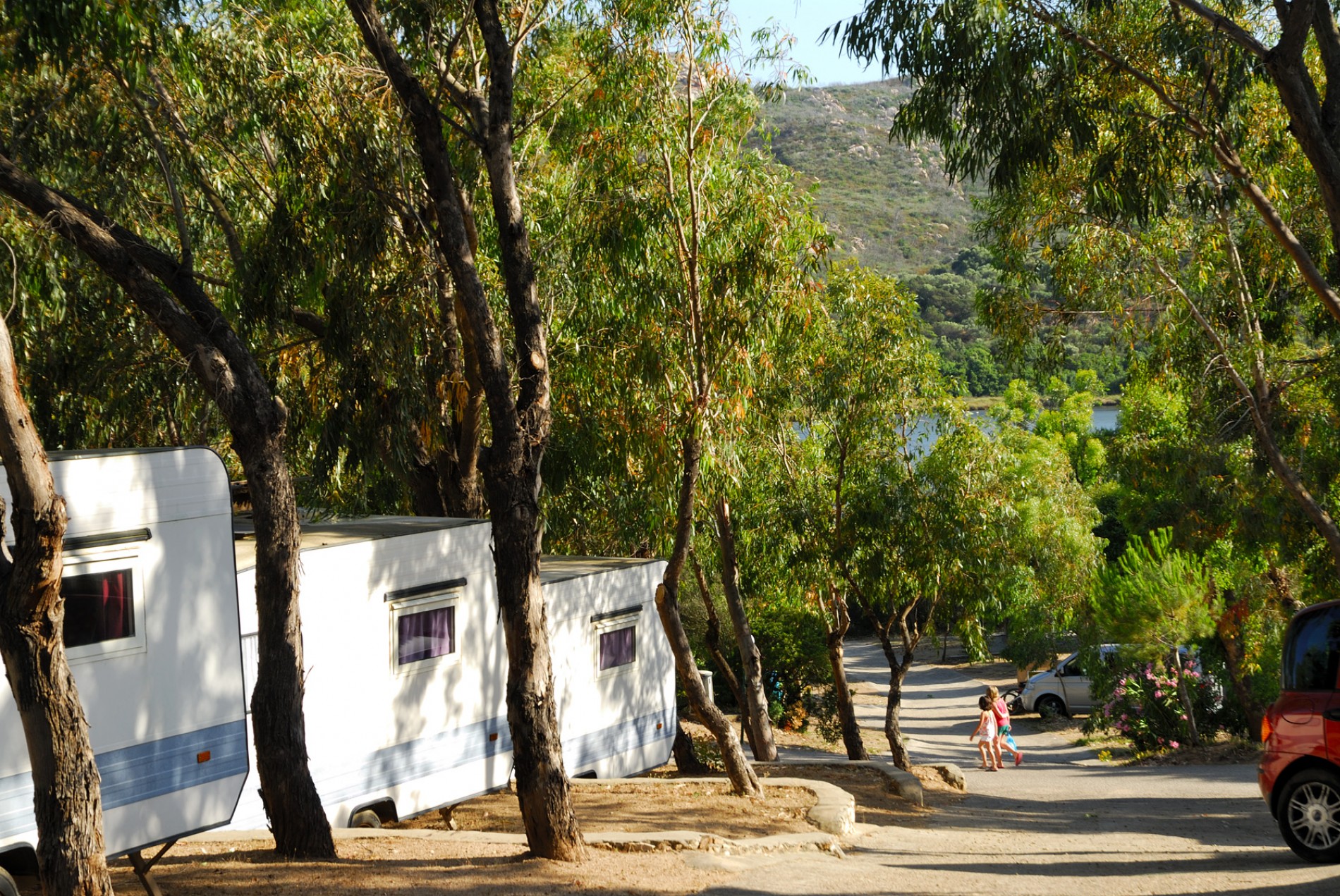 In addition to the bungalows, Camping Village Capo D 'Orso offers 4 types of pitches for tents, caravans and motorhomes. Type A lots are situated directly by the sea. All squares have an eclectic connection.
Type B plots are situated a little further among the trees . Type C lots differ from the others in size, as they are slightly smaller . This part of the square is ideal for those who travel by motorbike, bicycle or on foot with a small tent at their disposal. However, the parcels of Paradise are the most beautiful - they are the largest, and the view of the sea and nearby islands is unforgettable.
There are also mobile homes available for guests. All with terraces where you can eat or enjoy a drink. The smallest is the 16-meter Baia Classic, perfect for a family of 4. It has two sofas, a double bed, a kitchen and a bathroom.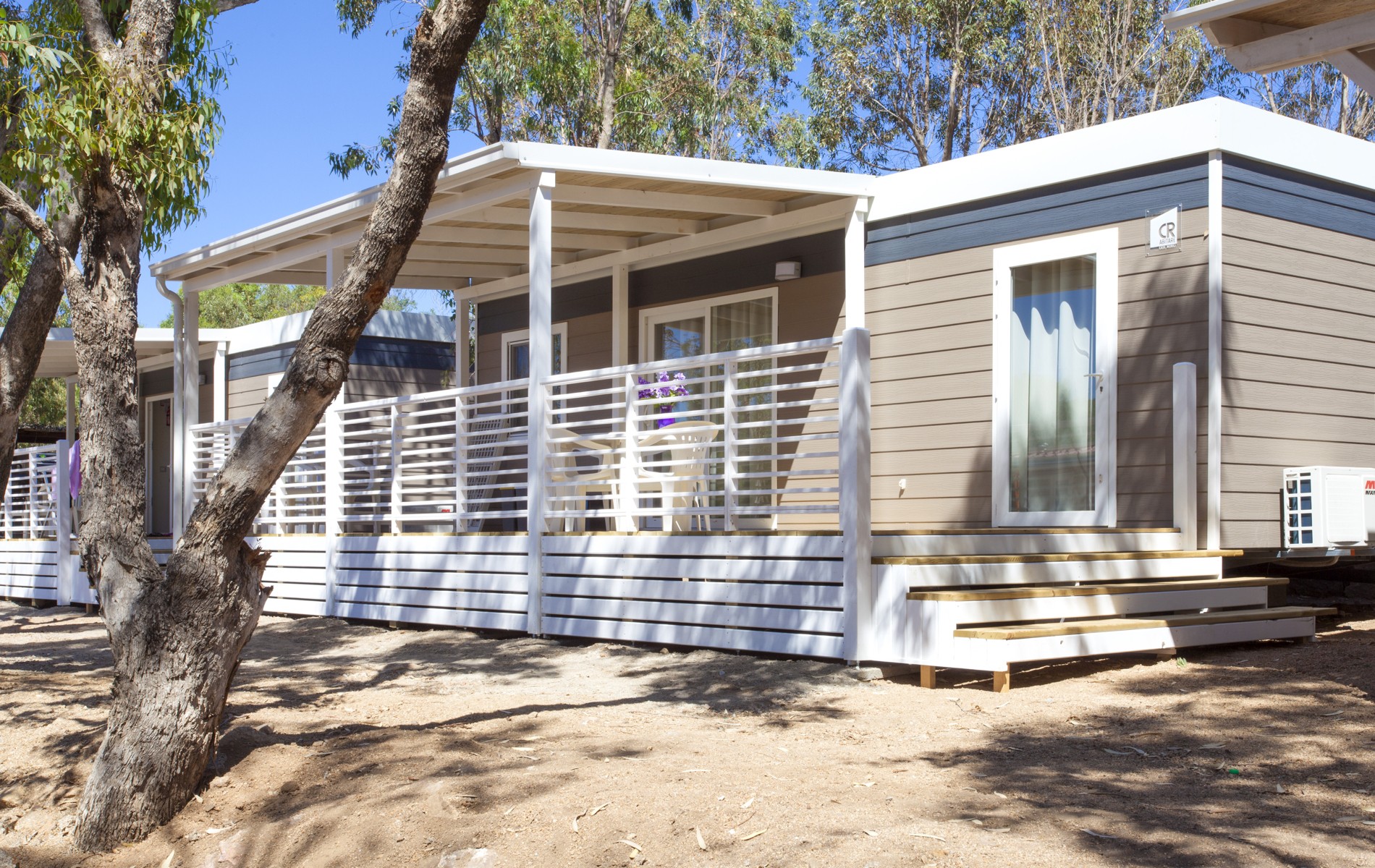 The Baia Comfort is a bit bigger, 19 meters high. Baia Lux is approximately 24 square meters in size and can sleep a maximum of 5 adults. It consists of 2 spacious, separate bedrooms, one with a double bed and the other with 2 single beds that can be joined. Baia Romantic is a similar cottage, recommended for 4 adults and 1 child.
Mobil Home I has an area of approximately 32 square meters and can accommodate up to 6 people. It consists of a bedroom with a double bed, two bedrooms with two single beds, a living room with a table, sofa and chairs and a kitchenette. The largest house, Baia Elite , has an area of 33 square meters and can accommodate up to 6 people. It consists of a bedroom with a double bed, two bedrooms with two single beds, a living room with a sofa, a bathroom and a kitchenette.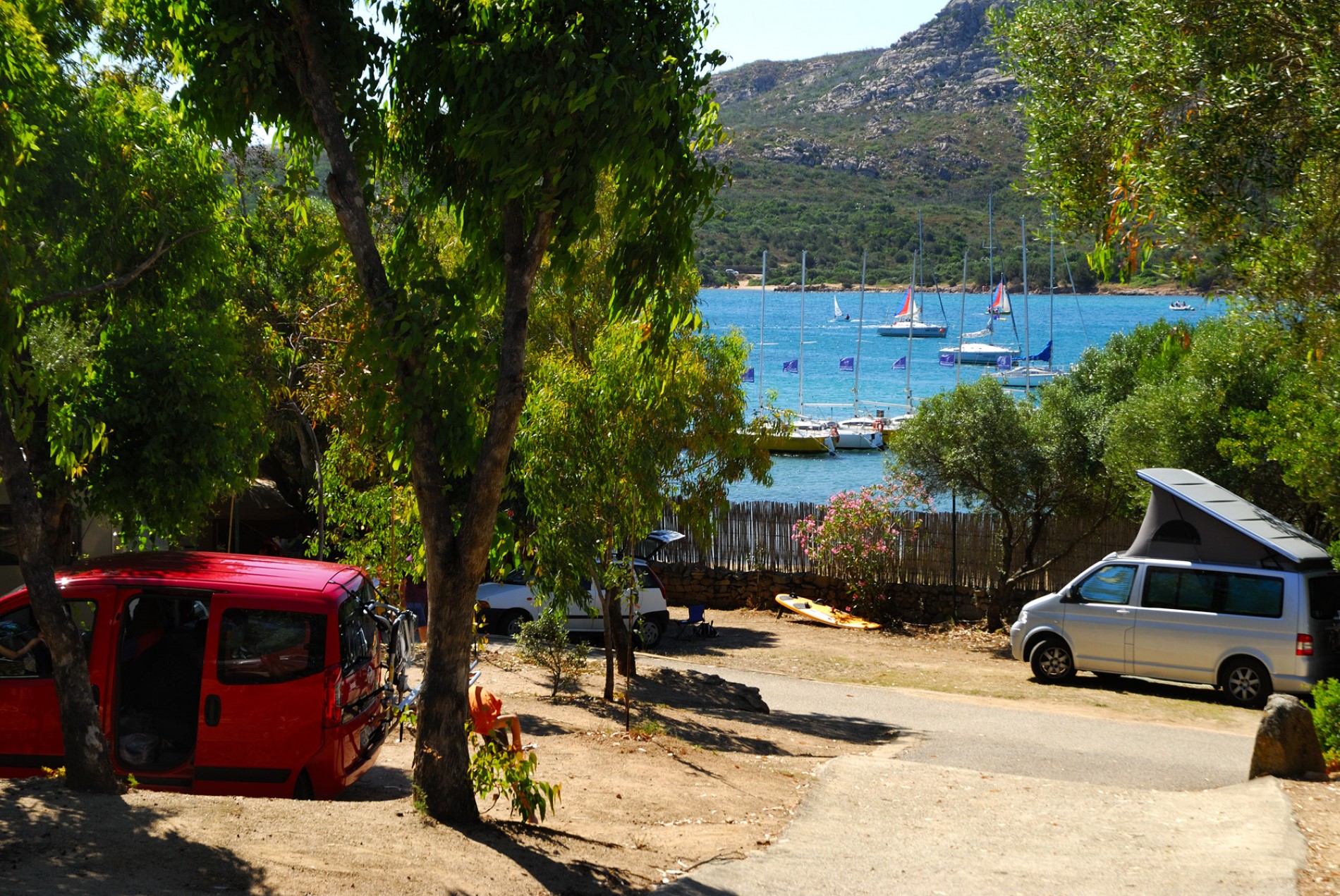 The resort offers a restaurant, bar, pizzeria, supermarket and kiosk. A team of animators every day organizes games, games and numerous sports tournaments for both adults and children, there is also a Mini Club for the youngest guests.
If you are considering a vacation in Italy, Sardinia and Capo D'Orso certainly deserve your attention. Unforgettable experiences guaranteed.
A lawyer who loves traveling. Always with a book on the go. I collect memories of the color, taste and smell of every place I visit.
Enjoyed reading this article? Share it!