Glamping on Union Lido - luxury holidays in Cavallino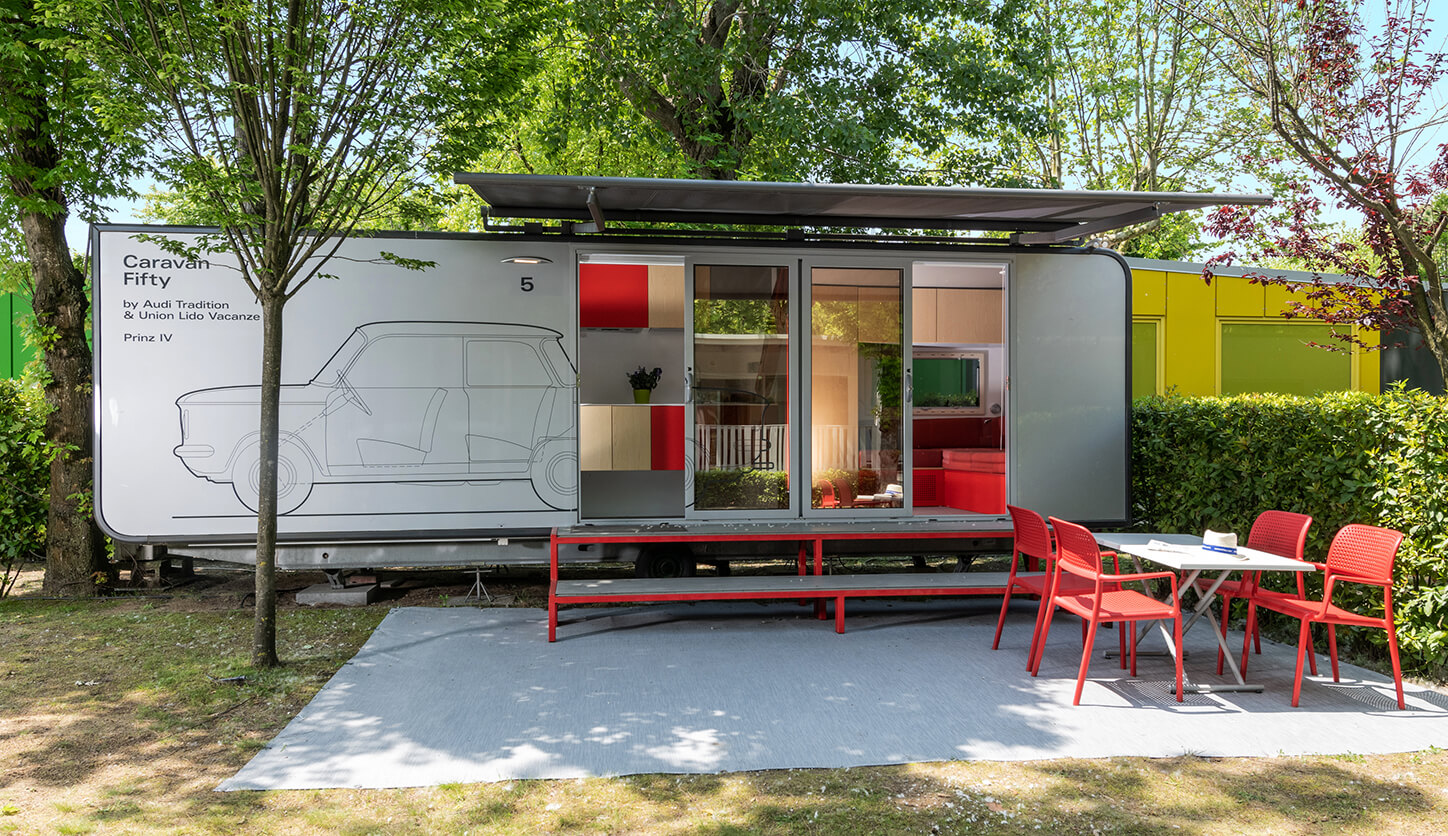 More and more people are convinced of campsites, and the facilities themselves are constantly expanding their offer. These are not the times when guests only had a choice of pitches where they could pitch a tent. Today, a vacation at a campground may not be any different from a stay at a hotel. Well, they often have an advantage over him. They provide tourists with closeness to nature, access to swimming pools, SPA services, animation, amusement parks and many other attractions. Camping accommodation can surprise many - just get to know the so-called glamping . A perfect example of a facility that is waiting for fans of this type of accommodation is the Italian Camping Union Lido Park & Resort . Get to know him closer.
Exclusive camping in Italy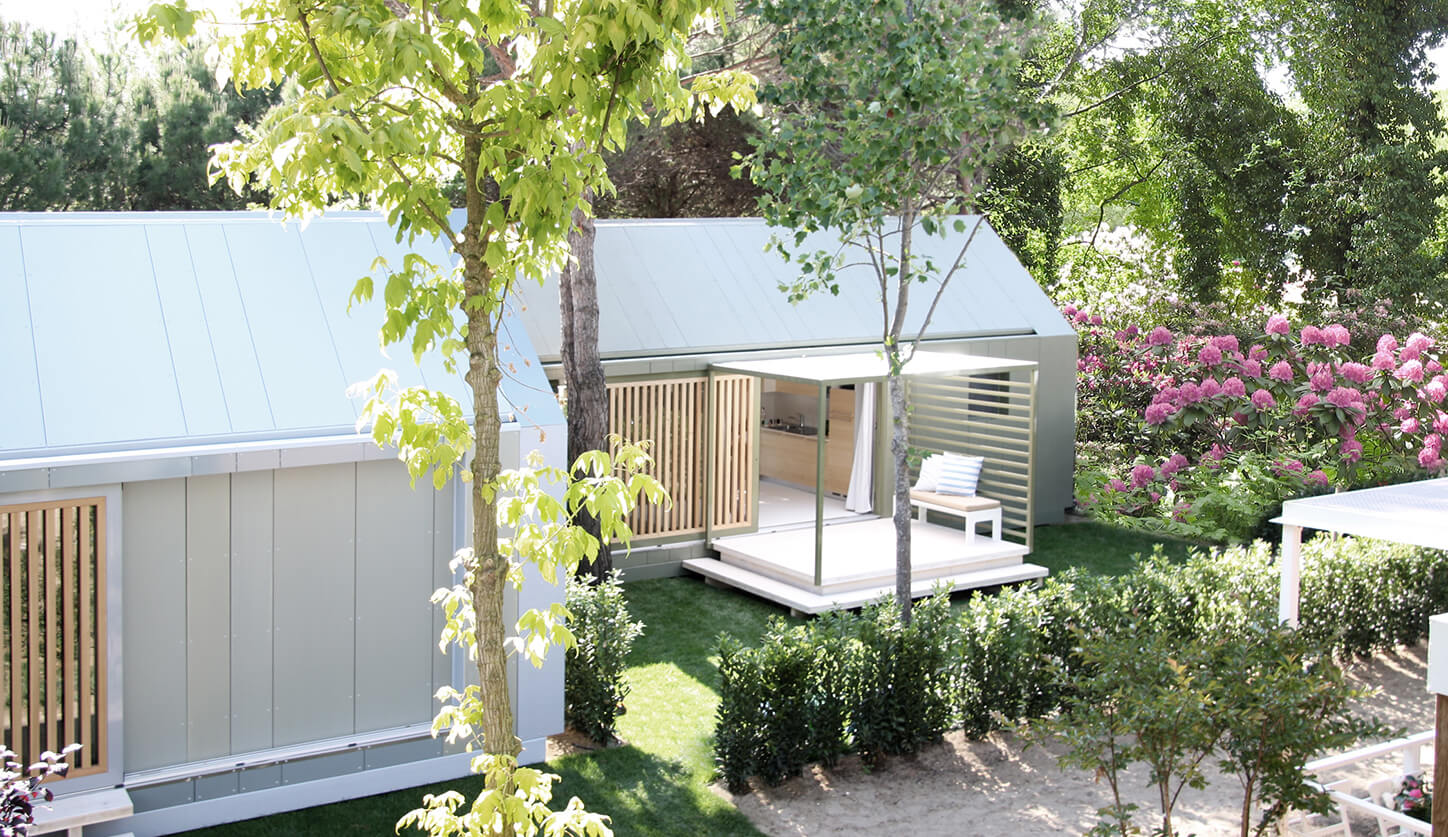 The word "glamping" was created from the amalgamation of "glamor" and " camping " and means relaxation on a camping site in comfortable conditions. It perfectly reflects the nature of this accommodation option, combining the advantages of caravanning (including independence) and all possible comforts. Those who decide to glamping are guaranteed freedom, space and contact with nature. At the same time, they can use modern equipment and relax in luxuriously furnished interiors. It is difficult to find any disadvantages in the accommodation variant, which draws the best from the offer of campsites and hotels.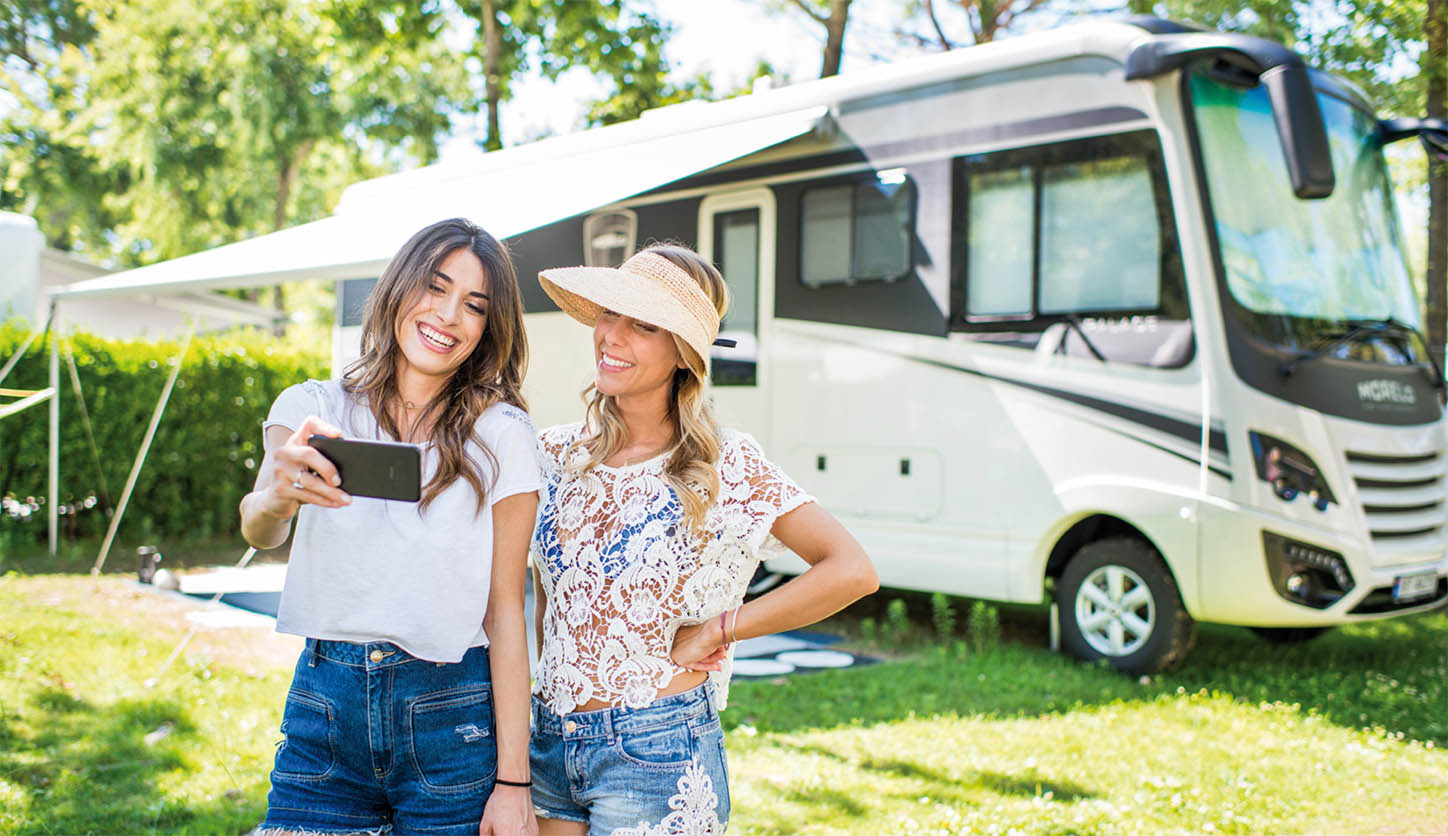 As everything is best seen on live material, let's take a look at Union Lido's offers. The property invites comfort enthusiasts to lots that impress with their facilities and size (from 160 m² to 200 m²). They are designed for max. 6 people. In addition to the standard in the form of access to water, electricity and sewage, they also have a private bathroom and a TV-Sat socket. Holidaymakers have a very close proximity to the beach with sun loungers and umbrellas available at an additional cost.
If vacationers spend more than 7 nights in this zone, they can take advantage of exclusive Luxury Card services. As part of it, people over 14 years of age have the option of a single entry (for 2 hours) to Marino Wellness & SPA, and the whole family - one visit (2 hours) to the W10 recreation building. Newspaper is delivered on request Monday through Friday, and free Wi-Fi (2Mb) is available.
Comfortable accommodation in a tent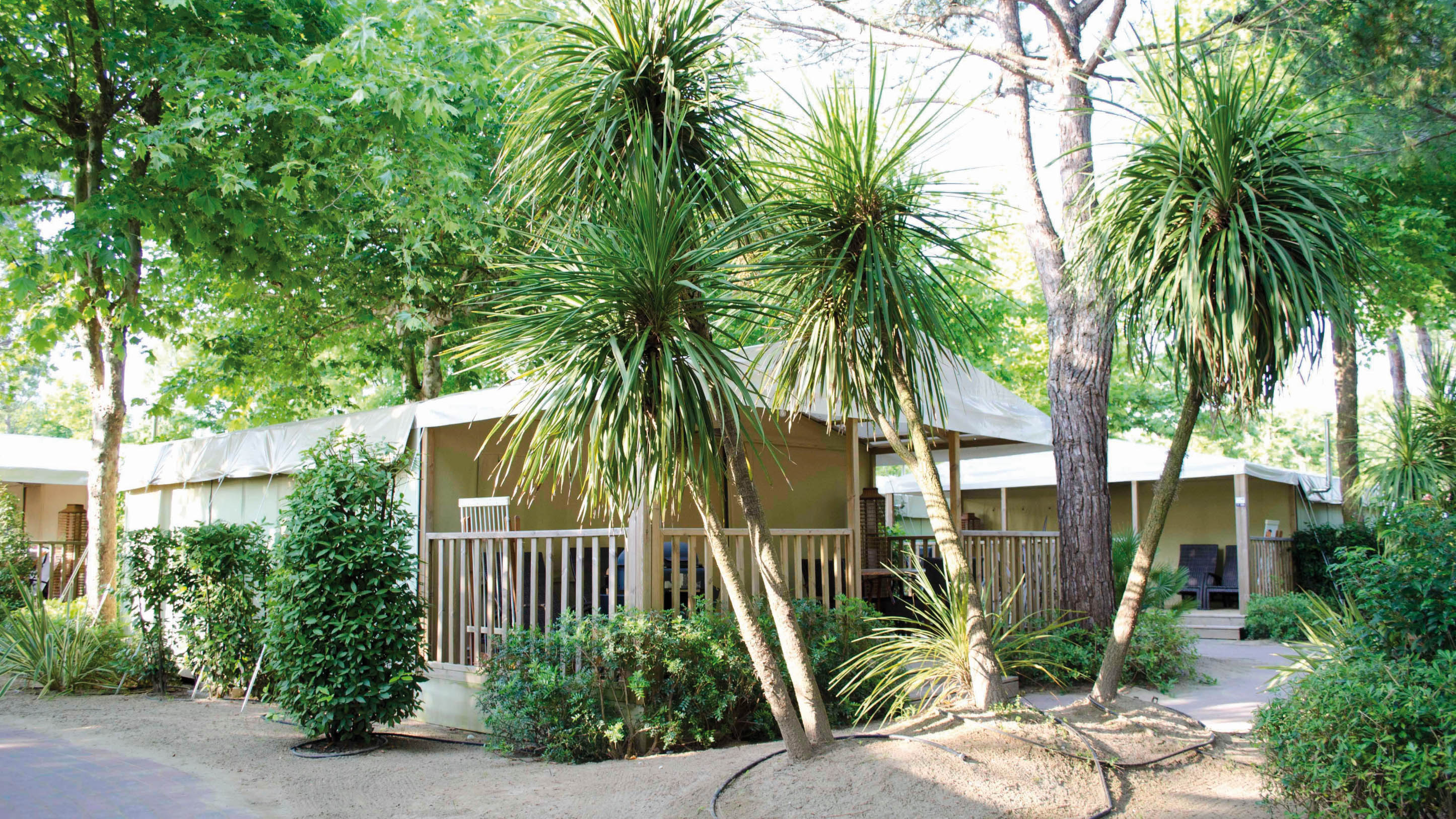 Spacious, well-equipped lots are not the only offer that Union Lido has prepared for its guests. Those who do not have their own mobile home can book one of the exclusive tents. From the typical tents, only their shape has remained, and their interiors are decorated with great class and attention to every detail. The first type is 23 carefully finished MV constructions, in which you will find colonial-style furniture. These are large tent-houses with an area of less than 40 m². Each of them has a wide veranda - perfect for morning coffee or evening relaxation. It is a perfect solution for a family of 4 or a group of friends (one additional seat).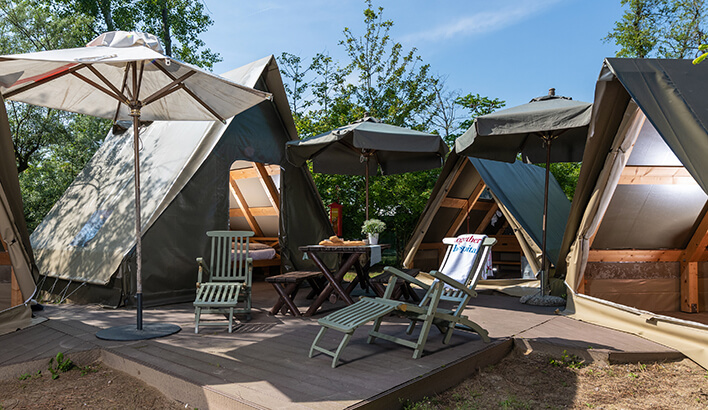 The second type of glamping tents are 4 objects called The Wild, each dedicated to max. 4 people. On almost 46 m², they have a double bedroom and a second bedroom with two single beds, a kitchenette and a bathroom. This is the most luxurious accommodation option on Union Lido, the perfect combination of relaxation in comfort with a stay in the bosom of nature.
It is worth emphasizing that you can stay here with dogs (1-3). Guests have access to a private beach for pets, more specifically a reserved spot with an umbrella and 2 sun loungers. It's not everything. Campers staying in one of The Wild tents can enjoy the attractions of Aqua Park Marino and Aqua Park Laguna.
Guests from both types of tents have access to a private car park.
Glamping in Cavallino-Treporti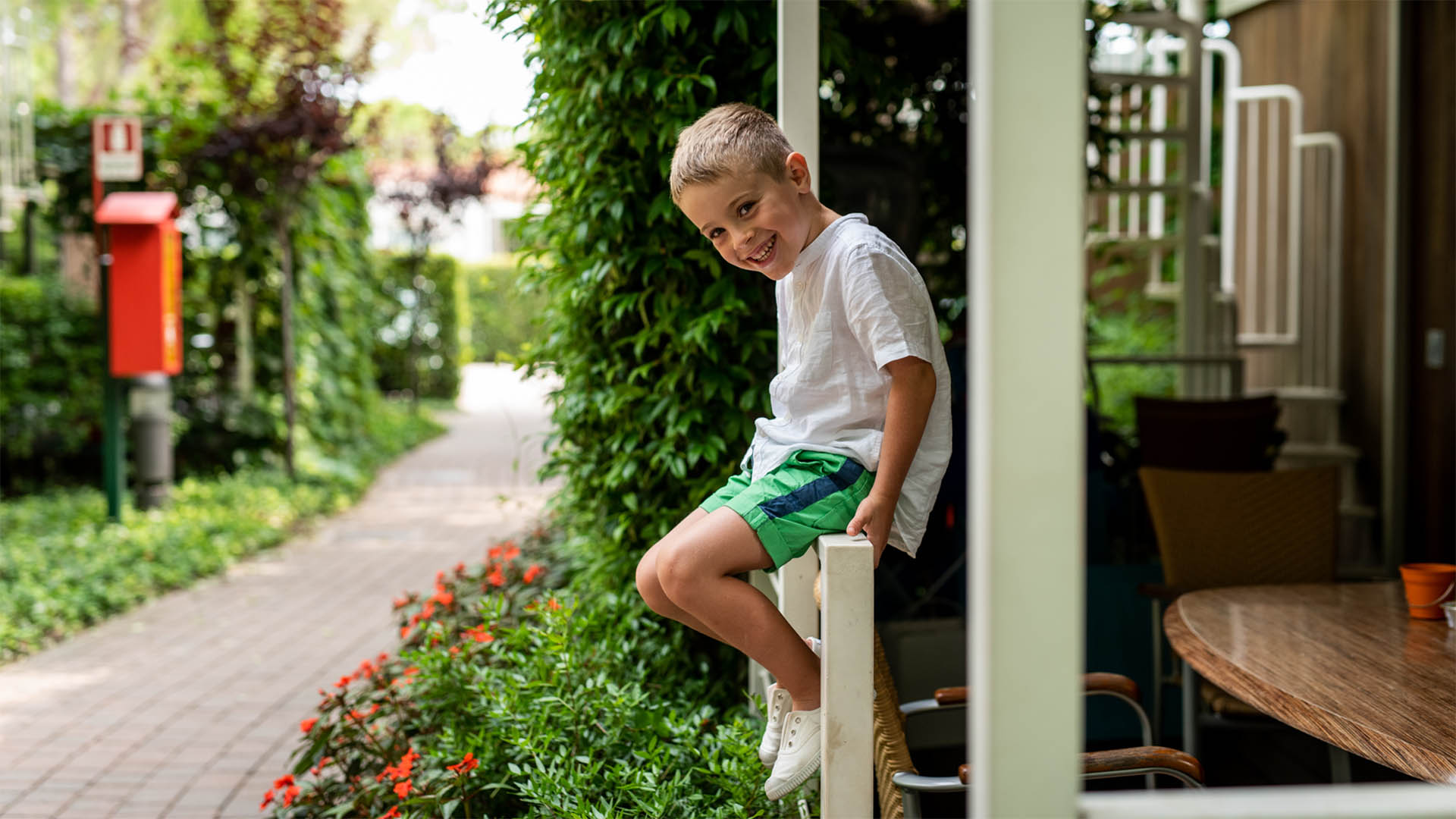 The area where Camping Union Lido Park & Resort is located is a beautiful region full of attractions . The location right next to the Venetian Lagoon means that the facility is visited by thousands of people every year. Many of them pay attention to the glamping offer and spend their holidays in an exclusive tent, surrounded by Mediterranean greenery. We encourage you to follow their example. And remembering to book in advance - it's a very popular campsite .
---
Do you want to know even more?



• Join our Facebook group -

Cool Camping


• Follow our profile on Facebook -

CampRestowy Facebook


• See how we travel as a family on Instagram. During our trips, it is here that we put the most reports from everyday life on the campground or in the camper -

CampRestowy Instagram


• See our YouTube videos, subscribe to our channel and give a thumbs up to the videos you like -

CampRestowy Youtube
A writer by profession, a passion of a cat. One day he will see what is behind the Urals - good to Vladivostok. So far, when he can, he enjoys the sun of the countries of southern Europe. And it's also fun;)
Enjoyed reading this article? Share it!