Holidays among the dinosaurs - Camping Piani di Clodia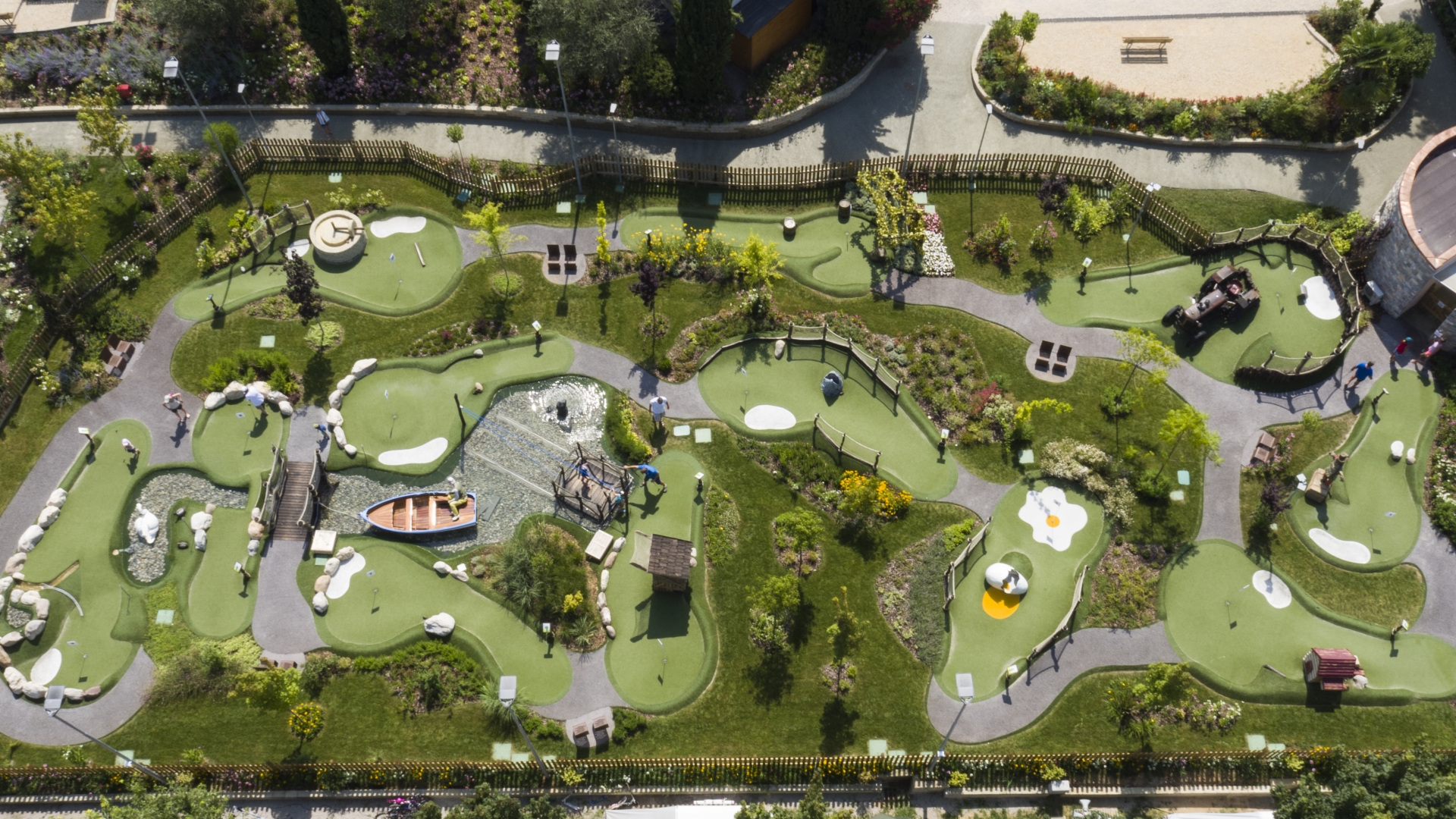 Garda direction ? Why not! Every year, thousands of nature and culture enthusiasts from this part of Italy come to the shores of the crystal-clear lake. The reservoir tempts not only with all water activities, from sunbathing on the beaches to windsurfing. It is also famous for numerous attractions that are located in the immediate vicinity or not far from the lake. Here we will find amusement parks , aqua parks , theme parks and points that are guided by something more than providing entertainment. We would like to write about such a place with a mission today. Parco Natura Viva , because that's what we're talking about, helps endangered animal species.
Parco Natura Viva - location and accommodation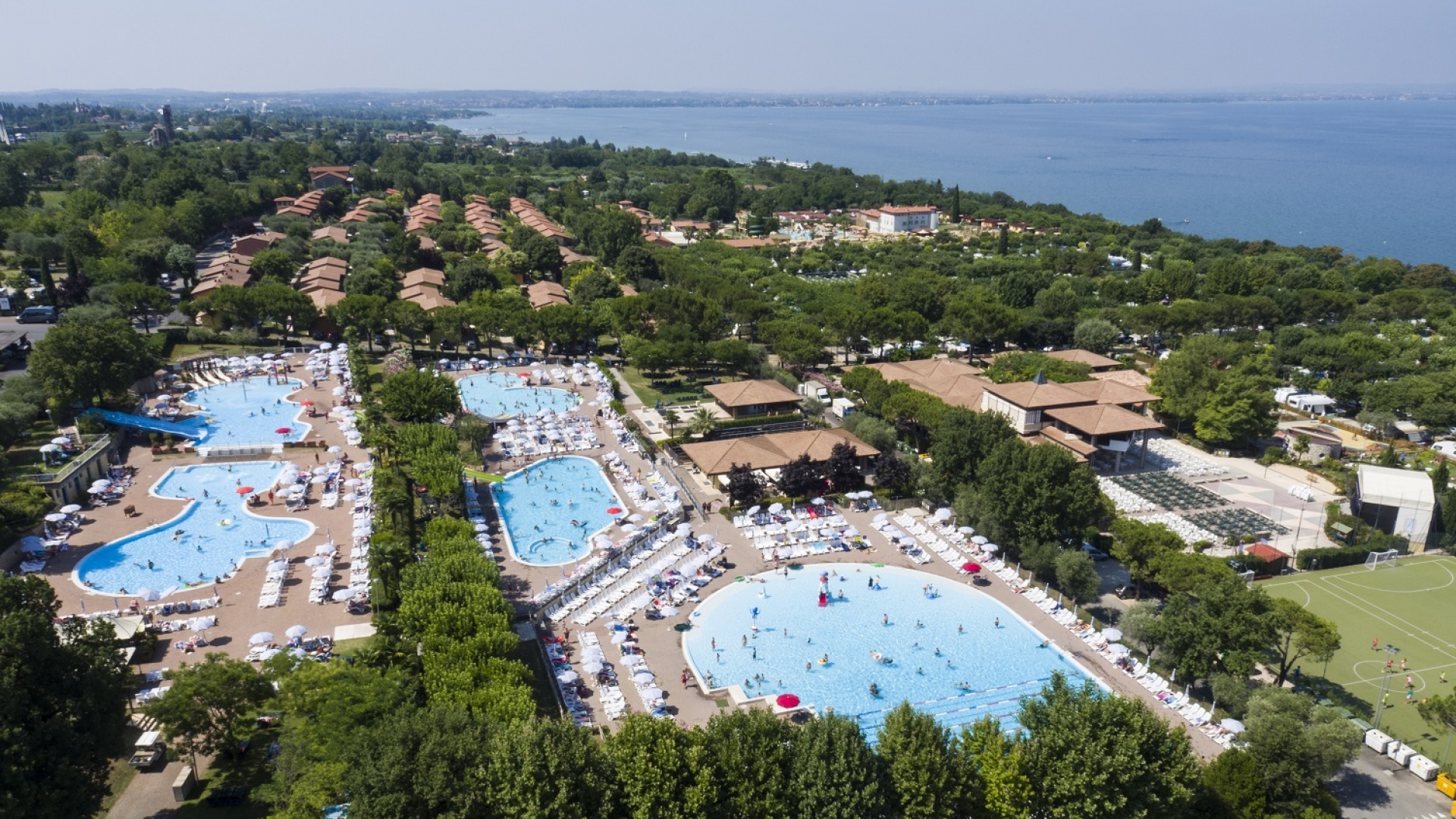 Parco Natura Viva is located near the south-eastern shore of the Garda , about 8 km east of the town of Lazise. If you would like to visit this unique facility, you do not have to worry about accommodation. Lazise has an extensive accommodation base, and one of the recommended points is Camping Piani di Clodia . It offers guests spacious pitches and tent pitches. Tourists also have the option of renting a bungalow or a luxury apartment for the whole family.
There are several ways to get to the park from Lazise: on foot (if you like long walks), by public transport or by car. There is a large car park at the destination.
Parco Natura Viva - a park with a mission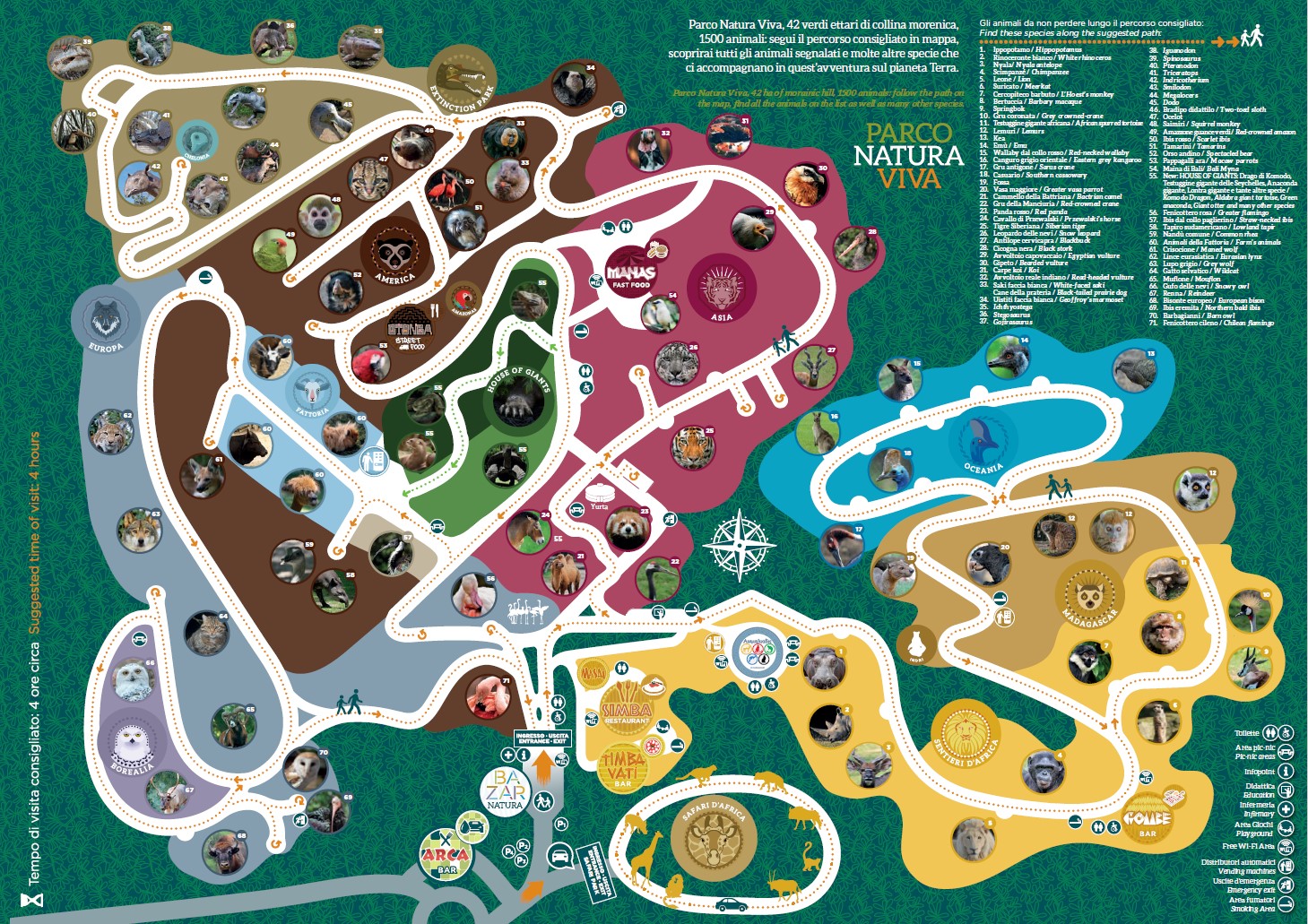 As we mentioned above, Parco Natura Viva is a unique place. Its main task is to protect endangered animal species from around the world. It implements its assumptions in the area of existence of endangered species and in the park itself, ensuring appropriate breeding conditions. In the first case, it actively participates in the promotion of international research. In addition, it supports organizations that help endangered species. On its own premises, it implements European breeding projects in a controlled environment.
Each guest visiting Parco Natura Viva not only has the opportunity to meet animals from different corners of the globe. It can also deepen your environmental awareness. The park has developed educational programs targeted at particular social groups, schools, teachers and families. Specialists in many fields of science, including biologists, naturalists and educators, will help those willing to understand why the animal world is so important and why it is so important to care for species that are threatened with extinction.
Safari Park at Parco Natura Viva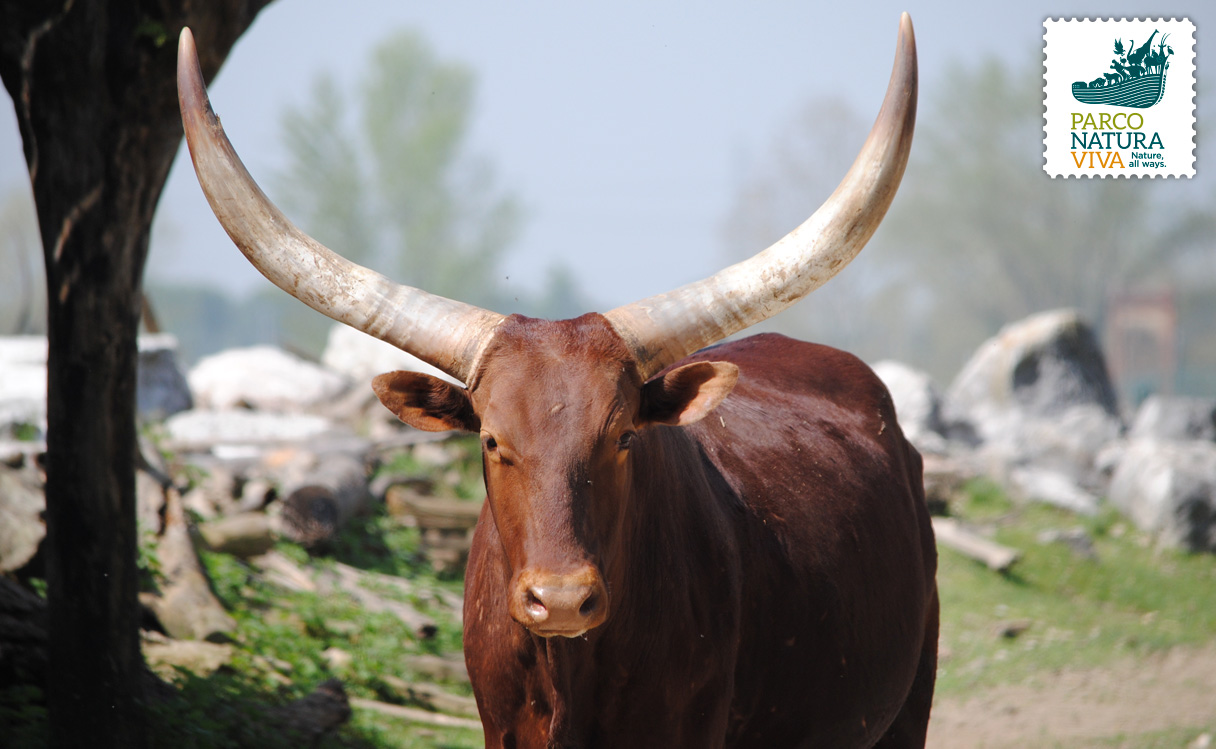 People who cross the gate of the park will be surprised how many animals live here. Currently, there are over 1,200 specimens from various corners of our planet. They found their home birds such as owls, parrots or storks, mammals (including alpacas, wild cats, hippos) and reptiles (crocodiles, monitor lizards, turtles ). In addition, other groups await visitors, from arachnids, through fish and amphibians, to insects.
In the park you will meet representatives of species from Madagascar , Oceania, both Americas and Africa . A great attraction of the resort is the Safari Park, which consists in observing animals from your own car. This is a great option for families who want to see wild species roaming freely.
Walking with dinosaurs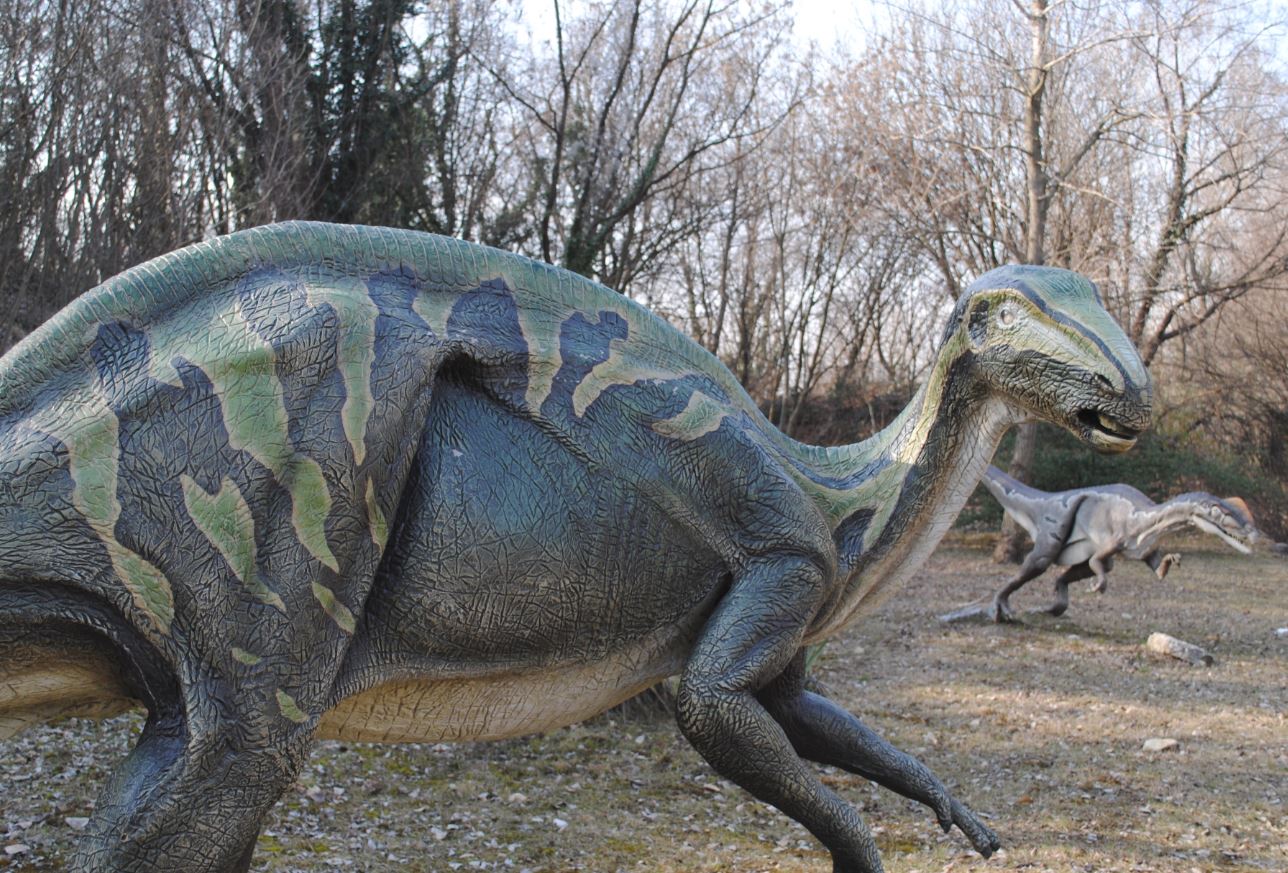 Parco Natura Viva has an interesting proposition for lovers of the distant past. Enthusiasts of prehistory will certainly visit the dinosaur park , full of animals that ruled the planet millions of years ago. There are life-size models here, perfectly imitating extinct species. Not only children will be delighted to see specimens such as Triceratopsians, Stegosaurs, Spinosaurs and duck-billed Parasaurolophus.
There are not only dinosaurs in the dinosaur park. Among the exhibits there is also a saber-toothed smilodon, a dignified megaloceros and a somewhat disturbing herbivorous tendril called arthropleura.
A trip to Parco Natura Viva gives you the opportunity to learn about species that need to be saved from extinction. You can also receive a lot of information on how to help protect them. We strongly encourage you to visit this place while relaxing on the banks of the Garda.
A writer by profession, a passion of a cat. One day he will see what is behind the Urals - good to Vladivostok. So far, when he can, he enjoys the sun of the countries of southern Europe. And it's also fun;)
Enjoyed reading this article? Share it!