Trentino by bike - Camping Zoo in Arco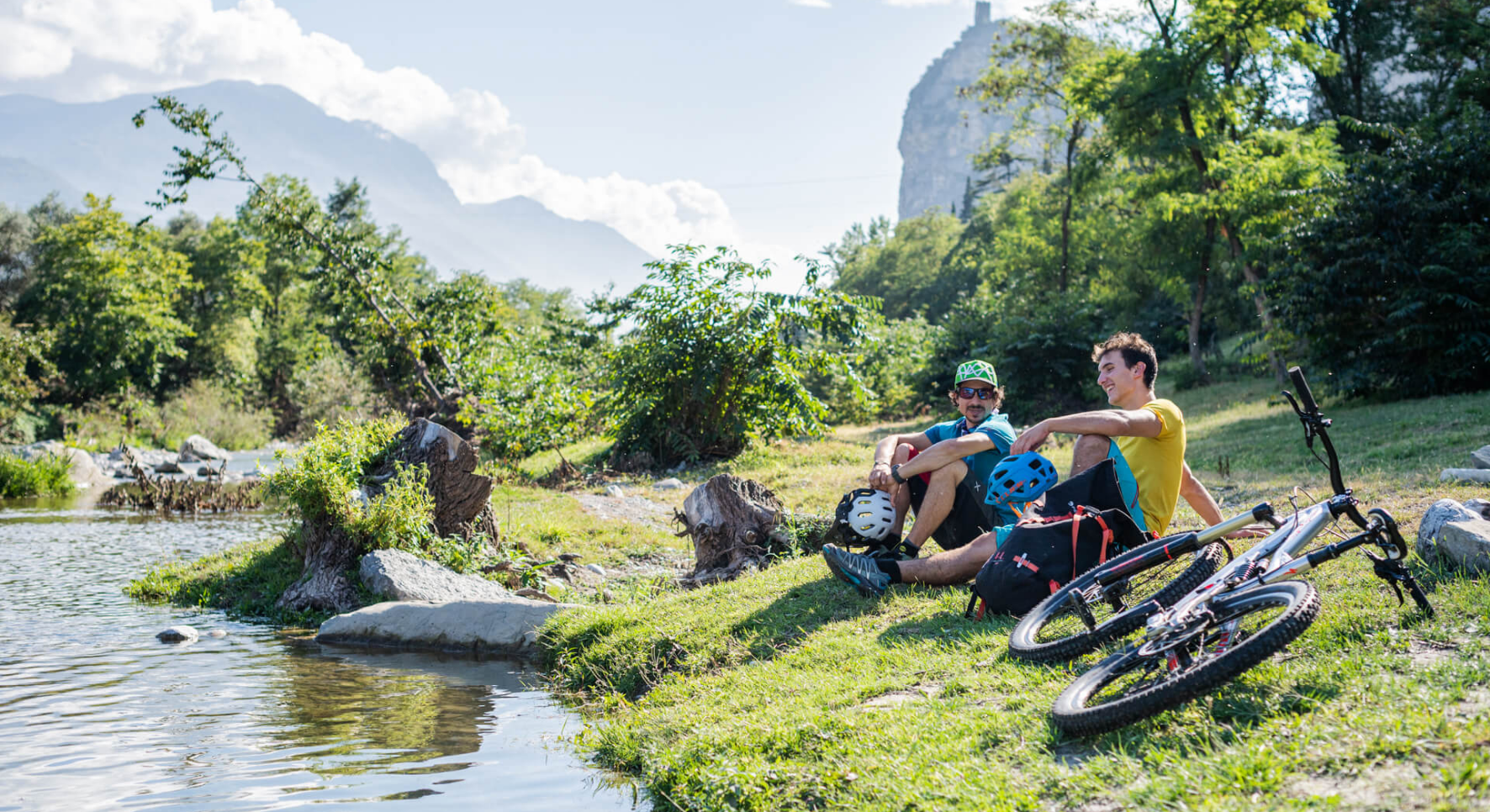 After a long journey, can't wait to leave your luggage and unload your car? Start by resting and hop on your bike. Camping Zoo located in Arco - welcomes you to the cycling paradise!
Trentino bicycle routes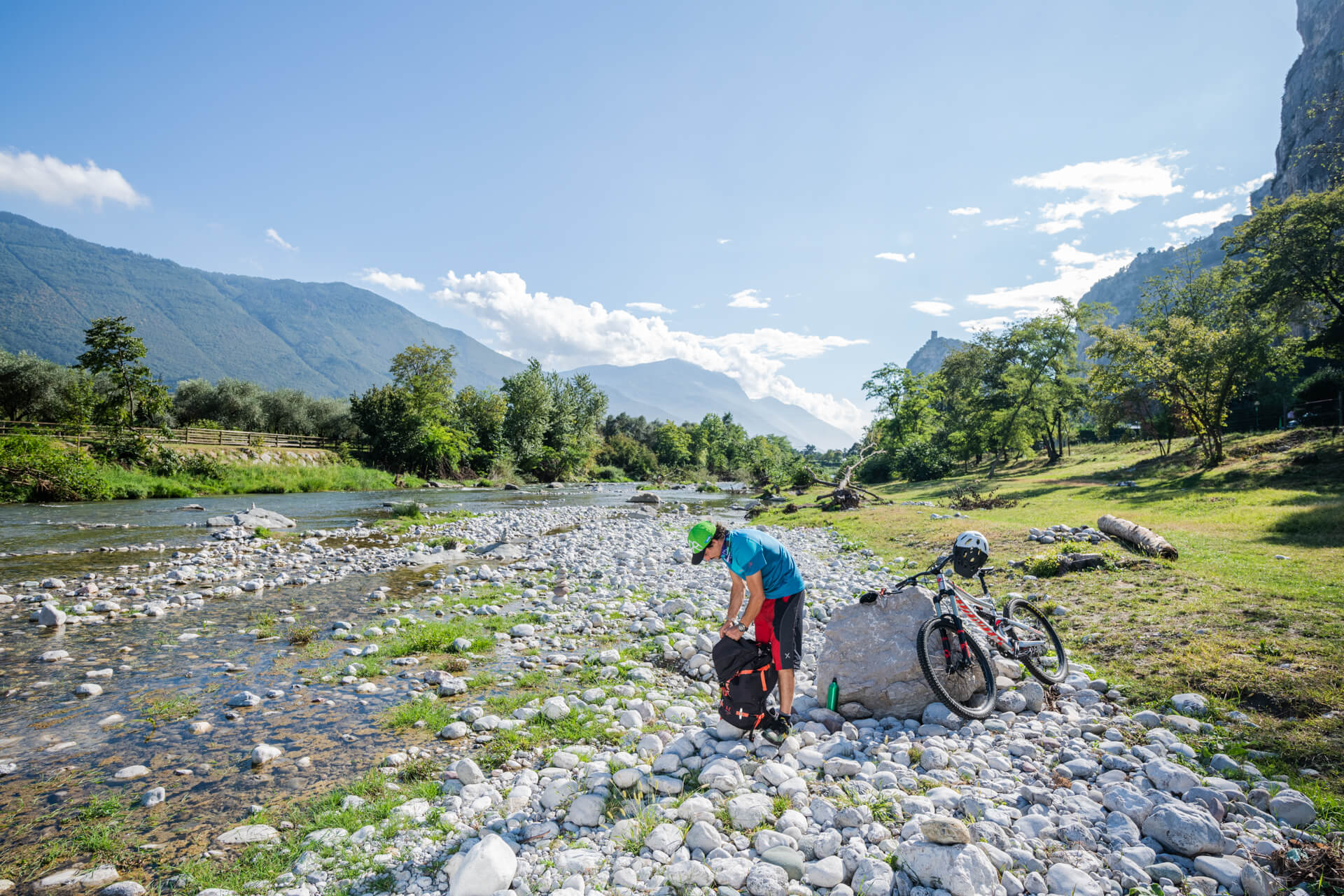 Upon arrival, you will immediately immerse yourself in nature. Park your car and hide the keys, because you will not need them throughout your holiday. Arco's location guarantees many excursions, starting from the campsite.
On the first day an easy 7 km bike ride that leads straight to Lake Garda . When you feel charged and ready for longer trips, you will be free to choose different levels of routes.
Recommended e-bike tours starting at Arco: https://www.gardatrentino.it/en/outdoor/bike/e-bike/e-mtb-tours
You do not have enough space to transport the bike in your car? Camping Arco has a simple answer to this:
"No problem, you can rent it and our partner will provide you with everything. What about bicycle transport? No problem, you can book it via our website"
Mobile homes at the Camping Zoo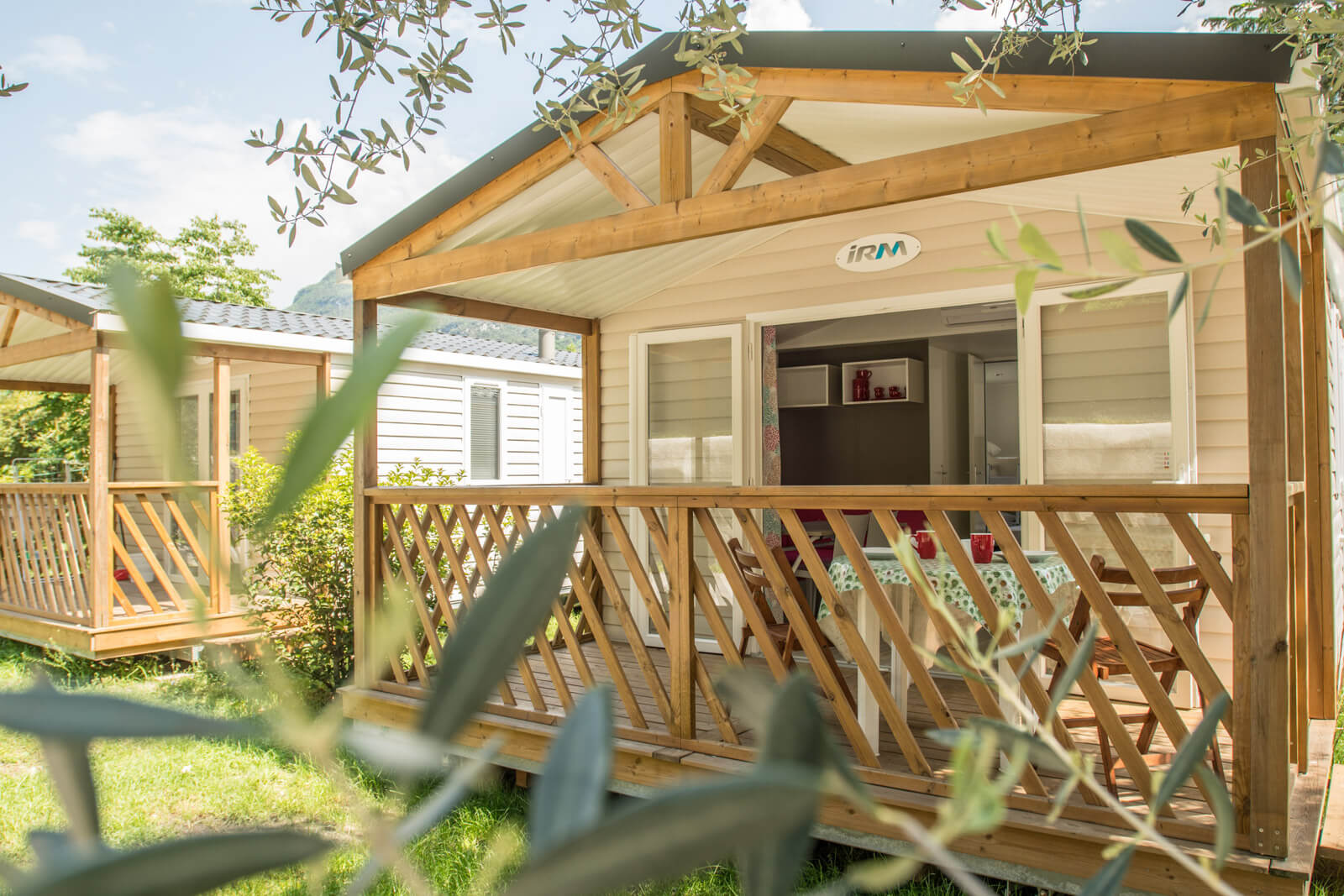 Are you planning a vacation with family or friends? A mobile home will be perfect if you want to enjoy contact with nature combined with all the comforts of living.
Equipped kitchen, bathroom with shower and veranda where you can eat and relax during warm Italian evenings. In addition, you will have easy access to the wellness area with sauna, jacuzzi and jacuzzi and swimming pools.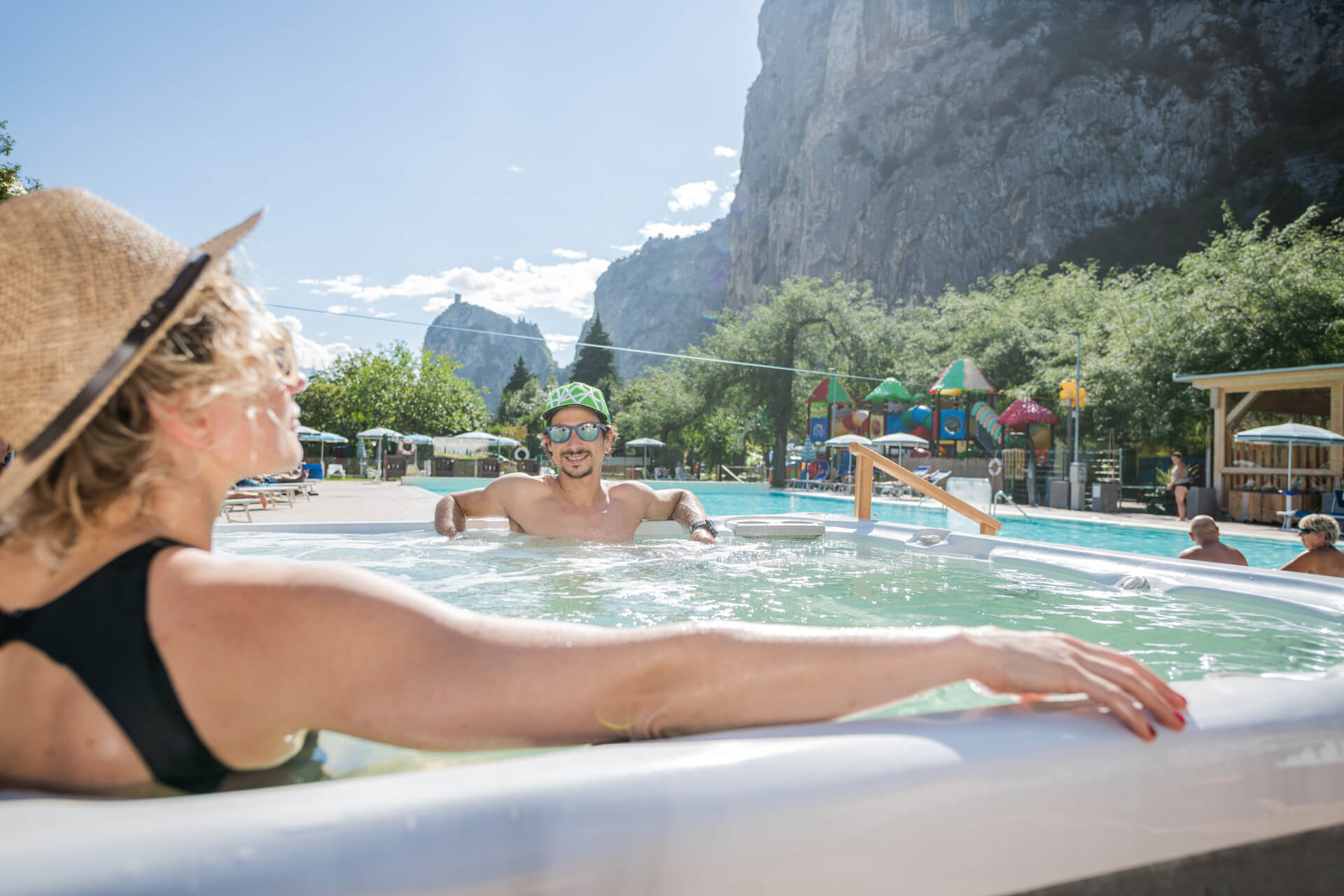 What about food? You can relax in the restaurant, tasting local produce and a glass of good wine, or have a takeaway and enjoy it on the riverside beach right next to the campsite. If you fancy a stroll into town instead, the Zoo Camping team can recommend the best spot for you!

Famiglia Salvaterra about himself : "For over 46 years our family has been running Camping Zoo with absolute passion and dedication every day, 365 days a year. A friendly atmosphere, attention to detail and trends as well as customer orientation are our mission to make your dream come true: to create a tailor-made trip offering the perfect vacation at the perfect campsite. "
We have created the CampRest portal for people who value freedom and travel on their own.
Enjoyed reading this article? Share it!