Holidays in nature - Camping Adriatic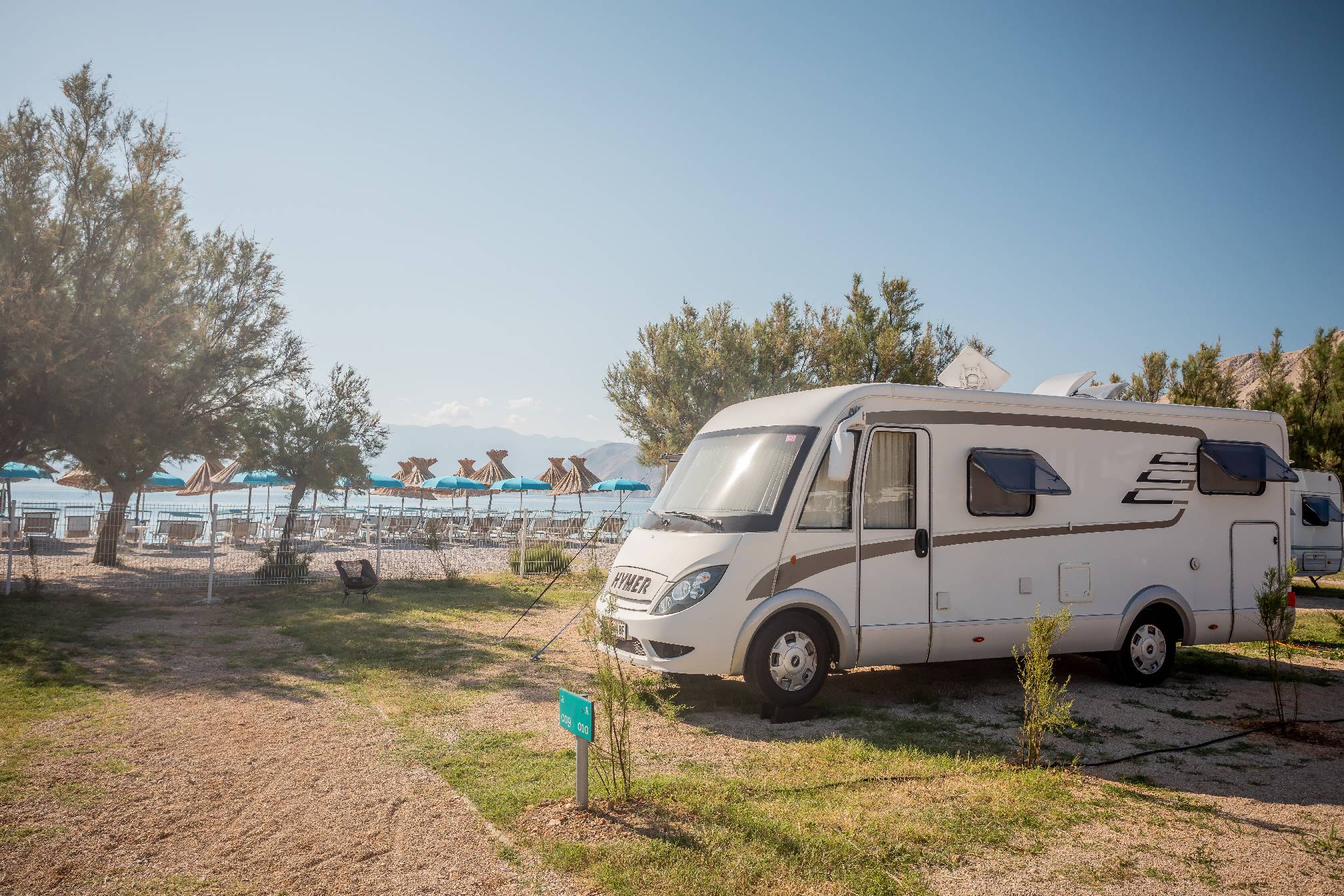 Discover the campsites of the Camping-Adriatic network on the Adriatic coast and plan your vacation in Croatia!
FREEDOM AND FLEXIBILITY ON THE JOURNEY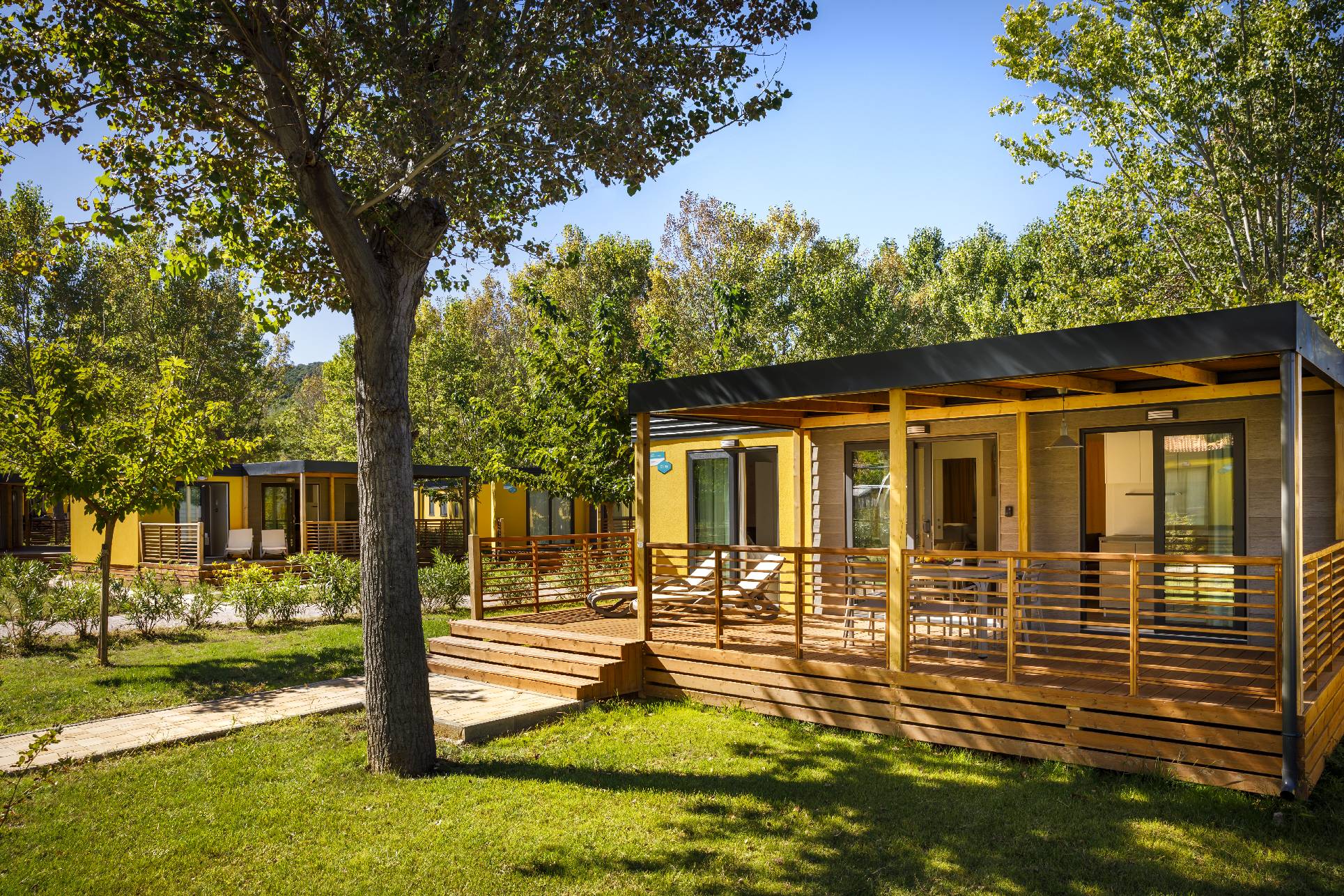 We have prepared a number of solutions that will help you plan your trip, and we provide a wide range of services, thanks to which you will be able to indulge in carefree dreams.
For all bookings in 2020 :
✔ Possibility to change the booking date any time, regardless of the type of the price list.
✔ All price lists including down payment and advance payment have been lowered 15 - 20%.
✔ All Valamar members and club members receive 6,000 loyalty points.
#IN THE NATURE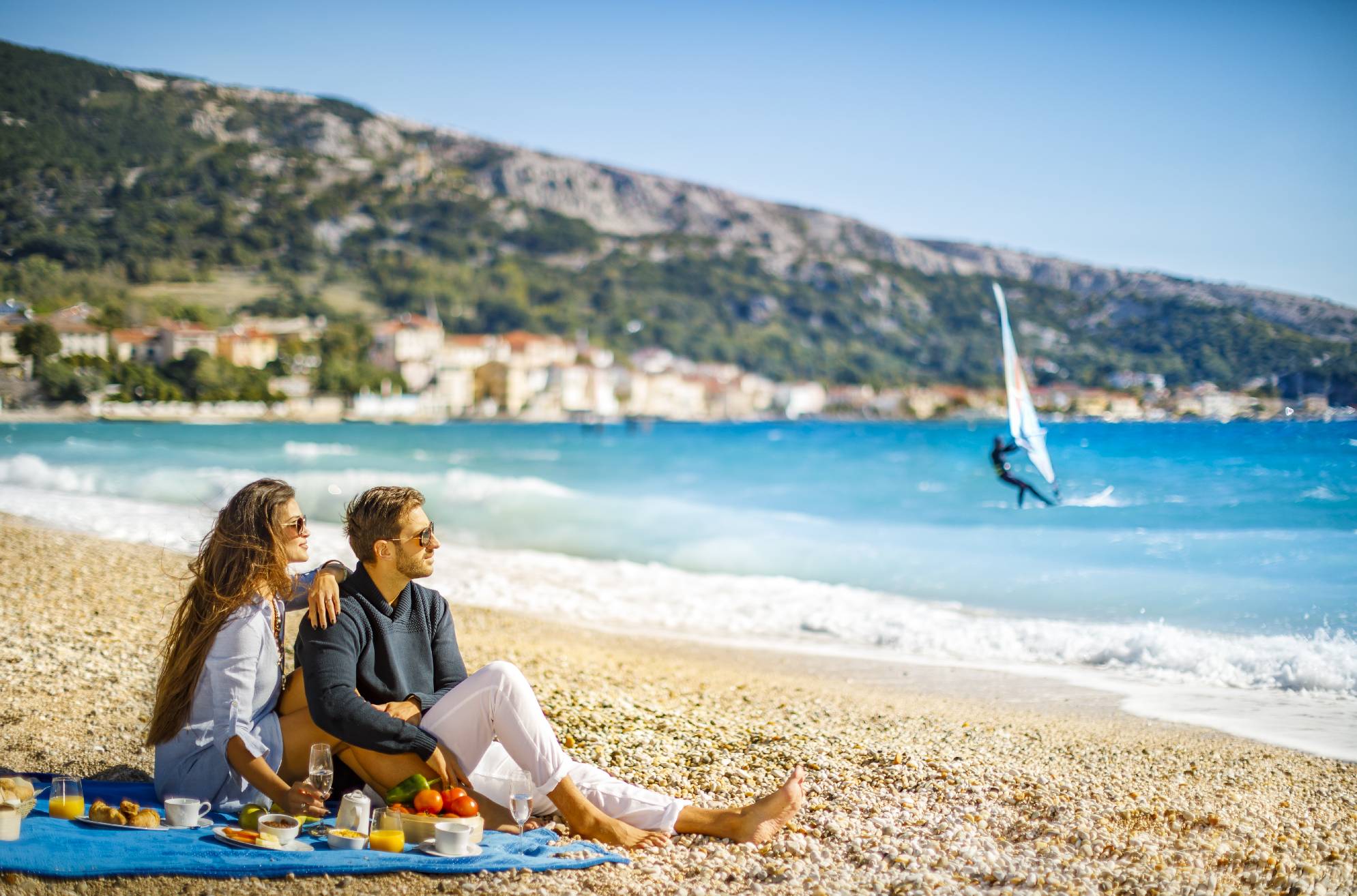 The Valamar chain has adapted its facilities to the new situation so that you can enjoy a carefree, safe holiday!
After the constraints of # stay at home (#stayathome), what could be better than relaxing #nałonienatura (stayinnature)? In 2020, we provide each guest with even more space, attention and security. Relaxing by the sea and sunbathing is the best way to recharge your batteries this summer!
MORE SPACE - We have reduced the occupancy rate by 20% at all campsites.
100% ACCOMMODATION IN NATURE - 100% HEALTH AND SAFETY - sun, sea and the highest standards of hygiene are a recipe for a successful holiday
VALFRESCO DIREKT is a service thanks to which you place an order, and food products will be delivered directly to your plot, to a camping house or a glamping tent
ONLINE RECEPTION DESK offers easy check-in and check-out without leaving your home
The V- HEALTH & SAFETY program guarantees high standards in terms of ensuring healthy, safe and ecological conditions as well as increased standards of cleanliness.
We have created the CampRest portal for people who value freedom and travel on their own.
Enjoyed reading this article? Share it!