Holidays in the green of Lošinj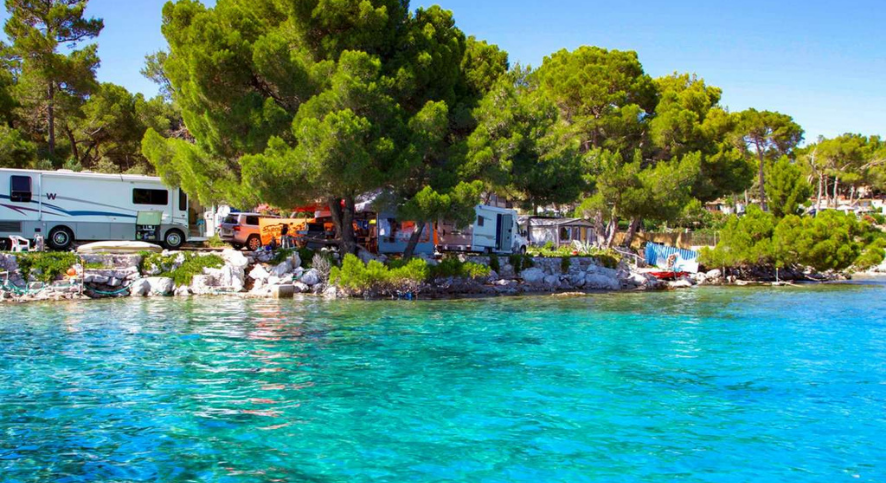 The eastern coast of Croatia tempts with many tourist attractions. It attracts visitors with its diversified coastline with tens of kilometers of well-prepared beaches. It brings you bliss with warm water of amazing color and enchants with the beauty of numerous islands. It arouses the appreciation of holidaymakers with a wide range of accommodation facilities for every budget and taste. No wonder that hundreds of thousands of tourists rest in this part of the continent every year.
Losinj - a guarantee of a successful holiday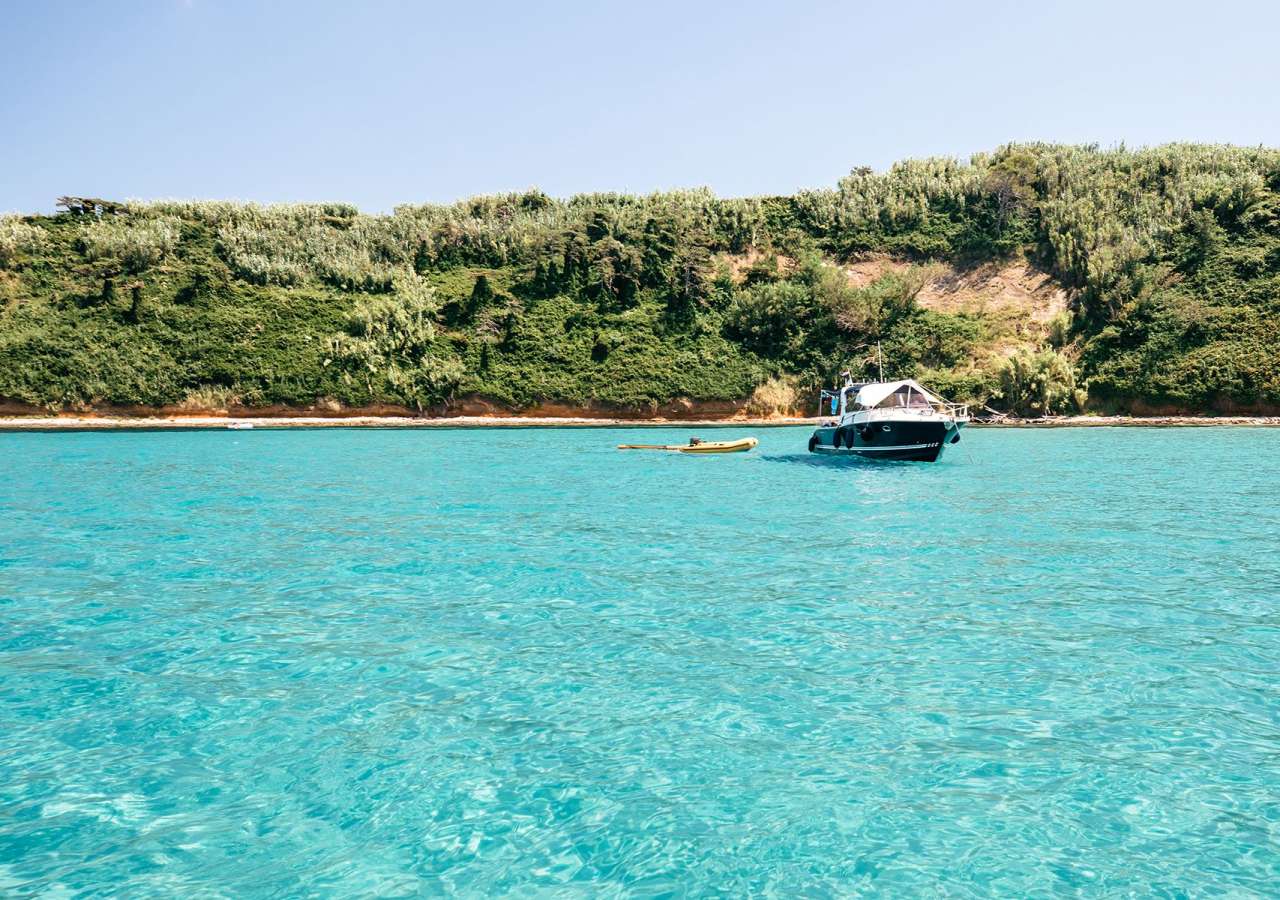 Losinj is one of the dozens of islands off the Croatian coast. It is not one of the largest - it is only eleventh in terms of size. Its bigger sister, the island of Cres , is located in close proximity. Losinj is connected with it via a swing bridge located in a small fishing village called Osor. Despite the small area on this piece of land, there is an airport serving local lines.
Losinj is part of a larger archipelago that connects the lands of Istria and Dalmatia. In ancient times, together with the island of Cres, they formed a single whole. Only in Roman times, after digging the canal in the vicinity of Osor, they were artificially separated.
Due to the fact that Losinj is located in a moderately warm climate, tourists can count on high average daily temperatures from the beginning of June to the end of September. During this period, they reach over 20 ° C. What does it mean? The mild climate , exceptionally clean environment and more than 200 sunny days a year guarantee a great holiday.
Tourist attractions Losinj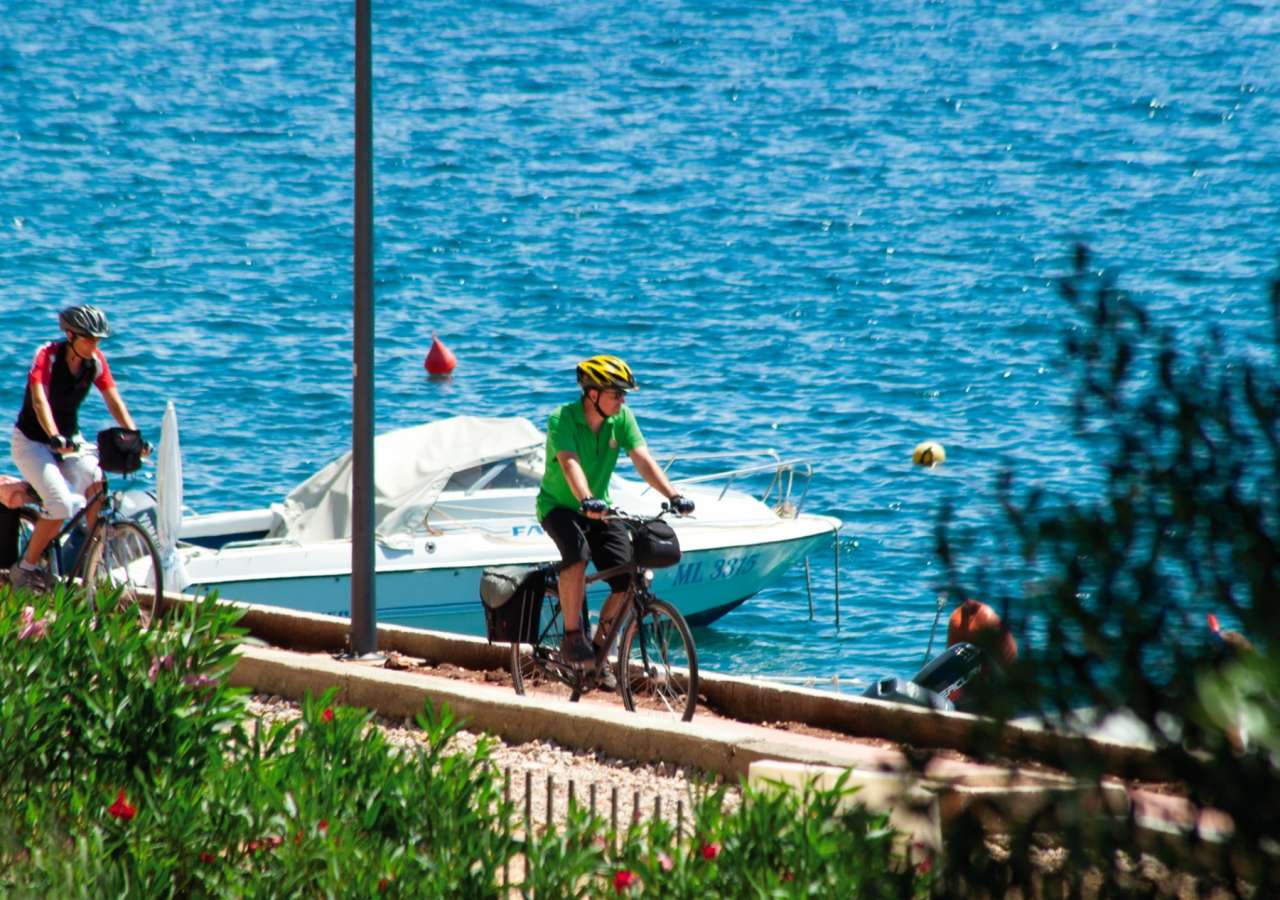 The island is famous for its diversity of flora and fauna. It is overgrown with over a thousand species of plants, many of which have aromatherapeutic properties. Walks not only relax and allow you to get to know the charms of the area - they have a positive effect on health. The picturesque areas are perfect for both walking and cycling trips. Losinj is crossed by over 250 km of trails, one is more beautiful than the other.
Nature lovers will surely be delighted with the local parks. Their ecosystem is a combination of unspoiled nature and human activities. Particularly noteworthy is the Cikat forest park , where you can see, among others Aleppo pine, prickly juniper or many other Mediterranean species. Additionally, Cikat is inhabited by many birds and insects.
Speaking of Losinj, it must be emphasized that its car is not only nature that provides the opportunity to listen to cicadas, walks on the beach and relax among the greenery. There are plenty of cultural and entertainment events taking place on the island. Musical evenings, concerts promoting local music or drawing exhibitions - these are just a small fraction of the cyclical or occasional events organized here. Sports activities attracting fans from different countries cannot be omitted as well. It is enough to mention, for example, half marathons or sailing events. Amateurs of really thrills can decide to parachute jump over the archipelago.
Life on the island does not stop at night - quite the contrary. Fun until dawn is an everyday reality for holidaymakers looking for crazy parties. During the day, visitors will find monuments from distant times, worthy of attention and admiration. The most famous are sacred churches such as the Church of St. Nicholas, the Church of Our Lady of the Angels and the Church of St. Martin.
Overnight in the open air - Campin Village Poljana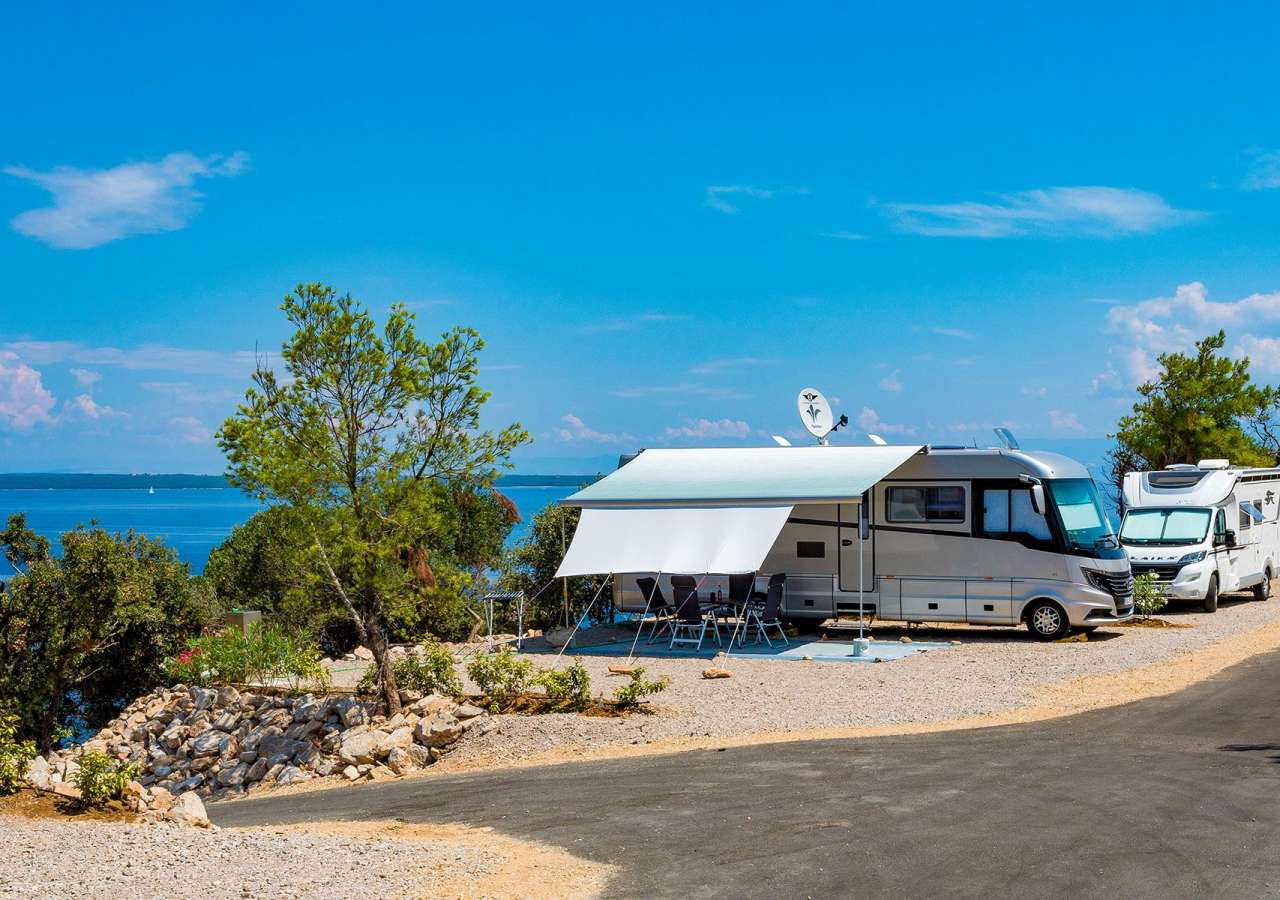 People who have decided to visit Losinj have a huge choice of accommodation options. Not only caravanning fans are willing to book a place in a facility belonging to the Baia Holiday chain. Camping Village Poljana is located in the northern part of Losinj, about 2 km southwest of Osor. This intimate resort welcomes you to mobile homes, bungalows and the equally comfortable Lodge tents . It has extensive camping facilities, where the motorhome owner and backpacker will find a perfect place for themselves.
Campsite guests can take part in numerous entertainment activities. Among other things, the property organizes excursions around the Losinj archipelago, diving courses, dolphin hunting excursions and much more. There is also a restaurant serving local cuisine. The dishes are based on fish and seafood, wonderfully seasoned with local herbs.
It would take a long time to write about all the advantages of this relatively small island. But why, when you can just come to it and enjoy a great vacation.
A writer by profession, a passion of a cat. One day he will see what is behind the Urals - good to Vladivostok. So far, when he can, he enjoys the sun of the countries of southern Europe. And it's also fun;)
Enjoyed reading this article? Share it!