Holidays on a German beach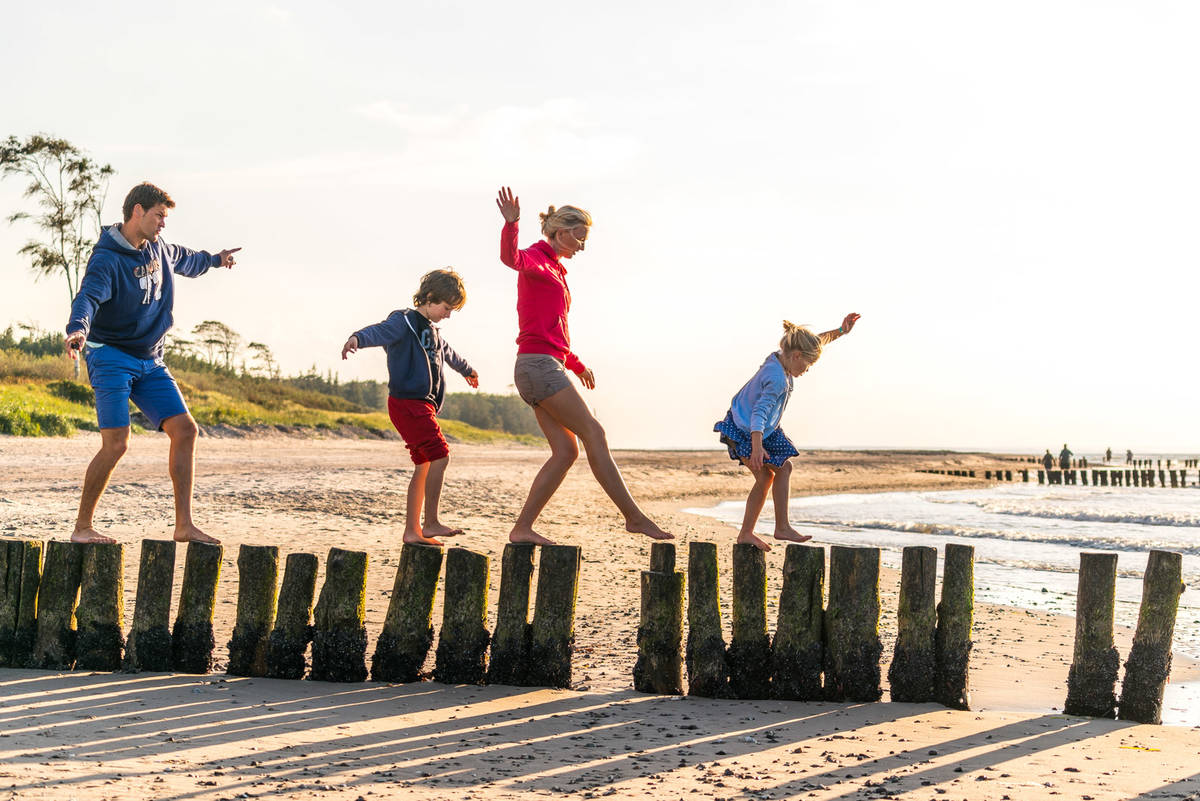 Some people do not associate sunbathing with Germany at all - rather with Spain, Italy, Croatia or Greece. Meanwhile, our western neighbors have beautiful and diverse beaches, not only on the Baltic Sea, but also on numerous lakes. In northern Germany, there is a unique land called Mecklenburg-Vorpommern, inviting holidaymakers to relax on almost 2,000 kilometers of beaches.
Vacation with sea buckthorn flavor
Mecklenburg-Vorpommern is a German federal state located in the north-eastern part of Germany. It tempts people who love fish dishes (from simple sandwiches to exquisite dishes) that can be eaten in virtually every larger town. It tastes like Sanddorn-likör, a tincture of sea buckthorn called Russian pineapple. It attracts cyclists with well-organized and marked paths, including those on expressways. When planning a vacation in Germany , especially in this region, it is worth taking your own bicycle with you. But if we do not have it, we can easily rent it in larger seaside resorts.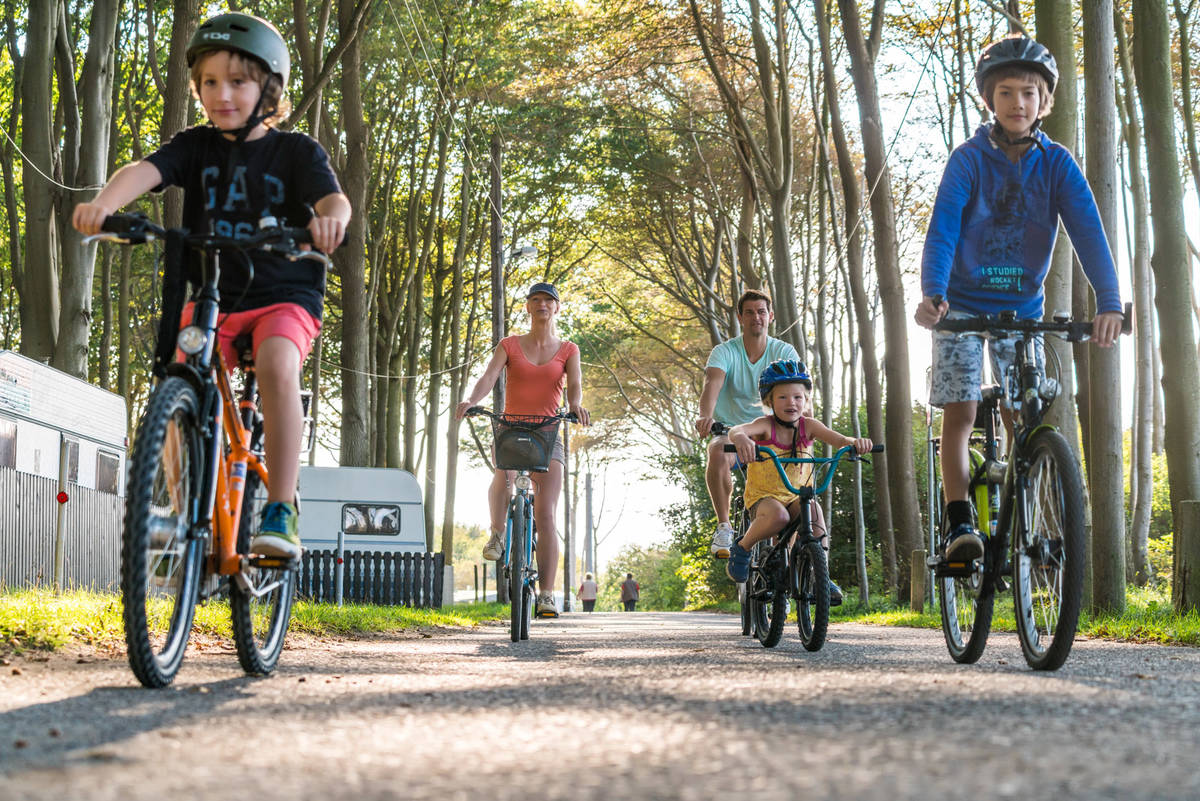 Visiting Fischland-Darß-Zingst
The Fischland-Darß-Zingst peninsula is a big attraction in the region. Tourists on vacation in Mecklenburg-Vorpommern come here because it has become fashionable in recent years. Especially the central part of the peninsula, Darß (Darss), is a popular destination both in summer and winter. The northern end of Darss is crowned by the Darßer Ort lighthouse, which houses a branch of the Stralsund Maritime Museum.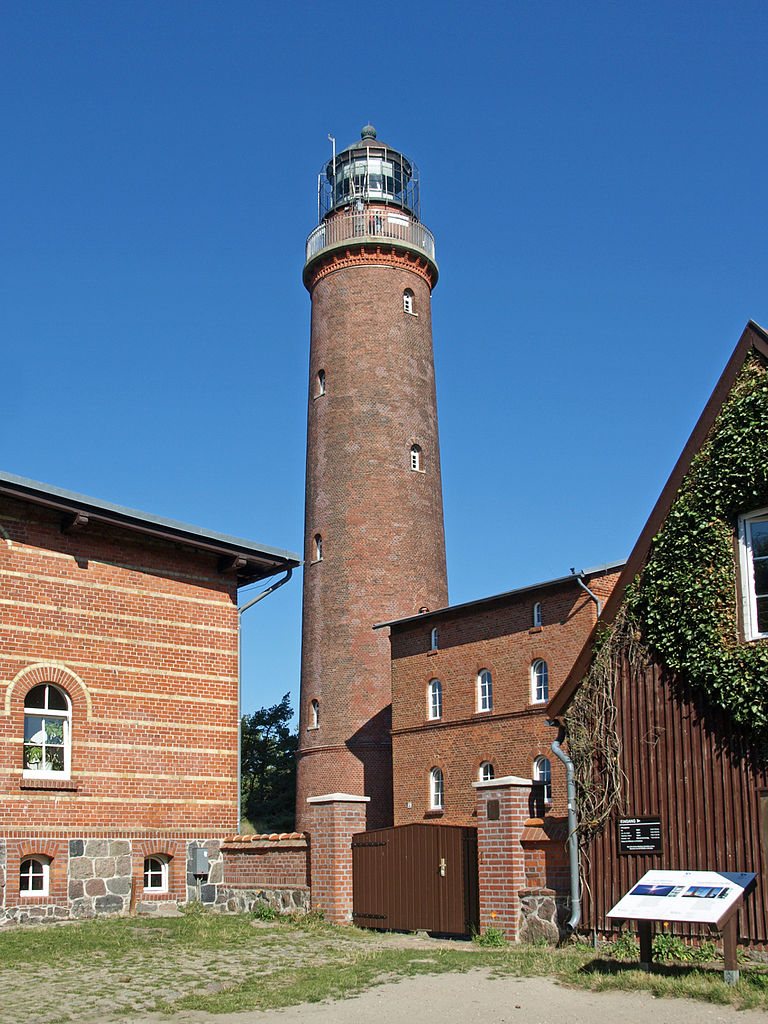 Nature lovers can learn about the history of the region in terms of the process of changing the coastal relief, the formation of sand beach strips and the impact of building material movements on the shape and life of the local fauna and flora. A few dozen years ago, the area of Darss was covered by a dense wild forest in which German bisons lived. They lived here for less than two decades before they were wiped out on hunting. Today, a large part of this territory enters the Vorpommersche Boddenlandschaft , the largest national park in Mecklenburg-Vorpommern. The park covers not only the peninsula, but also the islands of Ummanz and Hiddensee, the west coast of Rügen, a number of tiny islets and lagoons. We can see numerous coastal lakes, spits, steep shores and dunes. Unfortunately, there are no more bison, but there are white-tailed eagles, geese and cranes, so when planning a trip to the park, remember to take binoculars. In the vicinity of Hohendorf and south of Zingst there are observation platforms, and from the Darßer Ort peak we can spot herds of wild boar, roe deer and red deer.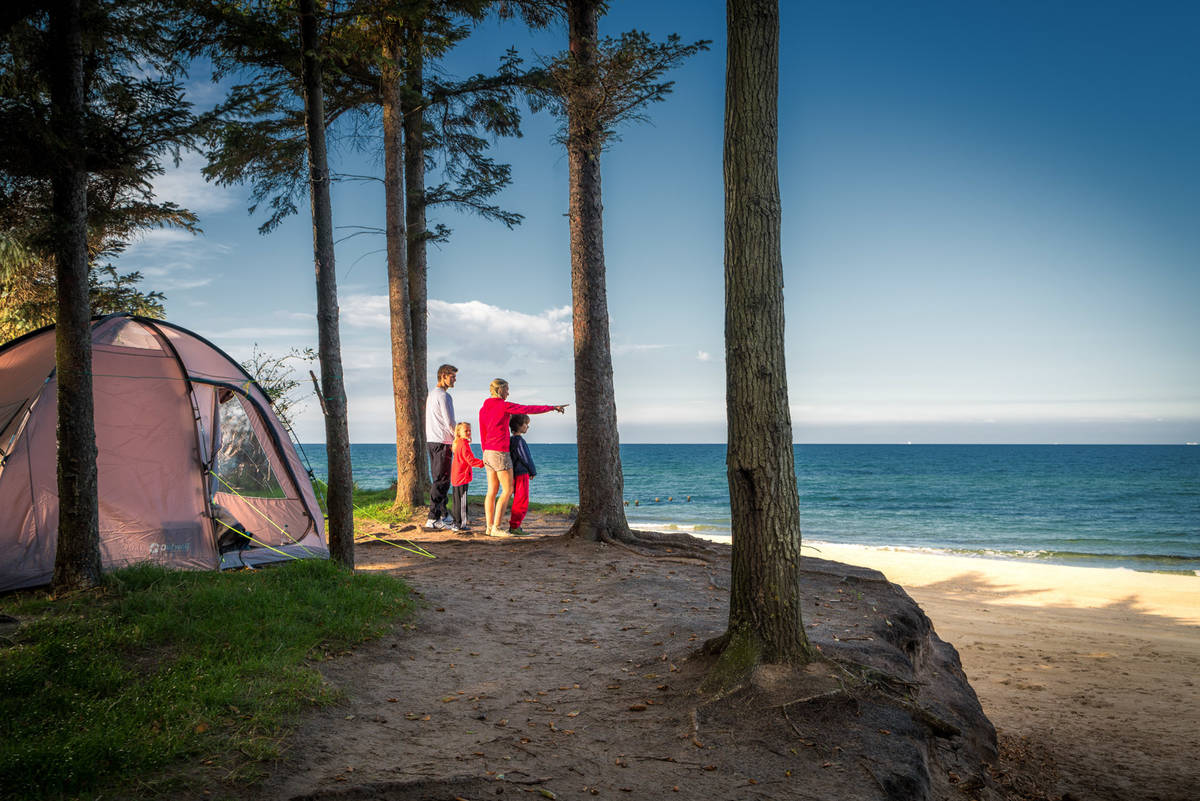 Camping in Germany
Ostseecamp & Ferienpark "Rostocker Heide" is very popular among tourists, especially families with children. It is located west of the Fischland-Darß-Zingst peninsula, in close proximity to the Rostock-Warnemünde district of the city. Its greatest advantages, apart from the location, include access to a 800-meter-long beach. It is separated from the campground by dunes, which gives great opportunities to isolate yourself, spend a romantic date or a family picnic. The camping itself offers its guests not only relaxation in one of the most attractive places on the Baltic Sea (as you can read on its website), but also shaded plots spread over an area of 24 ha, an extensive restaurant menu, fresh bread from a bakery, a well-stocked shop and an ice cream parlor . In addition, several buildings with sanitary facilities, some of which have rooms for bathing babies or hair dryers. The toilets are adapted to the needs of disabled people. The little ones have a large playground for themselves, there are also volleyball and basketball courts on the campsite. The campsite is liked by enthusiasts of cycling. A picturesque route stretches along the shoreline, which allows you to easily reach regional attractions such as the Darss lighthouse or the Experimentarium in Zingst, an ideal place for people of all ages curious about the world, not only for children.
A writer by profession, a passion of a cat. One day he will see what is behind the Urals - good to Vladivostok. So far, when he can, he enjoys the sun of the countries of southern Europe. And it's also fun;)
Enjoyed reading this article? Share it!