How to travel smartly in Switzerland?
Switzerland is a country full of attractions that you will never forget, landscapes that you will dream about at night. However, you must remember that Swiss holidays are not cheap. You will see high prices everywhere - in restaurants, hotels or means of transport.
If you are planning a holiday in this wonderful country, it is worth checking in advance what you can save on. It is not about cutting funds for accommodation or food, but about hunting for discounts. A good solution will be to use the Swiss Travel System. Today we will introduce you to the topic of cards related to it (Swiss Travel Pass). See for yourself how many benefits they bring, including great discounts for families, children and people up to 25 years of age.
What does the Swiss Travel System cover?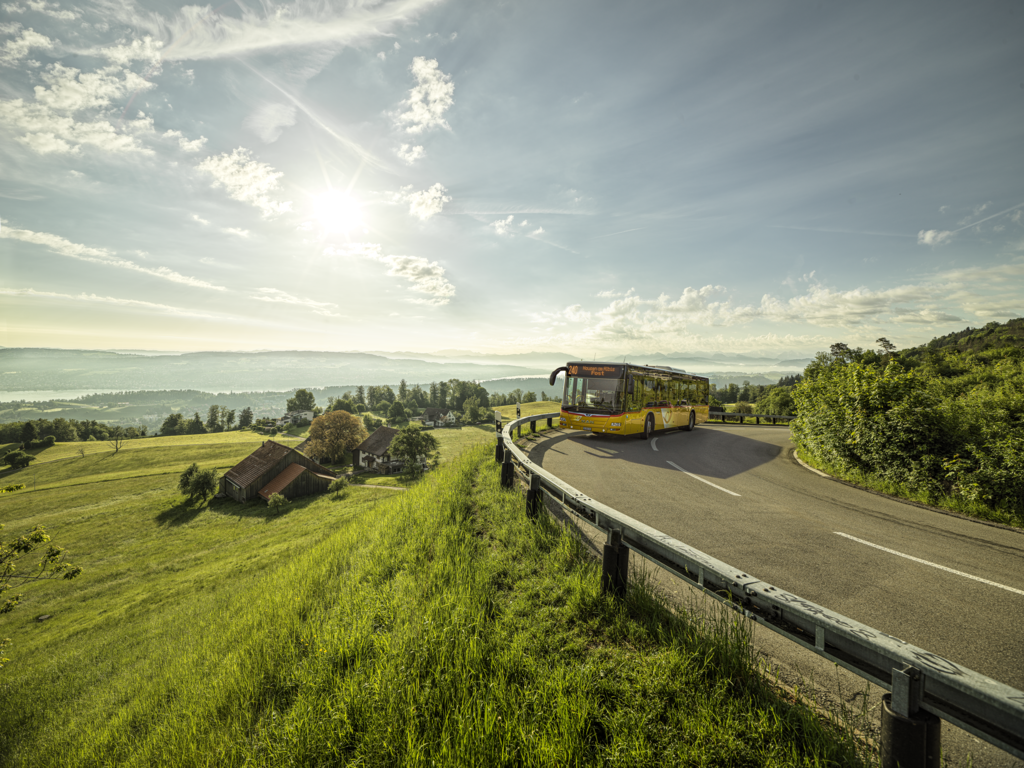 Swiss Travel System is an advanced Swiss communication system. It not only enables the use of buses running within more than 90 cities. If you decide to buy a Swiss Travel Pass, you can also travel through the picturesque regions by train. And not just any kind - e.g. modern panoramic trains! It's a good idea to download a PDF map or install the Swiss Travel Guide app. You will be able to check which ship, train or bus you can ride (or swim) for free, in which cities you have free public transport, and where you have a 50% discount on roller coaster tickets.
The purchase of STS gives you access to Swiss means of transport, plus attractive discounts on mountain railways and cable cars. You will pay even half less for them. Buying a Swiss Travel Pass is a simple, intuitive procedure, as is using it on the road. It is really worth buying it, because it makes traveling easier and also saves money. Let us remember that we are in a country that is not a cheap destination.
For what period can I buy a Swiss Travel Pass?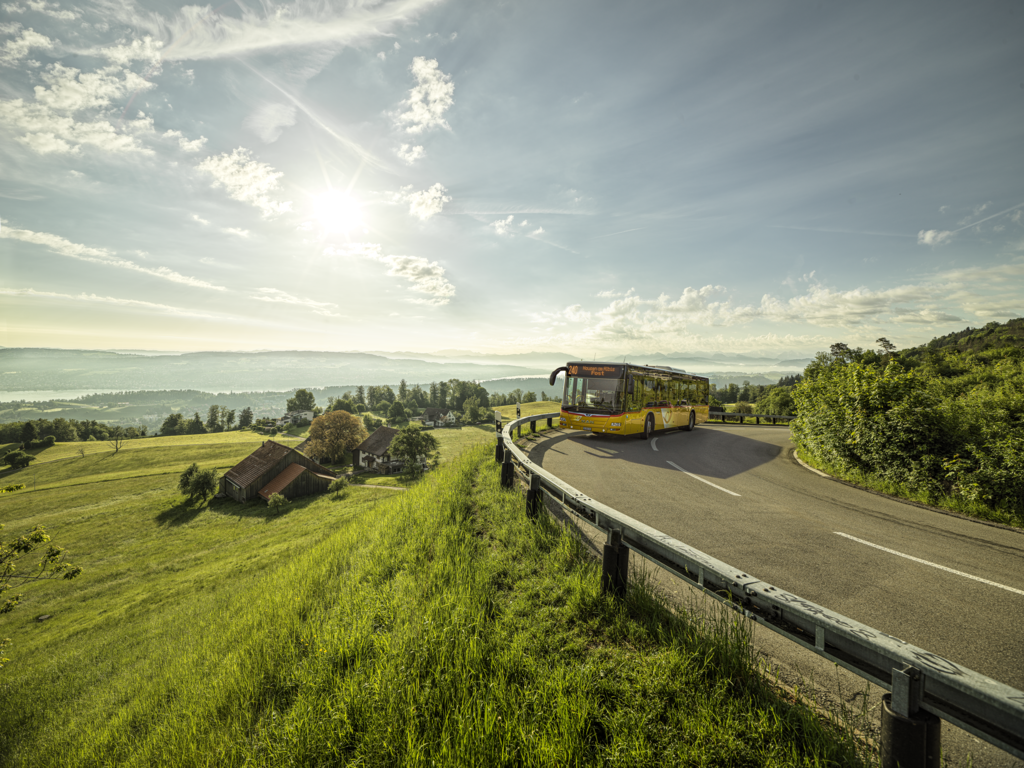 The ticket entitles tourists to an unlimited number of trips during the period during which it is valid. Depending on which variant you choose, you can use the railway, bus or ships for a period of 3, 4, 6, 8 or 15 days - consecutive or selected within the month of validity. With the Swiss Travel Pass, you travel within the entire Swiss Travel System. All you need to do is plan your trip, make a list of places you want to see, and then just change the means of transport. The only things that will occupy your attention are the attractions along the way.
We mention travel planning for a reason. The Swiss communication system is very well thought out, thanks to which every tourist can choose a ticket to suit their needs. It's not just about whether you prefer to travel in first or second class, but also about the specific times of the journeys. If you intend to spend an intensive holiday in Switzerland and, for example, spend a weekend or a week mainly sightseeing, consider the Continuous option. As part of it, you can ride as much as you want throughout the validity period of the purchased ticket.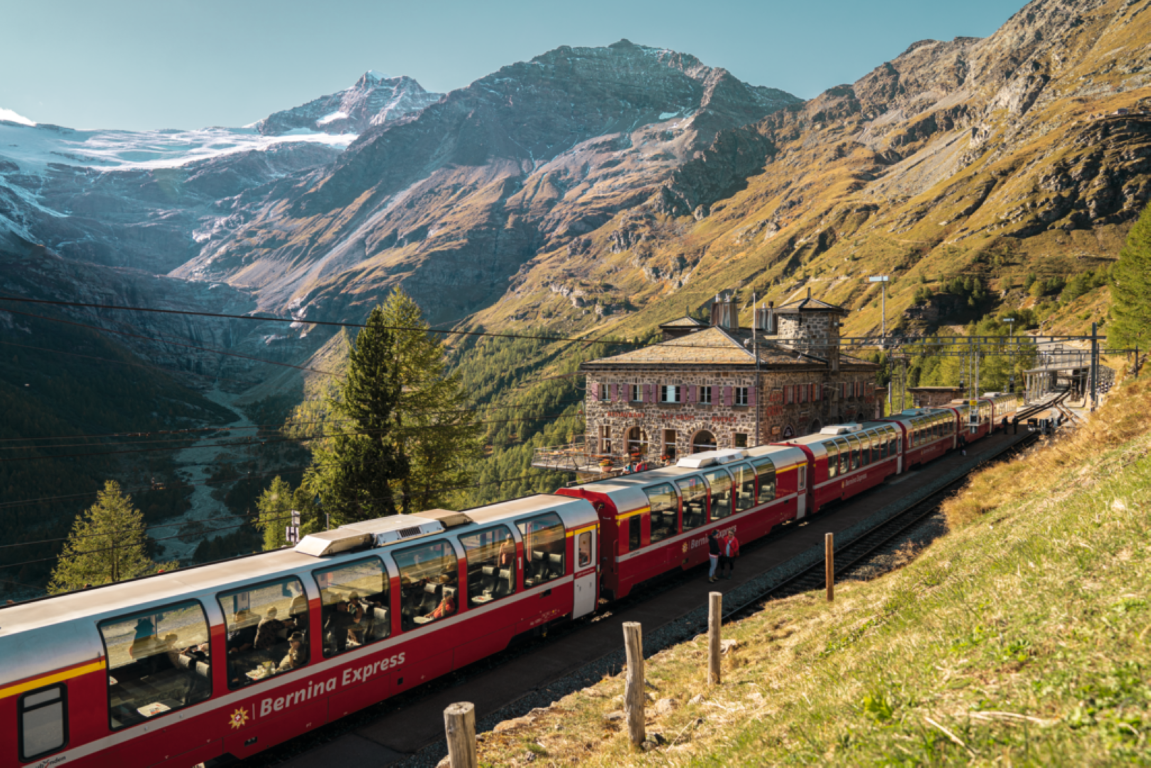 What if you would like to stay somewhere longer, e.g. get off the panorama train in Zurich and stay there for a day or two? Or relax in the Alpine thermal baths? Or go to the mountains? In such a situation, it is better to choose the second option, i.e. Flexi. The ticket is valid for one month from the start date. What distinguishes it from the Continuous version is the ability to choose the days you want to travel. When you buy the 8-day Continuous variant, you get access to the Swiss Travel System for the period from the first to the eighth day of the ticket's validity. However, with Flexi you have 8 days to use within a month from the date you choose.
The prices of both options are relatively similar. For example, a 3-day Continuous ticket in 2nd class costs CHF 232, while Flexi – CHF 267. It remains therefore to choose the solution that best suits your preferences.
Who benefits from using the Swiss Travel System?
To put it simply, it can be said that every tourist who intends to get to know the attractions of Switzerland will benefit from the purchase of the Swiss Travel Pass. Since individual tickets are painfully expensive, integrated public transport has been introduced allowing travel on a single ticket. In addition to city and intercity transport, the ticket holder has free admission to several hundred museums. You can visit more than 500 museums and receive attractive discounts from program partners. We also mentioned a 50% discount on selected routes (cable, cog railways) leading to the highest Swiss peaks. Doesn't that sound great? All on one ticket!
What's more, you can count on a discount at the time of purchase. Depending on whether you are traveling alone, as a couple or with your family, your ticket price may vary. Age also matters. If you have a Swiss Travel System ticket, you can take a child under the age of 6 with you free of charge. If you have children aged 6-16, you can also not pay for their journey, but in addition to the ticket you need a Swiss Family Card. It is made free of charge at the request of the guardian. The Swiss Family Card gives children free travel as long as they are accompanied by at least one parent. If they are traveling without their parents, they can enjoy a 50% discount on STS.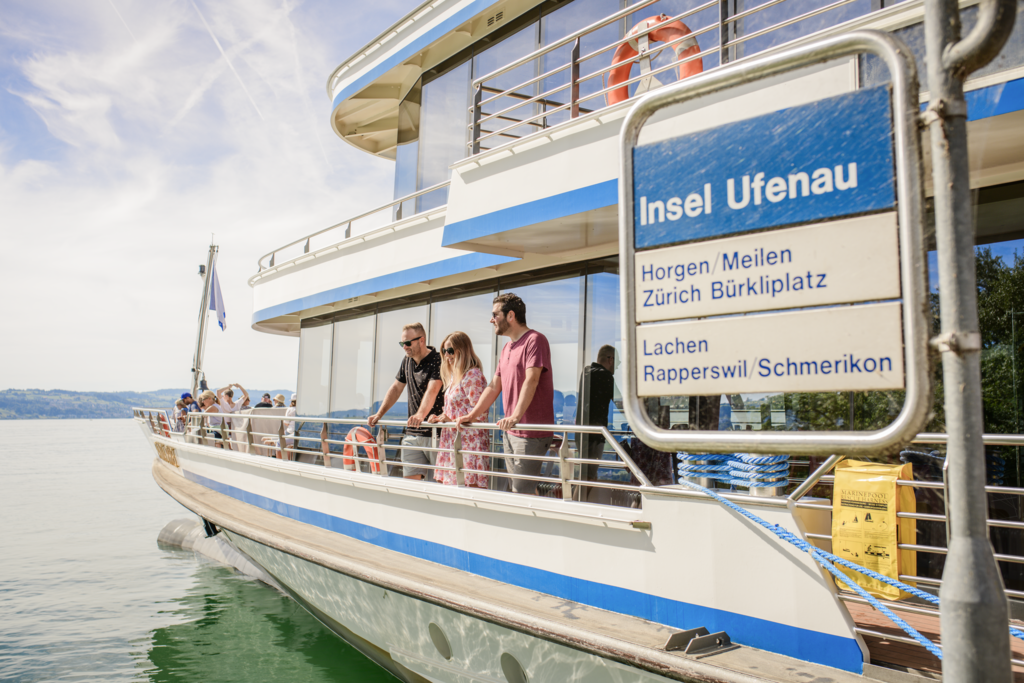 Persons under 25 years of age can purchase a Swiss Travel Pass Youth. Its cost is 30% lower than the regular Swiss Travel Pass price.
The situation is slightly different when it comes to seniors. Women aged 64 and over and men aged 65 and over can purchase a special GA Travelcard discount. There are two variants: for a month or a year. Purchasing a GA Travelcard involves concluding a contract for an indefinite period, which means that the travel card automatically renews at the end of its validity period. The minimum duration of the contract is half a year, then you can resign from it (you will need a month's notice).
Swiss Half Fare Card - half price travel
In addition to free access to the Swiss communication system, you also have the opportunity to use it with a 50% discount. You will receive it after purchasing a monthly Swiss Half Fare Card. You will be able to ride public transport for half the price in 90 towns. You'll also get up to 50% off bus, train, boat or roller coaster fares.
When it comes to traveling with children, the same rules apply as for the regular Swiss Travel Pass.
Swiss Travel Card and travel with a surcharge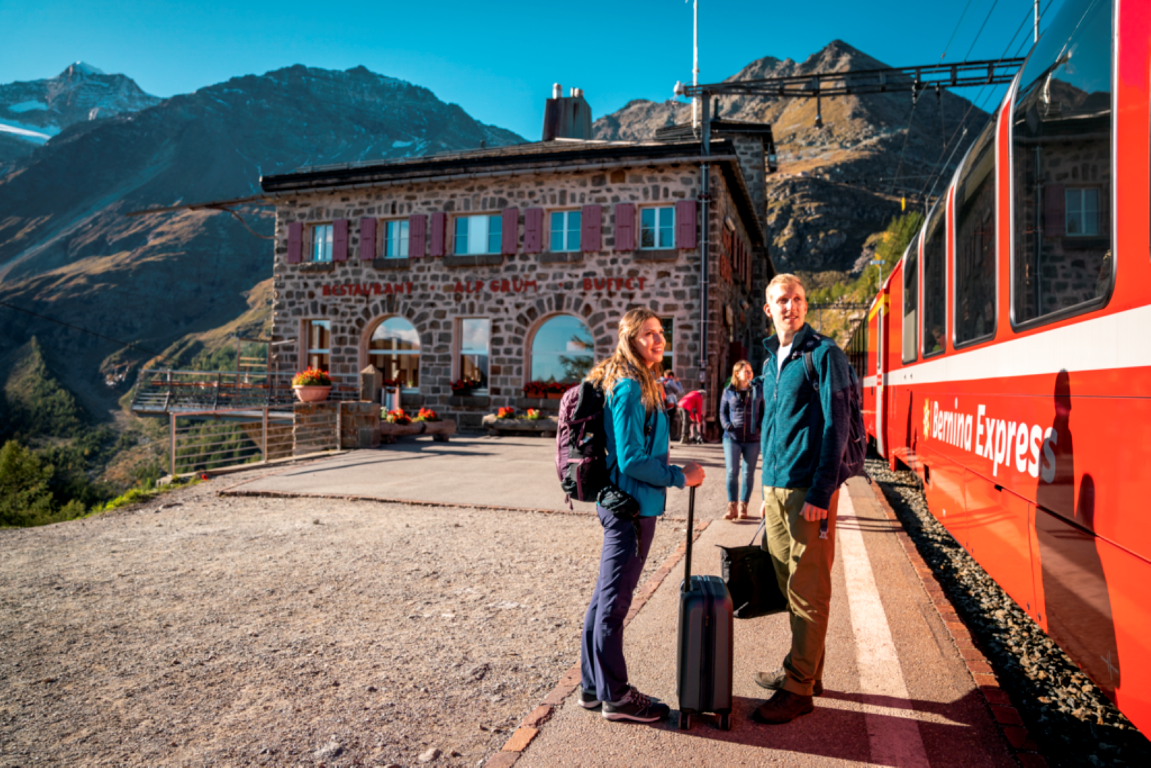 Compared to other offers (e.g. Half-Fare Travelcard), the Swiss Travel Pass is the most advantageous. However, please note that the ticket does not include all amenities. Although carriers honor it, they may require additional fees or seat reservations. You will encounter this when you want to take the panorama train. So if you want to organize a trip along the Grand Tour route and take the Glacier Express (Glacier Express), Bernina Express, Palm Express or Gotthard Panoramic Express, be prepared for extra costs. No seat reservation or additional fee will be required on domestic SBB trains within Switzerland.
It is always worth having a ticket with you, because you do not know where you can come across a facility offering discounts within it. In some cases, having an STS will help you save the equivalent of several hundred zlotys. If you have a chance to pay for a cheaper ride on the cable car to the glacier in Zermatt, it's a sin not to take advantage! Sometimes the ticket offices are not clearly marked, so ask if there is a discount.
To sum up, it is worth getting acquainted with the possibilities offered by the Swiss Travel System to tourists. Thanks to it, you can visit beautiful cities, climb mountain peaks or swim on lakes. During the next stops on your journey, you can enjoy discounts on trips or museums. The system gives you a chance for an organized (which does not mean boring or not very spontaneous) trip to one of the most beautiful countries in Europe.
A writer by profession, a passion of a cat. One day he will see what is behind the Urals - good to Vladivostok. So far, when he can, he enjoys the sun of the countries of southern Europe. And it's also fun;)
Enjoyed reading this article? Share it!